8 Fun Workouts for Parents

The sad, common assumption is this: Exercise is compromised when kids enter the picture.
False! Frankly, that's an excuse most parents use to stay idle. With just a little ingenuity, you can take control of your fitness easily. Get the whole family involved, and you'll add precious bonding time to your sweat session as well.
Here are 8 workouts for all you hardworking parents. Don't forget to take care of yourselves, too!
8. Use your baby as weights.
While you gaze into your baby's beautiful eyes (and make ugly-funny faces), tone your muscles. Try these awesome moves.
7. Make cleaning into a game with the kids.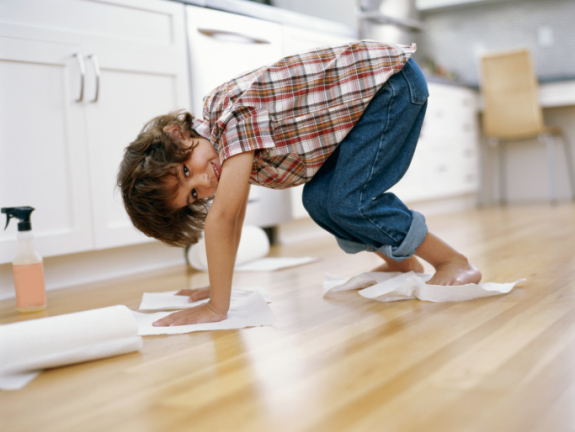 Here's a sample scenario you need to pitch: All the dust bunnies are evil, and only the broom's magical powers can defeat them. Make the game even more fun (and more of a cardio session) by chasing the kids around as they try to save the world (aka the house's cleanliness).
By the end of your game, you'll have a house chore done and some calories gone.
6. Include FitDeck Shuffle in the family game night.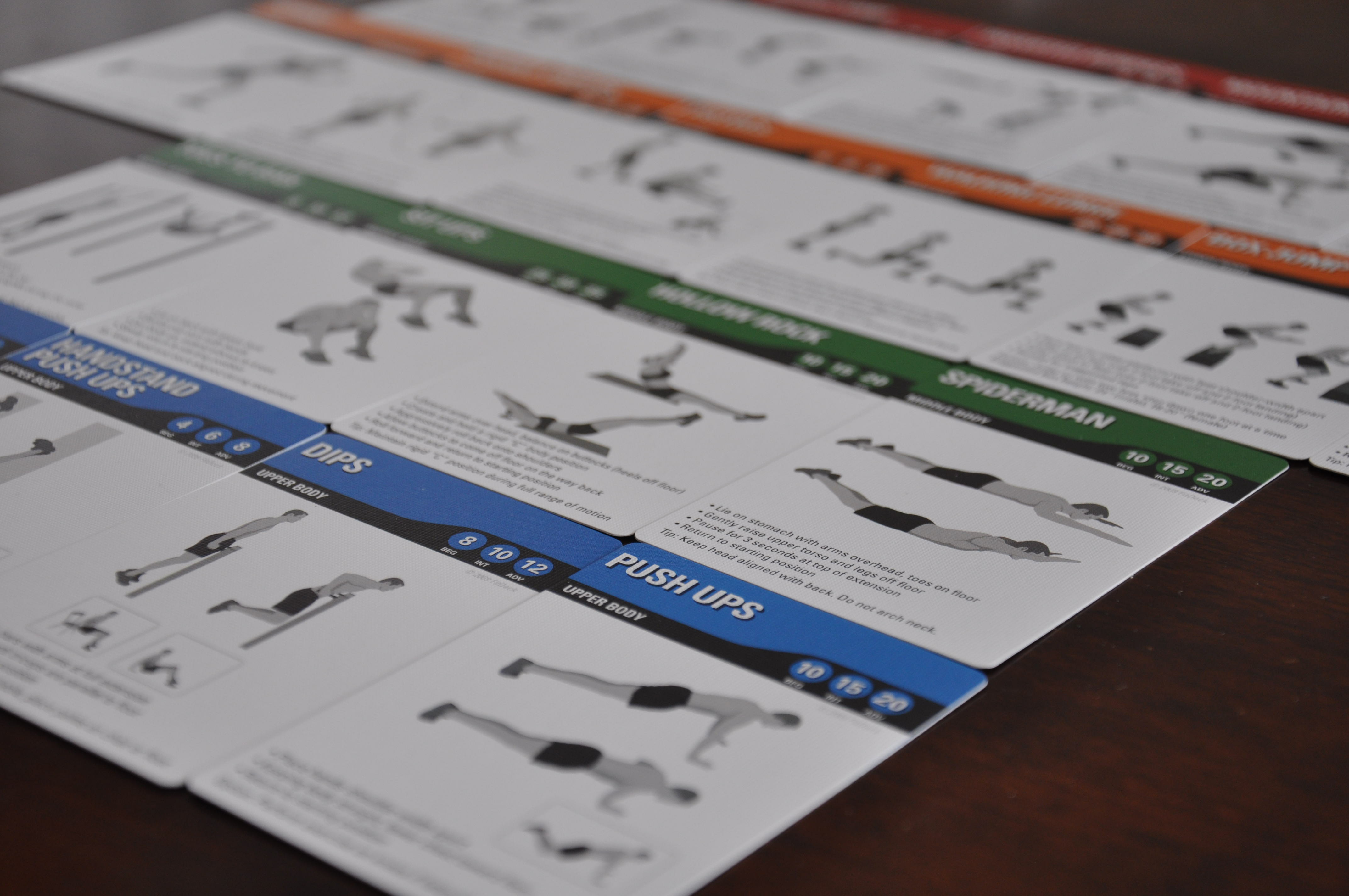 Get your hands on FitDeck ASAP. The playing cards feature various kinds of exercises, which players shuffle and pick from. What the player picks is the move he/she must do.
Instead of snacking on junk while playing cards on your butt, get the whole family moving with this ultra-fun game.
5. Commit to a family sport.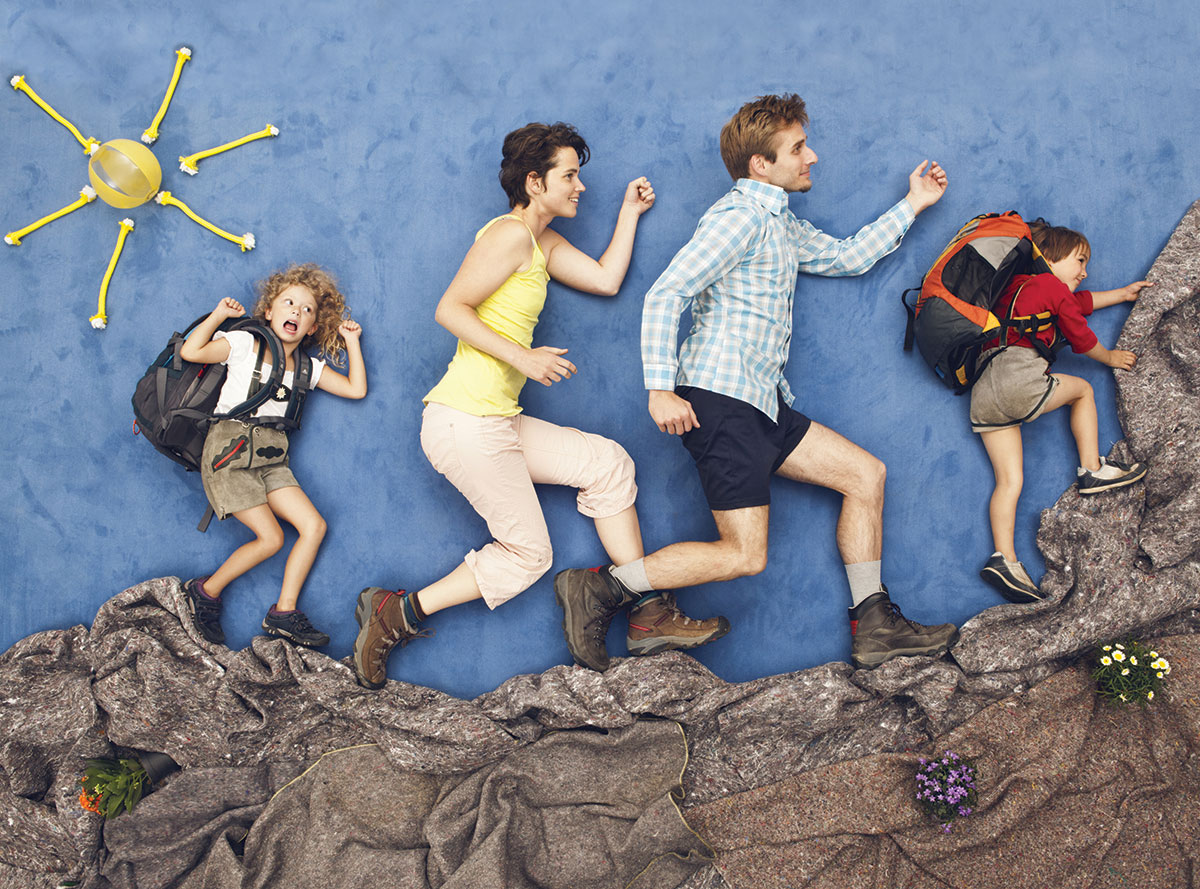 Badminton? Frisbee? Cycling? Whatever it is the whole family enjoys, go for it! Schedule practices and actually stick to them. You can even hold mini tournaments. Aside from getting crucial exercise in, you'll also teach the kids the value of discipline and persistence.