Why People are Voting for Vice President Jejomar Binay

By 8List

Here's the first in our viewpoint series on people's reasons for their presidential choices.
For those considering going for the VP on May 9, here's what some Binay supporters have to say.
His track record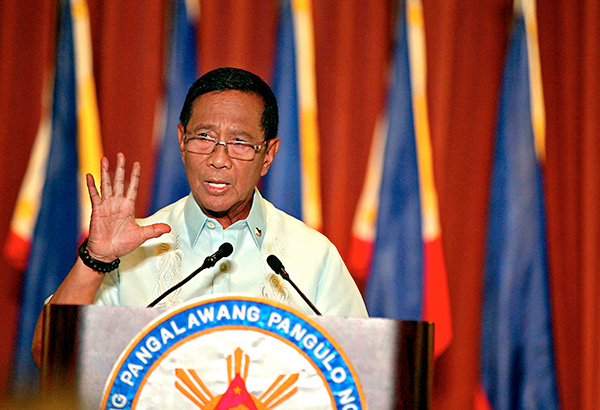 Raffy Mendoza, student
There's no denying that Binay's track record in politics is enough reason to consider. For Raffy, a Political Science and Financial Management student from DLSU Manila, Binay has done a good job in progressing Makati under his watch regardless of the many accusations he and his family were under. "And as a mayor, one is tasked to be much like a 'local president, however limited, to a city. That in itself, I feel has more bearing when it comes to knowing if one is capable of running a country as opposed to holding office as a legislator or as a judiciary," Raffy continues.
A doer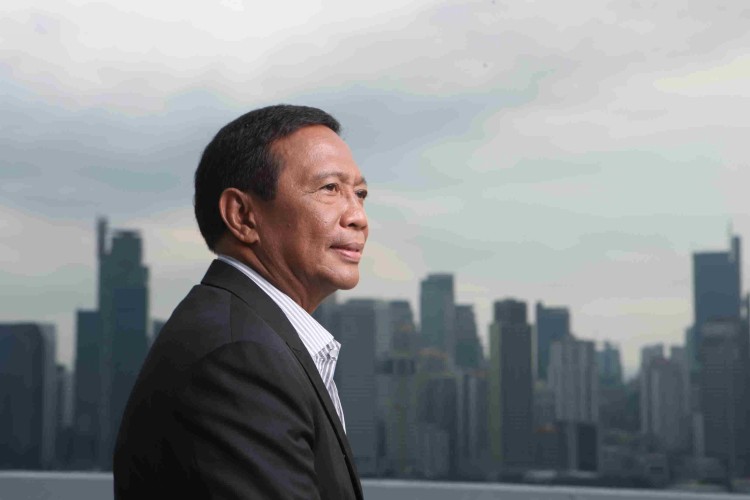 Binay made it a point in the debates that he is a "decisive leader" who acts fast when in adversity, and that's something Raffy considers one of the best reasons why Binay is a good choice for the highest position in the country.
Raffy adds "Lastly, I think that good governance is not a good enough reason to vote for the head of state. We need to achieve great governance at this point, and that is achieved through swift decision and action. Binay has the capacity to do that. He knows apart from the rest to mobilize his political machinery and image the best."
His prudence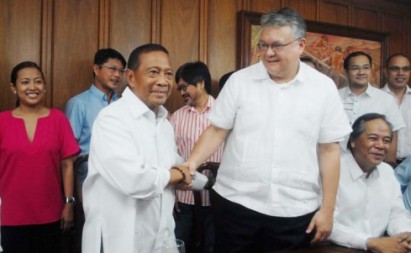 Mark Cojuangco, former representative of 5th District of Pangasinan
For Mark Cojuangco, son of founder of the Nationalist People's Coalition Eduardo "Danding" Cojuangco", Binay "is super industrious, not boastful, very approachable, listens before judging, listens before talking, listens before deciding and very capable." Cojuangco defended Binay to his party mates in NPC's meeting last year. He also highlighted the VP's experience as Makati Mayor for 21 years.
Started from the bottom
Jose Araullo, former Chairman of Real Savings Bank, former President Philippine Savings Bank, and co-founder Punongbayan & Araullo
For former Chairman of Real Savings Bank Jose Araullo, he's looking for someone who has traditionally exhibited determination and perseverance, and he thinks Binay's got these qualities in the bag. He cites in this opinion article that the fact that Binay was born into poverty, being orphaned at 9 years old, going through the public school system, and working his way up to UP Law (and worked while he did so), amounts to a great job at building the solid foundation of the Binay name from scratch, unlike the other candidates who were luckily born with iconic last names.