The last three episodes of HBO's Game of Thrones should be some of the most riveting in television history as fans await to see which characters will live or die and who will eventually sit in the Iron Throne when the smoke clears.
As the betting pools become more exciting with each passing episode of the remaining final season, here are the characters who I think will not survive Game of Thrones' climactic second half.
Again, these are not spoilers by any means, just pure conjecture on the author's part.
Bronn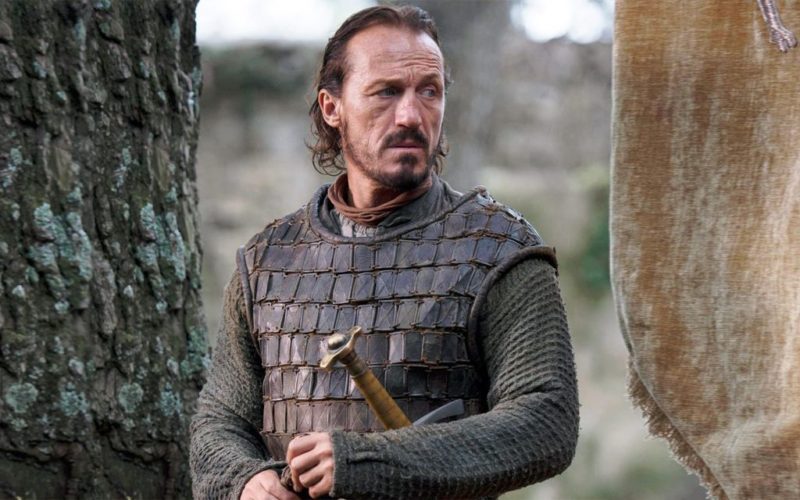 Like your average house cat, Bronn seems to have nine lives. The crafty Blackwater warrior has survived poisoning by the late Tyene Sand and both foolishly and heroically saved Jamie Lannister from the wrath of Drogon. He won't be so lucky the next time he encounters a dragon in battle with the White Walkers and will ultimately be a casualty of ice dragon Viserion.
Jorah Mormont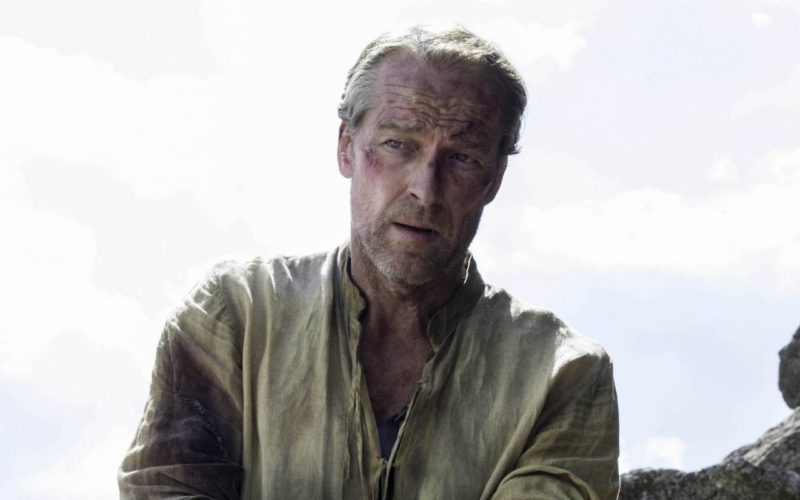 He has been carrying a torch for Daenerys even as far back when she married Dothraki Khal Drogo and all throughout her other relationships. While Ser Jorah's fondness for the Mother of Dragons remains unrequited and notwithstanding their brief falling out, he remains faithful to Dany and would do anything to make sure no harm comes to her. He will die in battle but will most likely be killed by Dany herself before he turns into a wight.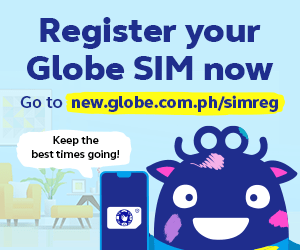 Davos Seaworth

Once subservient to Stannis Baratheon, Ser Davos is now Jon Snow's right-hand man. The reformed smuggler will do anything for the man he proclaimed as King of the North but is not known to be a skilled fighter. He will survive and join the efforts to take King's Landing from Cersei but will most likely perish in the hands of The Mountain himself, Ser Gregor Clegane.
Tyrion Lannister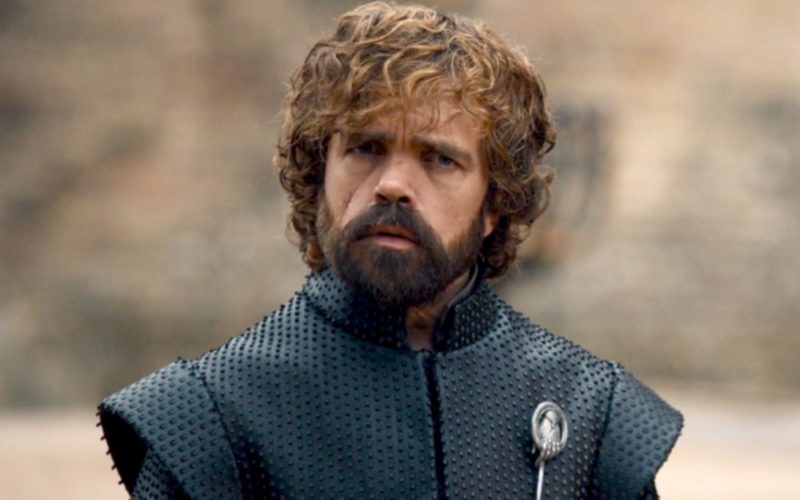 His survival instincts has allowed him to use his diminutive size to his advantage. Like Ser Jorah, he has developed a fondness for Daenerys, an allegiance sister Cersei will ultimately find unforgiveable. She could not kill him when she had the chance at their last meeting. But when her hold on the Iron Throne is weakened, Cersei will do whatever it takes to eliminate everyone that stands in her way and that includes her own brother.
The Hound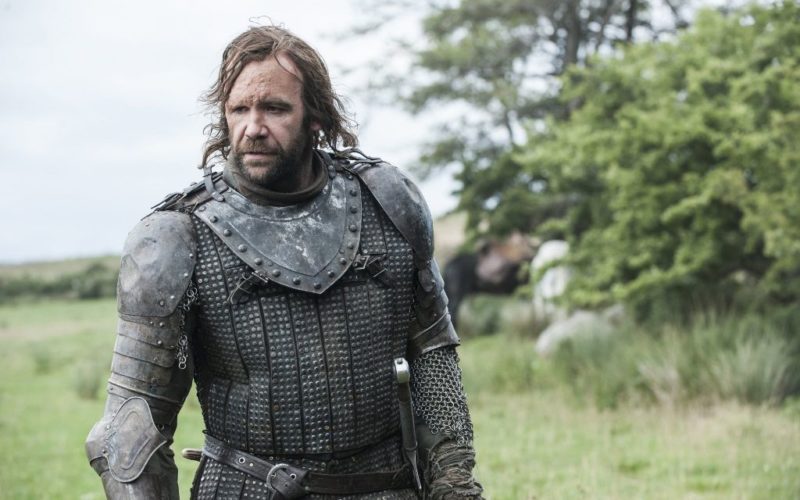 Fans waiting for that much ballyhooed Cleganebowl duel between The Hound and The Mountain will be pleased that it will finally take place in Season 8. But as much as the fans are rooting for Sandor to prevail over evil Kuya Gregor, the latter is simply too powerful for the former to handle. With Arya Stark's sights set on Cersei, The Hound will die saving her from The Mountain's wrath.
Arya Stark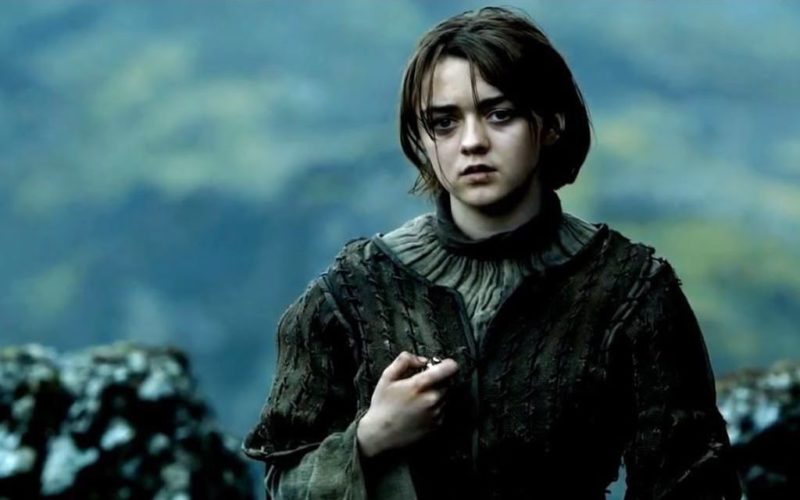 Her revenge almost complete, she now has her sights set on Cersei and will go to King's Landing to complete the task. But the only way she can even come close to the Queen of King's Landing is over The Mountain's dead body. With The Hound's help, she will eliminate the humungous obstacle. One fatal miscalculation will allow Cersei to kill her with some surprising assistance from, of all people, assassin Jaqen H'ghar.
The Mountain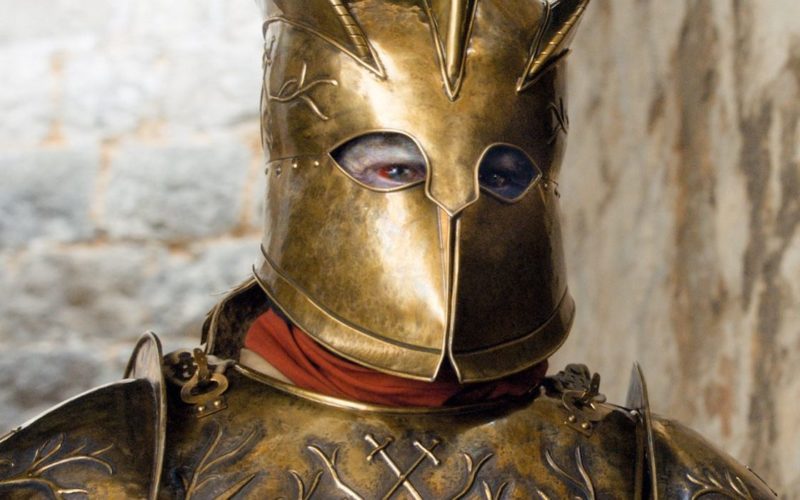 As far as we can tell, only The Hound and one of Daenerys' dragons are powerful enough to dispatch of The Mountain and while Gregor Clegane will meet his creator in Season 8, it will be courtesy of…(drum roll)…Jon Snow and his Valyrian sword, Longclaw. But this will not happen until the combined forces of the Seven Kingdoms win the war vs. the White Walkers and the wights and return to King's Landing to confront Cersei.
Cersei Lannister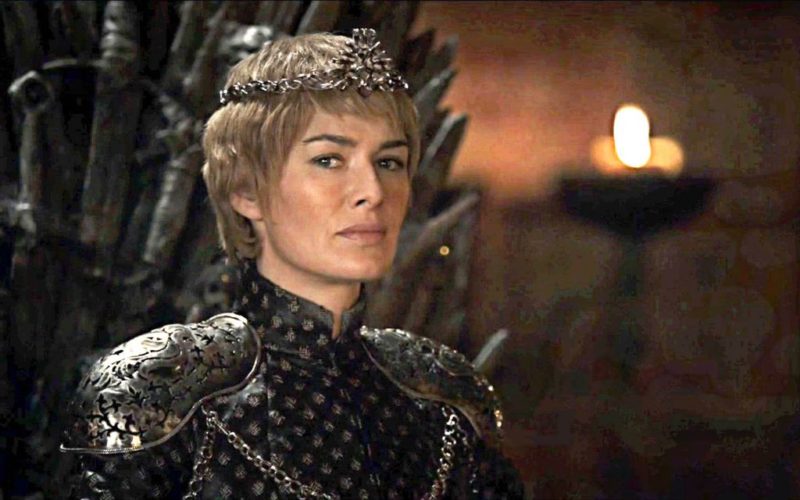 Does anyone really expect a triumphant ending for the wicked queen of King's Landing? Not really. But with a new child on the way, it seems like Cersei still has a chance at redemption. She will perish but not before giving birth and not in the hands of Arya, Jon Snow, Daenerys or even Jamie Lannister. Her end will come in the form of a poisonous kiss from Sand Snake Ellaria Sand who she has imprisoned in Season 7 and who Arya will set free to avenge his daughter's death from the same smooch.
Who do you think will bite it? Tell us below!