Back in our grade school days, PlayStation filled our summer days, morning 'til the evening, and even in June, despite being back to school. Either we looked forward to coming home early to play for an hour or two, or we had no choice but to wait until Friday night, as our parents hid the unit away because PlayStation is only "for weekends".
While there are countless games and versions that have consumed our hours and eyesight, here are 8 we remember:
Tekken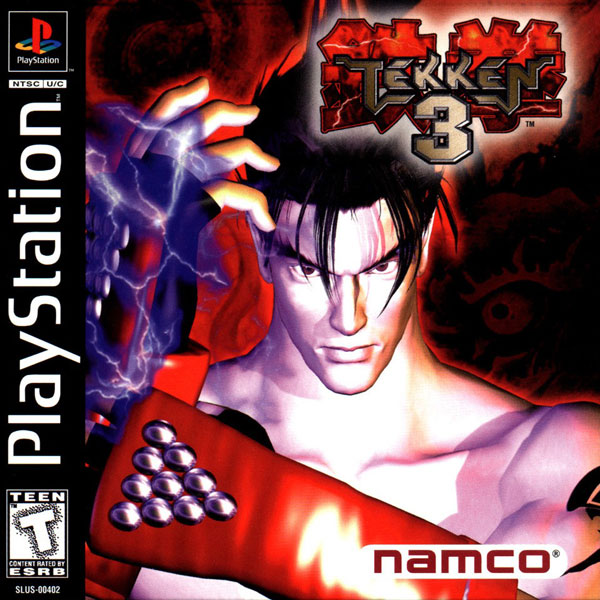 It felt intensely great winning via a K.O. or discovering a special punch-and-kick combo. We also found out about our favorite character's "specialty" which made us feel like gods in the eyes of our playmates!
Marvel vs Capcom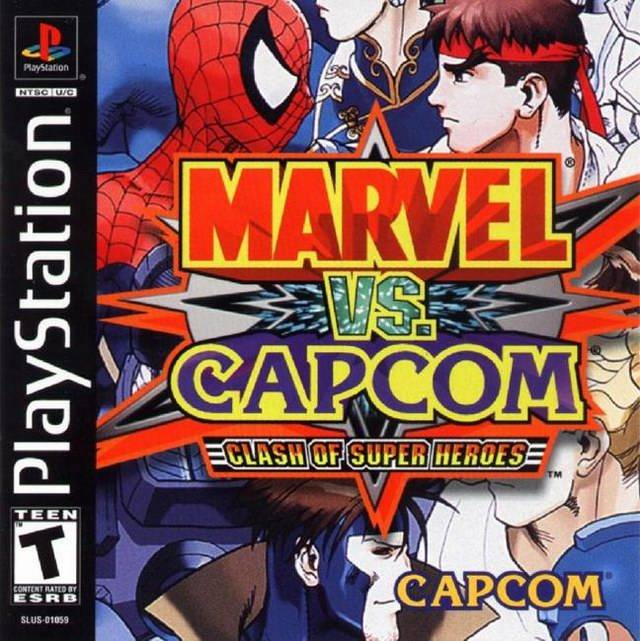 Since we weren't satisfied with just seeing them on TV or the big screen, we were obsessed with our Marvel super heroes and the X-men team. Our first try of the game was probably at the arcades, so the moment it was released as a PlayStation version, we couldn't wait to try it at home!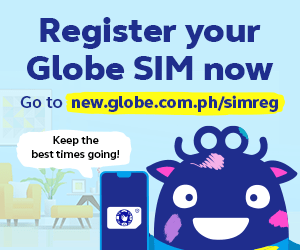 Final Fantasy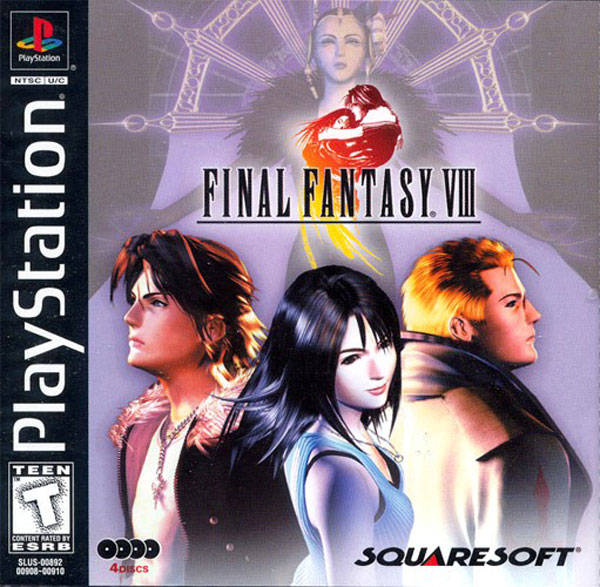 So many versions, chapters, and series, Final Fantasy was definitely a saga to beat. Either we spent most of our childhood trying to complete each level, or we finally gave up and decided to just outgrow the game.
Gran Turismo
All our dreams in a video game: picking a car, being able to customize it, and even choosing the race track. Didn't we all want to try racing in real life? Like the realistic looking cars in the game, Gran Turismo was the nearest to the real life experience we could get.
Crash Team Racing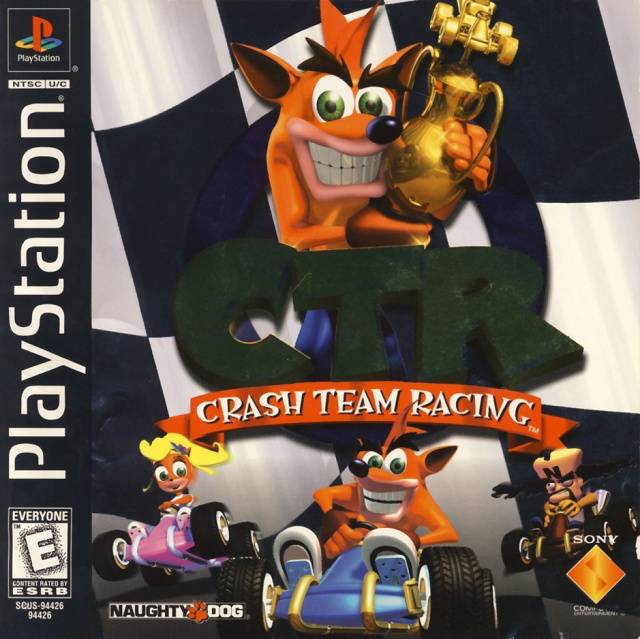 A family-friendly video game that we got addicted to because of the endless ways we could play it, plus the fact that it was the type of game we could take turns playing with our siblings and cousins.
Tomb Raider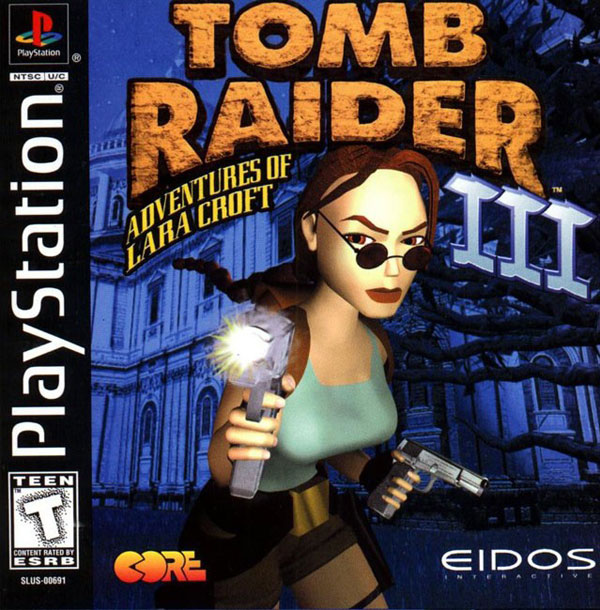 From our computer desktop, we also played this on the PlayStation. Tomb Raider was everything: mind-boggling, mysterious, nerve-racking, exciting, dangerous, and fun! This game was also the cause for many sleepless nights when we were stumped on what to do next.
Tony Hawk's Pro Skater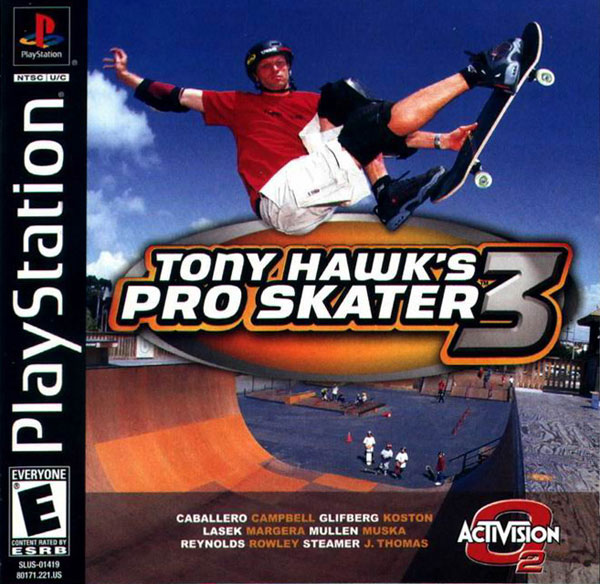 Matching the MTV days which taught us skateboards were cool, we were able to try it virtually through this game. We could do all the stunts we wanted, fall on our backs and stumble, and it's all cool.
Resident Evil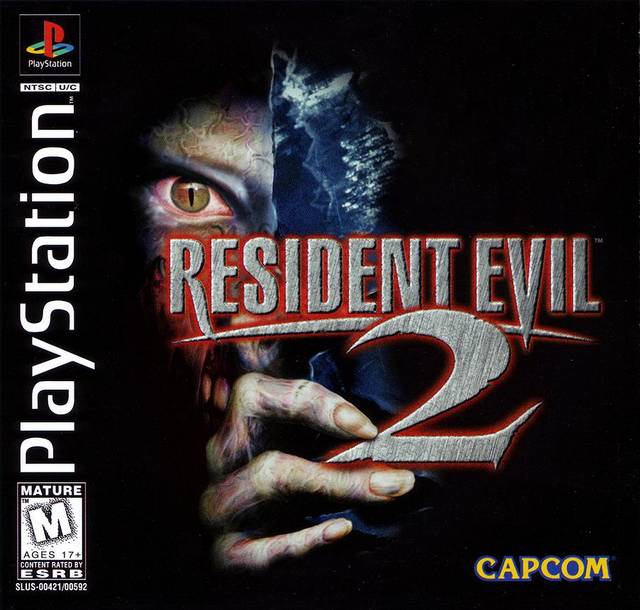 Another survival game that went on forever, yet we couldn't stop playing. It was addicting because of how the game would evolve. Moving from one setting to the next, discovering new weapons, and the enemies we were to fight or flee from.