If you have two eyes on your face and you have 20/20 vision, chances are you've noticed that more and more Pinoys are leaving their cubicle-bound, 9-to-5 lifestyles and opting to do their work in coffee shops instead.
And why not, right? Commuting is hell. Office rental fees are preposterous. And half of the time, thanks to technology, all you need is your laptop and an electrical socket to make ends meet.
As Pinoys haven't completely warmed up to the idea of getting memberships at co-working spaces (we're getting there), there's always the branch-per-block Starbucks and other hipster coffee shops that's a favorite amongst the nomadic workforce.
But wait! Before you order that latte and get in the flow of making that Keynote presentation, take heed. Here are 8 pet peeves of people who do their work in coffee shops…
8. When all the sockets are taken.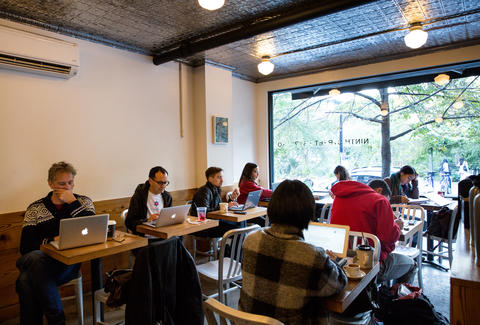 That's the downside of not having your own cubicle—you also don't have your own electrical socket to plug your gadgets in. Oh, the horrors! Yep, it's hard to finish that report when those bars are down to 10% and low-batt anxiety has gotten the better of you.
7. When someone's taking her time in the comfort room.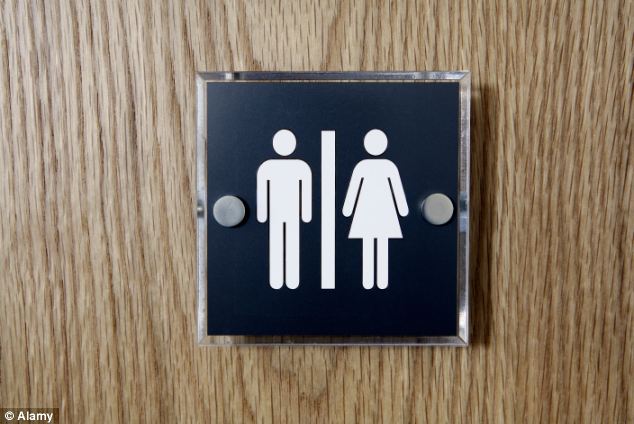 Granted that the comfort rooms in coffee shops are way kinder to the eyes and to the nose as compared to the ones in a Balintawak bus station, the problem lies in situations where someone is taking her sweet time in the john when you've got a bad case of Number 2. Indeed, it makes you curse that someone and wonder what's taking her so long. Is she primping herself up for a debutante's ball?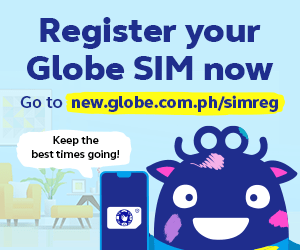 6. When you get paranoid about leaving your laptop.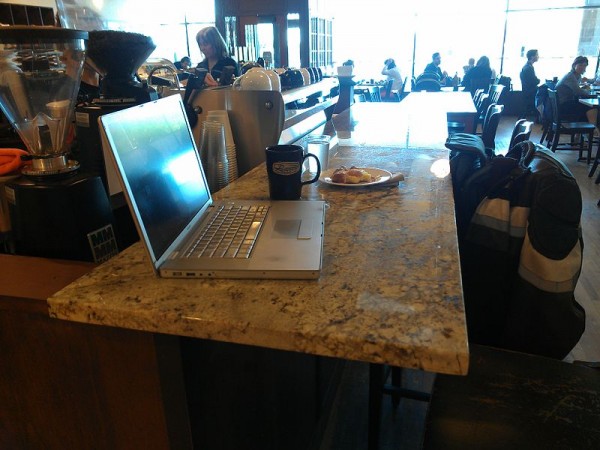 Thanks to those CCTV videos that went viral on Facebook—yep, the one about that laptop snatcher, you've gotten more paranoid than the friendly neighborhood conspiracy nut.
Yes, there's the hassle of packing up everything when you just want to order something from the counter, lest you want your hard-earned laptop stolen and resold in Greenhills.
5. When all the food items on sale are unhealthy.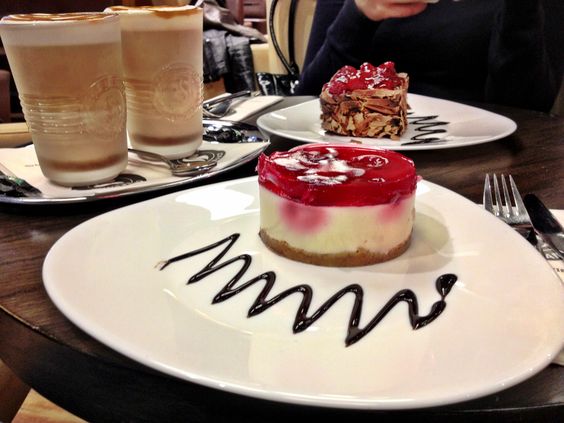 Just how many variants of cheesecake can these people think of?
Yup, that's the sad part of coffee shops—as you want to spend all day there to be productive, the choices for lunch and dinner are finger foods that you'd find in a hotel: empty, pricey, diabetes-inducing. While some shops serve salads and rice meals now, the choices remain pretty dismal.
4. When your favorite spot has been taken.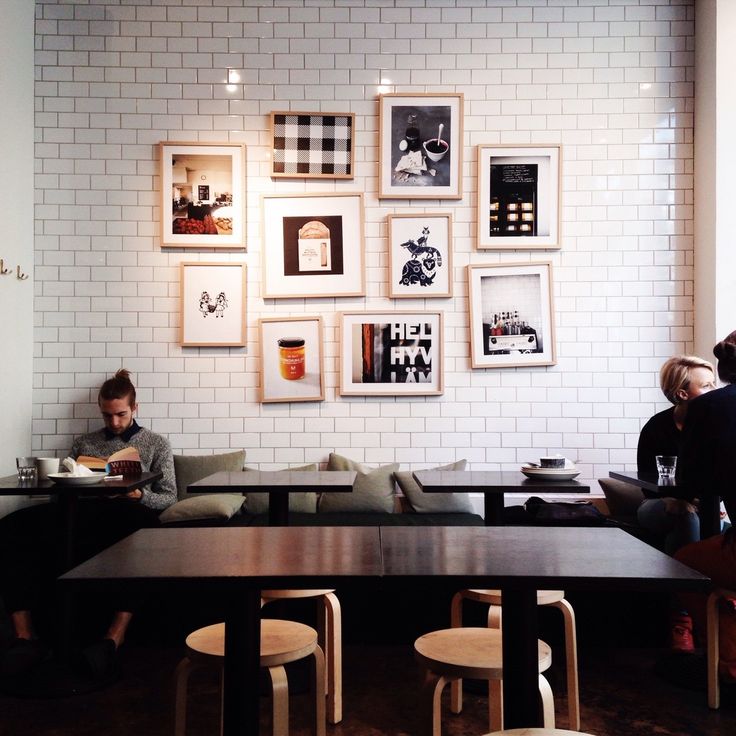 Talk about territorial pissing! It's a very common story when you're a coffee shop rat. As much as you don't mind a seat still warm from the ass of the previous occupant, you always want your spot available when you arrive. But what are the chances? It's pretty much like homesteading: the law of the land is first come, first serve. You can only bite your lower lip and settle somewhere else.
3. When you feel guilty for not buying enough items.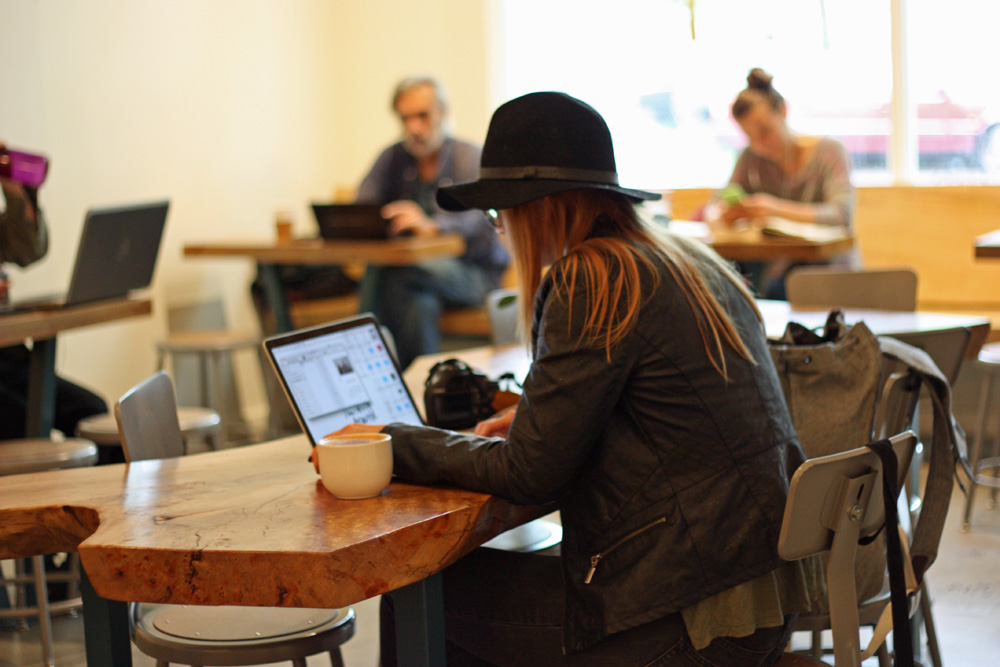 Quick! Somebody give me an answer. Shouldn't coffee shops just charge a fee for use of Wi-Fi and electrical sockets?
I'd much prefer paying up than getting the evil eye from the baristas. Guilt trip is the name of the game here. Would a hundred-peso purchase of an orange juice warrant you a spot for the whole day? The math boggles me.
2. When there are customers who think they own the place.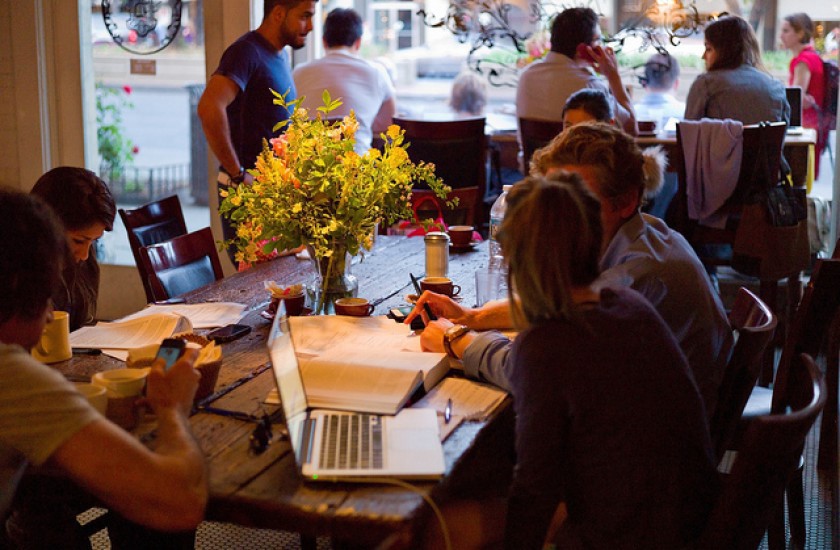 There should be a sign on all coffee shops that silence must be maintained. Come on, Manila has a dearth of libraries, right? Coffee shops are all that we have left. But no, there will always be those loud-mouthed seminar speakers who hijack the place. Or worse, the self-entitled Tita with her coterie of self-entitled kumares.
1. When you're not a coffee drinker.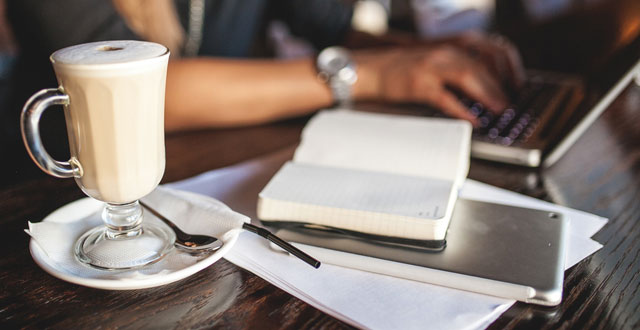 Sure, it doesn't take Elon Musk to know that coffee and coffee shops go hand in hand. But what if you don't drink coffee? What if you get palpitations when you ingest those beans? Thank God, fruit tea is quickly catching up.
Or, if you were born without a conscience, there's always service water. Oy!
What are your pet peeves? Share them with us below!