The younger generation is always on the lookout for the latest and most advanced tech in the market. It's a difficult task, but don't worry. Huawei is here to deliver. Check out all the amazing features of Huawei nova 5T.
Chic holographic design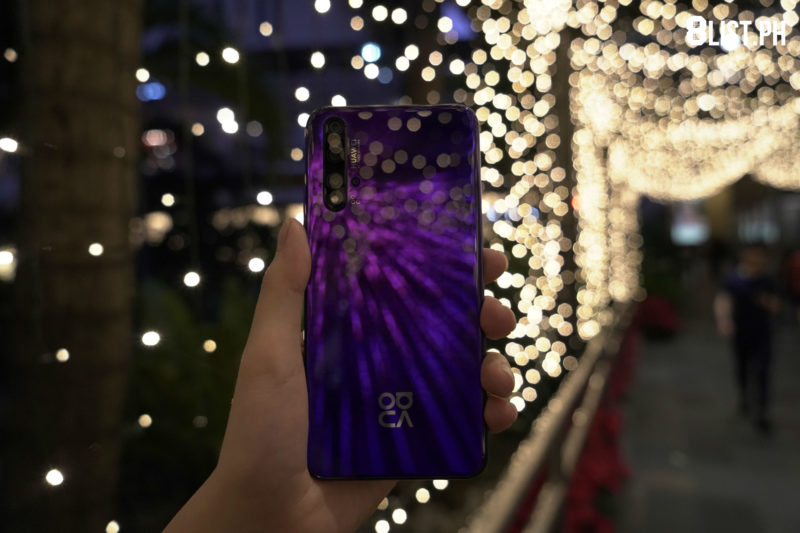 As a fashion-forward generation that expresses themselves through their clothing and accessories, Gen Z wants  a phone that compliments their creative nature. From Midsummer Purple to Crush Blue to Midnight Black, Huawei nova 5T's dazzling colors on a holographic design would surely complete your OOTD.
Five high-definition cameras
Gen Z always makes sure their aesthetics are on-point — which means feed goals! They're particular about the specs of their phones, because they want the convenience of their cameras and social media in one device. Huawei nova 5T's five cameras allows you to choose from standard, wide angle, macro, portrait, and night modes.
Huge storage space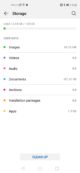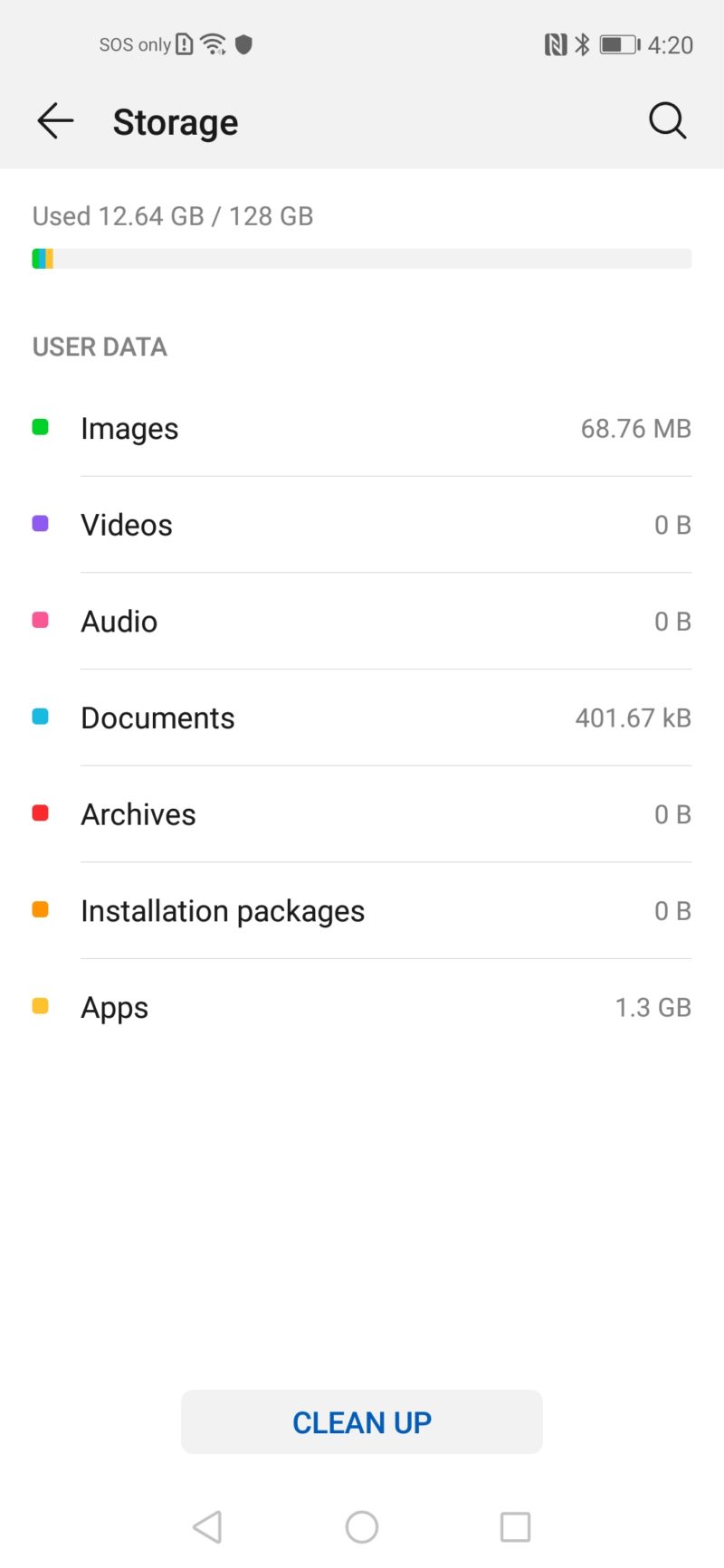 Thousands of photos, but where would you store them? That's often the issue that comes up with your phone. And that's exactly why the Generation Z has become a bigger fan of Huawei nova 5T. With its 128 GB storage, it has enough space for photos, apps, and more.
Bigger and wider screen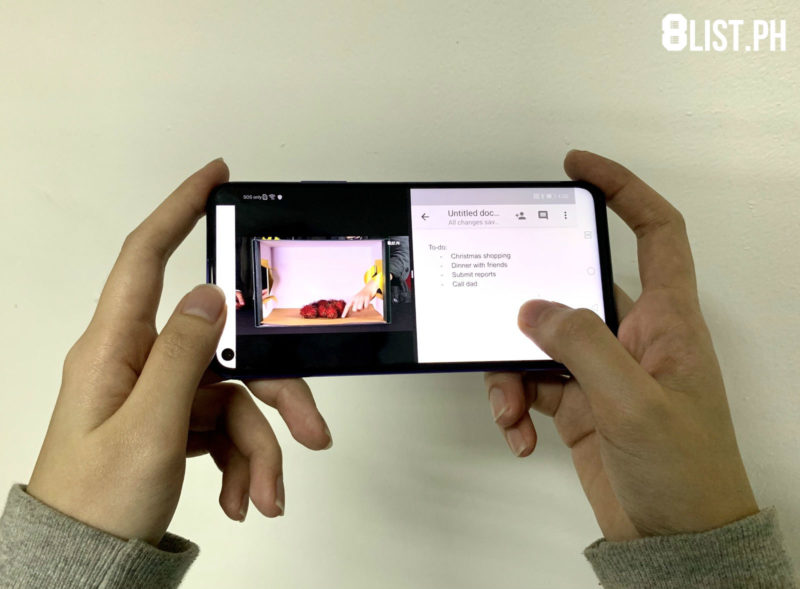 Featuring a screen that takes up the entire surface of the phone from edge to edge, Huawei nova 5T is pushing smartphone design to the limits. The front camera is hidden beneath the screen, so you can enjoy that 6.26-inch wide screen display to the fullest. And you can even split your screen and multitask. Amazing, isn't it?
Amazing gaming experience

Gen Z is always looking for ways to amuse themselves. Oftentimes, they've found that entertainment in playing mobile games, because they're easy to play anywhere while still being entertaining, but it gets frustrating when their phone lags because it can't keep up. With its superb operating system, GPU Turbo 3.0 processor, and Kirin 980 chip, Huawei nova 5T absolutely can. This phone is optimized for the Top 20+ hot games, so you can rest assured that your game won't crash on you.
Long-lasting battery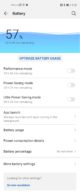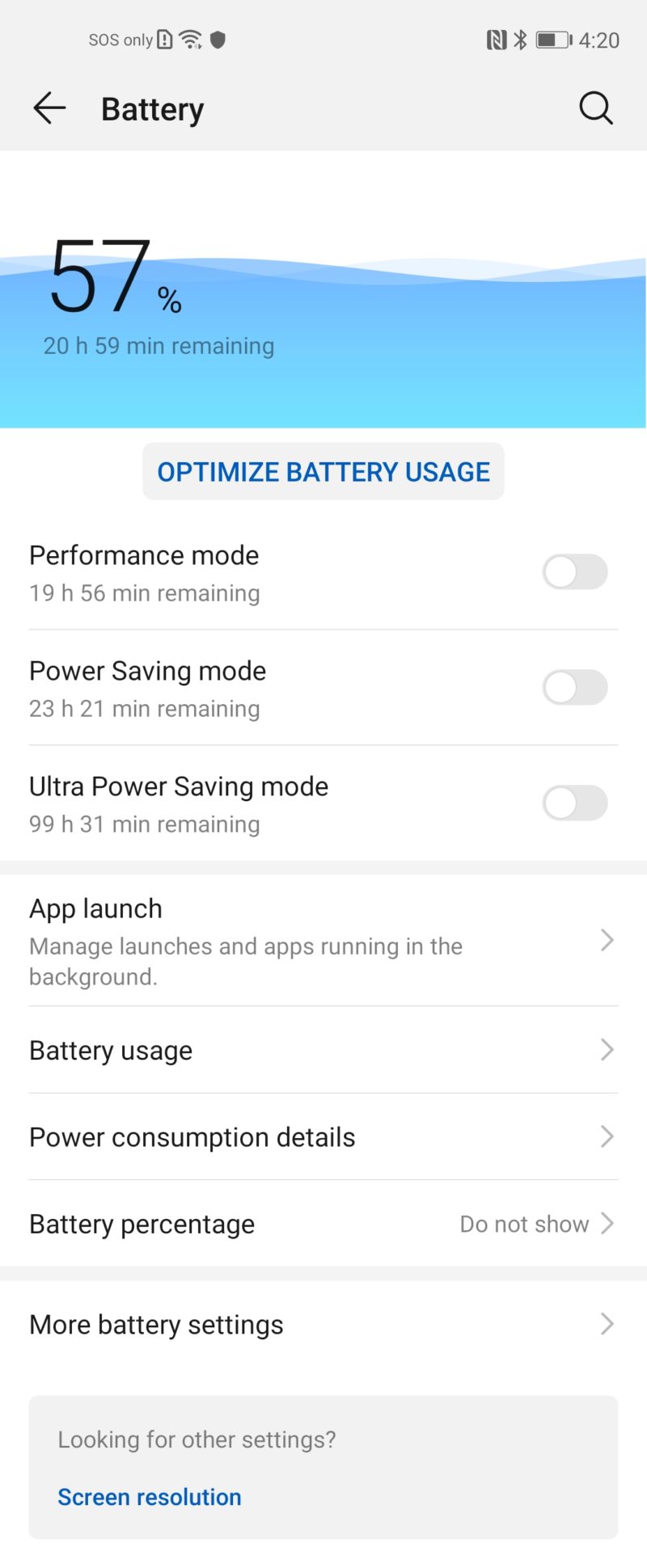 Of course, if you're looking to play games all day long without interruption, you'd need a long battery life. But no worries, Huawei nova 5T got your back. Its battery can last up to ten hours, letting you keep up with your gaming needs and whatever else you want to do on your smartphone.
Quick charging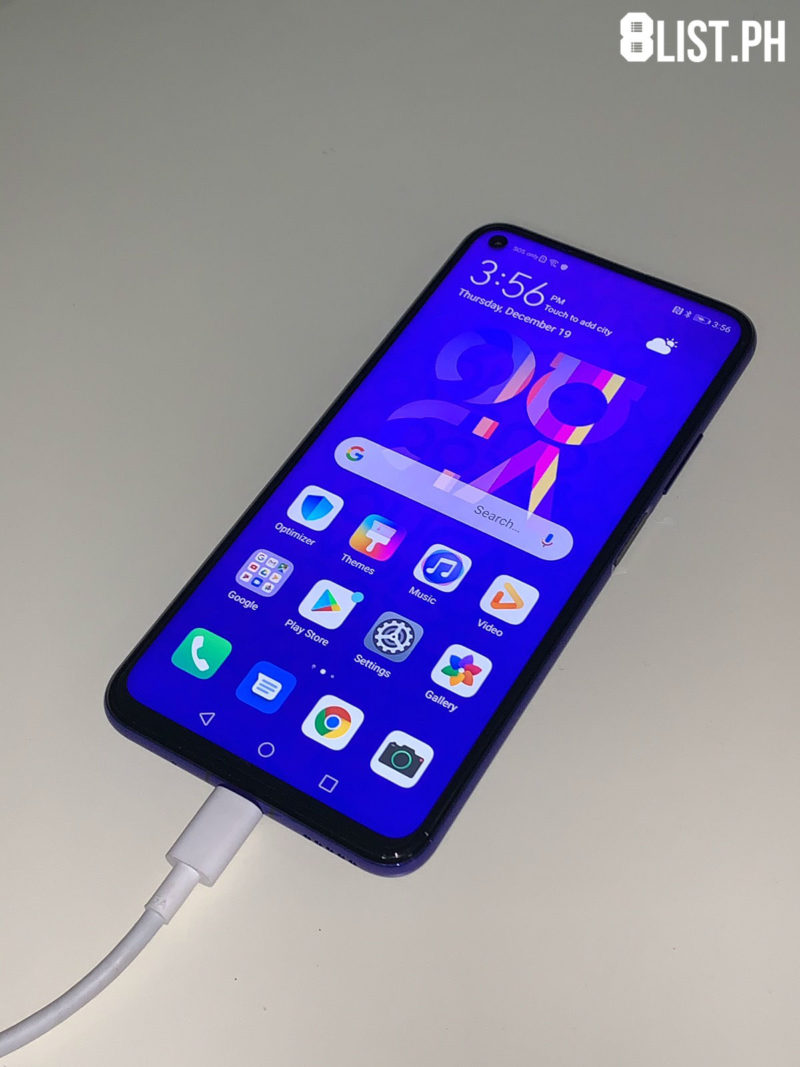 Your phone is already nearing 0%, but you still want to play your game or scroll through your feed? It's okay — just plug your phone and rest your eyes for at least half an hour*, and you can go back online immediately. That's how quick Huawei's 22.5 W SuperCharge system is. 
*based on Huawei lab tests
Convenience packed in one device

You've got the camera, you've got the OS, you've got the battery. But if you can't open your phone immediately and you end up missing moments, what's the point? That's fine. Huawei nova 5T's side-mounted fingerprint sensor allows you easy access to your phone. Just press, and you'll never miss a moment. The Huawei nova 5T is definitely made for your convenience. 
Don't you want to grab your own nova 5T now? If you're worrying about your budget, Huawei has you covered.
From November 30, 2019 to January 5, 2020, you can get the Huawei nova 5T for the discounted price of PHP 17,990. You will save PHP 1,000 off the suggested retail price and get a free CM510 speaker worth PHP 990. And that's not all! When you purchase the Huawei nova 5T, P30 series, or Mate 30 series, you can even get a PHP 2,000 discount off the new Huawei Freebuds 3.
So what are you waiting for? Head to the nearest Huawei outlet store and grab yours now!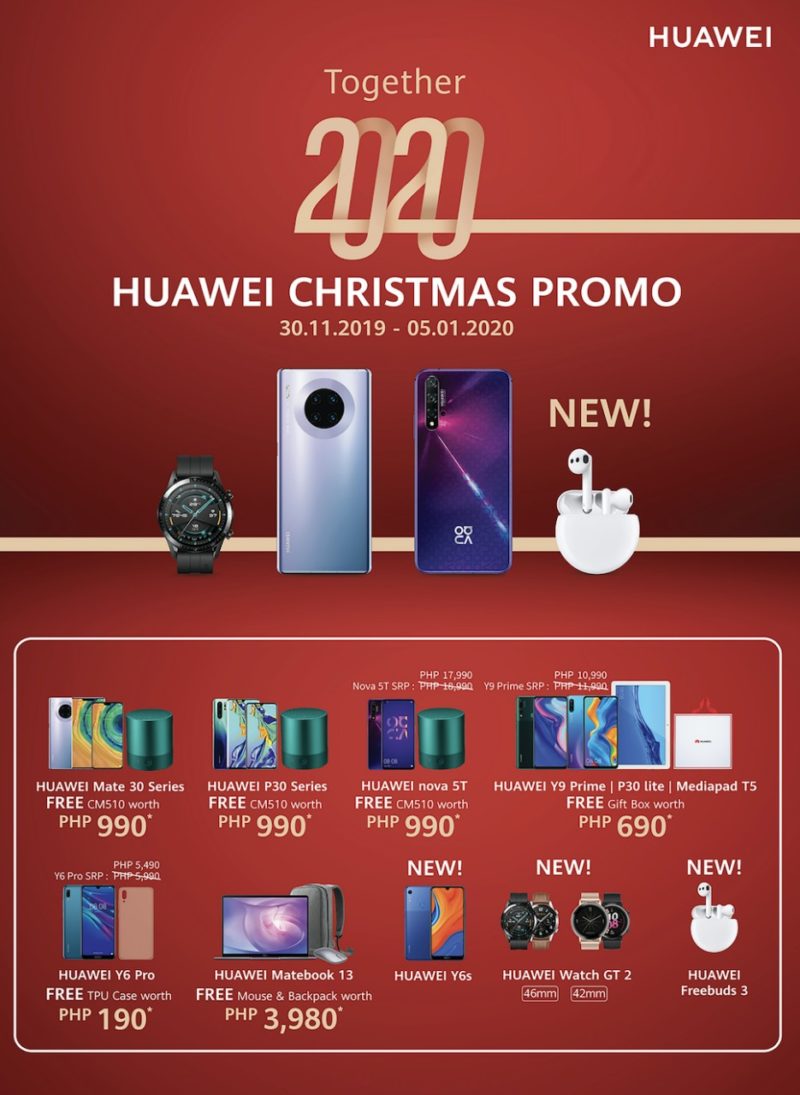 To learn more about its specs, visit the official Huawei website.