Paper Shoot
Paper Shoot camera serves as a unique and fun way to take photos. They are eco-friendly, stylish, affordable digital cameras with a casing made out of stone paper, with the size of a cassette tape! The shots are unlimited too, as long as you still have space in your SD card. These cameras are lightweight and come in quirky designs, they serve as a perfect tool for teaching kids the basics of photography. You can immediately view your shots once you plug the memory card to the computer.
Action cameras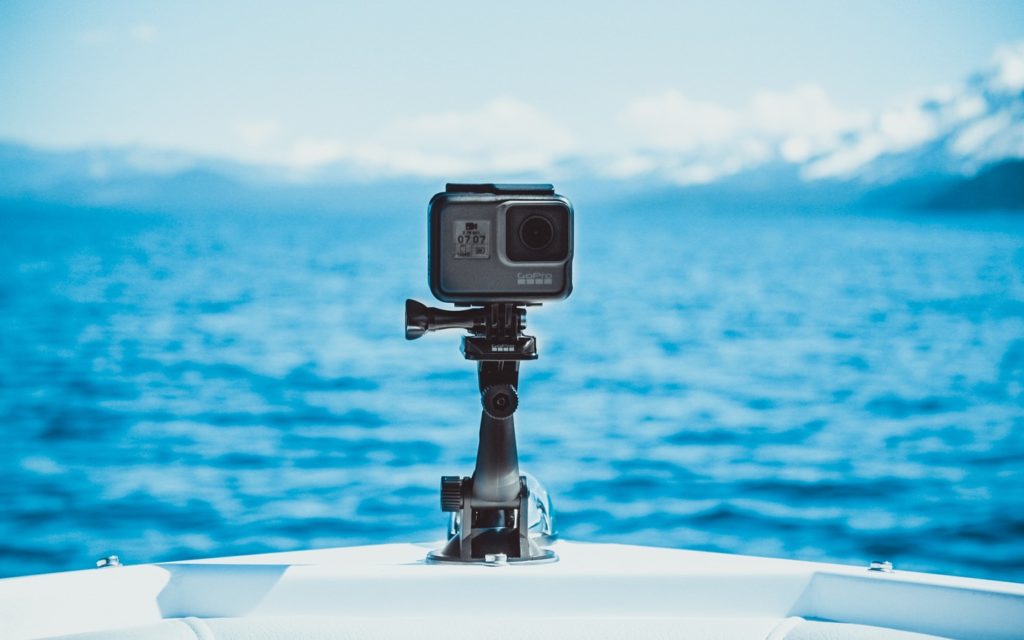 GoPro is a well-known action camera which produces great quality photo and video even in dark lighting. For those thinking the price is ridiculous, there's still the SJ Cam which performs as well as GoPros but half the price, and Supremo 4K which is affordable but doesn't really do much in low light.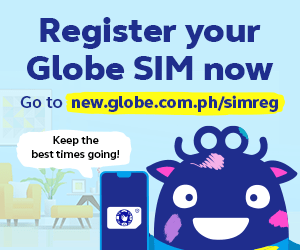 Phone Camera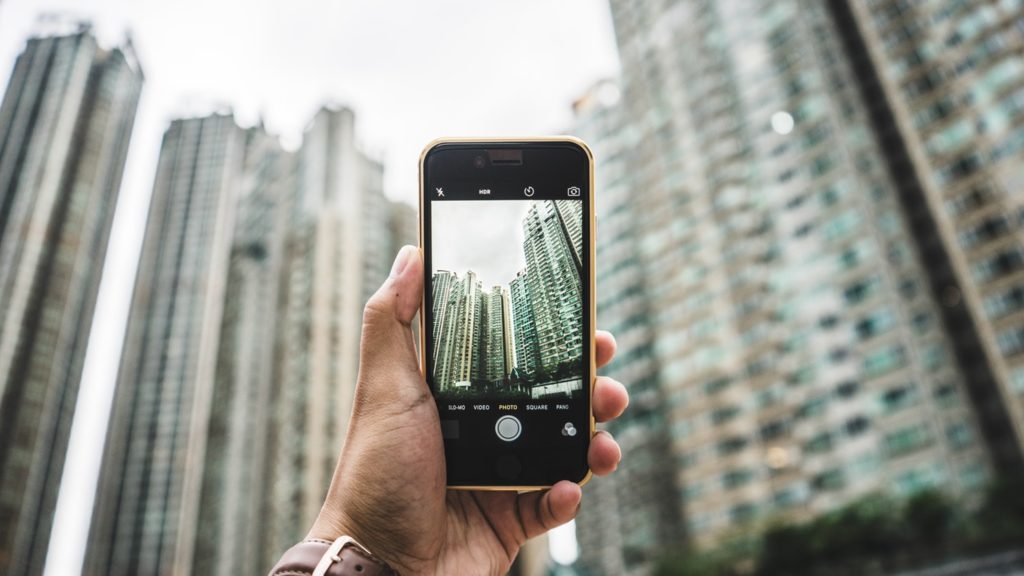 The trick to taking good photos with your phone camera is first watching a tutorial on the different camera functions for the specific brand and then exploring all that your camera has to offer. Purchase a phone with great depth of field in the camera, it'll do wonders for your shots!
Drone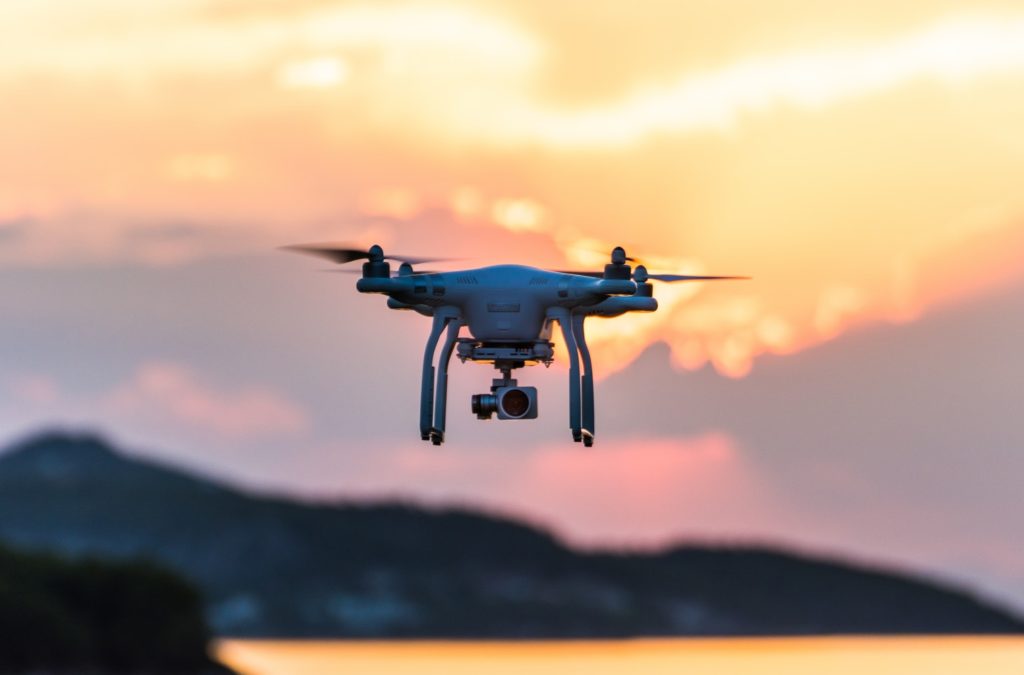 Which camera do you like the most? Share it with us below!