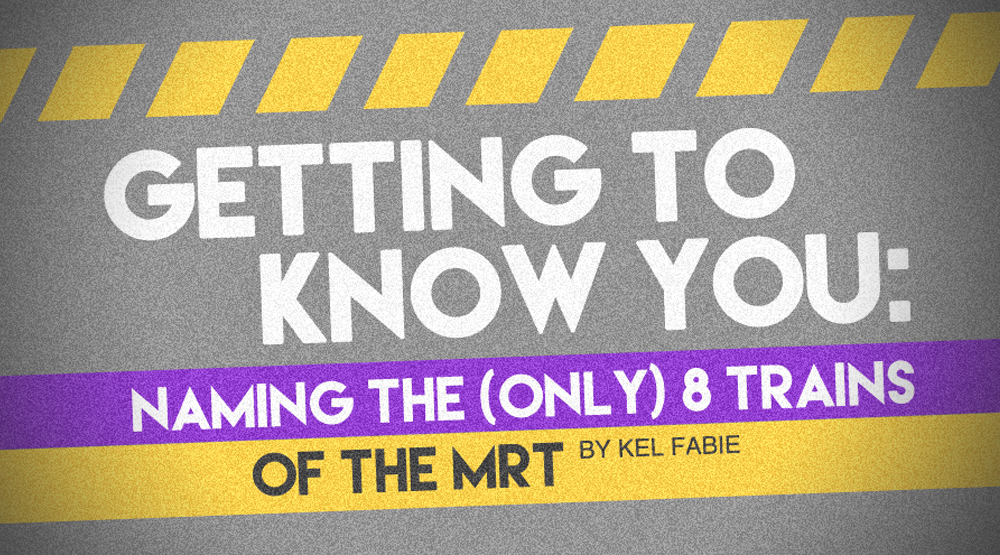 [dropcap letter="I"]f you're one of those people who believed that raising the prices for the MRT could only mean improvements for now, you're in luck! Starting yesterday, there are only 8 MRT Trains in operation serving the 560,000 daily commuters who now have to wait longer intervals and put up with even more congestion.
It appears the people running the MRT need to understand that the only time waiting ages for a ride is even remotely bearable is if it's a ride in the amusement park. Anything else is absolute torture.
But hey, with only 8 in operation for the foreseeable future, maybe it's time we got up close and familiar with each of them by giving them names. What else do we have to do with our time while waiting in line, right?
Here now are the brief interviews I conducted with all 8 trains while waiting for my ride. Obviously, I wasn't allowed to take pictures with them, because heaven forbid a terrorist figures out how to bring a bomb inside an overcrowded MRT station where the security guards only stir your bag with a stick for a "security check" while the mass of people is so thick and sweaty that when you are caught by the swarm, you completely forget if you were on your way to a train or on your way out of the station. It's almost like the Burly Brawl from the Matrix: Reloaded, except with sweat, even more violent muggings, and a greater lack of regard for personal space.
This is considered a light day at the Cubao station.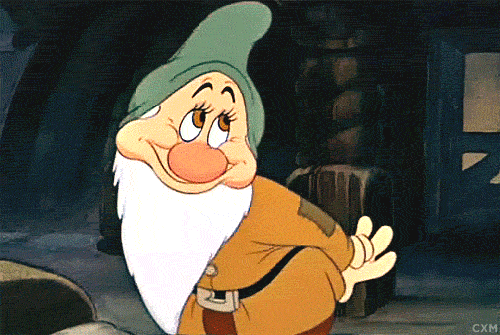 "Awwww! I have to be in front of those people and carry them along EDSA? But I'm shyyyyy!"
Bashful is the train you see the least often because he's shy, you see. He's also the only one named after one of the Seven Dwarves who are hanging around with Snow White. Nobody has any idea why he's the one who stalls around the most, but he does it with alarming regularity.


Do we need to explain why this one is called Thor?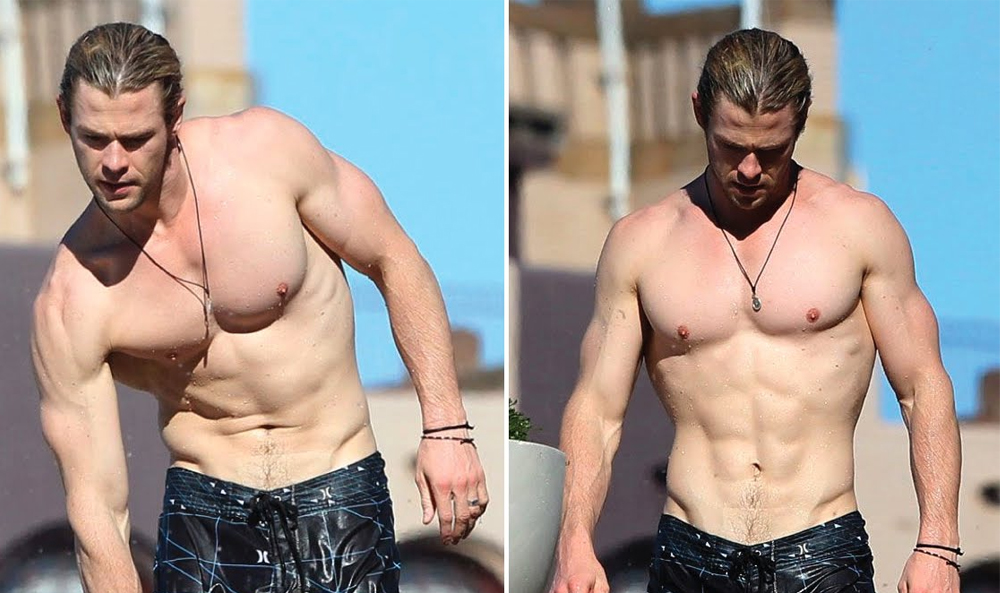 He's always a sight for Thor eyes. Amirite, ladies?
This is the particular MRT train that doesn't have any airconditioning. In short, really hot.

Didn't we just go over this a while ago?
Insert vaguely objectifying caption here.
Just like the Thor, this cab doesn't have any airconditioning, but is at the women-only end of the MRT. 

Billy The Kid, despite his name, is the oldest train still in operation among the 8 right now. He's the one who's been promised a retirement really soon, but is probably going to die in the line of duty. Sort of like this other Billy The Kid we know (Who's also a Hemsworth.). And like nearly every other MRT train we know.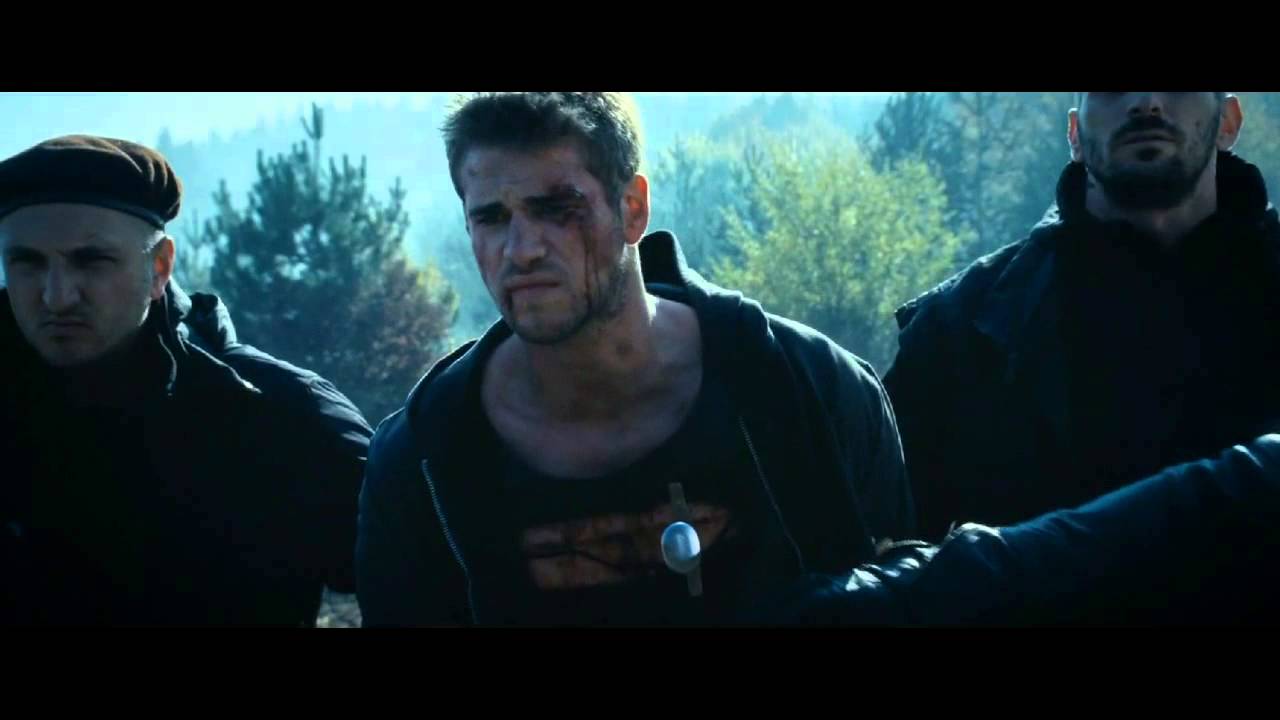 This is often referred to as "retirony."It's like rain on your wedding day.

Truly outrageous!
This is the train that is the unique (No one else's the same!!!) one that has new ads, new handrails, new everything, yet still somehow malfunctions more than any of the other trains. It's almost like being in the world of Jem and the Holograms means you would be subjected so much glitch and glamour.
I am not very proud of that pun. I apologize.
Clark sounds like a big, strong name for an MRT Train. It sounds like someone who's faster than a speeding bullet, more power than a locomotive. It's a bird! It's a plane! No, it's Clark, the MRT, flying through the air with ease, which is absolutely not what he should be doing!
It's either you get trains being outsped by the buses or an airplane ticket you never asked for.

This is the MRT train that leads you to believe it's going to be a smooth ride, but turns out to be a ridiculously terrifying one. If Vin Diesel gets his way and the 8th Fast and the Furious film gets shot here, this is the MRT train they'll be using for the action scenes, and will do its own stunts. TL;DR: you've been lied to.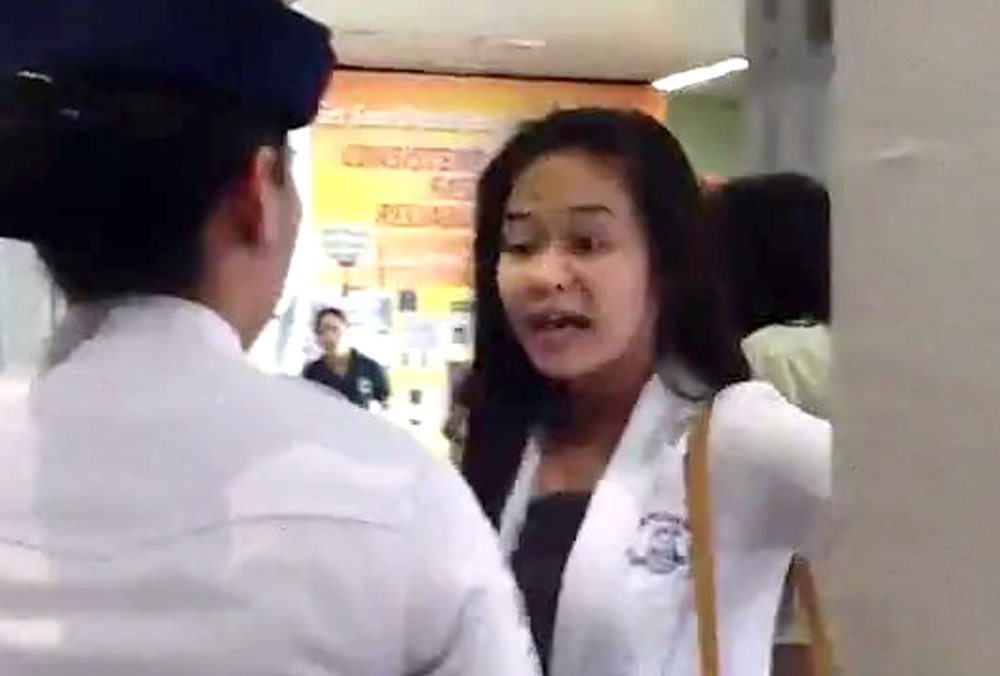 Like anyone who thinks a social media hate campaign solves anything.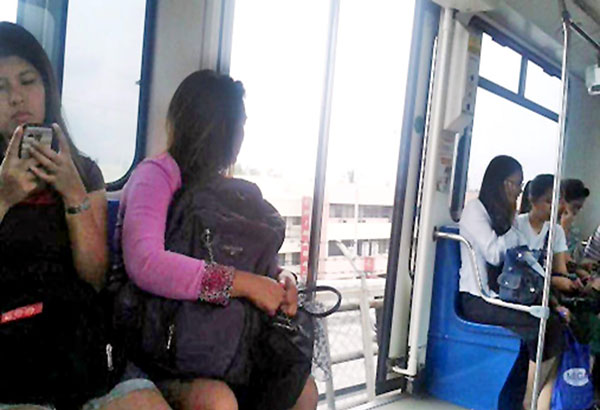 Now, you get to shout "para!" when you need to get off the MRT.
The Krissy is the particular train that just can't keep its door shut.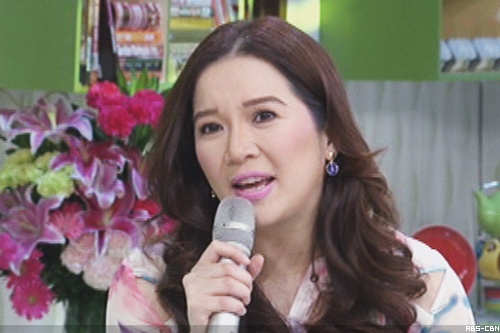 Photo unrelated.
'Nuf said? 'Nuf said.