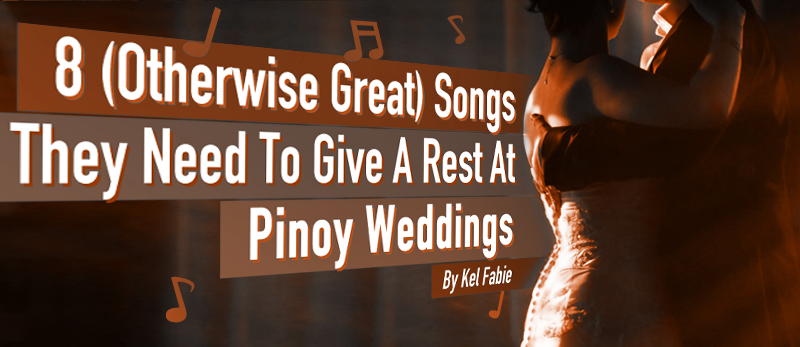 For those who might know, aside from writing for 8List, I'm actually a professional host. I've pretty much seen it all in the 11 years I've been hosting. I've hosted so many weddings that I've lost count. An awkward speech from a dad who clearly didn't want to give away his daughter? Yep. Asking the host to also do a magic show that runs the risk of overshadowing the wedding itself? Been there. Making the last guy you dated before you found your husband the host of your wedding? Yep, done that.
Here's the thing, though: for all the unique things I've seen during weddings, none of them ever involved the wedding playlist. The cringe-worthy realization I had over the years is that some cliche wedding songs have never really left the scene: they just got added to the new ones and became a part of the ever-growing cycle of great songs that become hokey because you've heard them at one wedding too many. Here are just 8 of those songs, plucked from my 11 years of experience.
P.S. None of the pictures or videos I might share come from Filipino weddings, let alone one I actually hosted. There's no reason to "shame" people for making a few sub-optimal choices on one of the most special days of their lives. Really, there's none.

Why It's Popular At Weddings: Not only is it a song about loving each other 'til you're both 70, it even comes built-in with its own choreography. Most mildly ambitious newlywed couples actually try to make this song their first dance!

You might want to skip certain steps, though…
Why It Needs To Go: This is probably the most ridiculously overplayed song I've heard in the past nine months. It's everywhere, and has managed to ingratiate itself in the brief time it's been around. If anything, it's the song du jour that everyone feels compelled to include in their wedding playlist just to come across as contemporary. Do yourselves a favor and skip this. You can also skip "All Of Me" by John Legend because that was the overplayed song of choice immediately before Ed Sheeran's monster hit came into existence.
Replace It With: If you really want a good Ed Sheeran song that isn't overplayed just yet, go with "Photograph." It's a really catchy song, and I'm surprised it hasn't gotten as much attention as "Thinking Out Loud." Yet.

Why It's Popular At Weddings: It's a feelgood song that they love using for same-day edits. It's also just as overplayed as #8, but it serves a different purpose for weddings.
Why It Needs To Go: It's pretty passe by now to see yet another one of these same day edit videos. What makes it especially cringe-inducing is that the song is geared towards lazy "choreography" where anyone can do any form of silly dancing and get away with it. It's the Guile's Theme Goes With Everything  of same-day edits.
Replace It With: Guile's Theme. You want a track that can go with everything? This is the one you've been longing for. If it's good enough for the Red Wedding, it's good enough for you.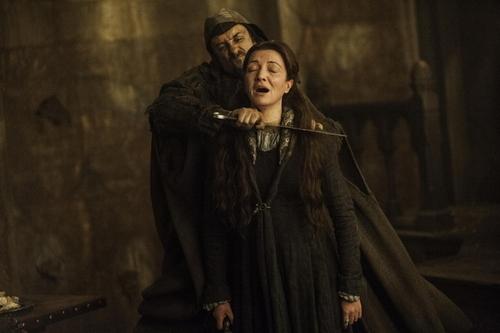 "Okay, okay! I'm not going to use Pharrell for the video anymore! You happy now?"
" Did you just say 'Happy?!?' DIE!!!"

Why It's Popular At Weddings: Are you kidding? It's a prayer, and it's (sort-of) a pop song! That's like, never been done before, right? It works as an invocation right there on the spot!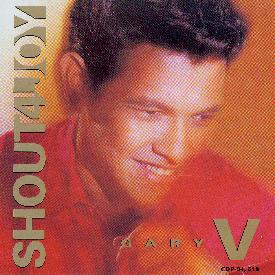 Gary V: Minsan, nakakalimutan ng mga tao.
Minsan, ang sabi niya sa akin sandali na lang.
Why It's Got To Go: It's not in the vocal range of a good chunk of the wedding singers I've encountered. Granted, most of them are doing it as a favor to the wedding couple, but the last thing I need is a semi-professional singer approaching the mic and apologizing in advance for his or her performance.
Replace It With: Amazing Grace, of course. If you really have to go with something as cliche as a song for an opening prayer, at least pick one that doesn't strain your singer's vocal cords.

Why It's Popular At Weddings: It's pretty on the nose, isn't it? It's like there's no need for subtlety whatsoever when it comes to these things. I'm surprised "Marry You" by Bruno Mars or "Rude" by MAGIC! doesn't get as much airtime at nuptuals.
Why It Needs To Go: 2000 called and they'd like their boyband back. If there was one good time to update your boyband music with something more contemporary, it's for your wedding. And no, don't tell me how much better 98 Degrees was compared to the boybands now, because there's a reason why Ovation Productions has yet to bring those guys here while nearly every other boyband during the '90s has already swung by the country, including Westlife. F'ing Westlife!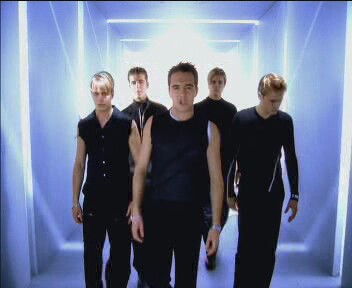 It's easy to travel around the world when you're Flying Without Wings.
Replace It With: "Little Things," by One Direction. I daresay this song is one of the best from their discography. It's subdued, it's sweet, and it reminds the newlyweds to appreciate the little things.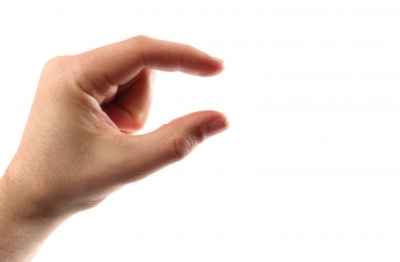 This advice also applies to the honeymoon.

Why It's Popular At Weddings: I have to admit that "Hawak Kamay" is a really good song. It has the perfect message, it talks about persevering through forever, and it was even used for the "Kasal Kasali Kasalo" soundtrack. This is enough proof that it totally works as a wedding song.
Why It Needs To Go: Is this seriously the only OPM song people have been willing to use for their wedding playlists since 2007?!? What gives? Whatever happened to the old classics we could count on? Or even any other OPM song that's remotely good enough for a wedding?!?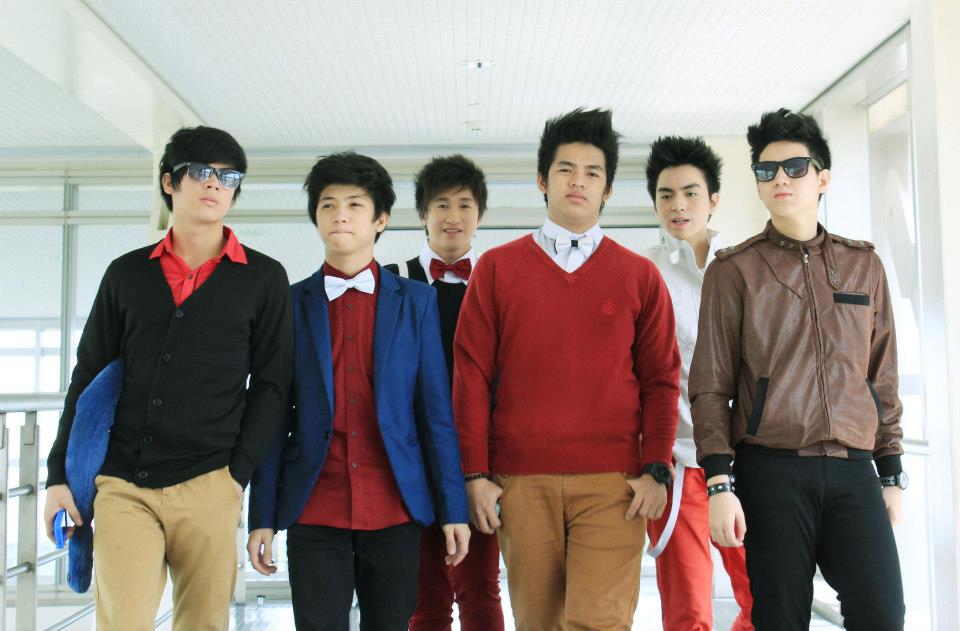 No. Go away.
Replace It With: The possibilities are endless. "Sana'y Wala Nang Wakas," by Sharon Cuneta. "Ngayon at Kailanman," by Basil Valdez. If you're feeling contemporary, you can even run with "Nasa Iyo Na Ang Lahat," performed by anyone except Daniel Padilla. There are just so many OPM songs people could use at weddings that it boggles the mind why we seem to ignore most of them in favor of this one.

Why It's Popular At Weddings: Look to a wedding with a bride in her late '30s or so, and it's almost a given that this will be one of the songs you're going to see performed. Nothing like reminding people how long the bride was trying to finally find someone, and making all the single ladies her age feel bad about themselves. Woo-hoo.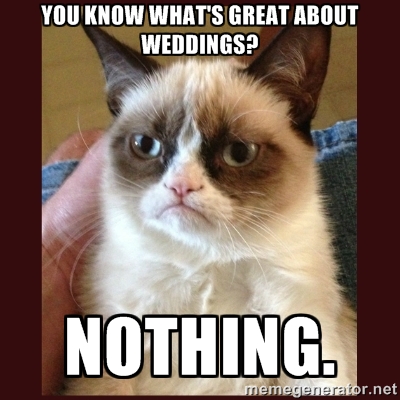 You don't want to know where the bouquet she caught ended up in.
Why It Needs To Go: Well, we already explained it, didn't we? Somebody needs to think of the single people sometimes, because one of the most awkward things you will ever have to deal with while hosting a wedding is the increasingly bitter table of singles near the back. You would think they're mostly women, but surprise! The men can be every bit as bitter as the women, and weddings end up being one of the days their oh-so-in-love friends get to unintentionally rub it in their faces that they're alone, along with Christmas and Valentine's! Will someone think of the single people, please?!?
And, oh. There's also the fact that the song objectively sucks.
Replace It With: Let's pick another Barbara Streisand song, "Evergreen." Give the bitter singles a chance to sing along to the song when they hear the immortal lyrics "Love, soft as an easy chair…"

There's a reason why I went with the lyrics video…
Why It's Popular At Weddings: For those good Christians who have been saving all their love for their wedding night, the song title says it all! You have no idea how many Christian weddings I've been to that featured this song unironically. I'm not even kidding.
Why It Needs To Go: Has anyone bothered listening to the lyrics?!? "A few stolen moments/ Is all that we share/ You've got your family/ And they need you there…" It astounds me that these people chose this song, lyrics unheard, just because the title sounds like it's about staying a virgin until marriage.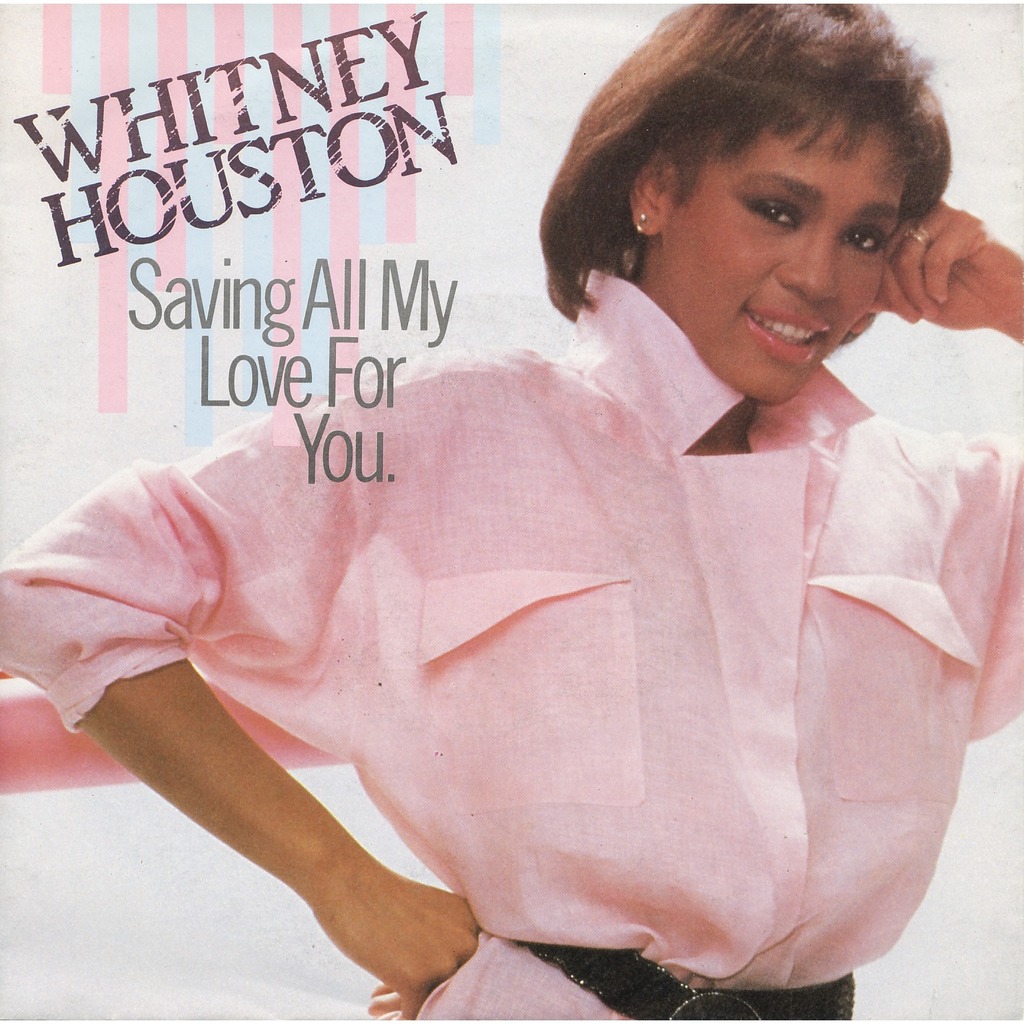 To be fair, if anyone else dressed like that today, "staying a virgin" is EXACTLY what would happen to you even long after you're married.
Replace It With: I don't want to throw something as sappy and heavy-handed as "God Gave Me You," even for a Christian wedding. Nor do I want to start getting into obvious honeymoon allusion songs like "The Hardest Thing" by 98 Degrees, "Break Me"  by Jewel, or perhaps the greatest surprise ever coming from your bride, "Your Song," by Chicago (check the first line of the lyrics).
That said, let's replace a soulful classic with a different soulful classic with more appropriate lyrics for a wedding: "The Closer I Get To You," by Roberta Flack and Donny Hathaway.

Why It's Popular At Weddings: Even with "Happy" around, pretty much nothing trumps "Accidentally In Love" as the song of choice in same-day edit videos or any of those numerous AVP's you see during weddings. I get that it's all about how quirky and unique your love story is when you fell in love with each other by pure accident, but how "quirky" and "unique" is it really when you're the 750th wedding I've been to that has abused this song?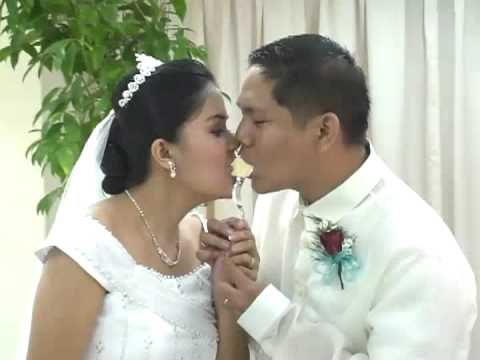 This literally showed up in an image search for "Accidentally In Love." SEE HOW OVERUSED IT IS?!?
Why It Needs To Go: Don't get me wrong, I don't think your wedding is any less special or important or memorable if you picked a bunch of bad songs. All I'm saying is that at some point, you're going to have to recognize that the choices you thought were all so special and different turned out to be the same ones that hundreds of other people before you have made, and will most likely keep making. If you're fine with that, more power to ya. If you're not, "AccidentallyInLove"hasgottogo.
Replace It With: "Never Gonna Give You Up," by Rick Astley. If we're playing around with stuff that was popular in the '00s, then you may as well just Rickroll your guests and call it a day. After all, the lyrics are all about this guy who's "never gonna run around desert you" because he's looking for "a full commitment."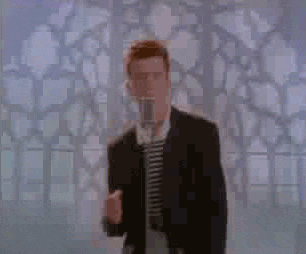 You wouldn't get this from any other guy.
Truly, isn't that kind of relentless, persistent, unending devotion part and parcel of the magic of marriage?