8 Times Penshoppe Had Us Say 'Weeehh, 'Di Nga?' along EDSA
May 12, 2015 &nbsp • &nbsp Migs Borja-Yambao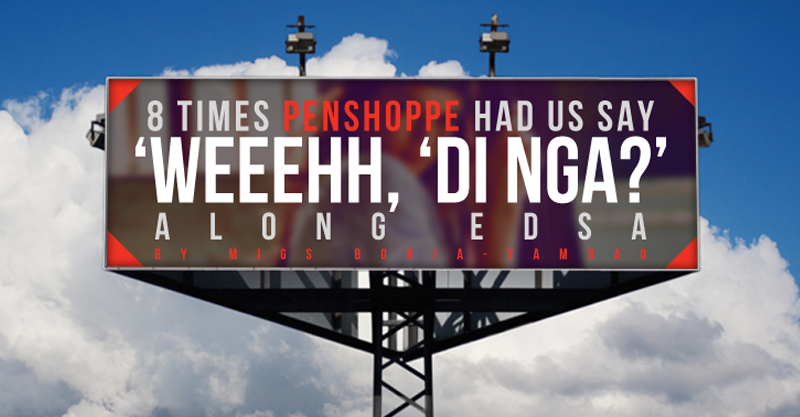 Celebrity endorsements have become an integral part of marketing game in the Philippines. Everything from big clothing brands to food products and right down to light bulbs have the smiling faces of celebrities urging the public to choose their brand over the other.
While these can get pretty annoying, some brands do get it right. Penshoppe is one such brand. With the announcement of Kendall Jenner as their newest endorser, we got to wondering about the stellar roster of celebrity and model endorsers she will be joining.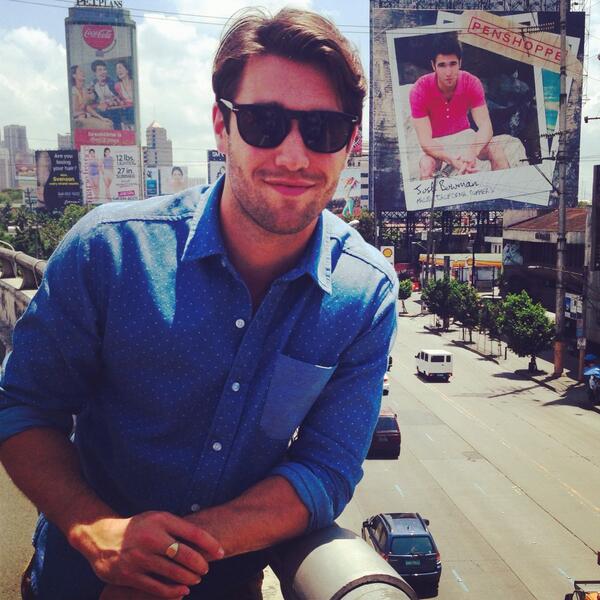 Revenge, Josh Bowman made waves when he suddenly appeared as one of the faces along EDSA. Not quite boyish, but not exactly a grown man either, Josh has that handsome next door neighbor appeal. *Ding dong, can I borrow a cup of sugar?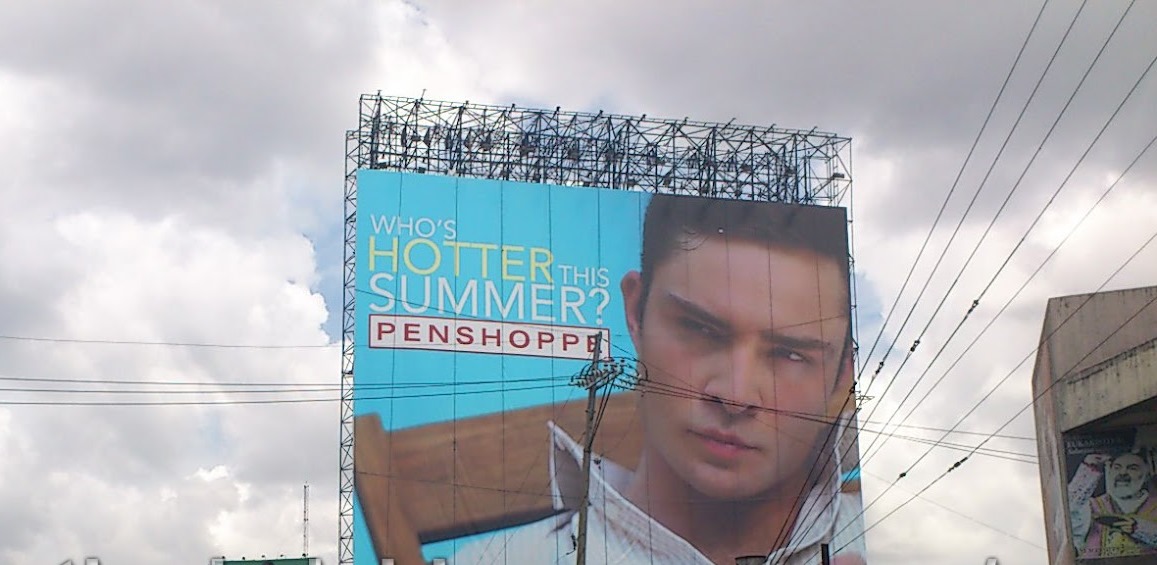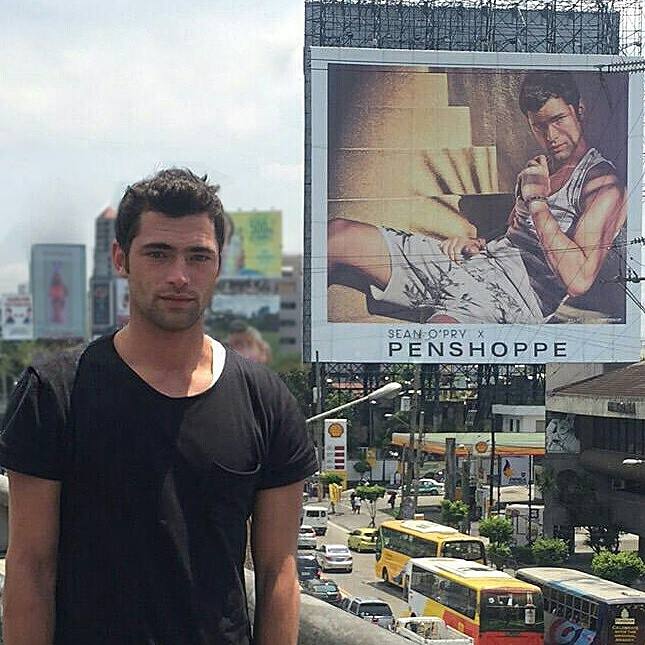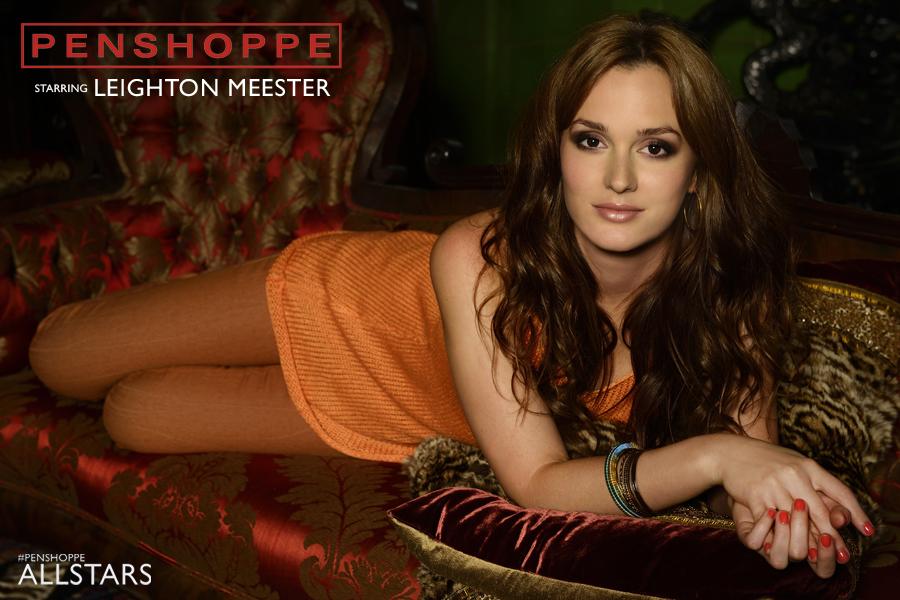 Gossip Girl and gave us full on Blair Waldorf in local clothing. Fantasies do come true! Now if only they could have added Dorota somewhere in the background, the fantasy would have been complete.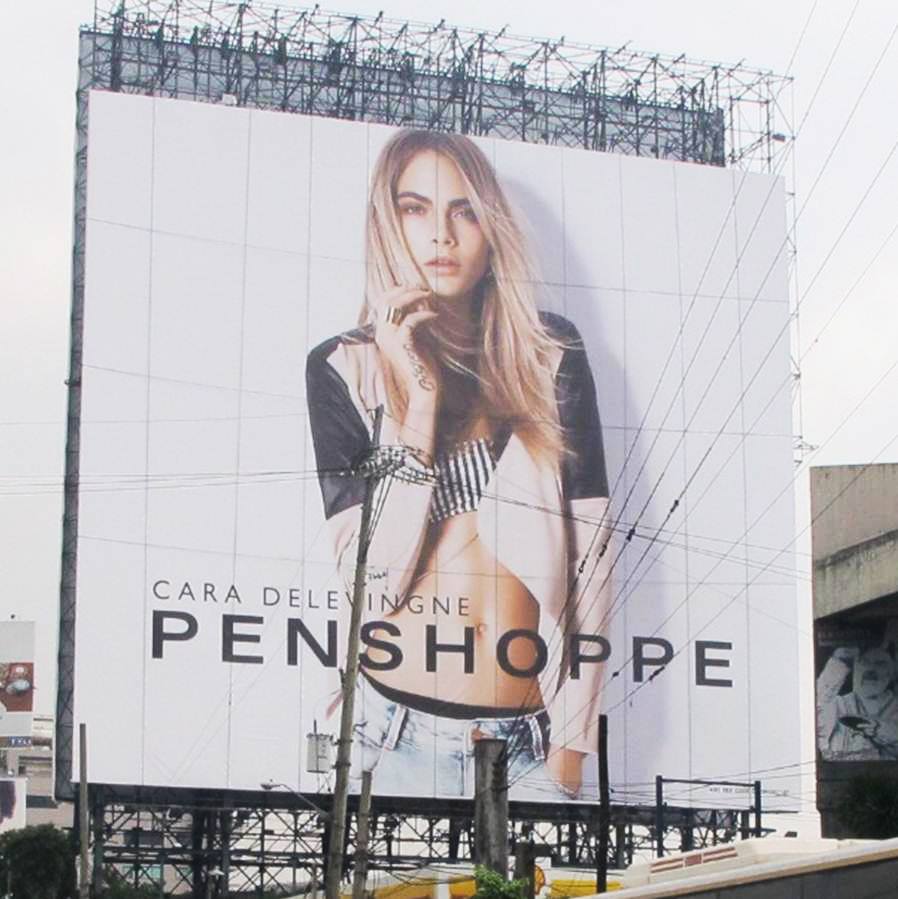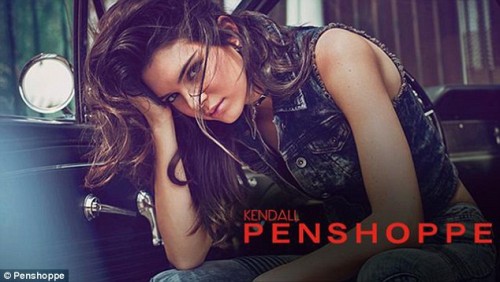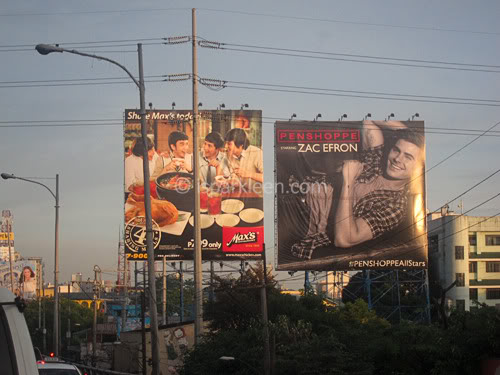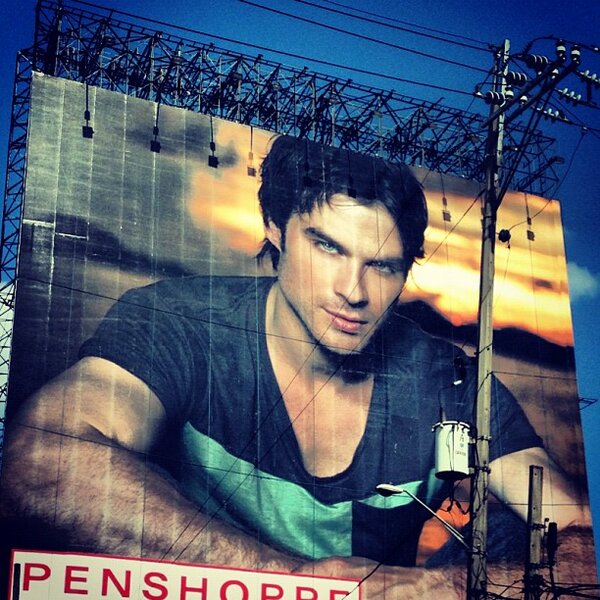 Who would you like to see wearing Penshoppe next?