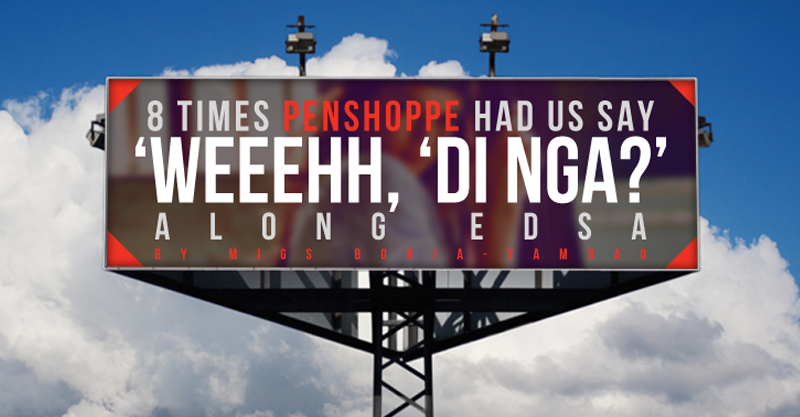 Celebrity endorsements have become an integral part of marketing game in the Philippines. Everything from big clothing brands to food products and right down to light bulbs have the smiling faces of celebrities urging the public to choose their brand over the other.
While these can get pretty annoying, some brands do get it right. Penshoppe is one such brand. With the announcement of Kendall Jenner as their newest endorser, we got to wondering about the stellar roster of celebrity and model endorsers she will be joining.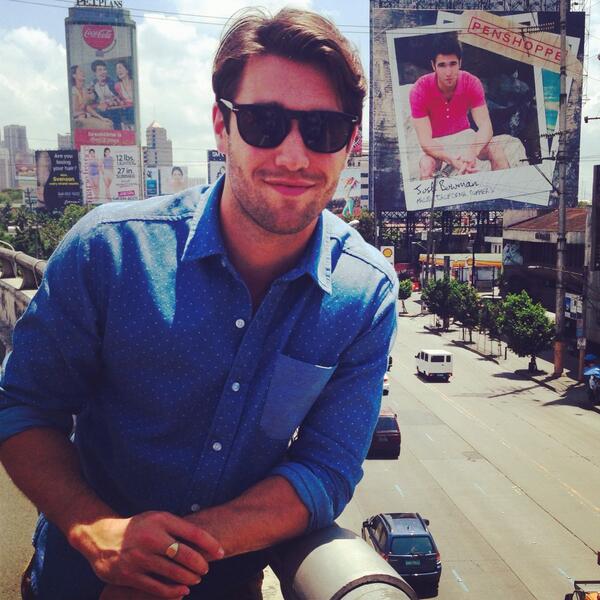 Straight out of the hit series Revenge, Josh Bowman made waves when he suddenly appeared as one of the faces along EDSA. Not quite boyish, but not exactly a grown man either, Josh has that handsome next door neighbor appeal. *Ding dong, can I borrow a cup of sugar?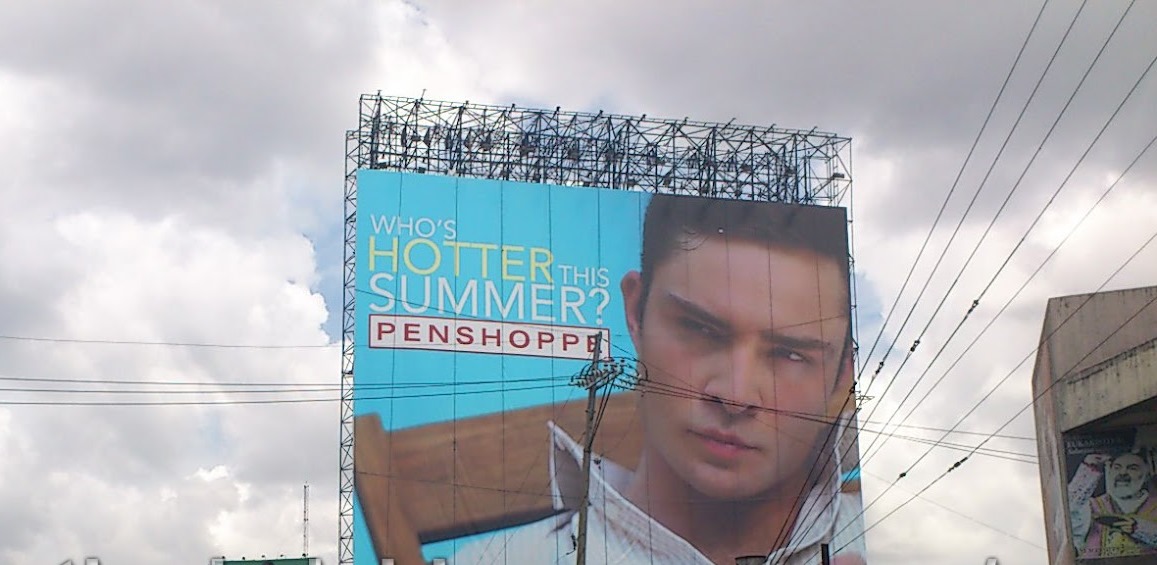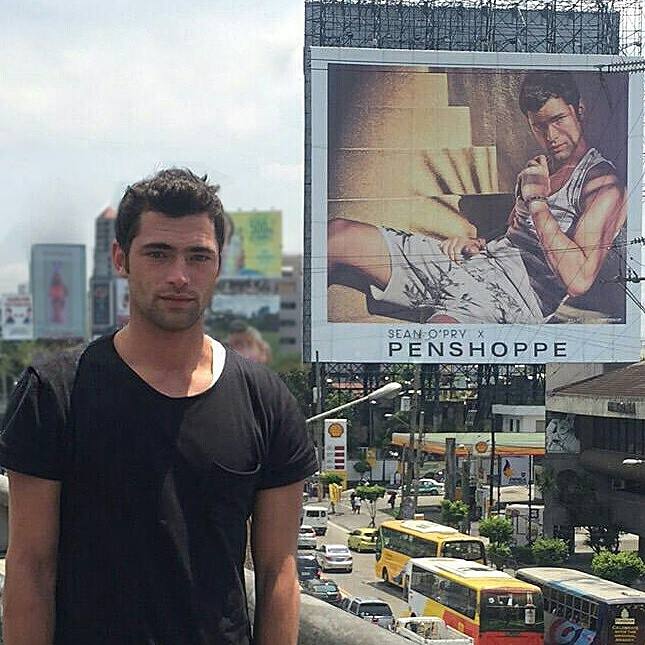 It was one thing to have Sean on billboards along EDSA, but it was quite another to have him actually come here! A top male model in the fashion world, Sean O'Pry gained celebrity status when he became Taylor Swift's Starbucks Lover (sic) in Blank Space. And just like Taylor, Sean dear, I too have a blank space baby. Let me write your name!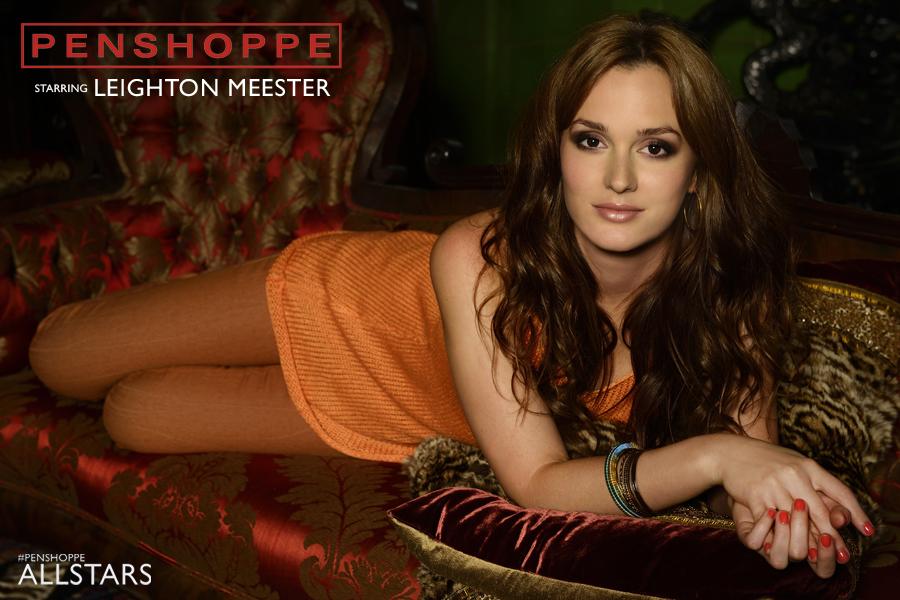 As with Ed Westiwick, Penshoppe plucked Leighton straight out of Gossip Girl and gave us full on Blair Waldorf in local clothing. Fantasies do come true! Now if only they could have added Dorota somewhere in the background, the fantasy would have been complete.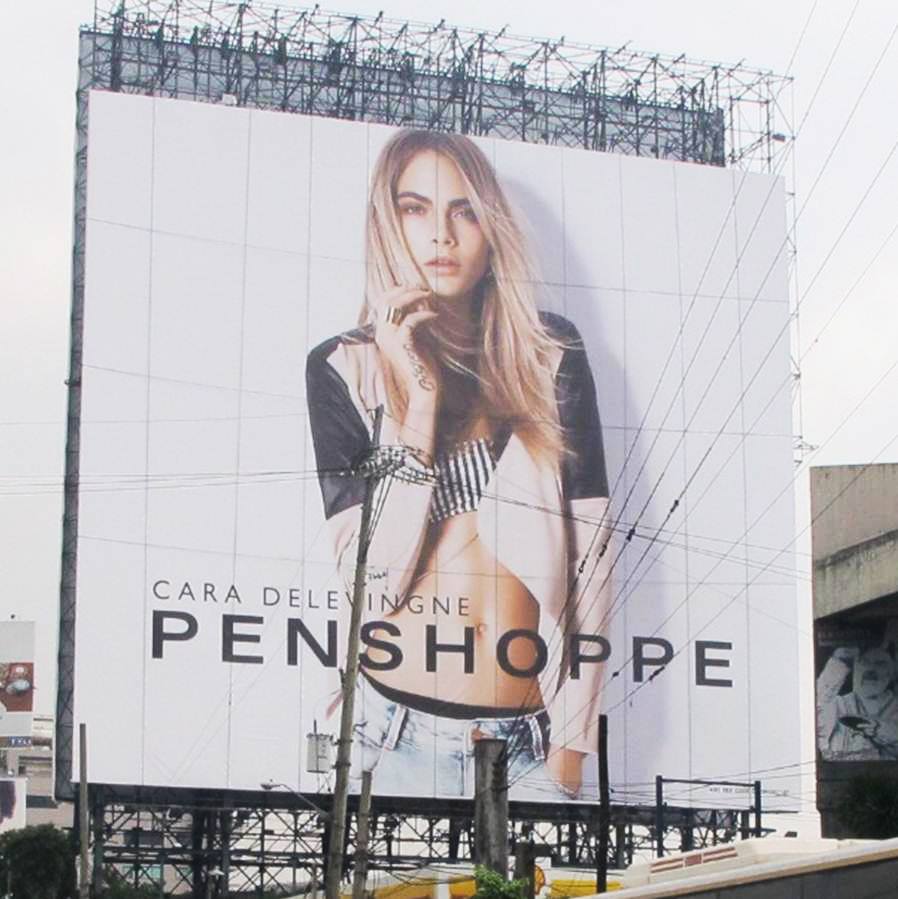 Heralding the first time the brand moved away from celebrity and went with a true blue model, Penshoppe's choice to go with Cara said two things: that the brand is maturing, and that they are becoming even more fashion conscious.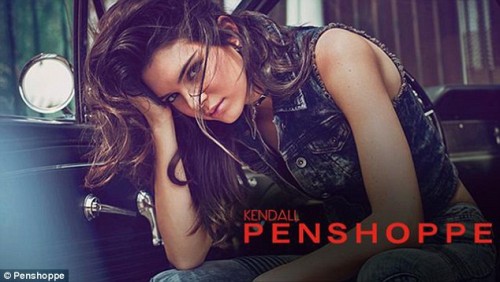 The latest addition to Penshoppe's growing roster of endorsers, Kendall is in a league of her own. She's a model, a reality star, and a celebrity in her own right. Now that her career is skyrocketing, we can only wonder how much it cost to ink this deal. With that face and that bod, we're pretty sure the campaign photos are going to SLAY.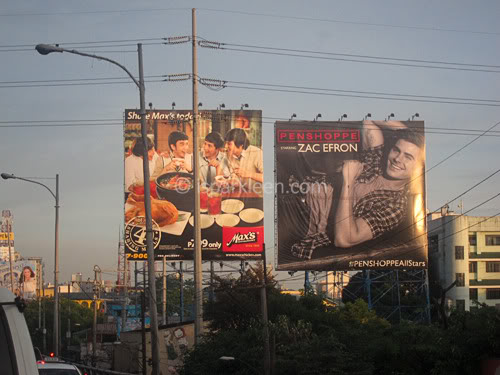 From boy wonder to the man of our collective dreams, Zac Efron for Penshoppe was a real coup at the time: it the biggest endorsement deal the country had seen and the first endorsement for Zac Efron himself. Suddenly, going through EDSA traffic wasn't so bad!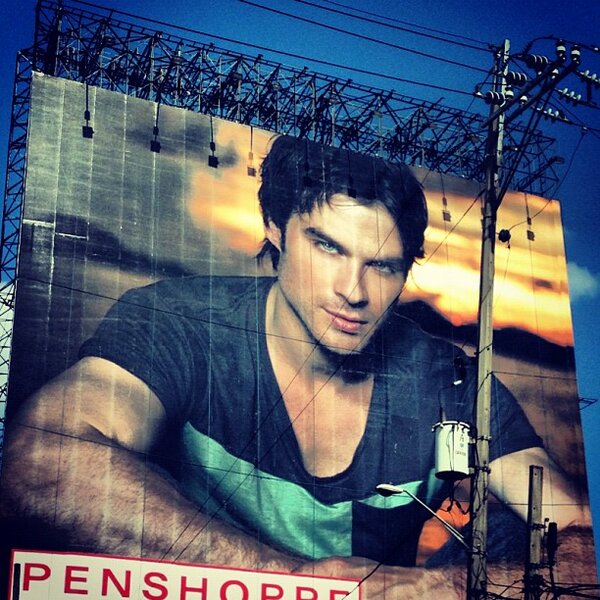 Mr. Ian Somerhalder. Mr. Ian-can-you-smolder-any-harder? No? That's okay, boo. That's okay. Just keep calm and smolder on.

Who would you like to see wearing Penshoppe next?