Ah, the holidays. Also known as the season for engagements, also known as the season for weddings, and finally as the season for moms–expecting and new. You're probably stoked for their little bundles of joy and can't wait to get a whiff of that distinctly addicting newborn smell, but the moms are probably feeling more than a little bit anxious around the edges.
Sure, they've had baby showers and have more stuff than they know what to do with, but take the holidays as an opportunity to help them out and welcome a new life into the world by getting them: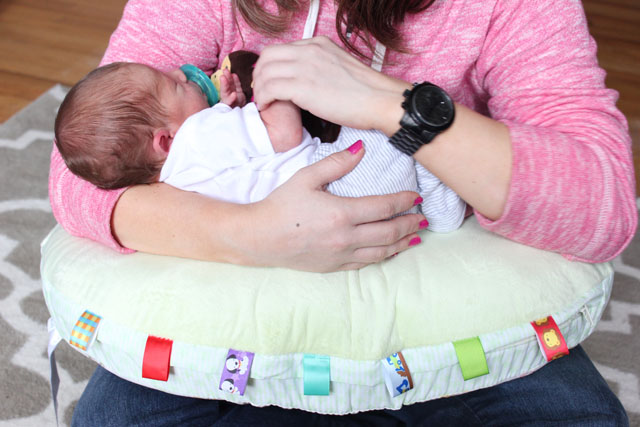 If you haven't heard of them before, breastfeeding pillows are essentially super soft and go around the ribcage to help mommy support a breastfeed infant. It relieves them of the baby's weight and allows them to relax as their child feeds. Breastfeeding pillows also double as cushions for the infant when they're sleeping. You can grab one at Mothercare or Aura Athletica or at the nearest department store baby section.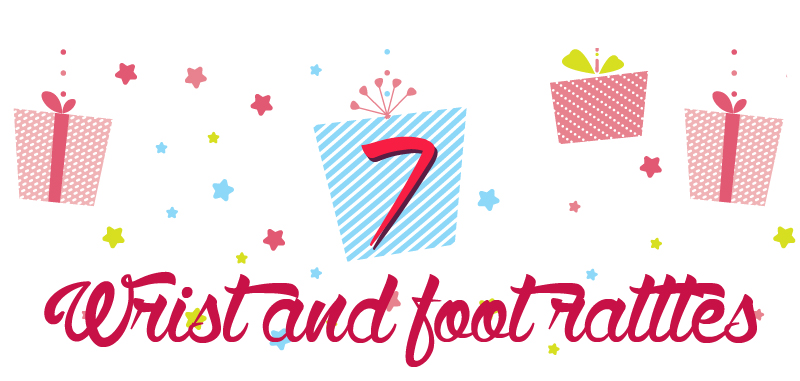 Colorful wrist and sock rattles can make a world of difference on sleepless nights and long afternoons, especially with a newborn that has limitations for play. Check out Lamaze for great options. You can find the brand at your nearest department store baby section.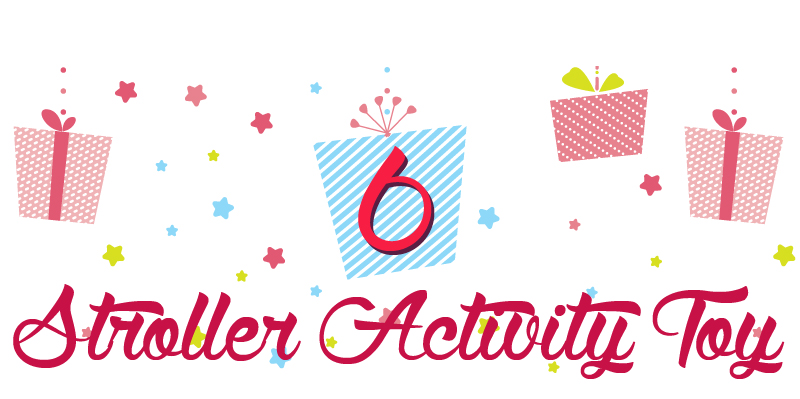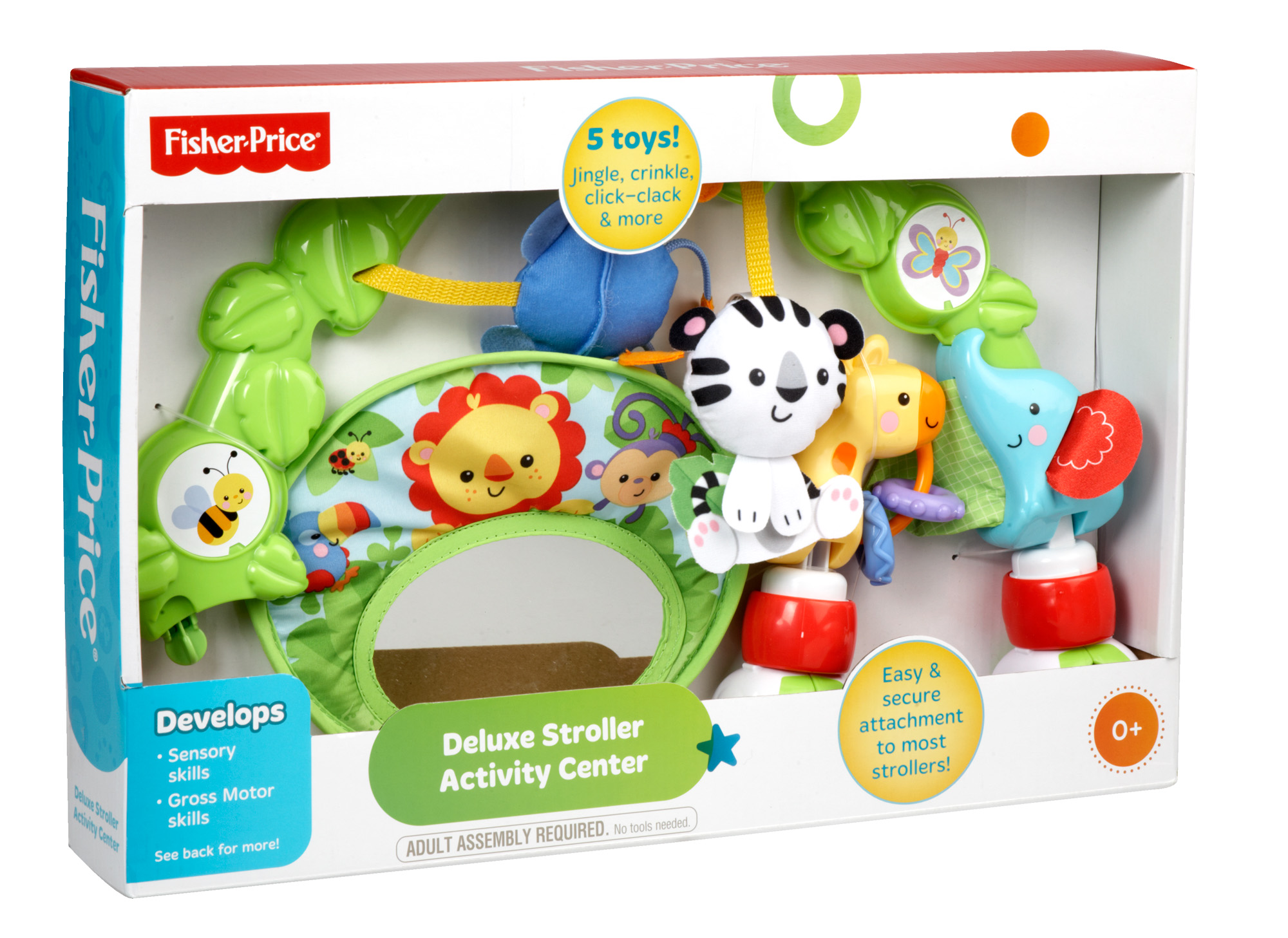 Going out with baby is always a treat, especially for new moms who might be feeling restless at home. Fisher Price has some great options that are great for baby development, and is conveniently available at toy and department store baby sections.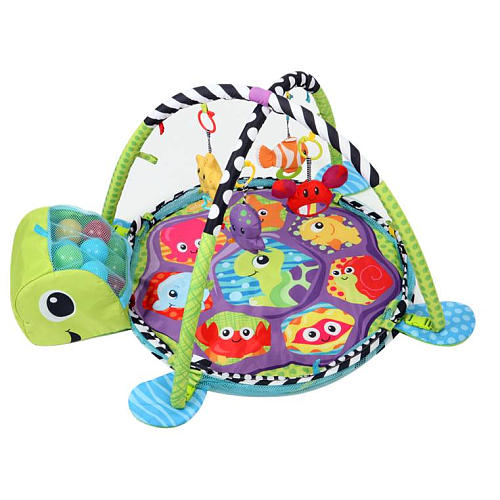 Contrary to popular belief, babies don't need round the clock management. Give mom the gift of a little down time by getting baby a play mat activity gym, where they can feel different textures, get stimulated by high-contrast colors, and develop motor skills on their own. Most department stores will have their own brand's variation, but some big names brands carry wonderful finds.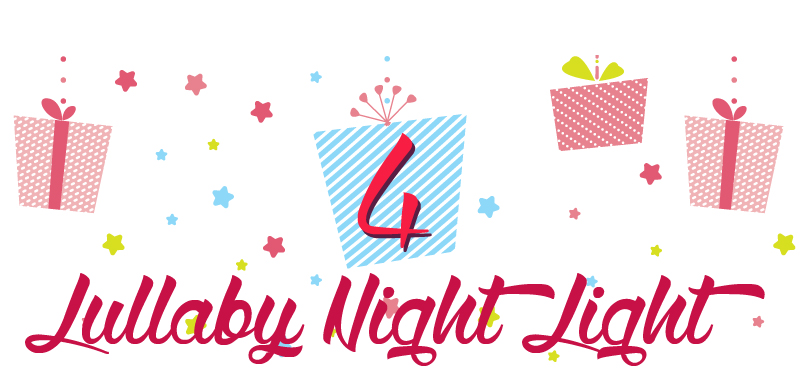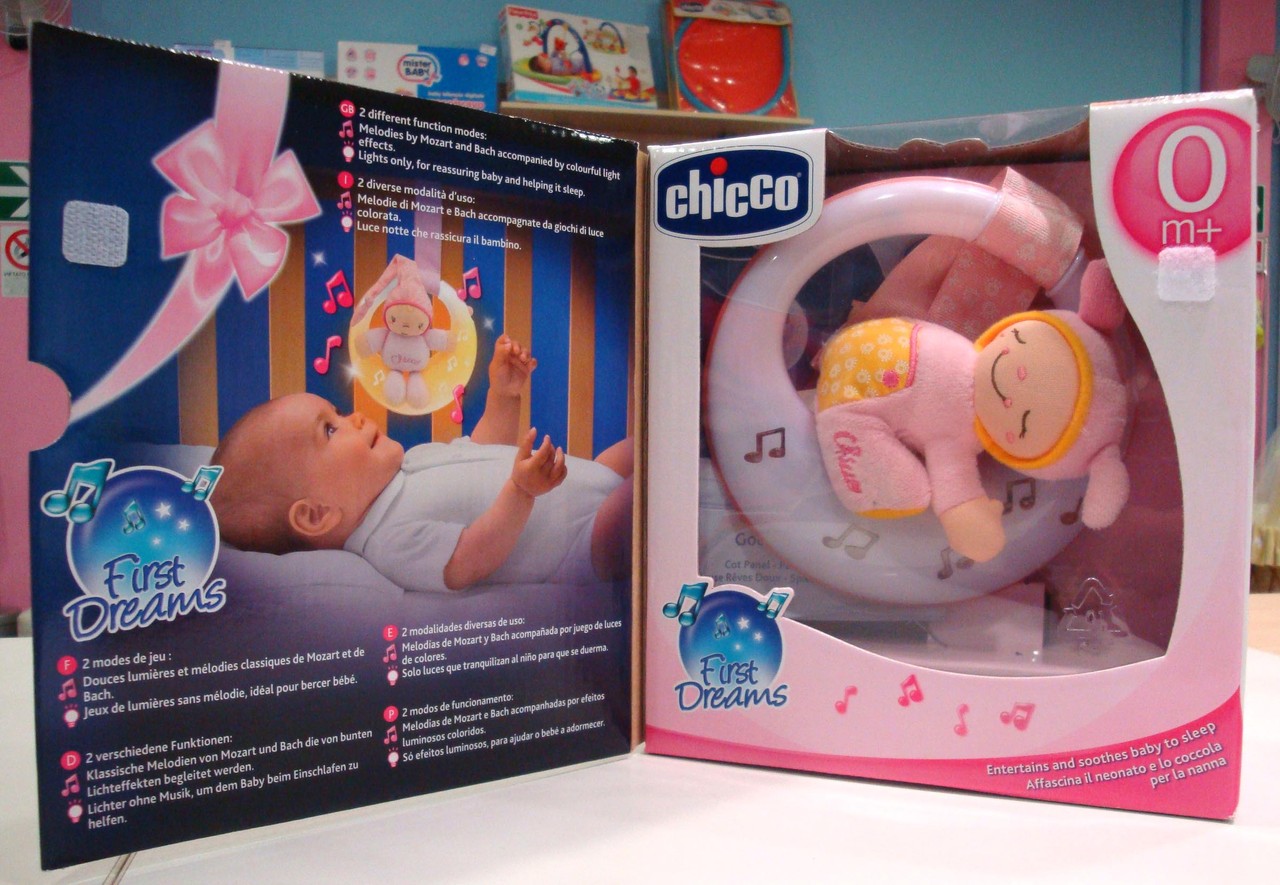 Help mom ease into the sleepless nights with a crib toy that plays music and lights, guaranteed to soothe babies to sleep with minimal effort. Chicco Good Night Moon or Good Night Stars are great bets, and are also available at the nearest baby section. If you're lucky, you can catch one on sale at a baby fair or at a toy store.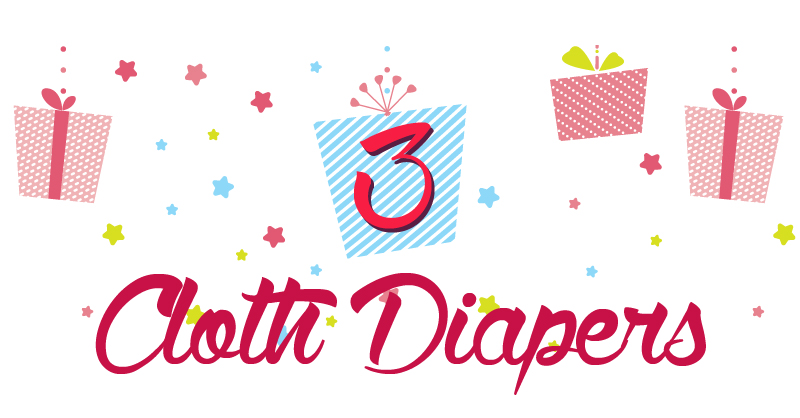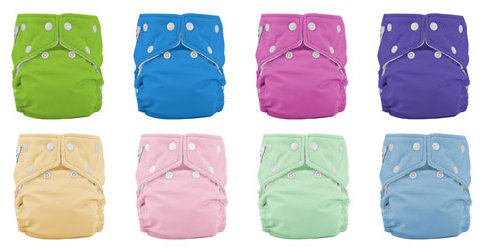 Make mom and dad's day by helping them save money on diapers. Cloth diapers are great for the environment, not to mention super cute–just imagine them on a cute little baby bum. If you can't find them at the baby section of the department store, you can always order them online from Lazada. Check out their online selection here.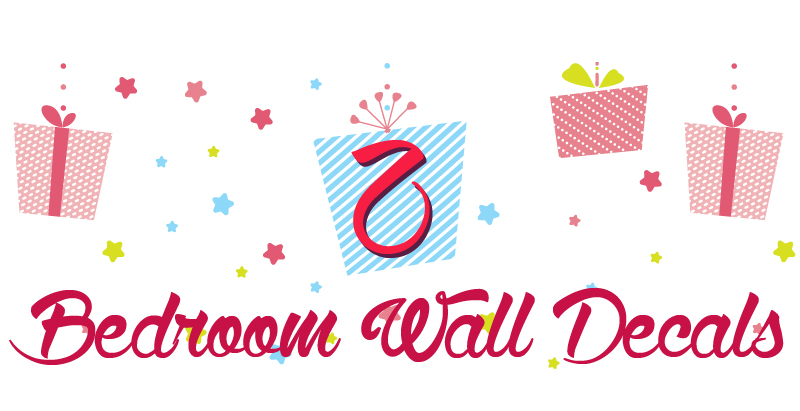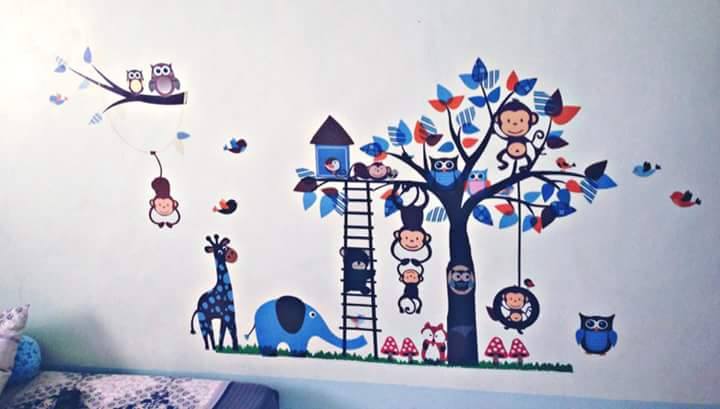 Busy moms have next to zero time for sleep, what more to keep things organized and pretty? Help them keep things spiffy at home with some easy to apply wall decal, affordable and available from various online sellers. Happy Wall has a great assortment of designs, check out their gallery here.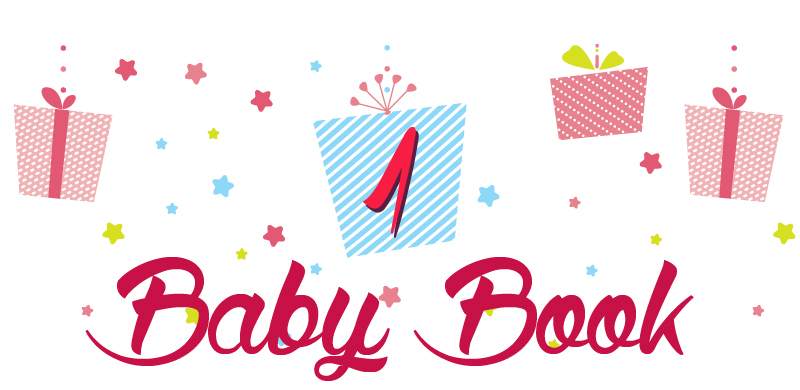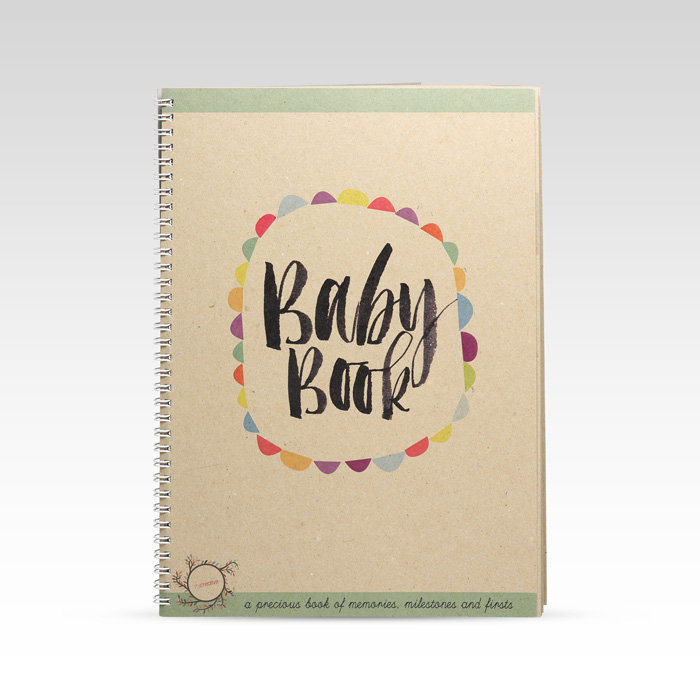 With all the life-changing things going on, it's easy to lose track of things. If the mom is especially forgetful, or is really into keeping records, a baby book that serves as a journal and album is just the thing. If you can't find a cute one at the nearest book store or baby store, check out the internet for free downloadable pages. You can find a boy version here, and a girl's version here. Print them out on card stock, grab a binder from the nearest stationary supplies store, top with a bow and you have a very thoughtful, incredibly useful present.
Know anything else that will make a new mom's holiday? Share your ideas with us in the Comments Section!