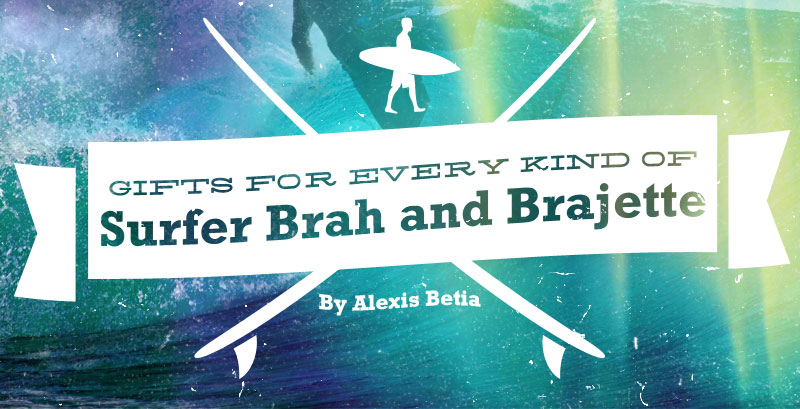 There's a saying that goes "Basta surfer, sweet lover," and if there isn't then it should totally be a thing.
Whether the surfer in your life is only just starting out or is already a staple in the line up, whether they're a friend, lover or relative, the holidays are the perfect time to gift them for the love and good vibes they give you all year round. Surfing is, after all, a pretty pricey lifestyle when you add everything up, and the surfer in your life would love support in the form of any of these.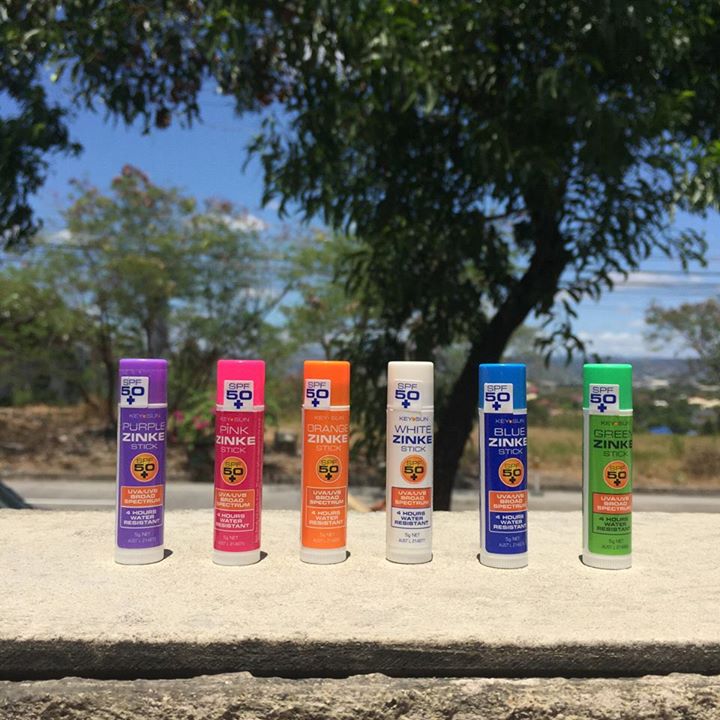 Even non-surfers can attest that sunburn sucks. Save their skin by getting them ample protection from spending hours under the sun. Zinke Philippines offers sunscreen sticks that provide SPF50+, and they come in yellow, pink, blue, green, orange, purple and white. They'll set you back around P400. For orders you can email zinkeph@gmail.com or send a message to 0998 998 4303.




Every board needs wax to help the surfer stay on it. Zinka surf wax is available at boardsports and recreational shops for around P150 per bar. If you can get your hands on it, Mr. Zogs Original Sex Wax and Sticky Bumps are also much coveted.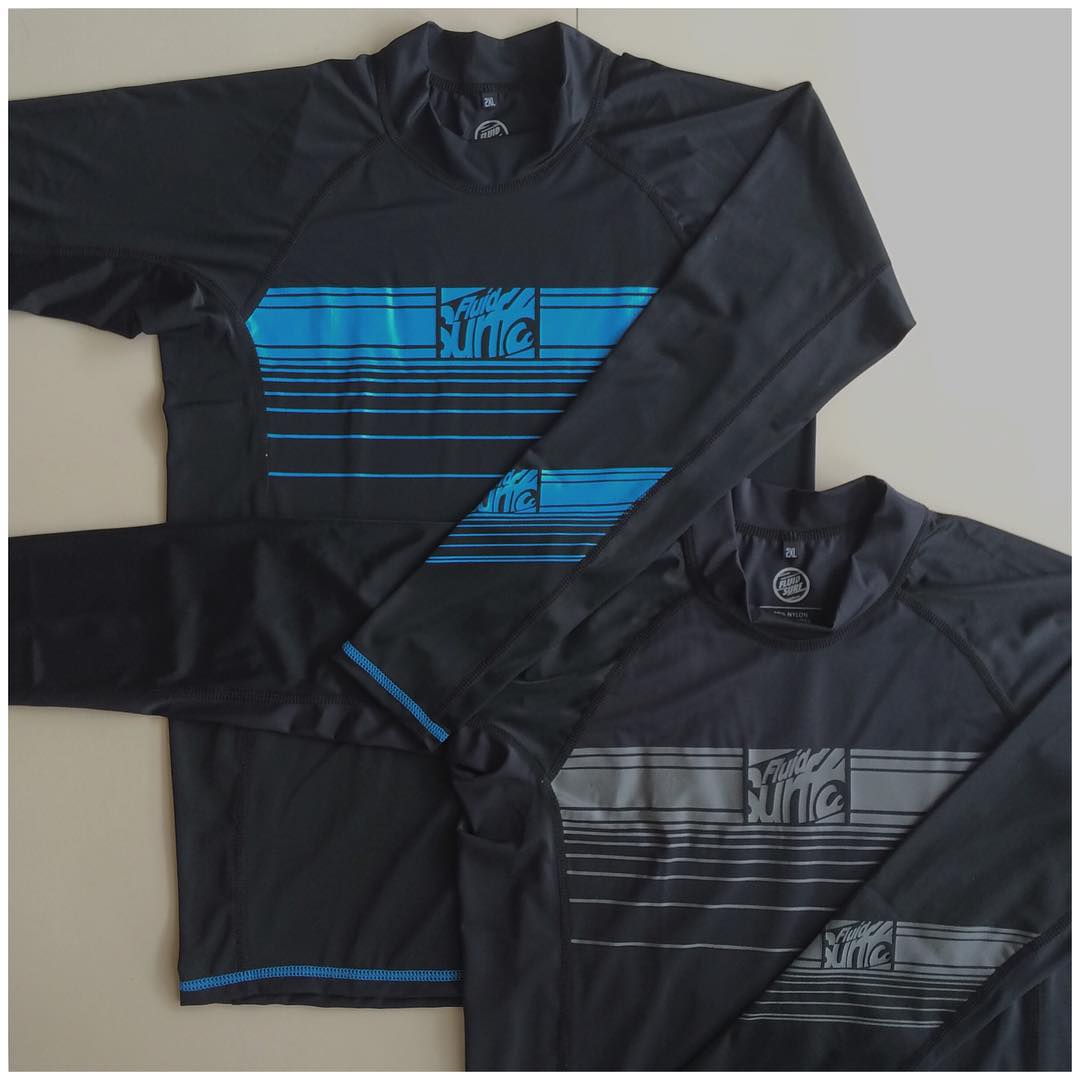 Quality, a homegrown brand from Aurora. Contact Quality Surf and Skate Apparel through Viber and WhatsApp at 0917 518 0712.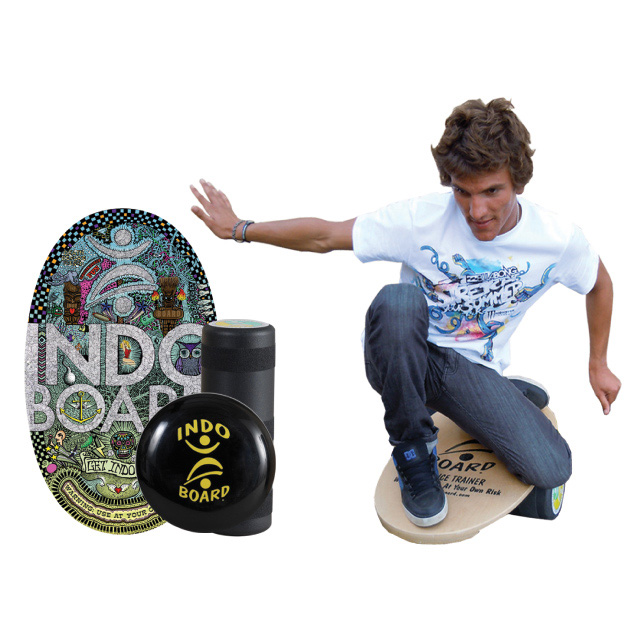 J&S Surf Shop at 7612 B Guijo St., San Antonio Village, Makati.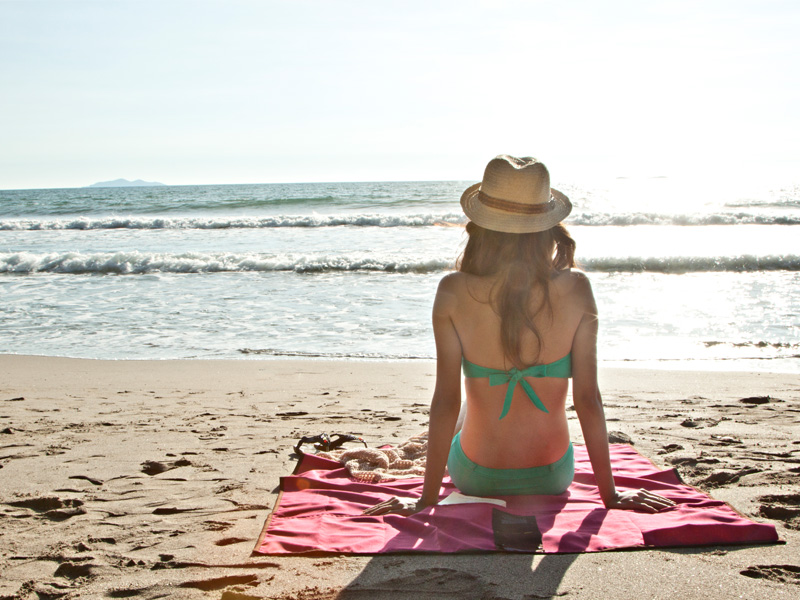 Lagu beach blanket, which is great for the user and equally great for the environment. Get Lagu blankets for P999 each at Rustan's, ROX, Stoked, Inc., Nothing But Water, Travel Club, Quicksilver, Common Thread and Roxy.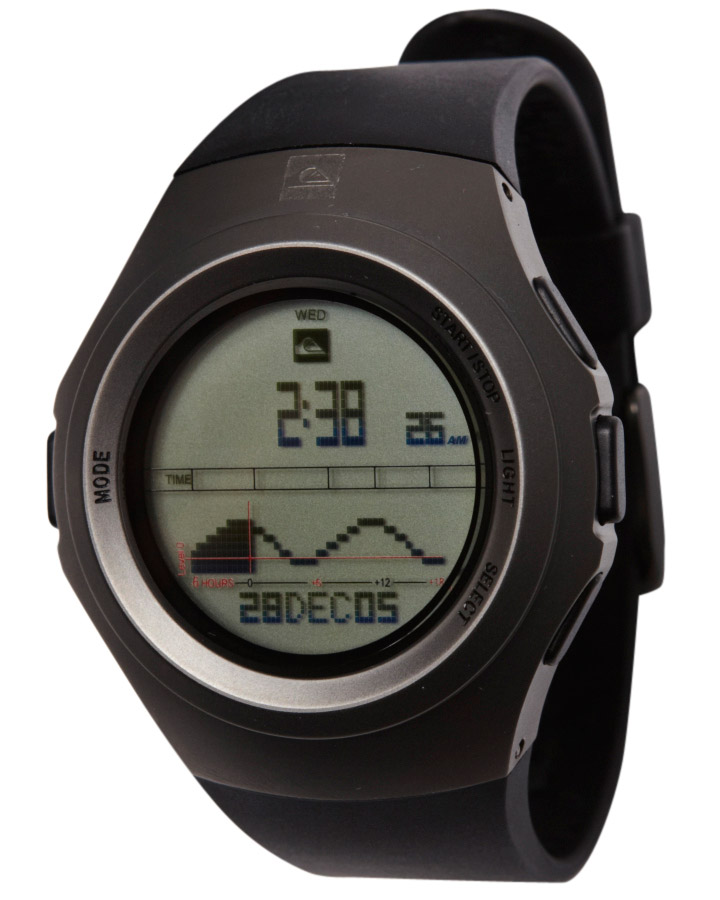 Apart from a brand new board, a tide watch is one of the best things you can give a surfer, especially one who checks the forecast as often as they check their phone. Help them stay on top of the swells, storms and other spells by getting them their updates on their wrist. Quicksilver or Nixon have great options for around P5,990 and up.

Got any other gift ideas for your sea-riously surf-crazy loved ones? Sound off in the comments below!