Christmas is just around the corner and gift hunting has reached a fever pitch. This year instead of crowding malls and tiring out your feet looking for the perfect present, you can do it all online which makes it a whole lot easier. It's understandable if you're skipping out on giving your friends gifts for the holidays, but you shouldn't cross out your parents from the list! Don't worry, you can still get them a great gift even if you're on a super tight budget. Check out the awesome gift options below.
Personalized keychains
View this post on Instagram
Istorya Creations Locket Keychain, starts at P600
Istorya Creations makes personalized necklaces, bracelets, bag tags, and keychains that your parents will absolutely love. Get them a beautiful Locket Keychain so they get to carry your family picture (or their couple photo) everywhere. Order it here.
Cool aprons
View this post on Instagram
Cocooni Home Keep Crossback Apron, P690
Cocooni Home's modern minimalist aprons make spending time in the kitchen even more fun. Their apron collection is available in three styles: Keep Crossback Apron, Keep Classic Apron, and Keep Half Apron. It's made from a lightweight fabric that's quick-dry and it's available in light and dark colors too. Get it here.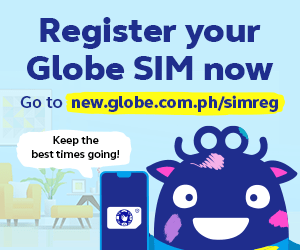 Reusable silicone bags
View this post on Instagram
Zippies PH Reusable Standup Bags Large 3-pack, P500
Make your parents happy and save the planet at the same time! Zippies PH has various-size reusable bags your parents can use to shop for groceries, separate items in their bags, or even store their clothes for traveling. Check out other sizes and zero-waste products here.
Cloth face masks
View this post on Instagram
Jamie Go Atelier AirQueen inspired cloth mask, P275
Reusable cloth face masks are another way to #SaveThePlanet while giving your parents useful gifts. Jamie Go Atelier's cloth masks are inspired by Korea's AirQueen masks. Its features include a water-resistant outer layer, nonwoven and cotton filters, a nose wire for a tight fit, and adjustable ear loops. They also have a KN95 inspired design with the same features. Visit them on Instagram for orders.
A good Teflon pan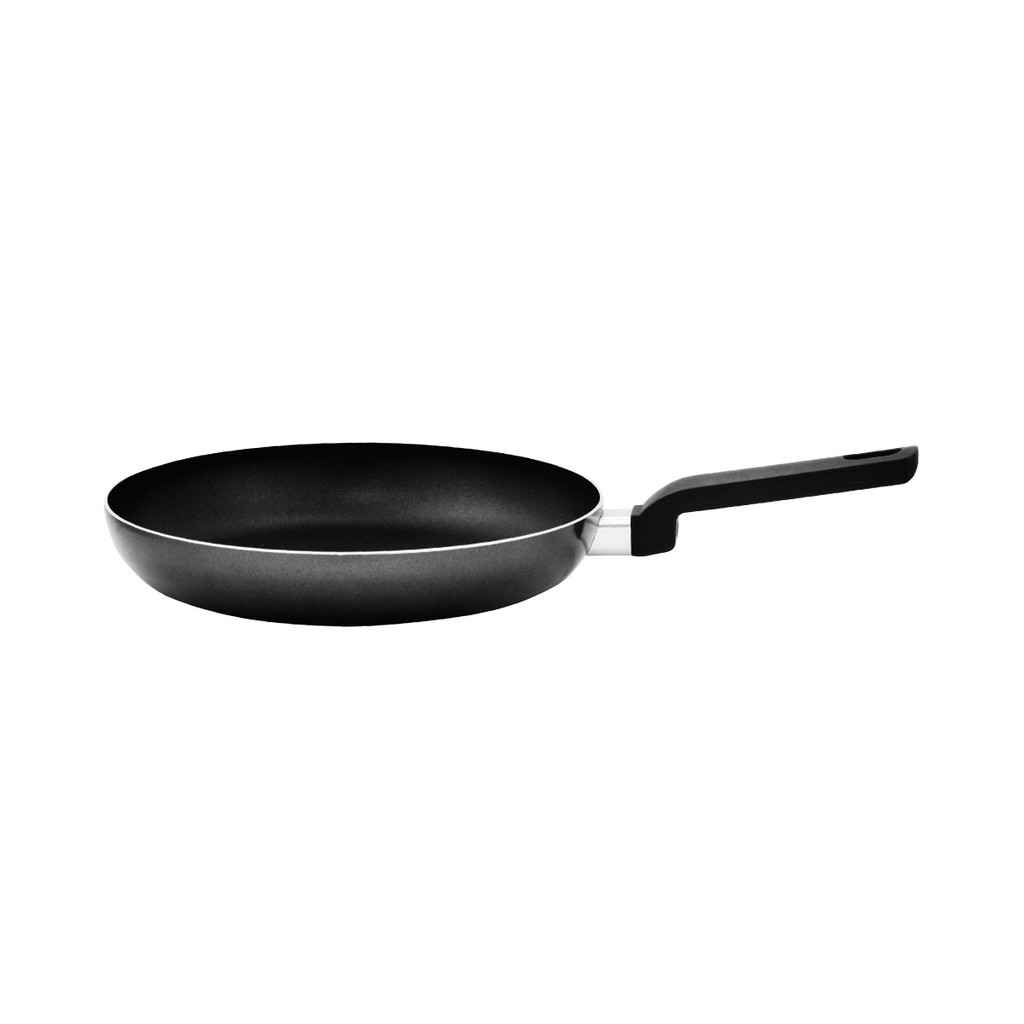 Omega Houseware Tessa Aluminum Non-Stick Coating Fry Pan, P450
You can never go wrong with gifting your parents a non-stick Teflon pan. This one from Omega Houseware has two layers of non-stick coating and one layer of high-temperature coating. Aside from the fact that it's probably going to be added to your washing responsibilities, it's an all-around sensible gift. Get it here.
Essential oil diffuser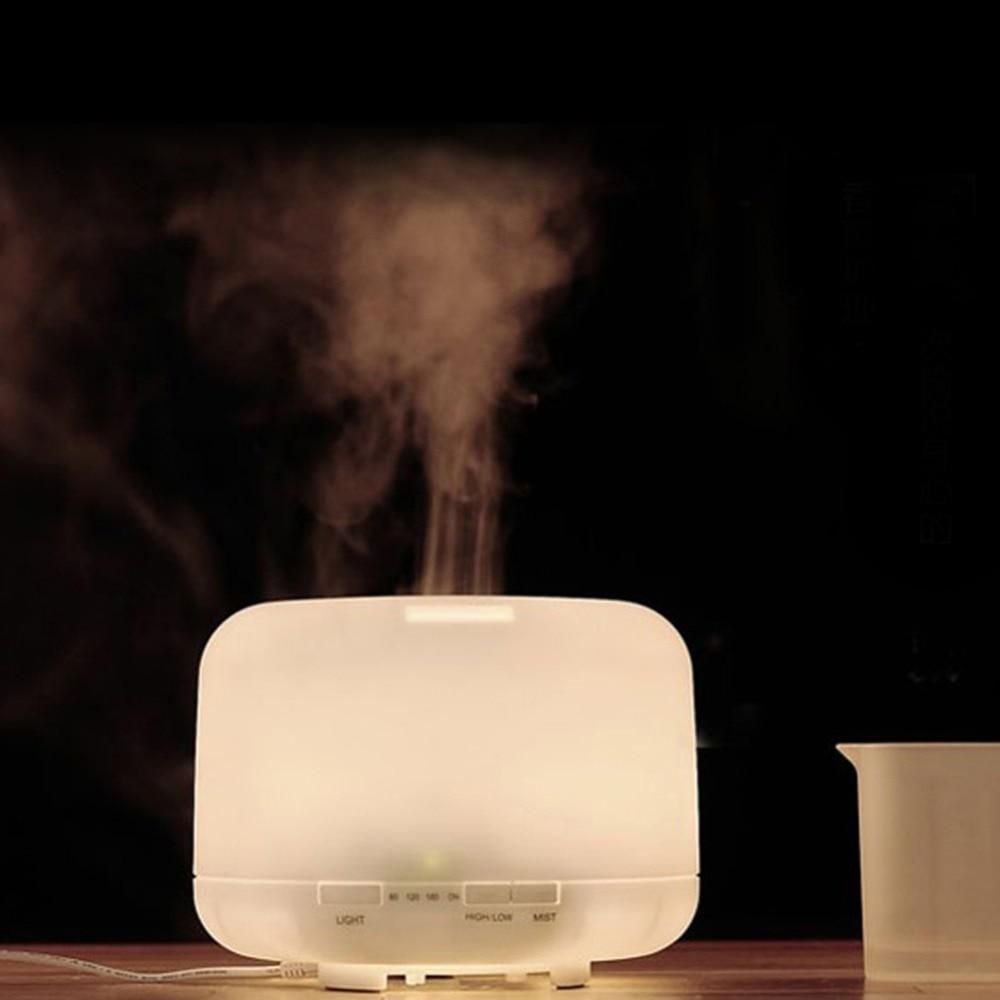 7 LED Color Aromatherapy Essential Oil Diffuser + 10ml Fragrance Oil, P449
Aromatherapy provides calm and relief to any space, especially in a household that has people stressed from working from home. Add a few drops of your parents' favorite essential oil and let the diffuser fill the air with a soothing aroma. Get it here.
Katinko set
View this post on Instagram
Katinkoman Set, P700
Talk about a box that has everything your parents would ever need! The Katinkoman Set understands your parents' every need and is ready to provide relief. It includes the soothing Katinko ointment, oil, inhaler, and spray. Get it here.
Digital kitchen scale

Kitchen Scale Digital, ₱216
We're almost 100% sure your parents got into baking and cooking more than usual recently thanks to the quarantine. Get them this digital scale for measuring ingredients and food accurately. Order it here.
What are you buying for your parents this Christmas?