Where Is It Now?
8 Possible Whereabouts
for GMA's Mysteriously Missing
Neck Brace

By Kel Fabie

Now that former president and current Congresswoman Gloria Macapagal-Arroyo has been set free and even made deputy speaker of the house, a miracle happened and she now no longer needs to get around using a wheelchair or a neck brace. Will wonders never cease? Hallelujah!
Having said that, here are 8 guesses where that mysterious neck brace might be right now.
8. Zipline Handle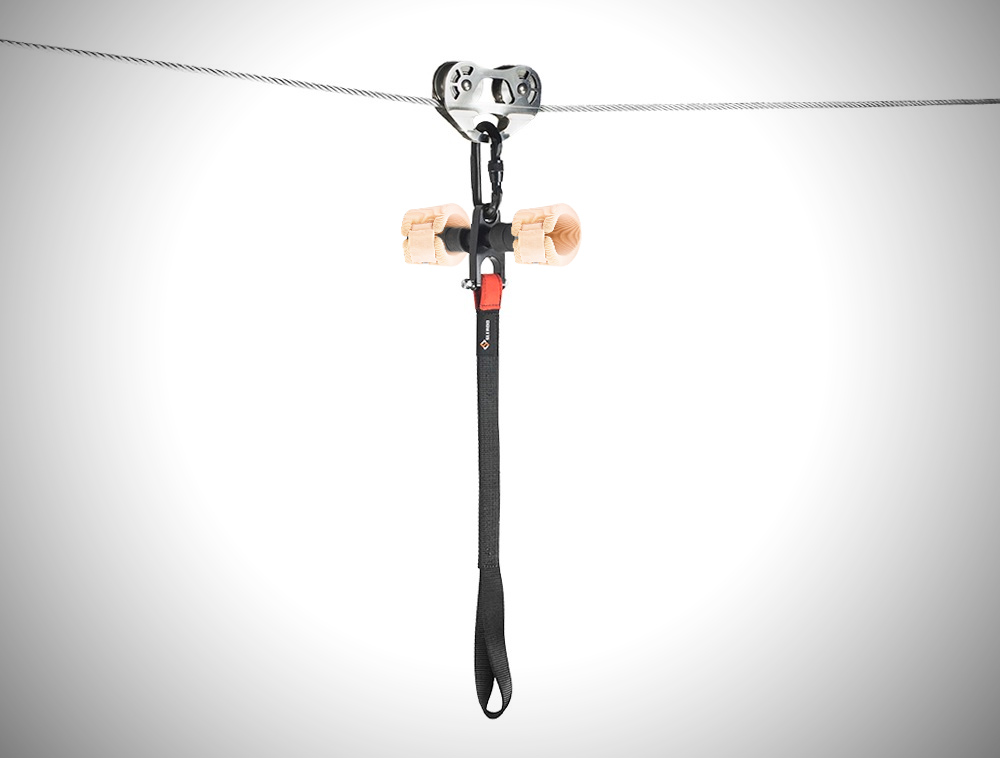 Why: Given how sturdy a neck brace is, it can easily be a zipline handle from point A to point B. A worthy use!
Why Not: If it disappears for no apparent reason as much as it did with GMA in recent days, we may have a crisis on our hands.
7. Palayok holder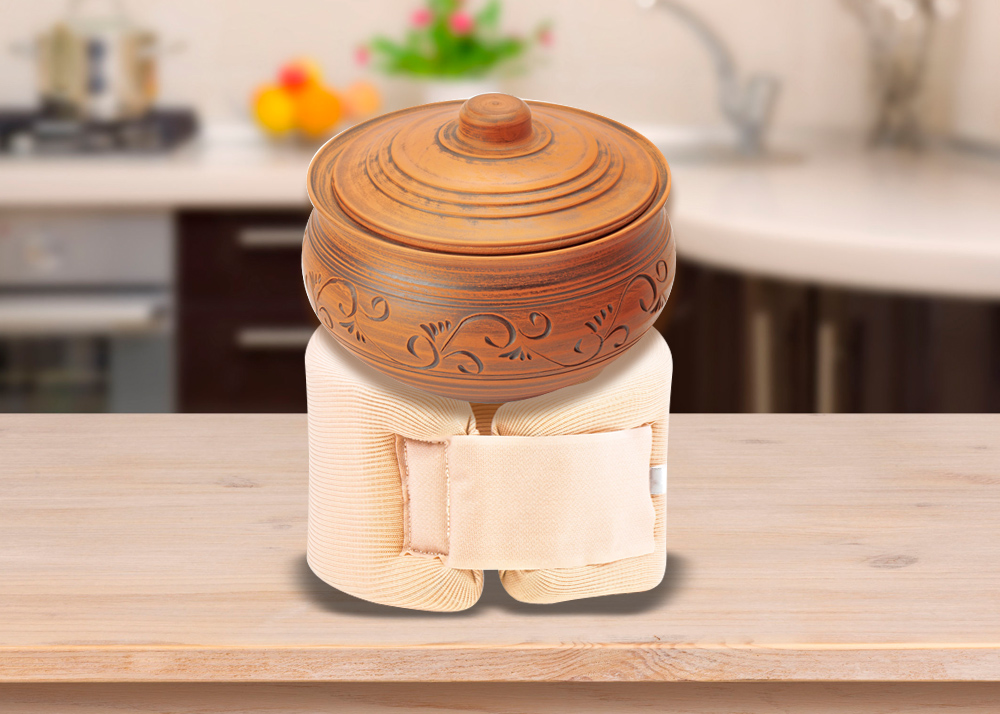 Why: GMA's neckbrace has been with her through hot and cold, and now, it's perfect for that Kare-Kare!
Why Not: Do you like GMA-flavored Kare-Kare? Ewww.
6. Shoulder pad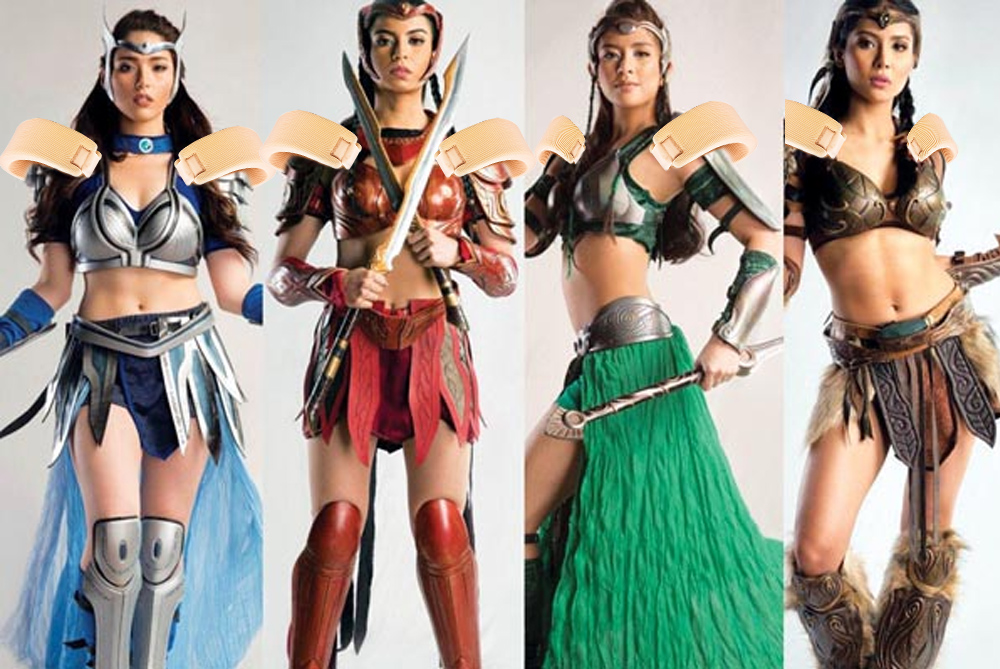 Why: How many stars can a general possibly put on that? A lot, I presume.
Why Not: You need a second one for it to match!
5. Geordi Laforge Cosplay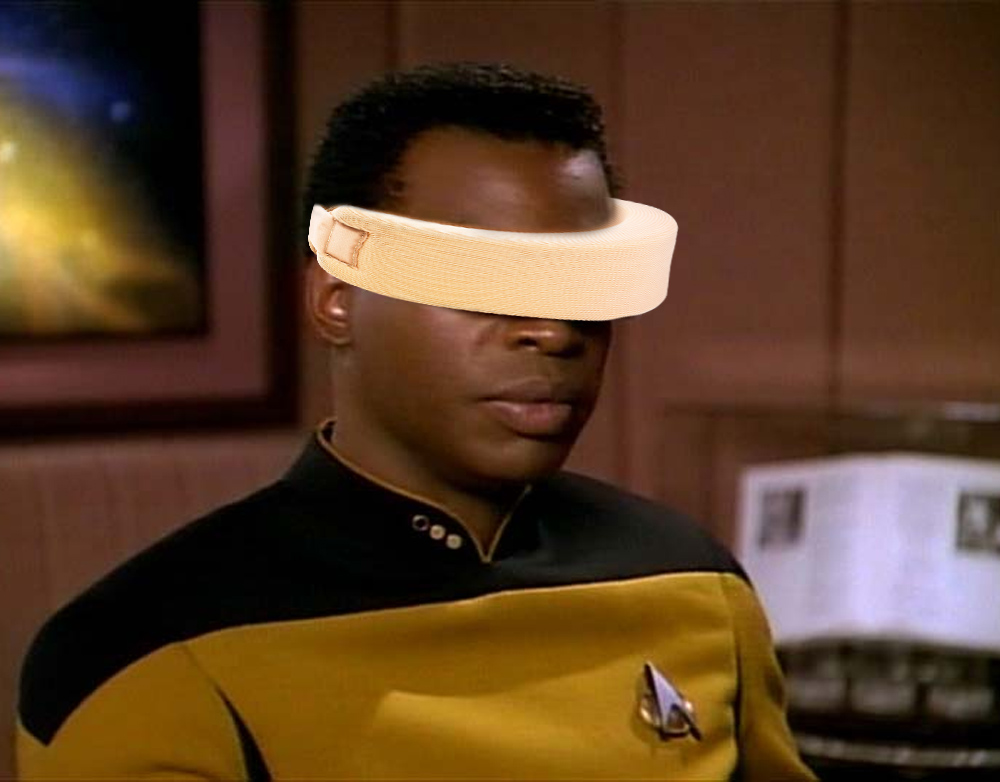 Why: Or even Star-Lord, if you're so inclined. It just works out so well since it can go around your face, and you can slice it in half to make a pair.
Why Not: You do realize where that brace has been for years, and now you put it on your face?!?
4. A boomerang.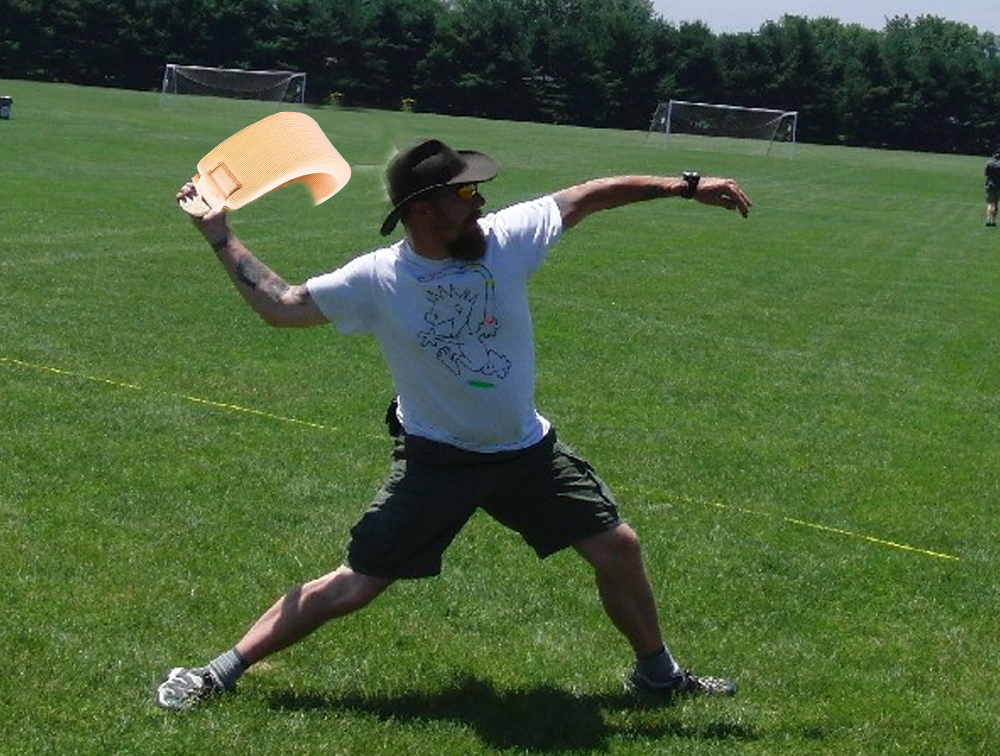 Why: Hey, it could work!
Why Not: … Or not.
3. A bracelet for The Big Show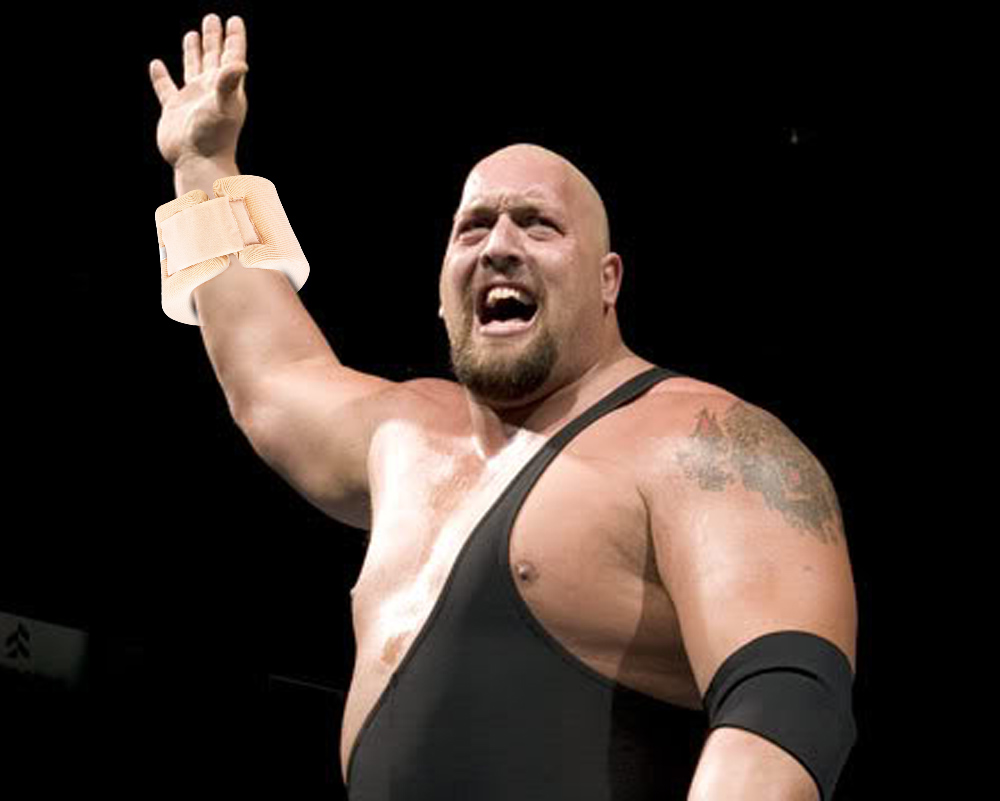 Why: Have you seen that guy's hand? It might be bigger than GMA's entire face! A perfect fit!
Why Not: I actually got nothing here. If Big Show's KO Punch is so powerful, he can even take the bracelet off and use it as a neck brace again for his poor victim. Another plus!
2. The House Speaker's gavel.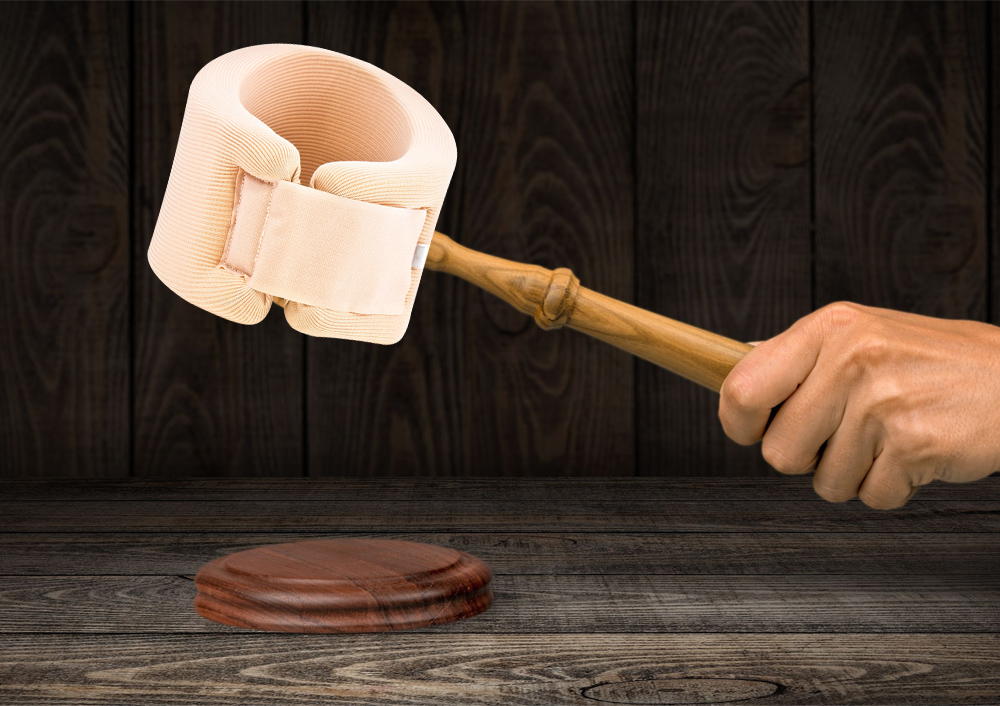 Why: Isn't that just appropriate?
Why Not: That increases the likelihood CGMA will be our next House Speaker. Uhmmm…
1. Toilet paper.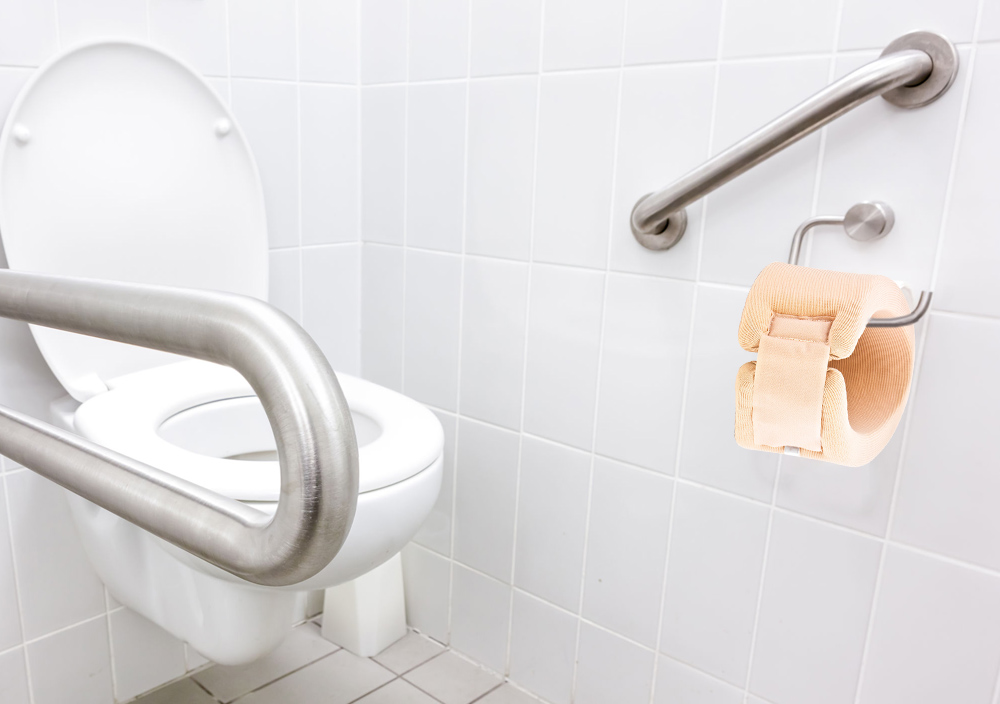 Why: Considering how much bullshit that brace was all about? Yeah.
Why Not: Even your butt deserves better.
Where do you think CGMA's neckbrace is these days?