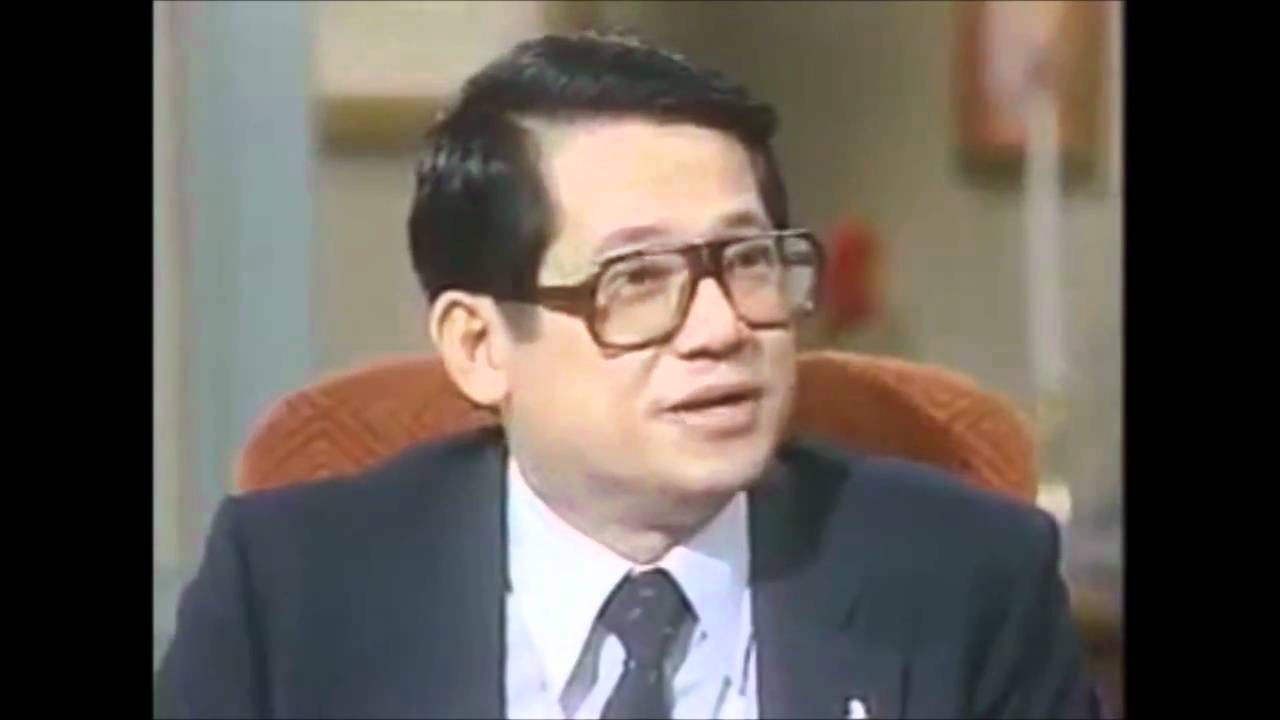 Modern Filipinos
that Continue the Legacy
of Ninoy Aquino
By Tynne De Leon

The Republic Act No. 2956 of 2004 declares August 21st as "Ninoy Aquino Day" in commemoration of former Senator Benigno "Ninoy" S. Aquino Jr's death anniversary. After years of media coverage and attention, we're familiar with his legacy—the sacrifices that were made that helped shape our history as a nation and as a people; the effects of which are still felt to this day. Here are 8 people who continue to remind us of Ninoy's spirit and beliefs.
8. Noynoy Aquino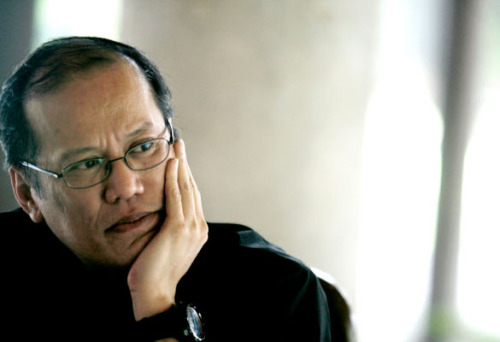 When someone mentions Ninoy Aquino, our recent ex-president will always be top of mind. Former president Noynoy had his father's heroism as a very tough act to follow, and has spent the last six years trying to live by his example, because that was what people expected of him. While PNoy's presidency has drawn mixed reactions from the country, we do hope he has made his father proud.
7. Dick Gordon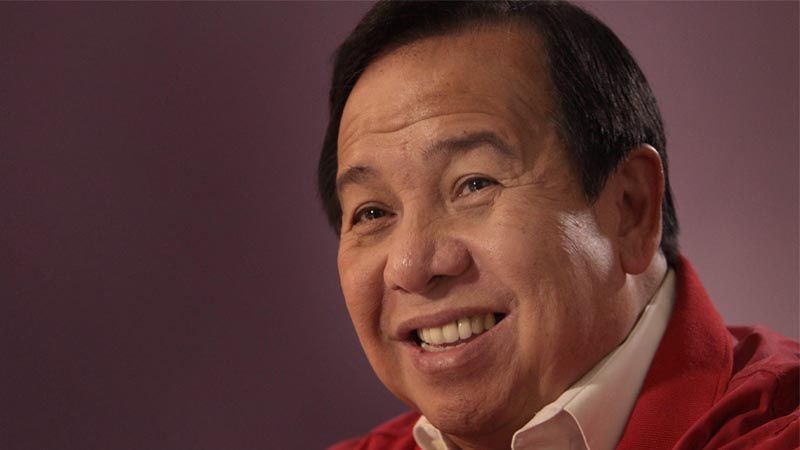 Someone said  that Dick Gordon is just like Ninoy Aquino, but more aggressive and eloquent. If Ninoy were alive today, we figure they'd either be bffs or totally clashing bodies.
6. Sergio Osmena III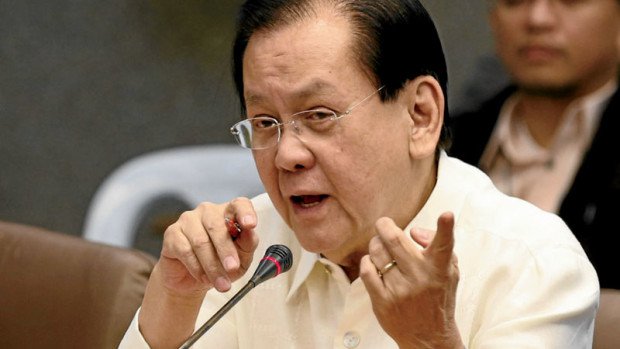 Apart from being widely-known for their anti-Marcos positions, Ninoy and Serge have a lot more in common. For starters, they were both raised from political families, thus thoroughly exposed to the rough-and-tumble world of politics. As senators, they both speak with great intellect, were fiercely democratic, and aimed to improve the lives of the Filipino people. They were both exiled during the Marcos era, but that didn't stop them from wanting to change the status quo.
5. Teddy Casino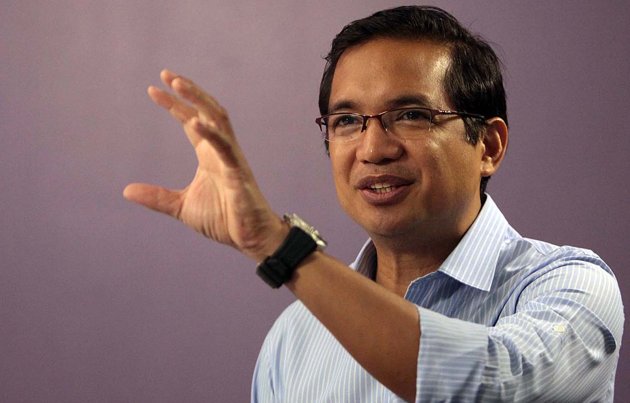 A well-known leftist since college, Teddy was elected national president of the College Editors' Guild of the Philippines in 1991 and was a National Movement for Free Elections (NAMFREL) volunteer in 1986. Teddy, like Ninoy, has a number of journalistic accomplishments–including being one of the young leaders of EDSA 2. His sharp sense and unapologetic opinions make him one of the most vocal government critics today.