With the advent of the technological revolution, we now find ourselves in the midst of a real battle with two tech giants, Google and Huawei, going head to head and the latter landing in hot water. But for how long?
How an even greater battle between two power houses, China and the USA, is juxtaposed in this saga is hard to miss and presents serious implications not only to Huawei users but to all of us in general. And how it materializes is crucial especially for Filipinos in a time when our feelings about the Chinese have become polarizing and we could not exactly say our relationship has never been better. I feel the ground shaking like a T-Rex is running in my direction. The fear is palpable. But then again I guess that's how it must really feel to be in the middle of a real war. So keep calm and read on.
What is the issue between Google and Huawei?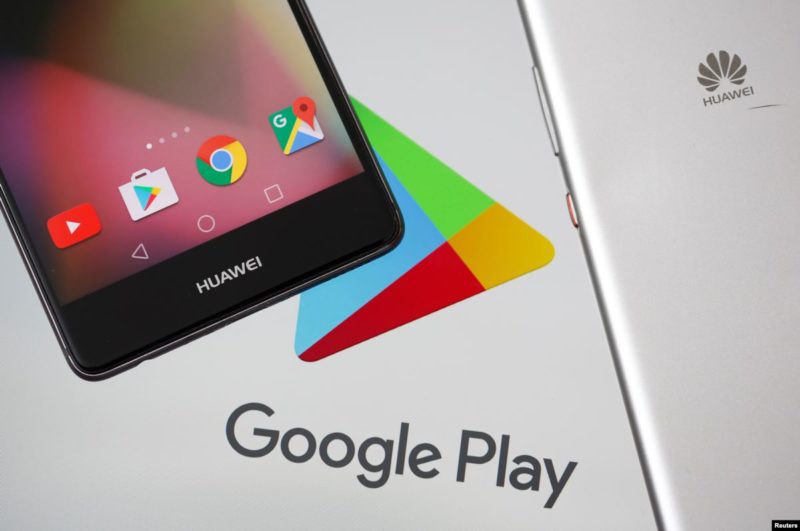 We may recall that Chinese telecom giant, Huawei, figured prominently in a controversial spat with the US Justice Department very recently, in January, after facing charges of theft of intellectual property, obstruction of justice and fraud, all tied to its alleged violation of US sanctions against Iran, not to mention allegations of spying on other countries and companies which led to the US banning companies from using their networking equipment in 2012. Huawei has denied all allegations and retains its innocence. Four months later, tension intensifies as things took a turn for the worse for Huawei when, on May 15, US president Donald Trump, through an executive order, mandated its inclusion in the US Department of Commerce's Bureau of Industry and Security Entity List effectively banning the company from US communications networks. This means that US regulated companies will need to secure a license before they can sell to Huawei. And so Google, a US company, in its resolve to comply with the executive order, has suspended offering all of its services to Huawei. These include the transfer of hardware, software and key technical services.
How does this affect Huawei users?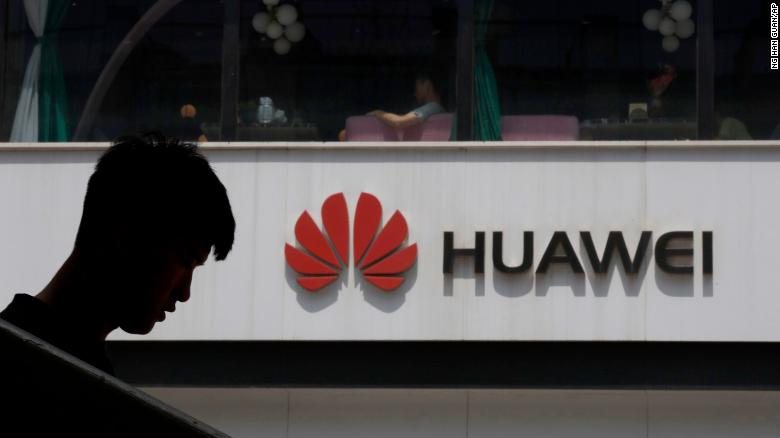 Existing Huwaei users can breathe a little sigh of relief and go on binge watching on Netflix, for now. They may still enjoy using all Google services on their smartphones including OS updates. However, security updates may take a while longer now which then exposes them to potential bugs or errors for several days or even weeks when they happen.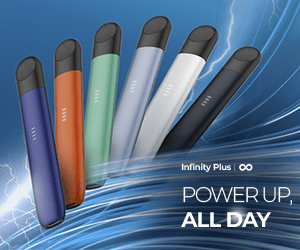 How does this affect non-Huawei users?
Non-Huawei users are not expected to bear the brunt of the war and could even expect better services from their providers as the game has now evolved into a battle of retention. So stick around, iPhone, Samsung (and other) folks.
However, the implications of this trade war can be far-reaching.
What's the outlook for Huawei?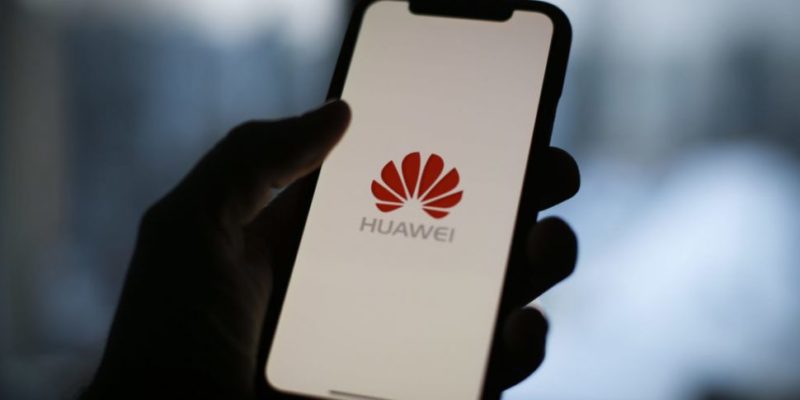 With this move, all Huawei smartphones that will be sold internationally (outside of China) which actually make up nearly half of its total shipments worldwide, will no longer have Google services in them forcing Huawei to settle for the open-source version which clearly is substandard and a lot less secure. What's a world without Google, YouTube and our other favorite apps? I can't even start to imagine. Experts say this move by Trump could be the "kill switch" which may potentially put an end to Huawei's hopes of becoming the world's top smartphone seller. This comes conveniently after it took over Apple, a US company, for the second spot following world leader, Samsung, in Aug 2018. Now, will Huawei take this sitting down? Well, your guess is as good as mine.
What are your thoughts on this? Tell us below!