Gr8est Albums of 2018: The 1975, Twenty One Pilots, LANY, and more!
Dec 13, 2018 &nbsp • &nbsp Kyzia Maramara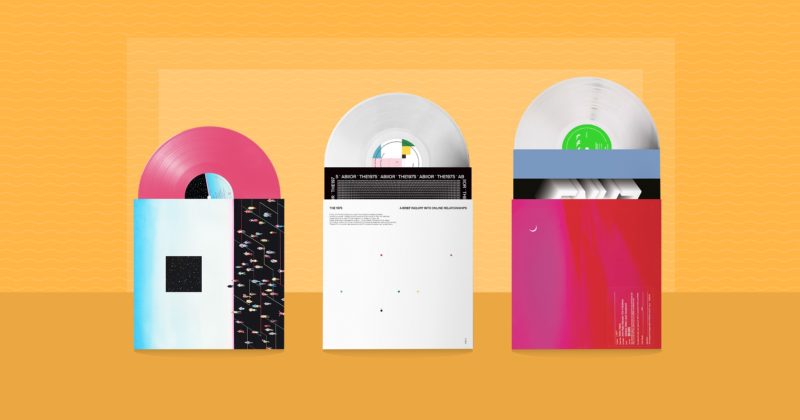 The music scene exploded with all the eargasmic albums released this year. We're more than blessed to have our ears graced with new tunes from our favorite band.  And more than new tunes, there are tour dates too! What more can we ask for? (Except maybe for affordable meet and greets?) Read on to discover amazing music from amazing bands, in no particular order, released this 2018. Here's to looking forward to greater music for the year to come!
The 1975 – A Brief Inquiry Into Online Relationships
Release date: November 30, 2018
We all had high expectations for the third studio album of British pop band The 1975 and so far it's living up to these expectations. There's no distinct musical style, it's a mixture of ballad, rock anthems, acoustic, autotune, synth, and Siri's voice. Thematically and lyrically, A Brief Inquiry delves heavily on postmodernity and how it is failing modern society; some songs mention controversial things (Love It If We Made It) and the effects of technology in robbing us of humanity in the long run (The Man Who Married a Robot/Love Theme). It's also a peek into frontman Matty Healy's battle with heroin addiction.
The band of the decade has another album set for a release late May 2019 and they recently just announced they'll be live in Manila on September 2019!
LANY – Malibu Nights
Release date: October 5, 2018
There's always one name that comes to mind whenever we blast LANY's Malibu Nights. Although Paul Klein hasn't admitted or commented on anything regarding the public's speculation, he has shared that his inspiration behind those heart-wrenching melodies and lyrics were his own feelings during his weak moments. Give it a listen and go through the same rollercoaster of emotions we went through. Fair warning, the sadness just might cripple you.
LANY is slated to return to Manila for a performance on July 24, 2019.
Young the Giant – Mirror Master
Release date: October 12, 2018
American rock band Young the Giant released their fourth studio album entitled Mirror Master. The reason for the album title is profound and deeper than you realize. Frontman Sameer Gadhia gives his fans a thought piece saying that what we see in the mirror is an illusion and will always be. You see yourself and how society, your family, everyone around you dictates you to be but who are you really? Mirror Master encourages its listeners to be their own person, be the master of what comes next. So go for a drive and blast this album!
HONNE – Love Me/ Love Me Not
Release date: August 24, 2018
The English electro-R&B duo Andy and James return with another album that will be the anthem of your late-nights in the city. The quirkier, funkier, and brighter tunes of Love Me/Love Me Not is packed with collaborations and adventurous songs but Honne retains the image of a love album. Tracks like Location Unknown, Crying Over You, and Sometimes might just bring you to your knees from longing and sadness but all the same the tracks Day 1, Me and You, and Shrink will make you dance to the funky guitars and clap your hands together.
Is it better than their debut album Warm On A Cold Night? The answer is these are very different albums with the same theme. It's your choice whether you prefer lounging late night at a quiet bar or walking the sunny streets while dancing.
The Wombats – Beautiful People Will Ruin Your Life
Release date: February 9, 2018
It's great seeing bands formed in the early 00's still thriving in today's music scene without compromising their sound. The Wombats' latest album Beautiful People Will Ruin Your Life ­is guitar driven, catchy, and mirrors the band's maturity. Banger opening Cheetah Tongue would be perfect at festivals, once can just imagine, while White Eyes and Lethal Combination are both familiar tunes old fans will love.
Panic! At the Disco – Pray For the Wicked
Release date: June 22, 2018
Brendon Urie might be the only original member left in this band but he does one heck of a great job by himself! We've yet to see a Panic! At the Disco album flop or even one song be turned down by the fans and their sixth studio album Pray For The Wicked was well received. Complete with horns and trumpets, Brendon exhibits something he's well-known for – a flair for the dramatics. If you've never been to a Panic! concert, what have you been doing all your life?
Twenty One Pilots – Trench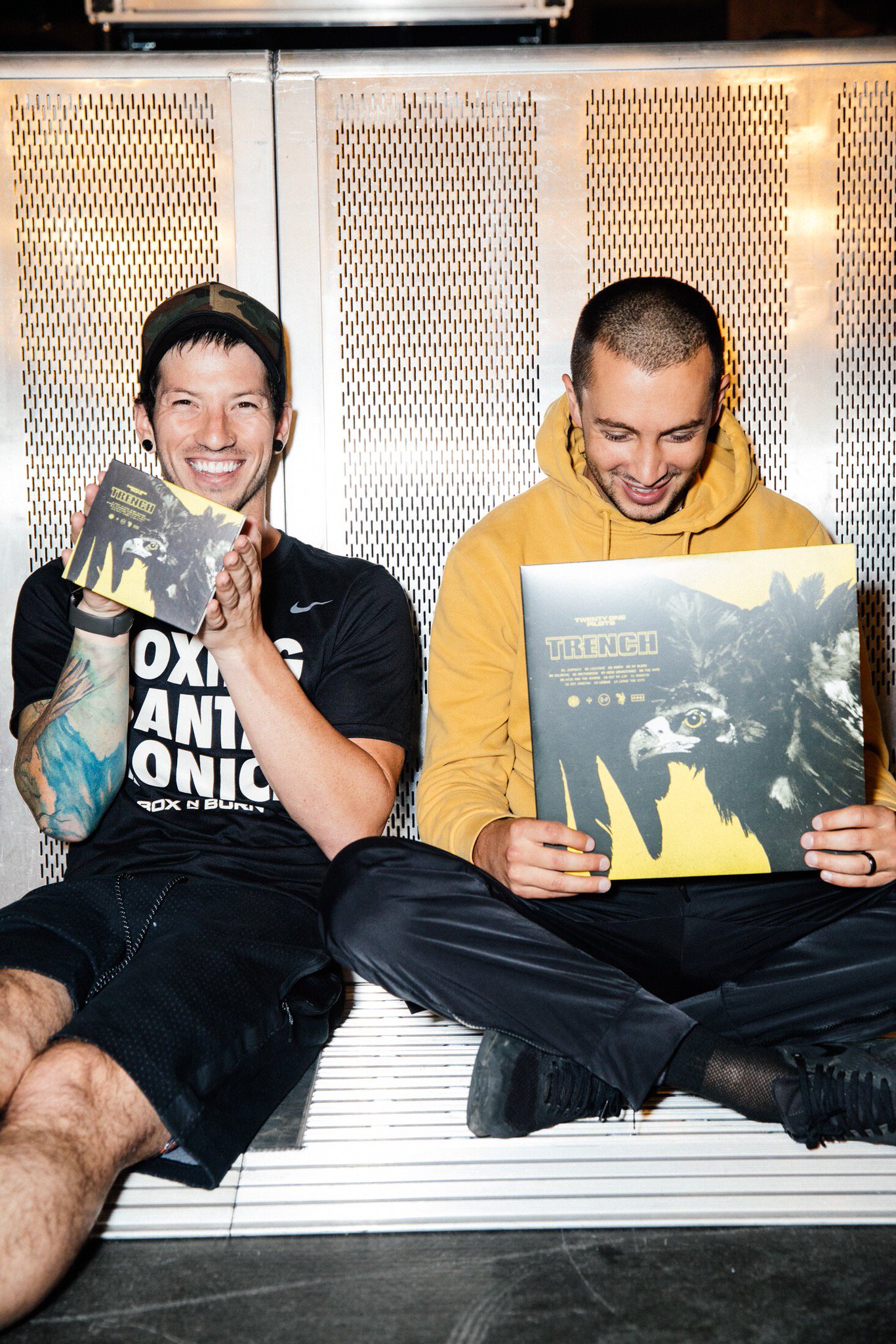 Release date: October 5, 2018
You could say that Twenty One Pilots blew up. This American duo from Ohio composed of Tyler Joseph and Josh Dun was formed in 2009 and originally had 4 members. They achieved breakthrough success with Blurryface (2015) and now everyone is dying to see them live. Trench is their fifth studio album, a concept album on mental health, suicide and doubt, depicted in the fictional and metaphorical city of Dema. The album has reached Number One in six countries and has won the Rock Sound Album of the Year for 2018. If you haven't streamed it at least once, then you're missing out on the finer things in life.
Lauv – I met you when i was 18 (the playlist)
Release date: May 31, 2018
American singer-songwriter Lauv (real name Ari Leff) had a different and personal approach for this album, or playlist according to him. He released the first track on October 2017 and gradually added new tracks as time passed. The playlist serves as a chronicler of the things that has happened to him: falling in love when he was 18, moving to New York city, and discovering who he really is. He posted on Twitter that the 17-track playlist still fails to immortalize the events in his life and that he's sure to release more music in the future to 'fill in the gaps.' And we can't wait!
Lauv is set to perform in Manila on May 20, 2019, at the Smart Araneta Coliseum.
What's your favorite album release of 2018? Share it with us below!