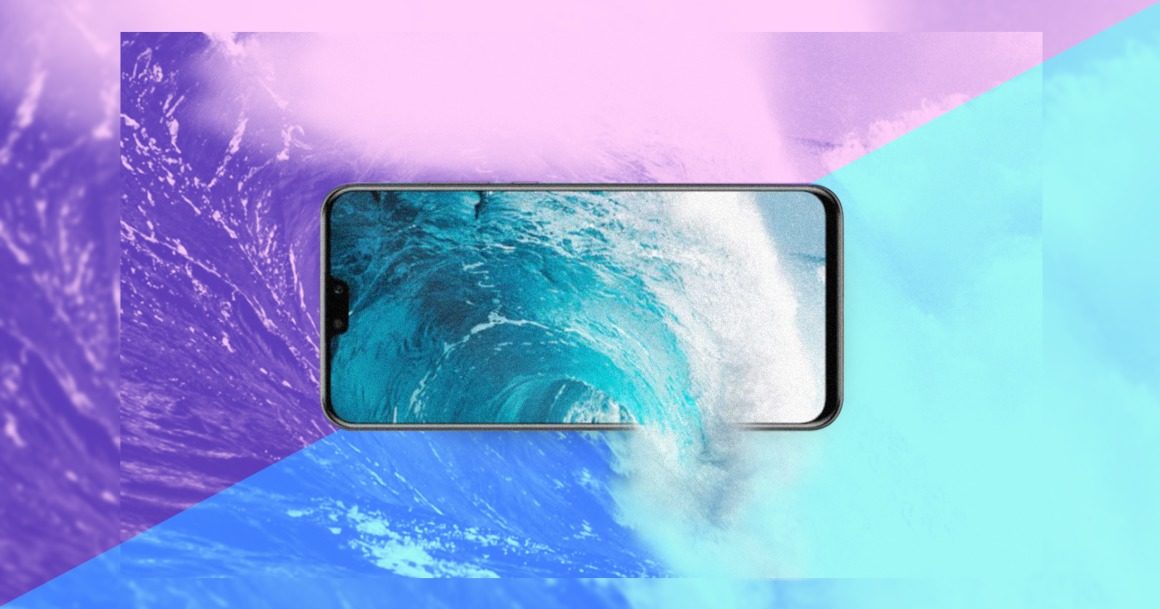 One of the most critical decisions we have to make every once in a while is choosing our next phone. Picking a new device is a process that sometimes takes months to conclude, as we tend to consider a number of things when we ultimately decide to buy a new phone.
Aside from the specs, one should also consider the phone's price tag. Buying a phone with a higher price range is oftentimes not the best way to go, as you can buy a phone with similar (or sometimes even better) specs for a much lower price.
One such phone is the Huawei Y9 (2019). The Y9 (2019) is a mid-range phone that is more affordable than most but with the same exceptional specs. Huawei had a pretty successful year and released, having released more than 10 lines of smartphones in a span of months, and their planning to end 2018 with a bang through the release of the Y9 (2019).
The Huawei Y9 (2019) Has A Sleek Look that Ups the Smartphone Ante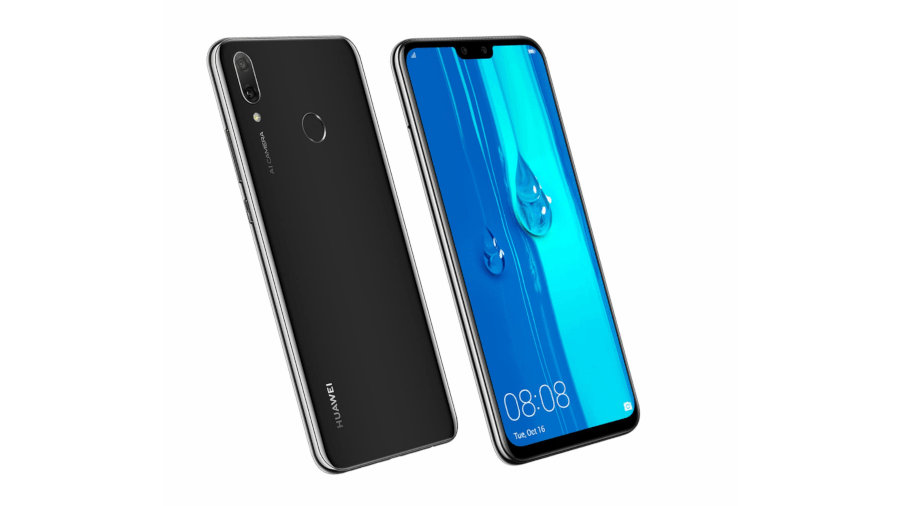 Its design may look like that of your usual Android phone, but the Huawei Y9 (2019) has a different feel on it. At first glance, you'd think that its rear is made out of aluminum, when in fact it's made out of plastic, covered with a glossy back plate. Just by looking at its slick design your Huawei experience instantly levels up. The Y9 (2019) will be available in Midnight Black.
Its Display is Something You Shouldn't Miss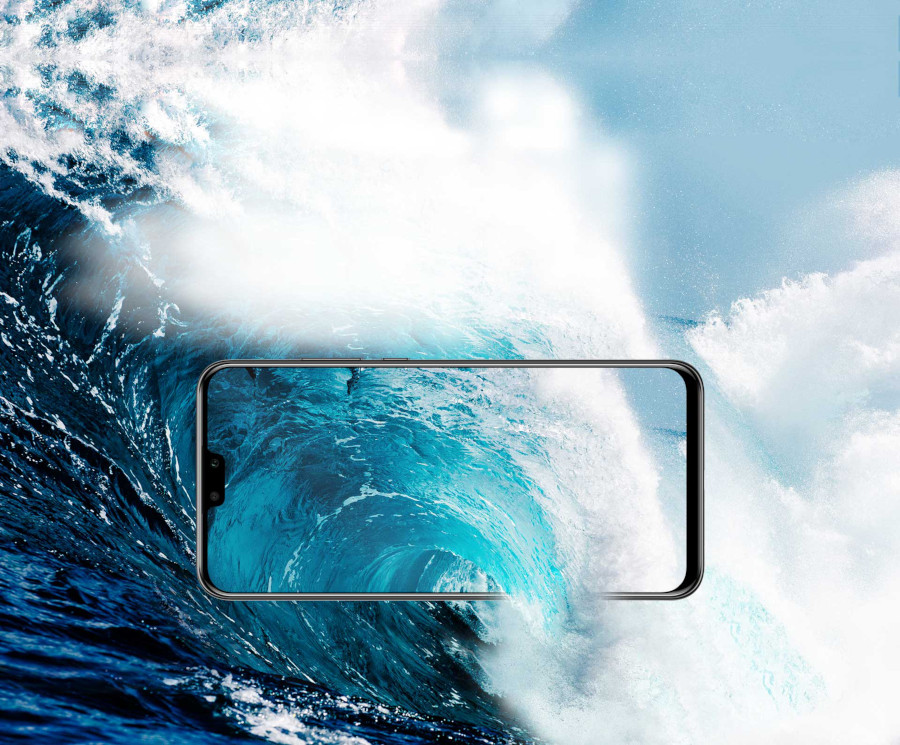 The Huawei Y9 (2019) has a 6.5 inch IPS-LCD display and a resolution of 2340×1080 with a smaller notch on the front, which houses the 2 front cameras. For a mid-ranged phone, the Huawei Y9 gives you the edge-to-edge experience that was previously exclusive for more expensive phones.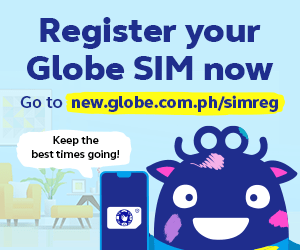 The Y9 (2019) Has FOUR Cameras for Your Disposal

The Huawei Y9 (2019) has 2 cameras in the front and 2 cameras at the back. The rear cameras have a combination of 16 and 2 megapixel sensors, while the front cams have a 13 and 2 megapixel sensors, which give out the perfect selfie shot. The cameras are also AI-powered, which can detect over 500 scenes, resulting to higher quality photos.
The Phone Emanates Surround Sound, Which is Perfect for Parties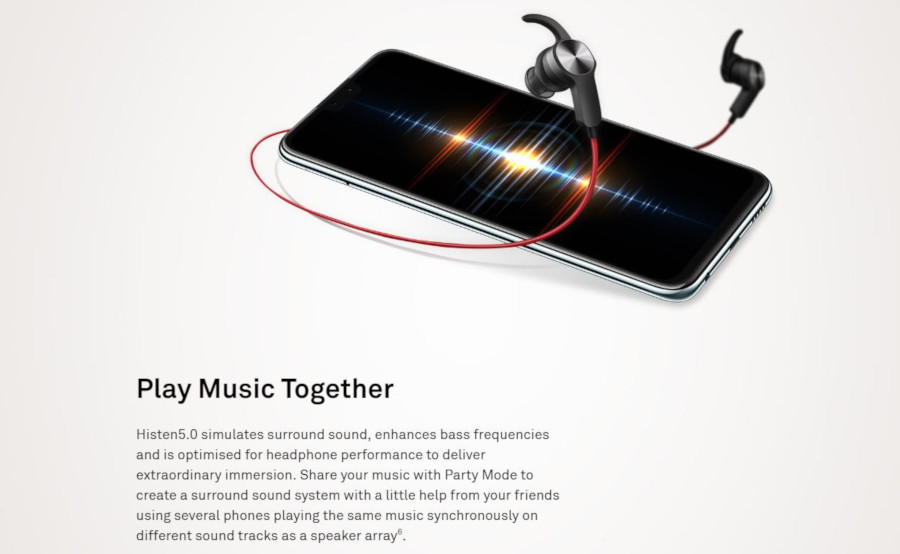 The Y9 (2019) includes a single spear grill, but don't be deceived, as the audio quality of the Y9 is astounding. The Y9 also contains a 'Party Mode' option, wherein up to 7 Huawei Android phones can play the same music, enabling you to have your own jamboree.
You Wouldn't Need a Powerbank when Using the Y9 (2019) thanks to its 4,000mAh Battery


One of the standout specs of the Y9 (2019) is its battery. The phone has a 4,000mAh battery, which will last you for hours. More than 10 hours to be exact! The Y9 has an additional 1,000mAh battery from last year's Y6 (2018).
It Has 2 Sim Slots, with an Additional MicroSD slot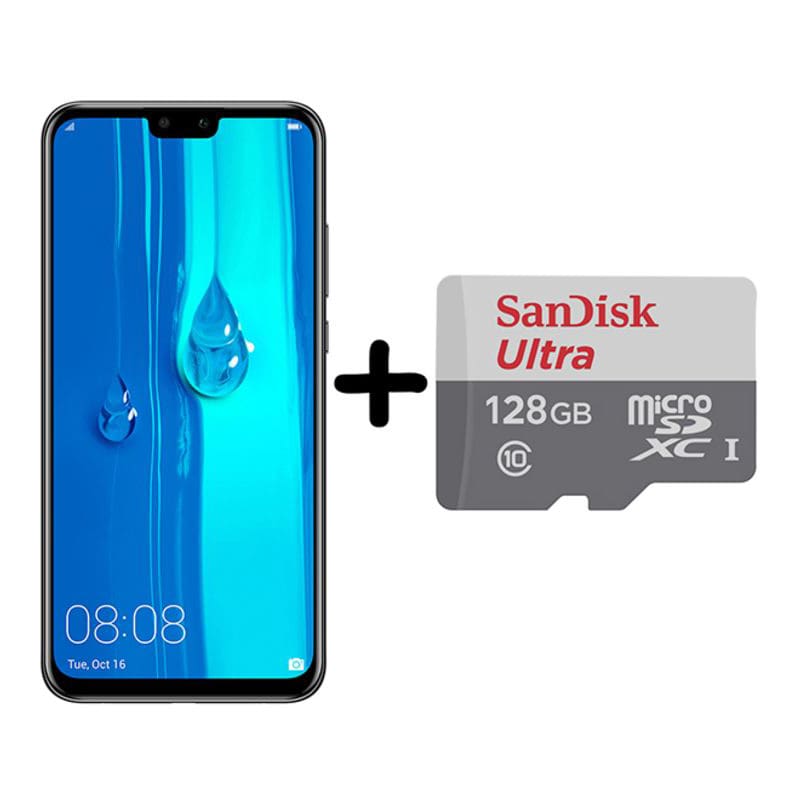 The Huawei Y9 (2019) smartphone can carry up to 2 sims, giving you better options in terms of communication. It also has a MicroSD slot that can give you up to 64GB of additional storage.
The Y9 (2019) is the Perfect Phone for Gamers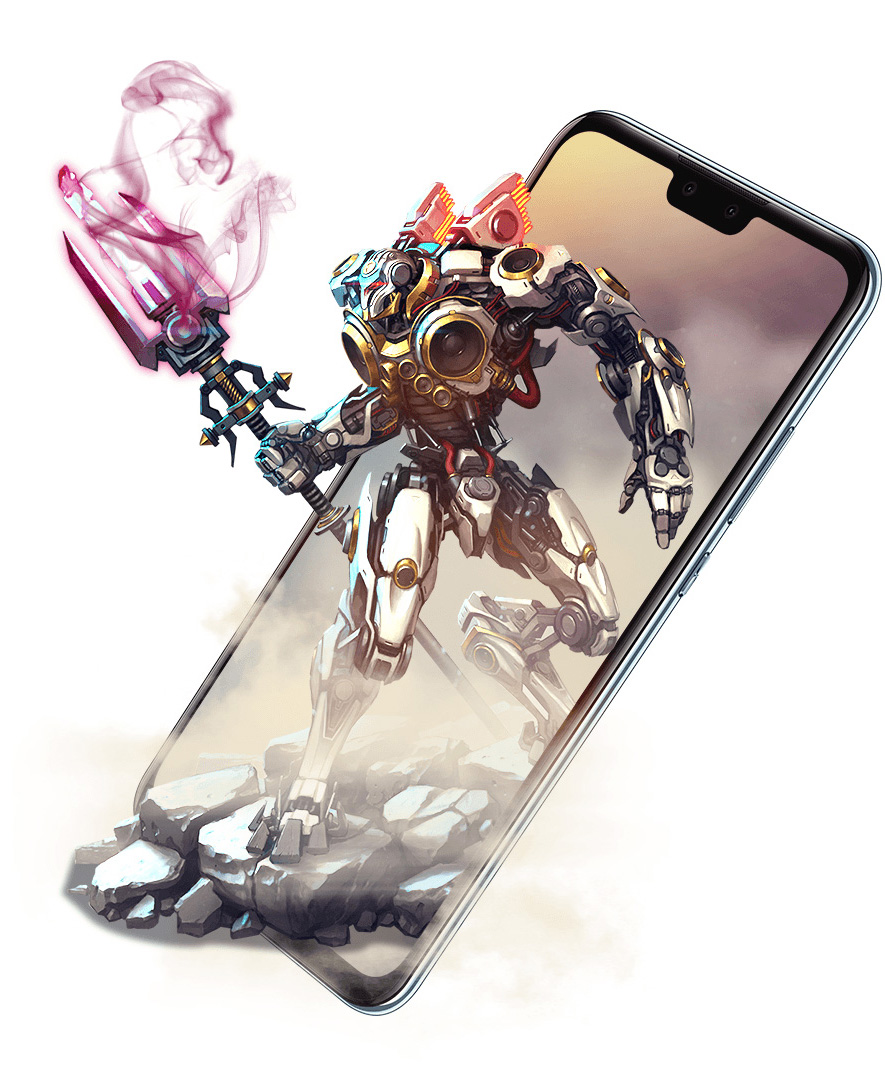 Thanks to its 6.5 inch display, playing games on the Y9 (2019) will be a blast. The smartphone boasts of a Kirin 710 octa-core processor, which can be found from other Huawei phones like the Nova 3i.
It Has a Quick and Easy Face Unlock Feature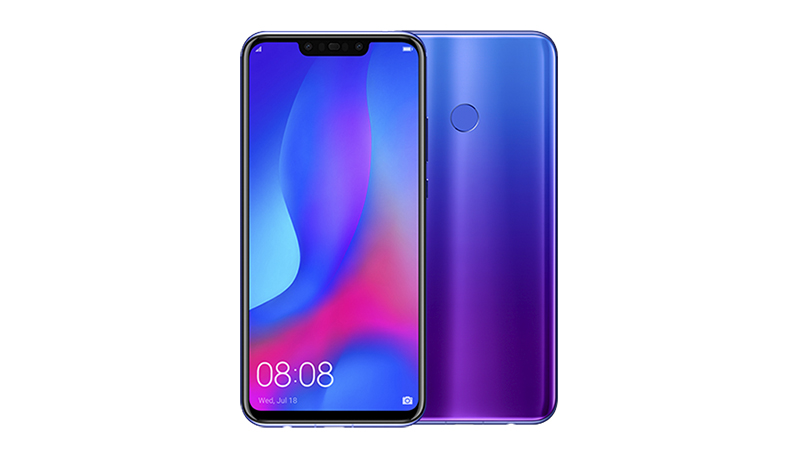 The Huawei Y9 (2019) still includes the fingerprint sensor on the back, but it also has a face unlock option. The face unlock feature works fast and effortless, and works even in low light settings. Now that's one way to keep your phone safe and secured!
Looking to upgrade your phone? For only 12, 990 pesos, you can upgrade with the new Huawei Y9 (2019)! For the holidays, Huawei will "Make It Snow" in the Philippines with generous freebies bundled with the Mate 20/Pro, P20/Pro, M5 Lite, Nova 3/3i and Y9 Models. To know more about its specs, visit their official website.