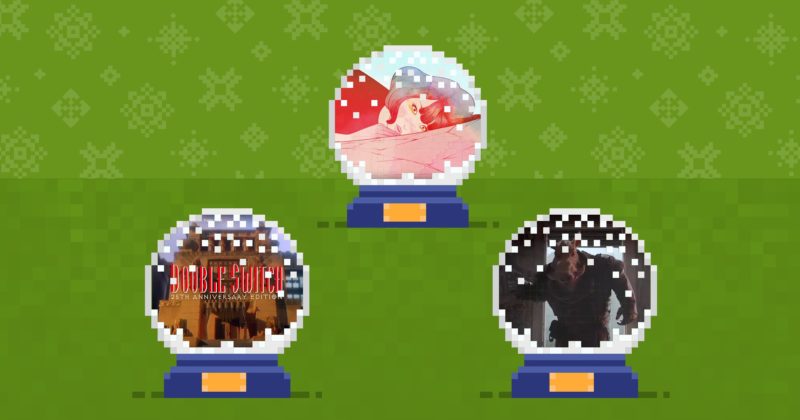 September's gems and October and November's blockbusters have come and gone, and with your Christmas bonus burning a hole in your pocket, you'll inevitably be spending it on them sweet ass videogames. Here're eight more video games releasing this December to whittle away what's left.
Just Cause 4

December 4, 2018 on PC, Xbox One and PlayStation 4
While not quite the cultural juggernaut that is Grand Theft Auto, the Just Cause series blends a singular style of open world chaos with B-movie insanity. As Rico Rodriguez, you've dropped into South America to defeat a paramilitary occupation group using crazy gadgets like a wingsuit, grappling hook and an endless supply of tethers while overcoming tornadoes and lightning storms.
Persona Dancing: Endless Night Collection
December 4, 2018 on PlayStation 4
People who don't love the cool, rebellious teens of Persona are dead inside. For the rest of us, there's Persona Dancing: Endless Night Collection, a compilation of two upcoming rhythm based games – Persona 3: Dancing in Moonlight and Persona 5: Dancing in Starlight – plus 2015's Persona 4: Dancing All Night. Enjoy some hip tunes, sweet moves or you know, be dead inside.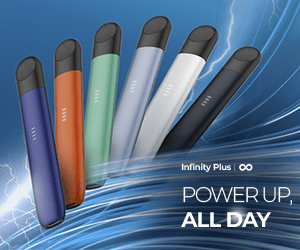 Mutant Year Zero: Road to Eden
December 4, 2018 on Xbox One, PC and PlayStation 4
This post-apocalyptic tactical RPG throws you into a far-flung nuclear future in which most of modern civilization has been forgotten and survival is a daily struggle. You control a band of mutants – including a sharpshooting duck and a stalwart boar-man – who go in search of the promised land. Along the way you'll fight off bands of psychos and crazies in tense, fraught battles.
Last Remnant Remastered
December 6, 2018 on PlayStation 4
This re-release of the 2008 cult classic JRPG casts players as freedom fighters searching for mystical runes in a bleak world that's darker than your average Final Fantasy. While the game received mixed reviews due to its graphical issues and repetitive combat, it has its share of fans. This remastering is more than just a resolution upscale, moving up from Unreal Engine 3 to Unreal Engine 4.
Super Smash Bros. Ultimate
https://youtu.be/0Ptjl7RuDMc
December 7, 2018 on Nintendo Switch
"Never ask me for anything ever again." So goes the meme launched by Nintendo's latest installment of their beloved brawler that features 74 playable fighters, of which 11 are entirely new additions. Super Smash Bros. Ultimate is the triumphant return of a party favorite, and also Nintendo's most ambitious crossover event in history.
Katamari Damacy Reroll
December 7, 2018 on PC and Nintendo Switch
This crazy 2004 classic from the creator of Noby Noby Boy returns. After the King of All Cosmos goes on a binge drinking spree, he destroys the heavens. He charges you, a pint-sized prince to roll a magical ball called a "katamari" across the Earth and collect enough matter to recreate the celestial bodies that need replacing. It's bizarre, it's absurd, it's Katamari Damacy.
Double Switch: 25th Anniversary Edition
December 11, 2018 on PlayStation 4
Journey back to the 90s with this cheesy but entertaining "interactive movie" starring Corey Haim (Lost Boys). As Eddie, the inheritor of a mysterious mansion, Haim asks for your help in deciphering it's secrets while also using an elaborate system of traps and cameras to protect its tenants from intruders as well as a masked killer. The 25th Anniversary is a kitschy delight for people with ironic tastes.
Gris
December 14, 2018 on Nintendo Switch and PC
Like a painting in motion, Gris uses emotive imagery to captivate players with a stunning arrangement of music and color. Players journey with a singer named Gris, who loses her voice due to mysterious forces but has a dress made of sorrow that lets her navigate the strange world around her. This is the next Ori and the Blind Forest or Journey, an intimate and personal game about loss and growth.
Which of these are you dying to play? Tell us below!