8 Fun Things Millennials Can Now Do for a Living
Apr 10, 2015 &nbsp • &nbsp 8List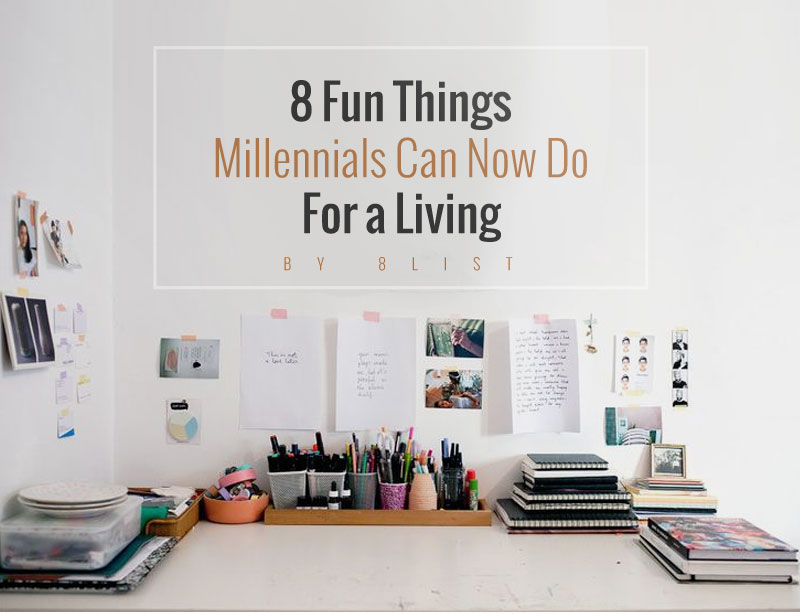 The Millennial generation is infinitely more #blessed than it realizes. While other suckers grew up with the Dewey Decimal System and pirated copies of the Encyclopedia Britannica, you were born into an age where handling a touchscreen happens before learning to ride a bike. The entire history of humanity is available to you at the touch of a button, and you can't imagine a day and age when it was anything otherwise.
On top of that, there are a lot of new career options for you, ranging from white collar jobs to no collar at all.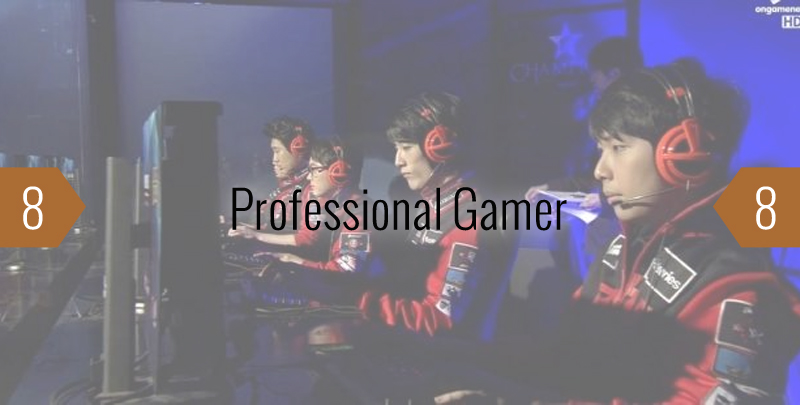 These guys have gotten so damn good at DOTA that they're basically paid to compete in the gaming world equivalent of the Olympics. They get paid to travel and do something that they aren't just good at, but something they love.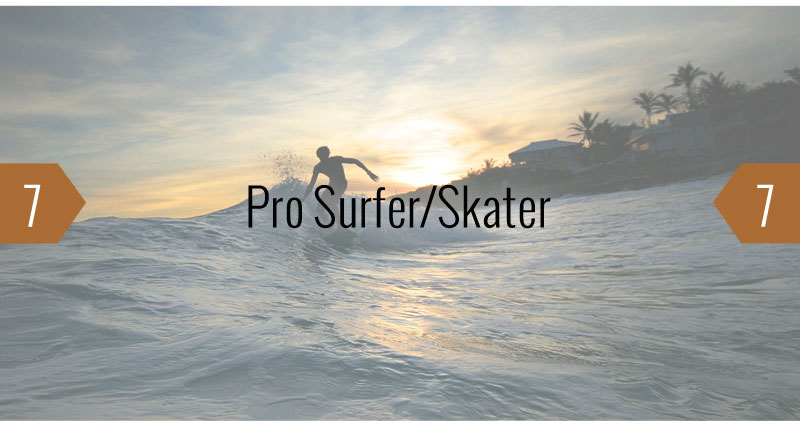 Two generations ago, the concept of a professional athlete was limited to very few sports: baseball, basketball, and football, to name a few. Millennials now have the option to pursue passions like skating and surfing and make a pretty good living off it.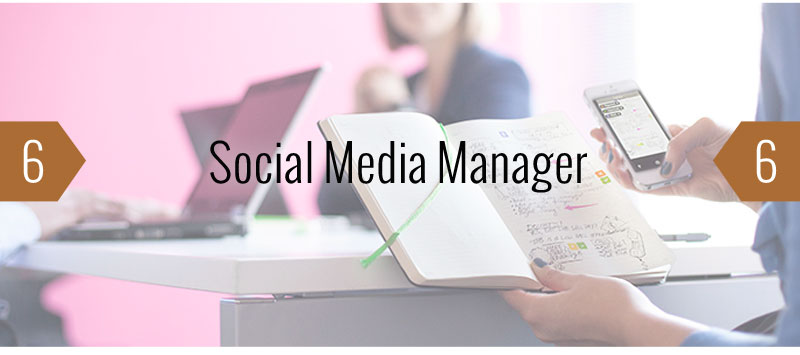 Remember when we weren't even allowed to go on social media sites/9gag during work hours (i.e. three years ago)? Now you can get paid for being on Facebook and Twitter all day.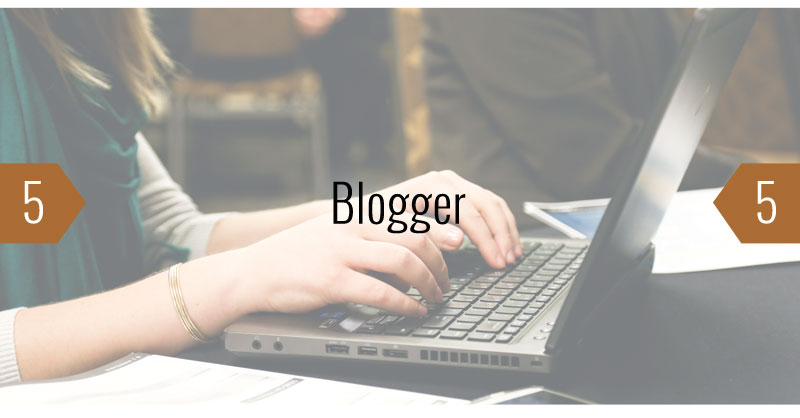 With the dawn of the age of the internet came the ease of self-publishing. Any and all aspiring writers are free to start their own blogs to showcase themselves, their interests, and basically their lives. With the right marketing (like the help of a good social media manager), a blogger can turn a profit from all of the above.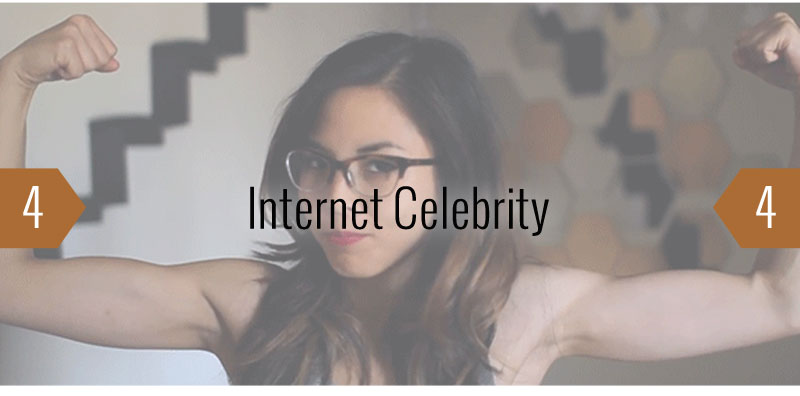 Becoming a celebrity used to be extremely difficult, but now that there's a wider variety of things you can excel at, getting exposure and being famous is as close as a couple of thousand mouse clicks away.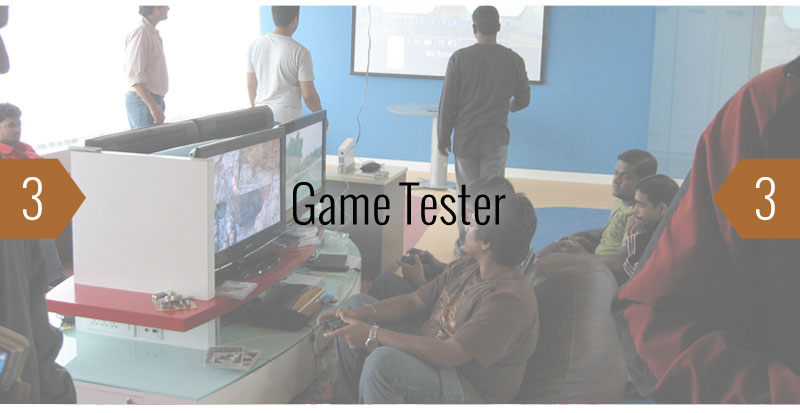 Game testers are different from professional gamers in that they are hired by the companies who make videogames to run through the entire gameplay before it's released to the general public. They search for bugs, loopholes, glitches, etc. to ensure that the game is ready to released.
These days you can be a freelance anything thanks to the internet. Gone are the days of "passion projects" and working an 8 to five—you're free to sell your skills on a project basis. Websites like Patreon, a crowdfunding platform for artists, have given a whole new meaning to "getting paid to do what you love."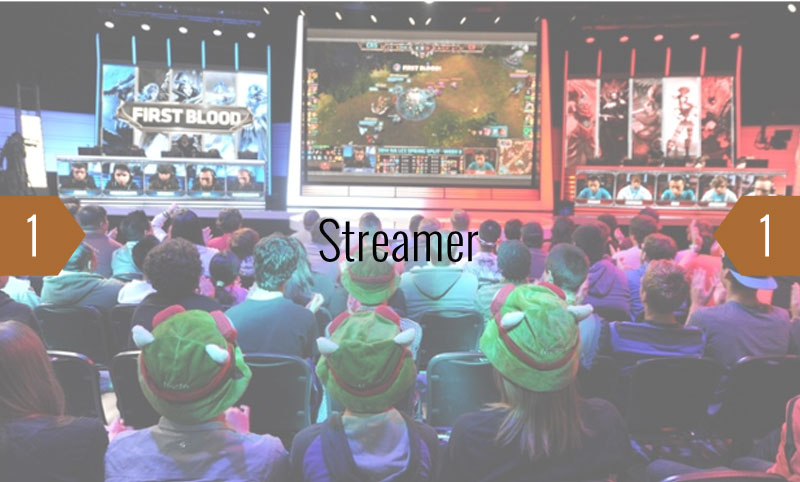 Streamers are basically people who get paid to play while subscribers watch. To stream, get it? Yes, it's a real thing. So if you don't mind thousands of people watching you wreak havoc in GTA or level up your Druid in WoW, then becoming a Streamer is the job for you!