8 Obscure TV Shows You Should Watch this Summer
Apr 13, 2015 &nbsp • &nbsp 8List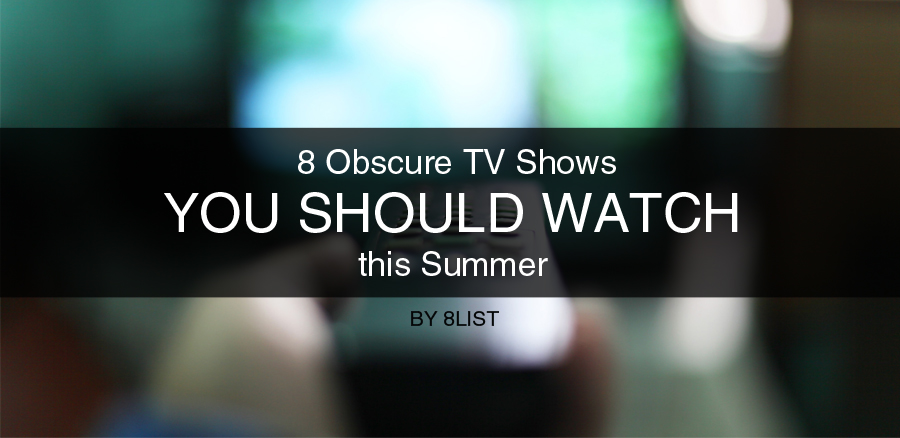 [dropcap letter="T"]elevision is the backbone of our society—it held us close throughout our childhood, teaching us the ways of the world, and is steadfast in its ability to keep us entertained when most other home appliances have gone the way of the obsolete.
Thank you, TV. To honor you for your sacrifices, we promise to watch the following shows this summer: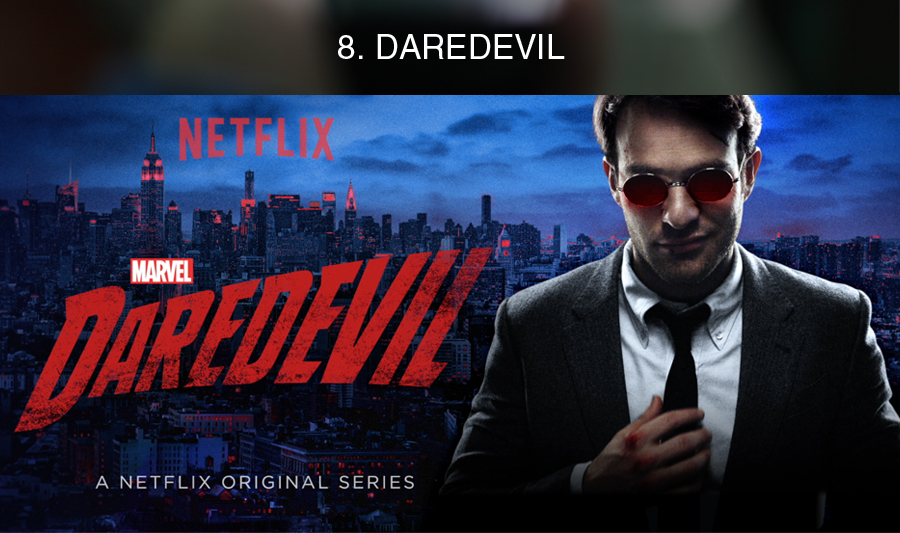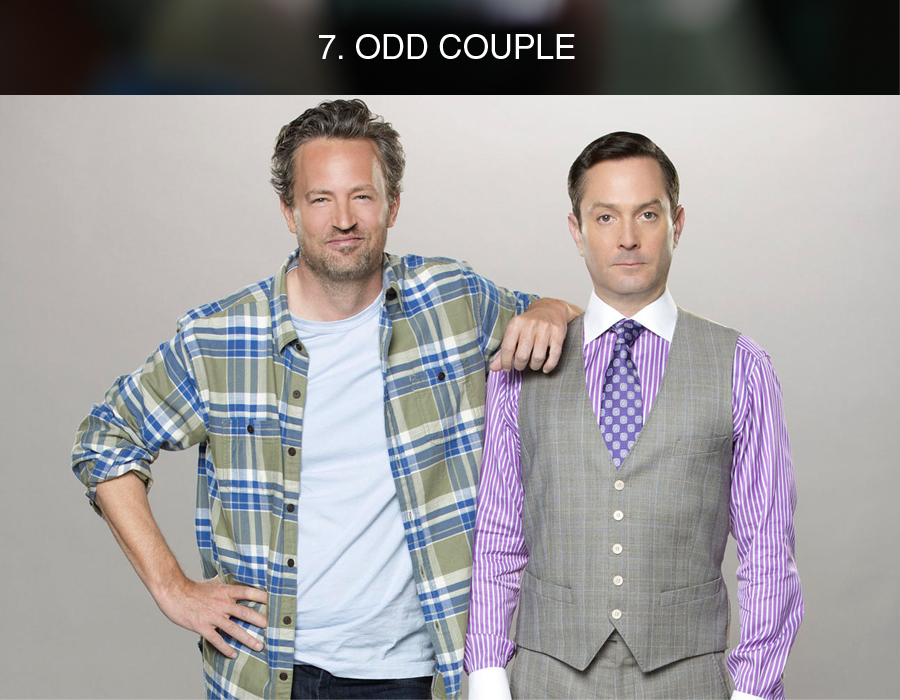 Odd Couple airs exclusively on RTL CBS Entertainment, Fridays at 9:55pm.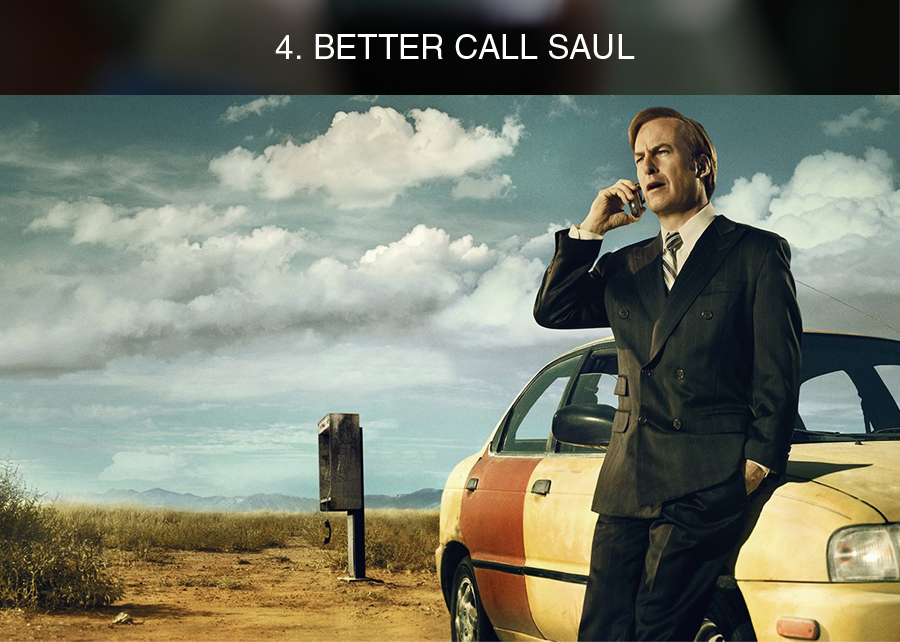 Breaking Bad, fret not! The monster series has released its spinoff featuring everyone's favorite lawyer, Saul Goodman. The show follows Saul years before the events of Breaking Bad take place, lending a sort of origin story edge to it.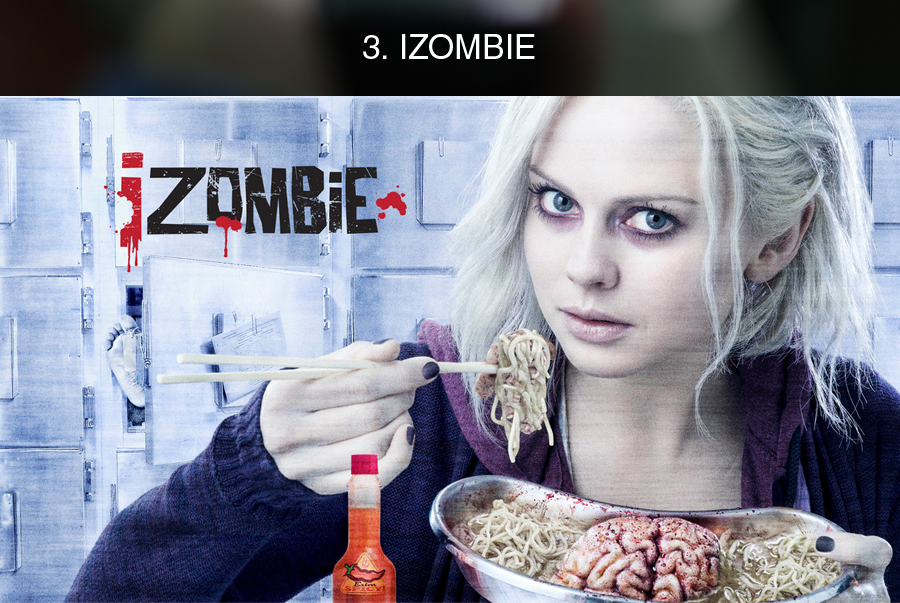 iZombie is about a regular girl whose life turns on its head when she goes to a party and gets turned into a zombie. She begins to work with her local PD to be able to have access to brains, which she now needs to consume in order to survive.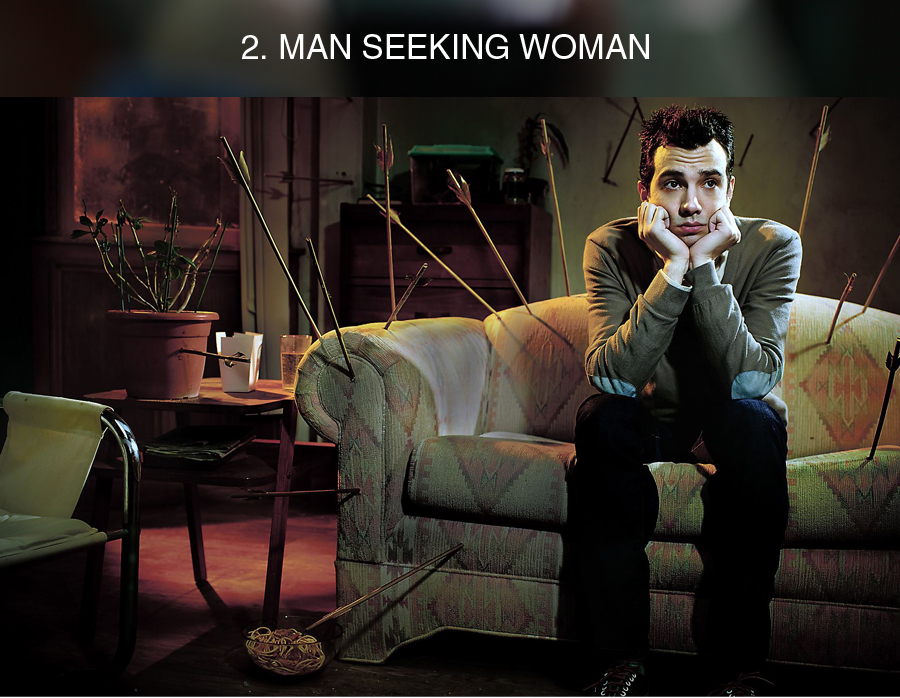 There are only two things you need to know about this show, and it's that Jay Baruchel, this generation's Zach Braff, is the main character, and this trailer.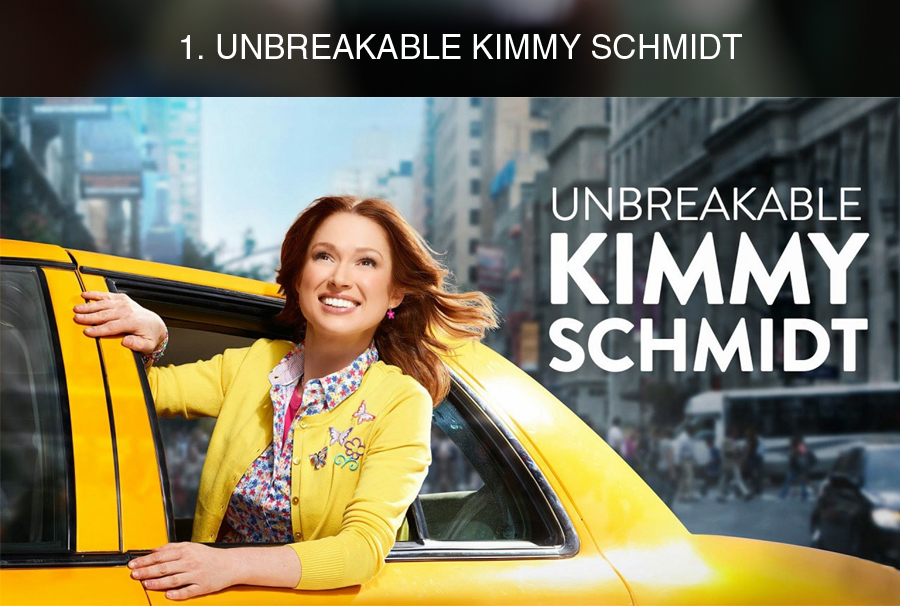 The Office's Ellie Kemper, is as refreshing in this role as she is endearing.

Do you have any other series you're planning to watch this summer? Let us know!