As the Oscars draw near, here's our latest look at a Best Picture Nominee. This time, it's Green Book, from director Peter Farrelly (Dumb and Dumber), a crowd-pleasing piece based on a real-life story with surprising new relevance in the age of #OscarSoWhite and #BlackLivesMatter.
BLACK STORIES MATTER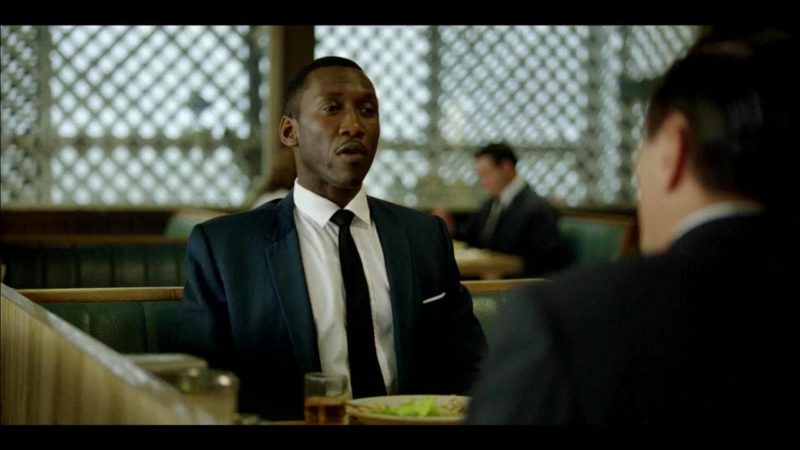 Four years ago, #OscarsSoWhite trended, lighting a fire under the traditionally conservative award-giving body to be more inclusive in their selections for film's highest honors. Now, in 2019, issues of race and tolerance are hot topics at the box office, with the likes of Green Book garnering acclaim, alongside the likes of Spike Lee's incendiary BlacKkKlansman and blockbuster Black Panther. Now, it is entirely possible that the apparent diversity is merely a means to placate critics, as the merits of the films in question varies wildly, indicating little more than their respective studios' marketing budgets (sorry, T'Challa, we love you, but you really aren't Best Picture material). In any event, as debates rage on how this implied diversity will affect the actual winners, Green Book stands as a decidedly old-fashioned tale on race relations is a most genial surprise.
IT'S GOT A SURPRISING PEDIGREE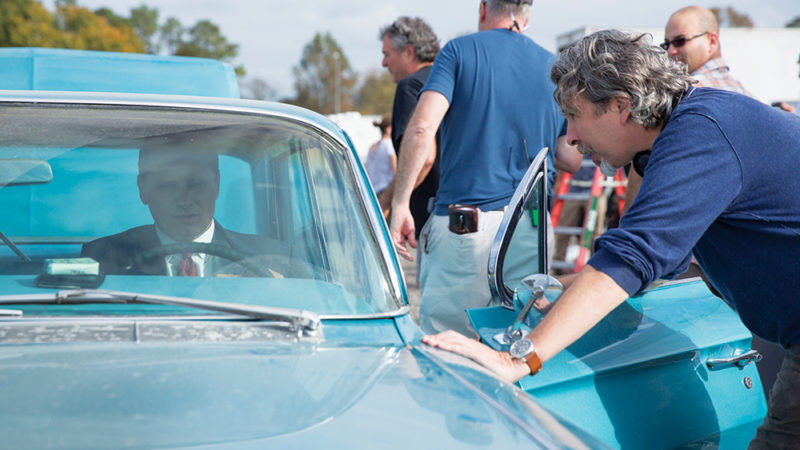 As a prestige flick during award season, Green Book boasts a surprising directorial pedigree in the form of Peter Farrelly (Dumb and Dumber), famous for being one half of the Farrelly Brothers that brought the world titles like There's Something About Mary and Shallow Hal. With Green Book, Farrelly showcases a hitherto unseen talent for drama.
BASED ON A TRUE FRIENDSHIP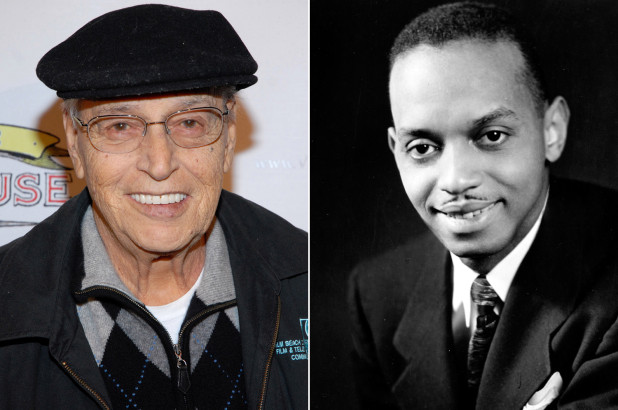 Inspired by the friendship between African American piano prodigy Dr. Don Shirley (Mahershala Ali, Moonlight), and Italian American tough guy Tony "Lip" Vallelonga (Vigo Mortensen, The Lord of the Rings), Green Book is set in 1962, when the famed pianist is about to embark on a two-month concert tour of the United States. To keep him safe in the segregated Southern states, Shirley hires out-of-work club bouncer Vallelonga to serve as his driver and protection for the duration of the tour.
At first, the two can't help but get on each other's nerves, but Tony swallows his pride, swayed by the money he stands to earn. As the weeks on the road wear on, the pair's antagonistic relationship gives way to mutual respect and, eventually, friendship, as they learn to sort out their differences in the face of institutionalized racism.
Curiously, the ostensible physical manifestation of said racism, the titular "Green Book" which lists establishments where people of color are allowed to eat and sleep, doesn't play much of a role in the actual film, as the filmmakers chose to concentrate on the relationship between Tony and Shirley.
IT'S A BUDDY PICTURE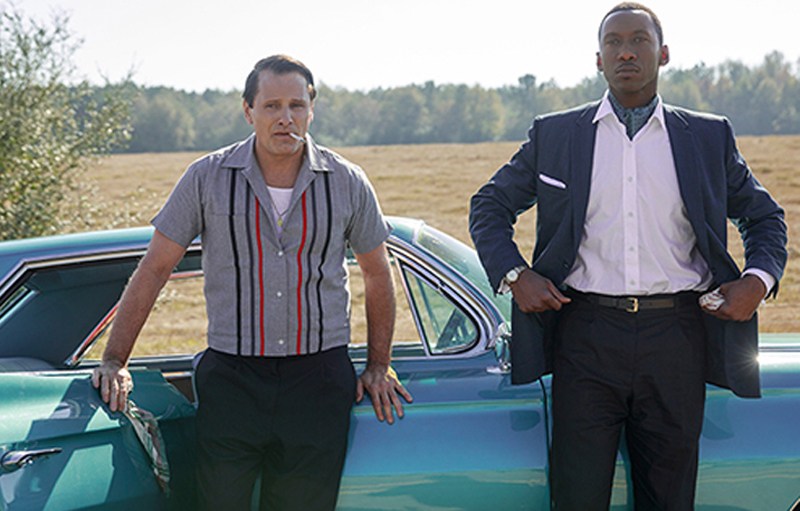 At its core, Green Book is a buddy picture, and the film soars when it allows its two main characters to bounce off each other as they get to know one another on the open road. Ali is superb as the initially aloof Shirley, a sheltered prodigy who has no illusions of how his white patrons view him and his talent. As his sparring partner, Mortensen's Tony is a stereotypical wise guy with a fiery temper and a love for his family matched only by his love for a good meal. Even if we can see their eventual friendship coming from a mile away, the manner in which the narrative threads come together in sequences like when Tony introduces Shirley to the joys of Kentucky Fried Chicken is a wonder to behold.
ON THE MATTER OF PREFERENCE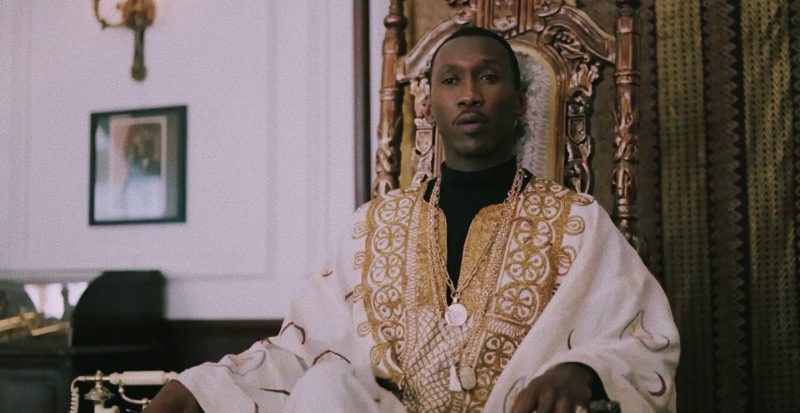 At one point, the question of Shirley's sexuality is raised, but –much like Freddie Mercury's in fellow-Best Picture nominee Bohemian Rhapsody– it is essentially hand-waved into inconsequence. In a blink-and-you'll-miss it sequence, Shirley is nearly arrested for his preference, only to be saved by some well-placed cash from Tony and, aside from a rain-soaked monologue and a throwaway line about Tony having worked in clubs all his life, the matter is effectively closed, never to be brought up again.
THE ELEPHANT IN THE ROOM


At no point does Green Book take any sort of stance on the hot topics of race or sexuality, choosing to let the viewer be swayed by the charisma of its two leads. Sure, it's all very charming, and Ali and Mortensen are superb in their roles, but one highly doubts that Don Shirley's life magically become better over the course of eight weeks just because he made friends with his white bodyguard.
A THROWBACK TO A "SIMPLER" TIME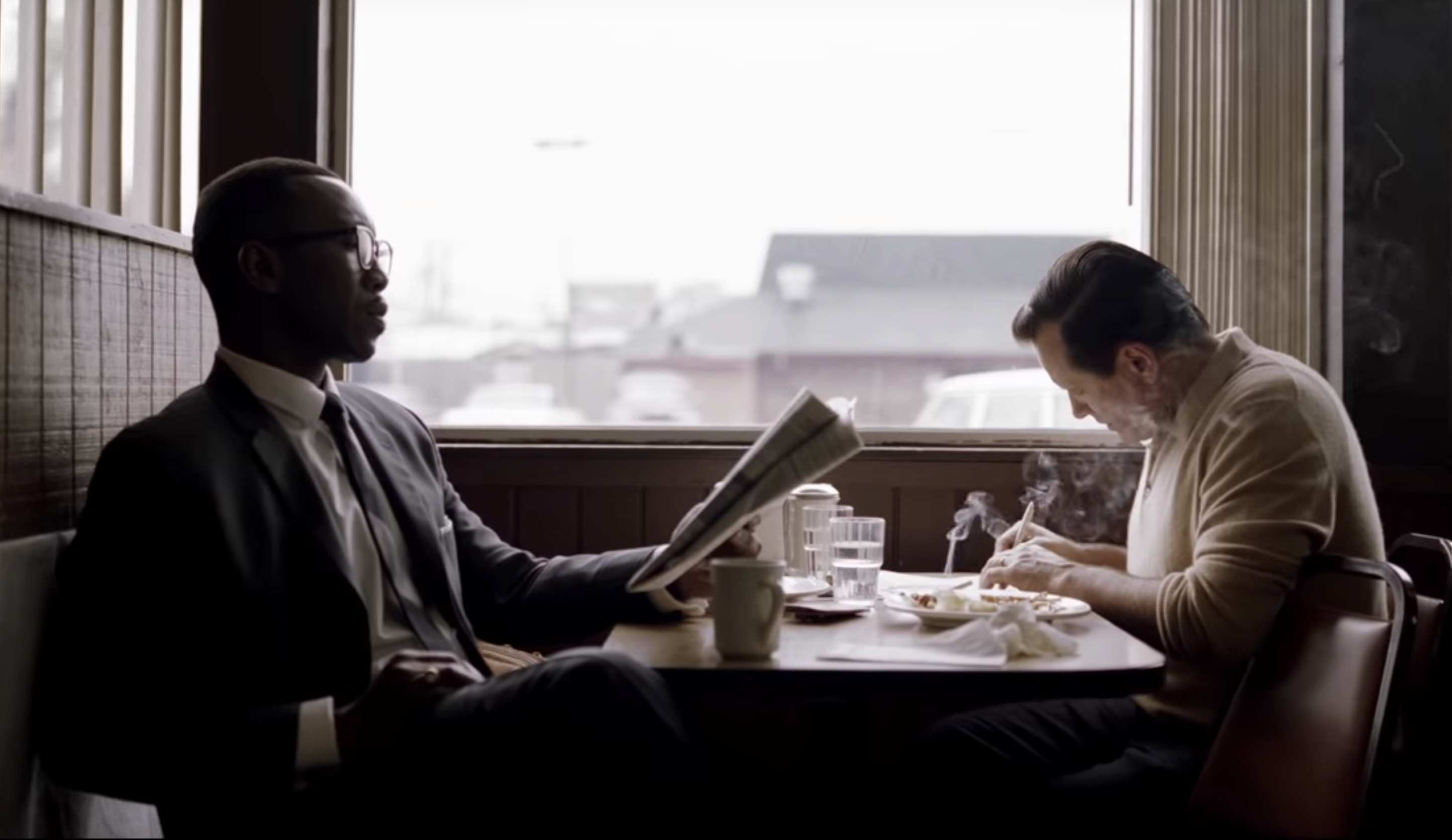 Admittedly, perhaps it was this reviewer's fault for watching BlacKkKansman first, which handled the race conversation with such vital wit and verve that Green Book couldn't help but be something of a letdown by comparison; it is, in fact, in many ways comparable to 1989's Driving Miss Daisy, albeit with the roles reversed. And therein lies the film's greatest problem: films in 2019 can't still be treating issues like race and race relations the same way they did in 1989.
For better or worse, Green Book treads too far into "white savior" territory, wherein an outsider is only deemed socially acceptable due to their association/adoption/partnership with a white character, as opposed to anything they actually do/say/accomplish on their own. While this certainly makes for crowd-pleasing drama (to say nothing of assuaging former colonizers' inherent guilt), it does little to address the issues the film is supposedly commenting on.
THE BOTTOM LINE

Green Book is an affable, enjoyable nostalgia trip packed with charm and grace, but as an allegory for the times we live in, Farrelly never goes all-in on the complexities of his subject matter. That being said, however, the first-time drama director impressively drew excellent performances from his leads to craft a well-paced film that engages and entertains all the way through.
While the film doesn't really add anything new to the overall conversation and stops far short of making any sort of definitive stand, its story of two men learning to be friends as the beginning of something beautiful could just as easily serve as an allegory for Farrelly's career away from gross-out comedies: It's a good start.