We all love unli samgyupsal, but we can't deny that it's not the healthiest of food experiences. If you want to indulge in unlimited food without that kind of guilt, then here's a suggestion: go for shabu-shabu instead.
Shabu-shabu is basically like cooking samgyupsal, but instead of a tabletop grill, you have a huge pot of broth to cook your meat in, plus a variety of vegetables. The nutritional benefits that shabu-shabu provides also go beyond what samgyupsal could ever offer.
If you've got a hankering for shabu-shabu, here are the best restaurants around the Metro to get your fix!
Ganso Shabuway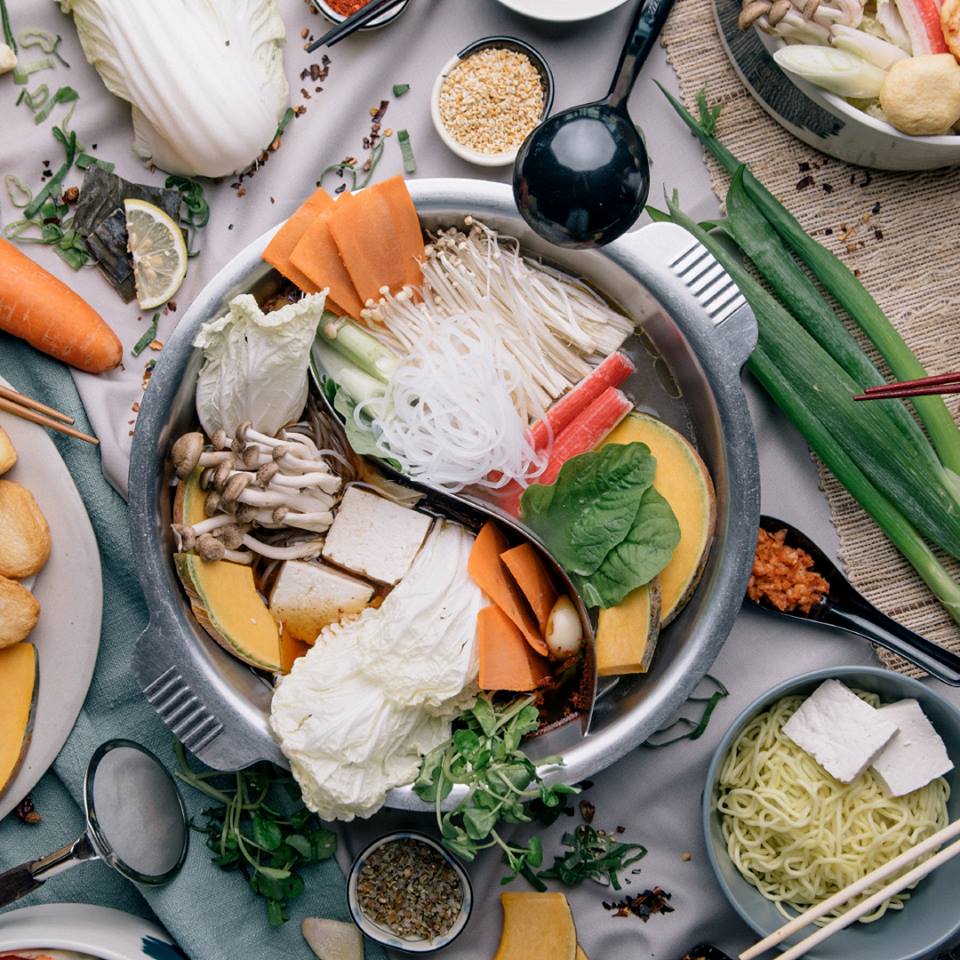 Find nearest branch to you here
Ganso Shabuway invites you to indulge 'til your stomach's full with zero guilt with its hefty serving sizes made for couples, families, and friends. Definitely go for the Spicy Miso Broth to cook your beef and vegetables in! Each set comes with unlimited rice too, so don't hesitate to pig out.
Those who are dining alone can opt for the single sets in the portion size of your choice. Vegetarians and vegans will also be delighted to know that Ganso Shabuway has vegetarian shabu-shabu options! Here, your cravings are guaranteed to be satisfied.
Shabu-Shabu Ichiban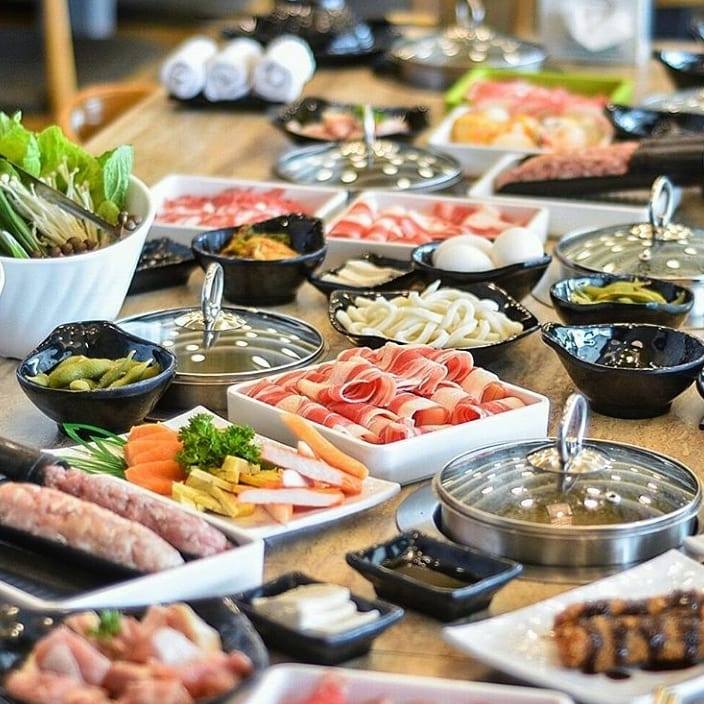 Find nearest branch to you here
This number one Japanese hotpot restaurant chain from Nagoya, Japan brings to us authentic Japanese shabu-shabu experience. It's an all-you-can-eat hotpot with a wide variety of options that you can keep ordering until you're stuffed. Don't leave without trying their unli Alaskan King Crabs!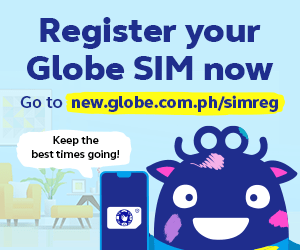 Shaburi

4/F, Uptown Place Mall, 36th Street Corner 9th Avenue, Bonifacio Global City, Taguig City
(+632) 805 29 32, (+63) 917 708 3930 | Facebook, Instagram
Open every day from 10 A.M. to 10 P.M.
Shaburi at Uptown Mall offers an eat-all-you-can shabu-shabu that you can indulge in for a limited time of 90 minutes. Fill your tummy with unlimited cuts of meat (yes, even wagyu beef), vegetables, dumplings, and more! If you're dining in alone on a weekday, you can opt for the quicker and cheaper 60-minute eat-all-you-can where you choose the kind of meat you want and order as much as two servings of it.
Bijin Nabe by Tsukada Nojo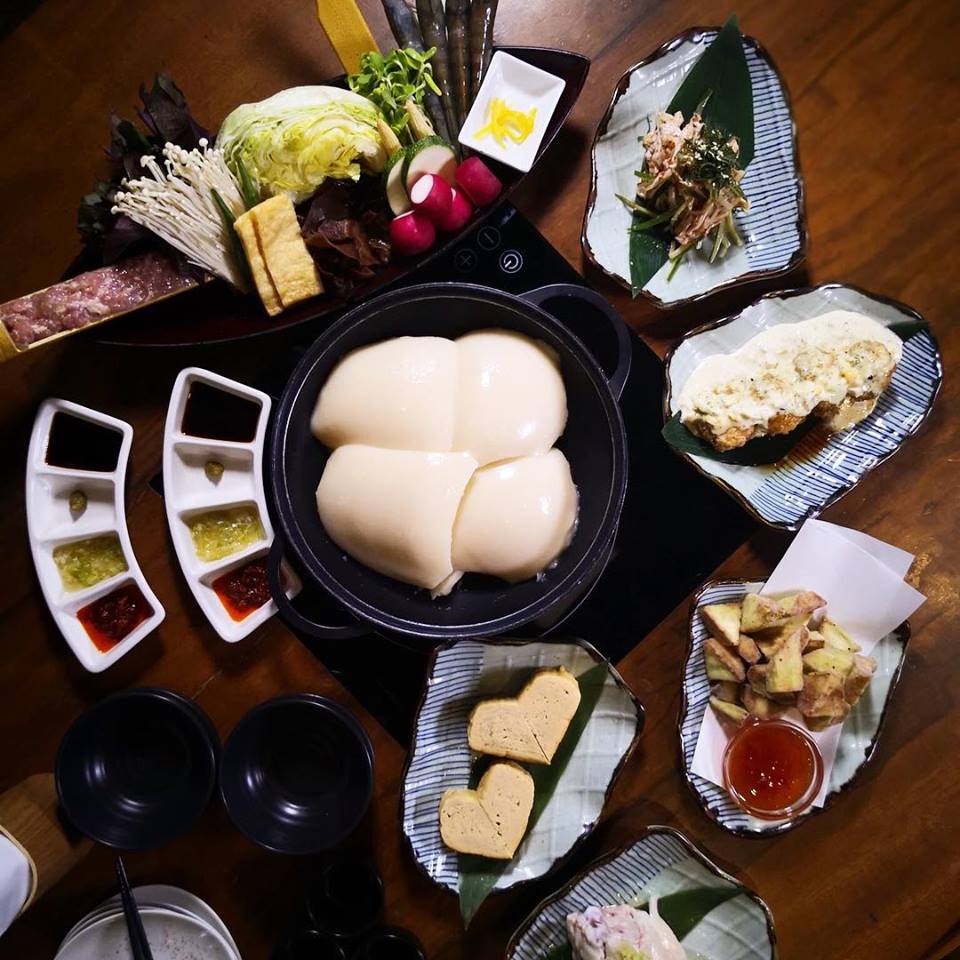 Find nearest branch to you here
If you're looking for something different, Bijin Nabe by Tsukada Nojo is the place to be. It's here where you can try out their original collagen soup which may not sound so tasty, but take it from us — it really is! A portion of their hotpot is already good for two at a comparatively affordable price, so if you're looking for a restaurant to book your date night at, book it here!
Four Seasons Buffet & Hotpot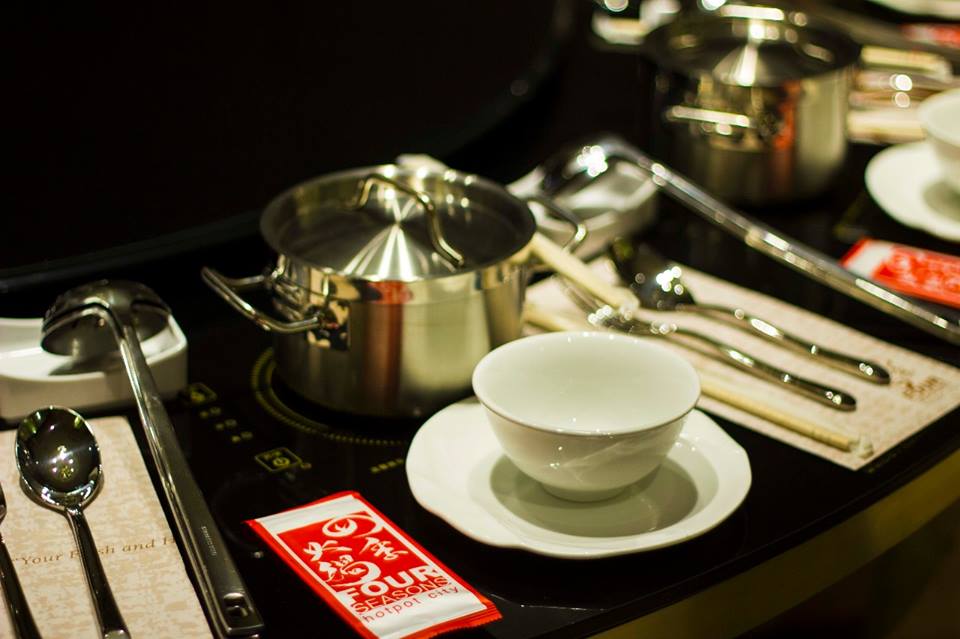 Find nearest branch to you here
Four Seasons is well-known to be a buffet spot for big family celebrations, with its focal feature being simple yet satisfying shabu-shabu. Just order your personal broth, get as many seafood, meat, and vegetables as your appetite demands from the wide buffet spread, and indulge!
Healthy Shabu Shabu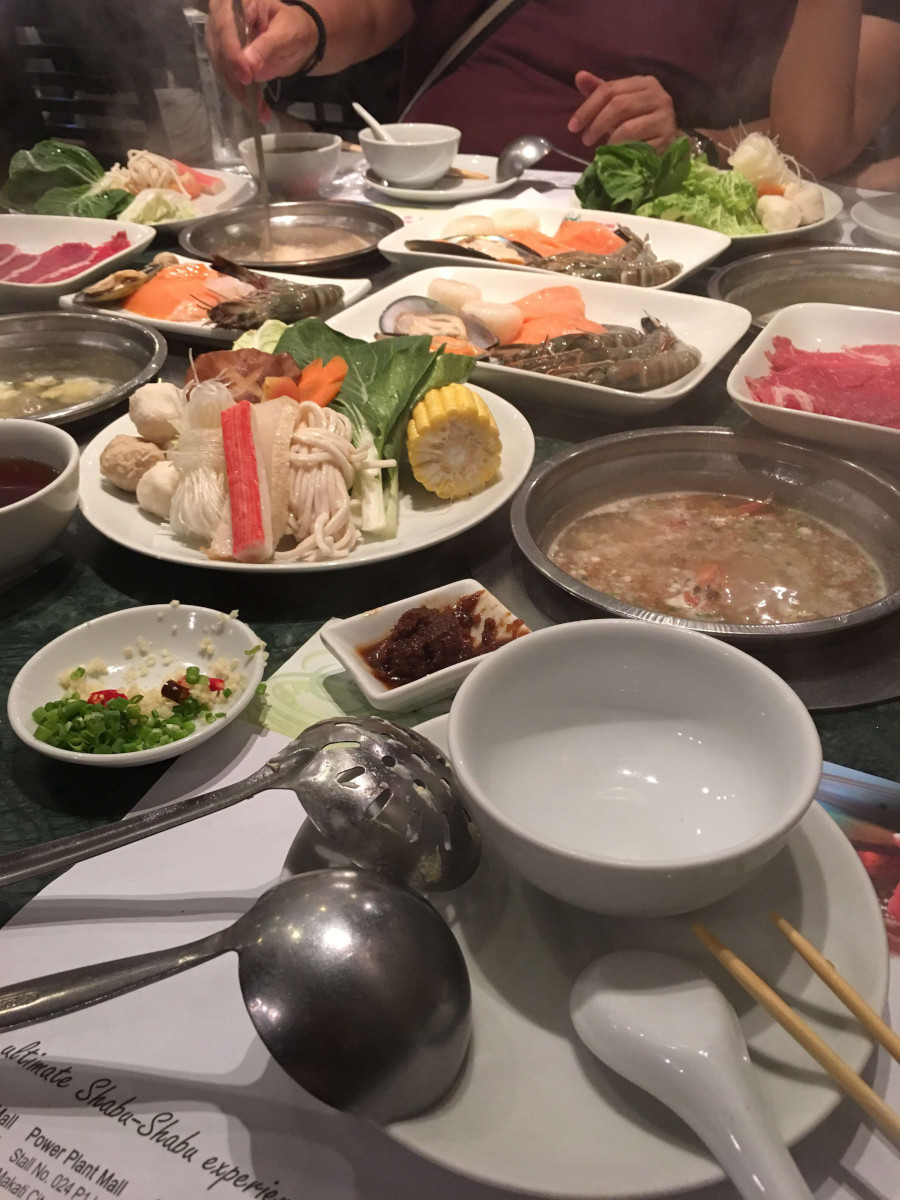 Find nearest branch to you here
When you think of healthy shabu-shabu, there's no doubt that this restaurant will be the first thing that pops into your mind. It has branches almost everywhere and is a popular destination for hotpot diners who don't mind shelling out a few hundred pesos more for a unique communal dining experience.
Gloria Maris Fine Dining Restaurant

Greenhills Shopping Centre, Greenhills, San Juan City
(+632) 570 09 21 | Facebook, Website
Open every day from 7 A.M. to 11 P.M.
This classic Chinese restaurant still stands as one of the best places to get your fix of Chinese cuisine. Because of its lavish interiors and service, you might want to visit during a special occasion. But no matter if it's a casual dinner or a big family celebration, don't skip their best-selling shabu-shabu!
King One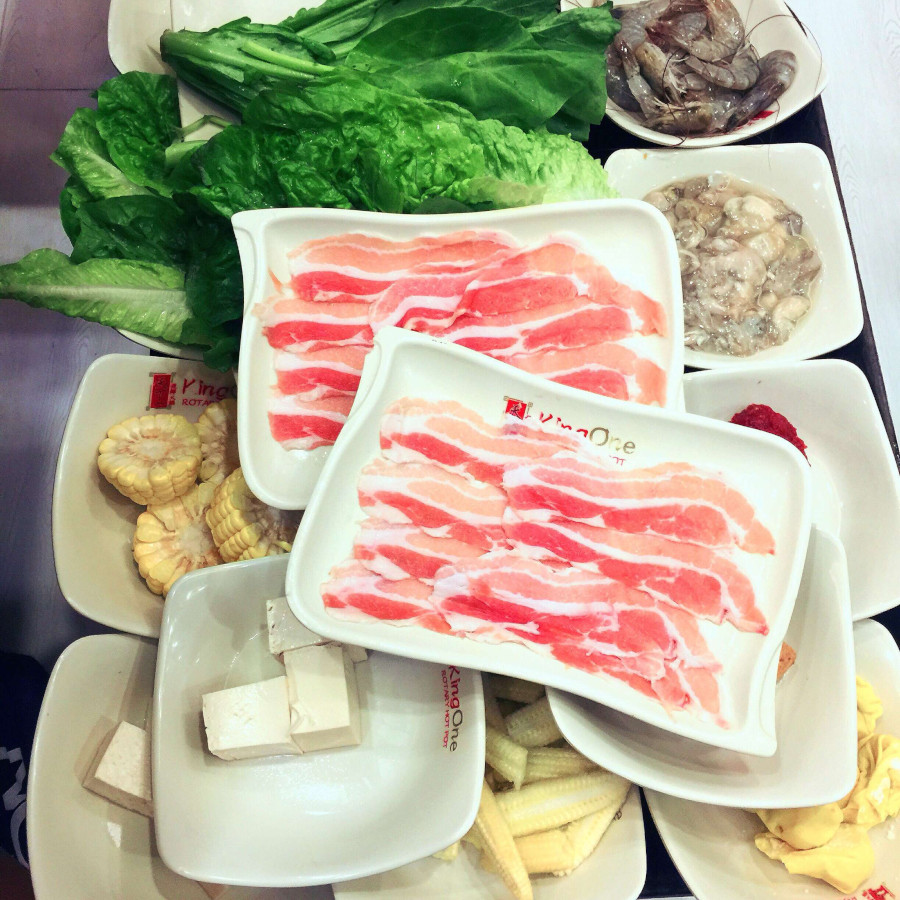 Hobbies of Asia, Macapagal Boulevard, Libertad, Pasay City
(+632) 556 13 70 | Facebook
Open every day from 11:30 A.M. to 3 P.M., 6 P.M. to 11 P.M.
King One is a simple eat-all-you-can buffet that's known for their unique shabu-shabu. Try out their different ingredients and dishes that you won't find in other hotpot restaurants like the mozzarella balls, a variety of shellfish, and even gizzards!
Which one is your favorite hotpot restaurant? Sound off in the comments section below!