4. You can't stay out past 9P.M.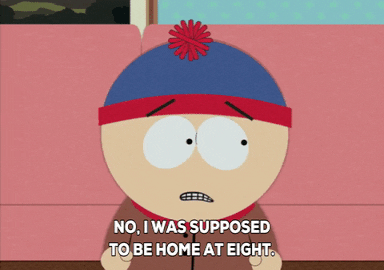 Even if your parents allow you to be home by midnight, you'll never hear the end of your grandmother's scolding for coming home so late. Even worse than that is when our parents also get a taste of her anger for being too lenient on their kids.
3. It doesn't matter if your parents approve of your bae.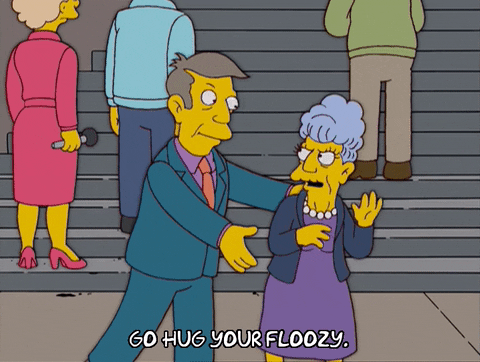 If your grandmother doesn't, then she never will. She might even be the first to chase your bae out of your house and out of your life before anyone else can.
2. Her territory and possessions are off-limits.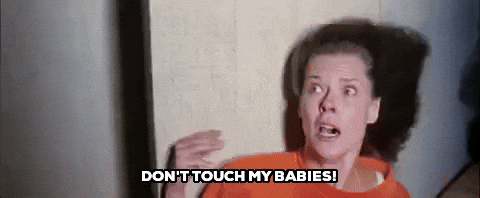 If you need a sewing kit, you know you're better off buying your own than borrowing from your grandmother's supplies. One misplaced item and you will never hear the end of it from her. If she's the one who cooks in your household, she'll never let you cook a dish without her supervision (read: complete control).
1. You must always act like royalty
That means keeping your back straight all the time lest you'll end up like Quasimodo, or Anne Curtis in Kampanerang Kuba, and die alone and ugly.
What other things do you know to be true when growing up with a strict lola? Share with us your stories below!