The Coolest Games from PlayStation Experience That Aren't Sequels or Remakes
By Matthew Arcilla

Earlier this week, Sony Computer Entertainment dropped a buttload of new trailers and announcements via PlayStation Experience. It's an annual celebration of all things PlayStation, and how else do you celebrate consumer culture other than in the form of a two-day long commercial for your brand?
Joking cynicism aside, every game show is an exciting opportunity to show off new products. But, while sequels to beloved franchises and remakes of well remembered classics are certainly exciting, it's the original stuff that doesn't get as much free press, or trend as well on social media.
Here are 8 cool games overlooked on PlayStation Experience.
1. Dreadnought
Developed by Berlin-based studio Yager, Dreadnought is a unique action game that puts players in control of huge warships as they duke it out in massive battles. The promise is an ultimate space battle fantasy that eschews the usual starfighter cockpit action in favor of high stakes command in the vein of Space Warship Yamato or Battlestar Galactica.
2. Fallen Legion
From edutainment developer YummyYummyTummy, Fallen Legion is an RPG that draws inspiration from the cult classic Valkyrie Profile. Combat involves issuing perfectly timed commands to separate characters and efficient use of combos to maximize effects. But what's really interesting are the choices you make between scenarios that don't just determine the boosts you receive but affect your reputation.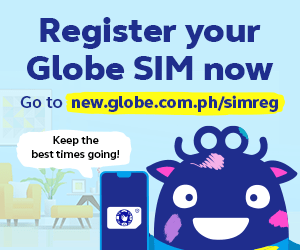 3. Horizon: Zero Dawn
Probably the most well-known game on this list, Horizon: Zero Dawn is a brand new project from Guerrilla Games, the Amsterdam-based studio behind the Killzone series. Horizon marks the studio's first foray into open-world action, combining tactical combat and survival mechanics with a unique setting of a future overrun by unchecked nature and animalistic robots.
4. Pyre
Supergiant Games, the creators behind cult hits Bastion and Transistor is back with another one of their stylishly atmospheric productions. Like the San Francisco-based studio's other games, Pyre is about lost souls searching for something. Pyre has you leading a band of exiles competing in an ancient magical sport called The Rite as they wander a vast, mystical purgatory.