We've already established that actress Han So-hee is a badass. Exhibit A: You would never have guessed that the South Korean beauty used to have the coolest tattoos before she decided to pursue acting. She can look both angelic and mischievous, a talent that makes her a flexible actress able to land any role. In fact, her filmography proves just that — an equal portrayal of antagonists and protagonists under her belt. And now she's starring in an upcoming Netflix crime thriller entitled My Name that's sure to get you on the edge of your seat. What do we know about this drama so far?
My Name
View this post on Instagram
My Name is set for release on Netflix come Oct 15. It follows the story of Jiwoo (Han So-Hee) who joins a crime ring and becomes an undercover police officer to find and seek revenge on her father's killer. The poster looks dark and gritty, clueing us in on what we're about to see in the series. Han So-Hee stands in the middle of a dirty alley, rugged and bloodied, gripping a bloody knife. Bodies lie behind her. The copy on the poster reads: "No one can know. My enemy. My revenge."
My Name: A glimpse
The premise itself has already got us excited. After the actress' previous drama, Nevertheless, which portrayed her as the fragile and soft-spoken Na-Bi, we're about to see her whip guns and knives and take the enemy down. That's a total 180 from all her previous characters in other dramas! And to whet our appetites further, Netflix recently treated its followers to more glimpses of My Name. Check out the photos: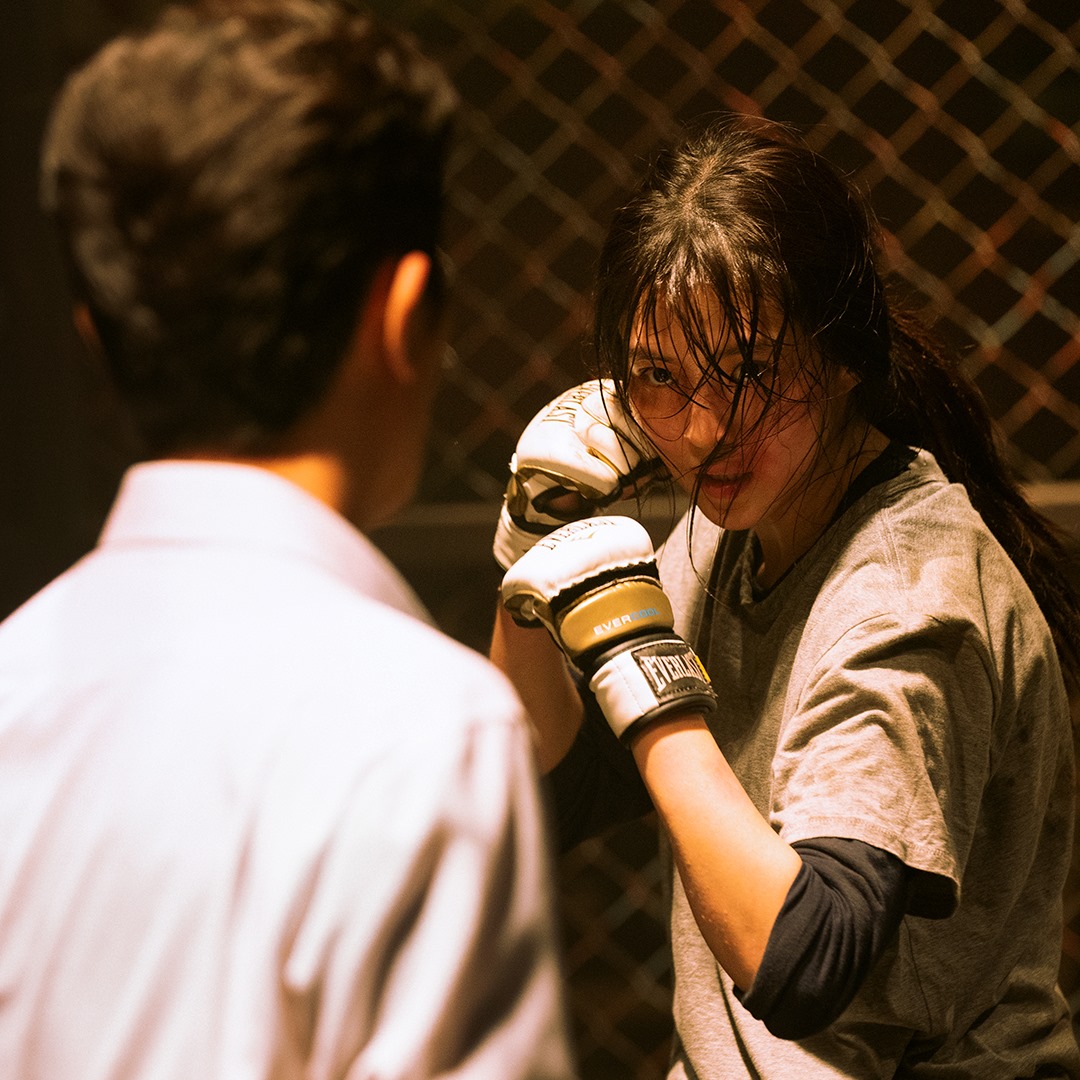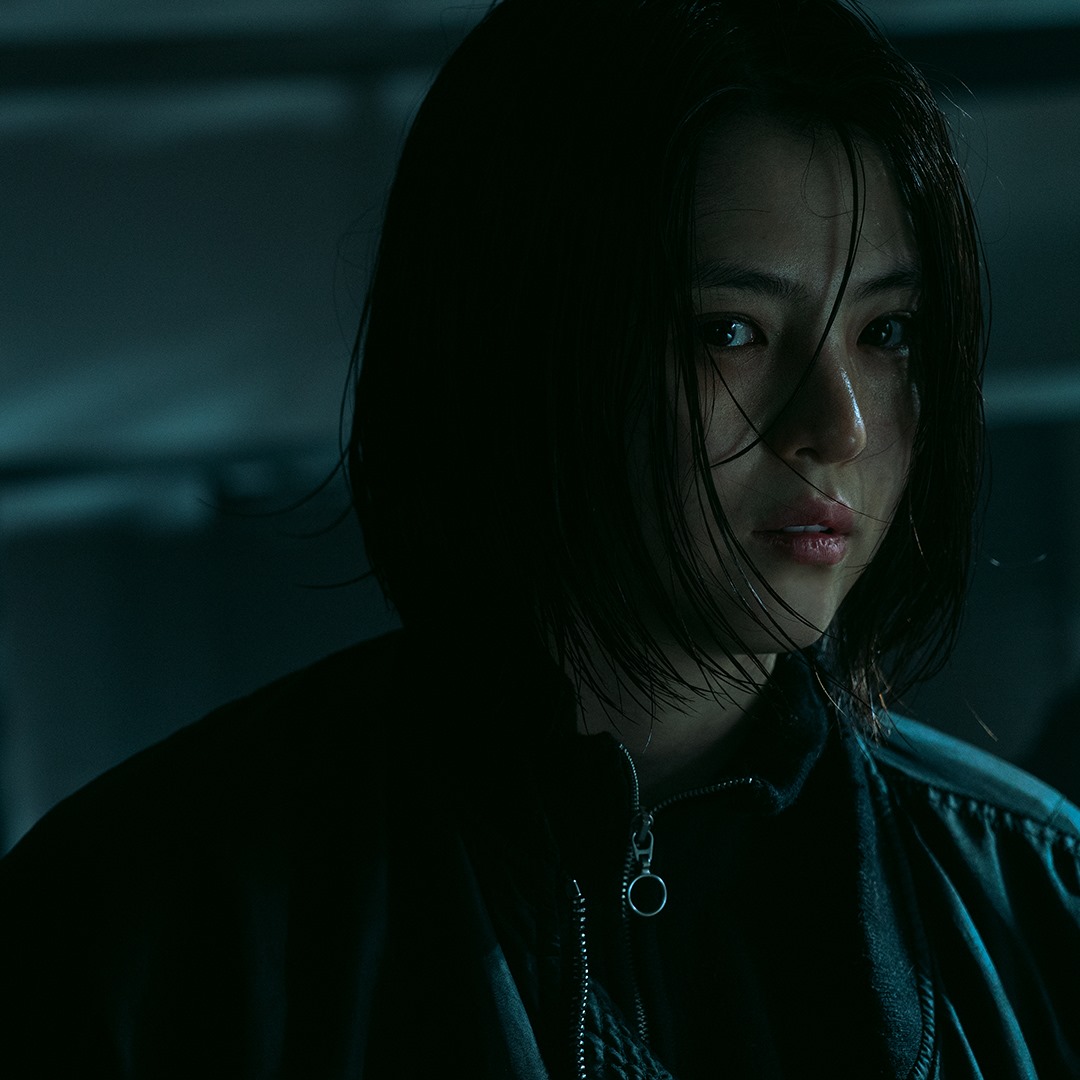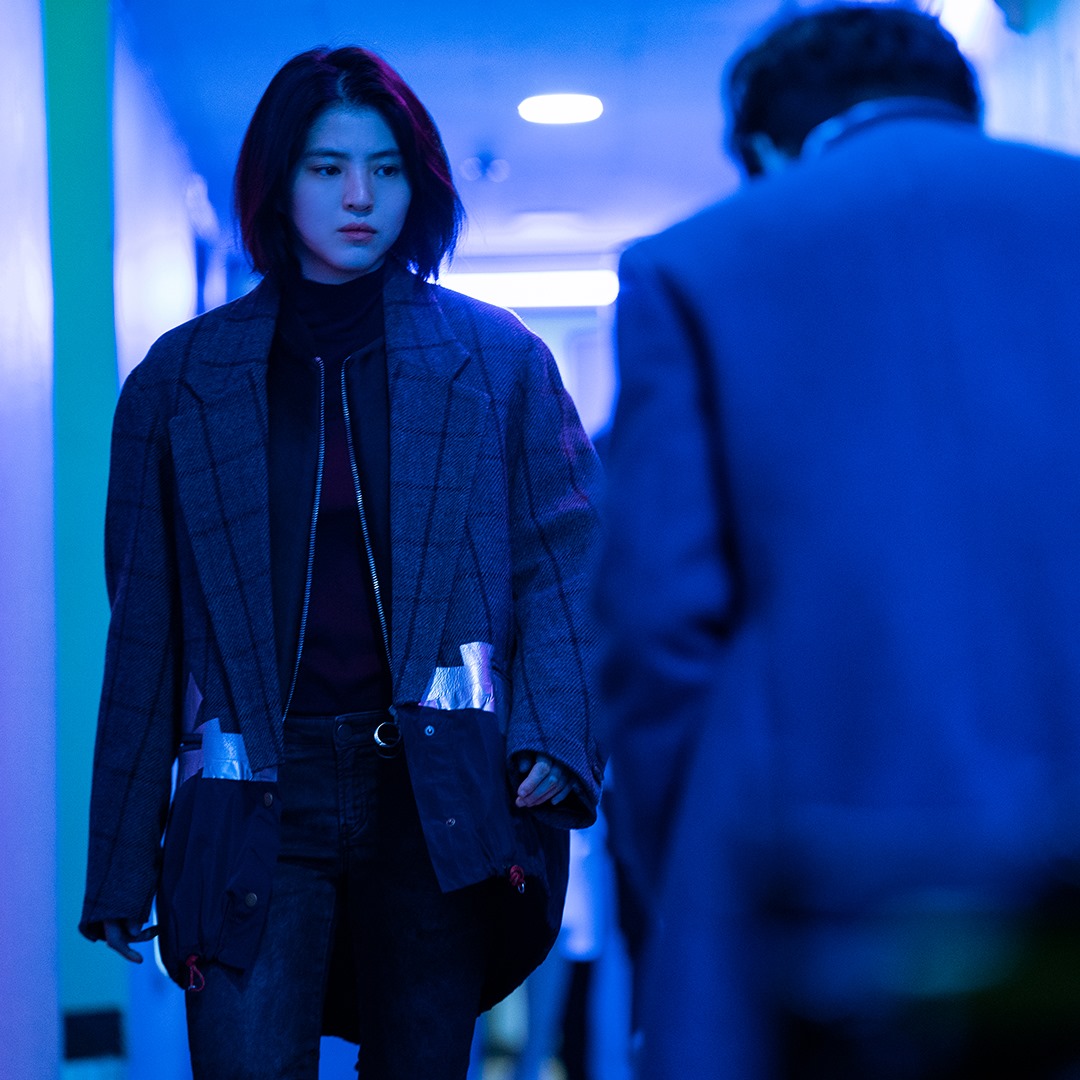 Images via Netflix
From the photos, it looks like we'll be seeing Jiwoo train to become quite the fearless police officer. We can't wait to see Han So-Hee defeat the bad guys and get the justice she deserves! My Name also stars Park Hee-Soon (Beautiful World) and Ahn Bo-Hyun (Itaewon Class).
But while you're waiting for Oct 15 to roll around, here are other K-dramas Han So-Hee stars in.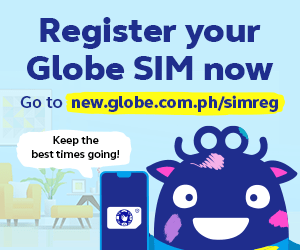 Nevertheless (2021)
Nevertheless series is based on a webtoon of the same name. It stars Netflix's favorite actor, Song Kang (Love Alarm), as the playboy Park Jae-eon who never seems to be clear with his feelings toward Han So-Hee's Na-Bi. While the series premiered with high ratings, the numbers gradually declined due to viewers' frustration with the storyline. Though Jae-eon was a walking red flag, Na-bi just couldn't stay away. Still, watching the beautiful pair in all 10 episodes can be quite a treat. Watch it on Netflix.
Team Butterfly or Team Potato in 'Nevertheless'? Nope, We're Team Sol All the Way
Team Butterfly or Team Potato in 'Nevertheless'? Nope, We're Team Sol All the Way
Meryl Medel | Aug 11, 2021
The World of the Married (2020)
This K-drama is the highest-rated drama in Korea cable TV history, finishing with a whopping 28.37% nationwide rating. Han So-Hee is the feisty Yeo Da-Kyung who gets into a relationship with Lee Tae-Oh (Park Hae-Joon). The only problem is he's married to Ji Sun-Woo (Kim Hee-Ae), with whom he has a son. Sun-Woo, thinking that her rich family is perfect in every aspect, isn't about to sit back and watch her world fall apart. We have to hand it to Han So-Hee, she knows how to rile the viewers up! Watch it on Netflix.
Han So-Hee Looks So Fierce in New Netflix Drama 'My Name,' Your Girl Crush Is Bound to Intensify
Han So-Hee Looks So Fierce in New Netflix Drama 'My Name,' Your Girl Crush Is Bound to Intensify
Kyzia Maramara | Sep 18, 2021
Abyss (2019)
While Han So-Hee is only a supporting actress for this K-Drama, she still showed us her beautiful acting range. In Abyss, the titular object is a stone that has the power to revive souls of the dead. The reincarnated bodies take on the appearance of their soul, so if they were good, their new bodies are attractive. This is what happened to Ko Se-Yeon (Park Bo-Young) and Cha Min (Ahn Hyo-Seop). So-Hee's character, Jang Hee-Jin, is Cha Min's pretty fianceé who disappears just before their wedding. Throughout the drama, she expresses her grief and worry over the death of her fianceé. Watch it on Netflix.
100 Days My Prince (2018)
Han So-Hee in a historical drama? That's definitely a must-watch! She plays crown princess Kim So-Hye who is forced into an unhappy marriage by her parents although she's secretly in love with Moo-Yeon (Kim Jae-Young). 100 Days My Prince stars Do Kyung-Soo as crown prince Lee Yool who goes missing for 100 days and marries Hong-Shim (Nam Ji-Hyun). This drama also stars Kim Seon-Ho as Jung Jae-Yoon, a trusted advisor of the crown prince. Watch it on Netflix.
Money Flower (2017)
Money Flower is a series that tells the story of people driven by greed. It follows Kang Pil-Joo (Jang Hyuk) who works for the prestigious company Cheong-A Group. He is a highly esteemed and trusted employee but it's all part of a plot to avenge his family and tragic childhood. Along the way, he falls in love with Na Mo-Hyun (Park Se-Young), an activist and substitute science teacher. As for Han So-Hee, she is the company scion's secret lover.
Reunited Worlds (2017)

Here Han So-Hee plays Lee Seo-won, the hospital director's fashion journalist daughter. This is Han So-Hee's first debut into the world of K-drama series. Reunited Worlds tells the story of 19-year-old Hae-Sung (Yeo Jin-Goo) who dies from an accident. 12 years later, he mysteriously finds himself alive, but the world he used to live in is now different. Watch it on Netflix.
Check us out on Facebook, Instagram, Twitter, and YouTube and be the first to know about the latest news and coolest trends!