With all that's been happening in the world these days, it's hard to remember that there's life outside the headlines, deadlines, and notifications. So to help you unplug from the world and regain your positive outlook, here are some self-help books about happiness, meaning, and more.
Start With Why by Simon Sinek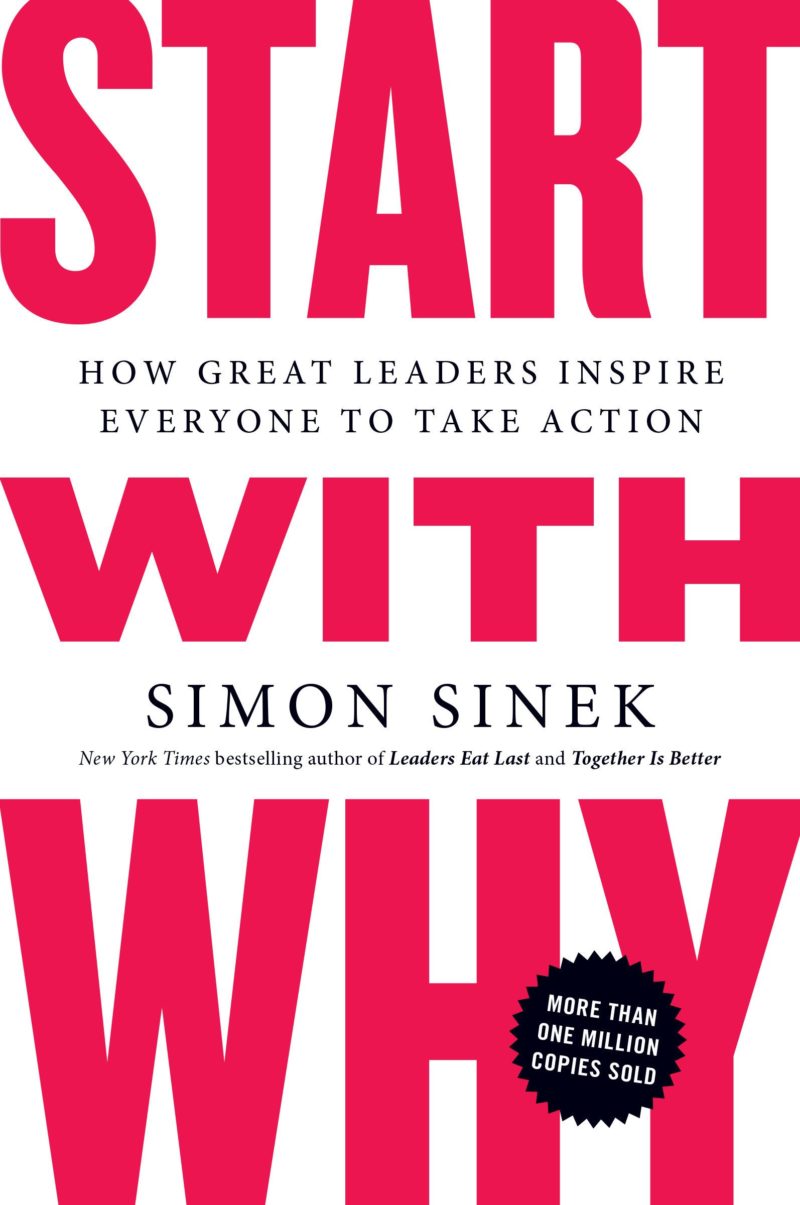 Read when: You've been feeling blah at work or school.
Based on the third most popular Ted Talk of all time, Simon Sinek hopes to help people find inspiration with this book. We all know how toxic the workplace can get for most of us. This book aims to help you be a positive influence to the people around you, as well as become a more inspired leader. Thanks to this book, you can be a key team player and get ready to go to work with an extra swing in your step
Ikigai by Hector Garcia and Francesc Miralles
Read when: You're feeling lost.
Ikigai is the Japanese word for "a reason to live" or "a reason to jump out of bed in the morning." Want to discover what your Ikigai is? This book might just help you; it aims to help you find the secrets behind a long and happy life from the point of view of the different villagers of Ogimi, Japan — home to the longest-living people in the world.
Daily Mindfulness Practices You Can Do When Stress Gets a Bit Too Much
Daily Mindfulness Practices You Can Do When Stress Gets a Bit Too Much
Kyzia Maramara | Jun 02, 2021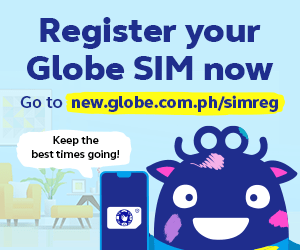 Everything Is F*cked by Mark Manson

Read when: Life feels like a neverending cycle of stress and overall bleakness.
There will always be days where we feel like the world is against us, those unavoidable bad days when all we can do is close our eyes and pray for it to be over. This no-holds-barred book analyzes the different relationships we have with money, entertainment, and the internet to help us understand how to have a healthier relationship with all of these. It'll give you a deeper perspective on life and relationships — and perhaps help you find hope again.
Love for Imperfect Things by Haemin Sunim
Read when: You feel like you're never enough.
Self-love is important. It doesn't mean being selfish, because only when we learn how to take care of ourselves can we take care of others. In this book, Zen Buddhist monk Haemin Sunim talks about the important role that self-compassion plays in our relationships. It'll help you learn to love yourself, your life, and other people.
Grit by Angela Duckworth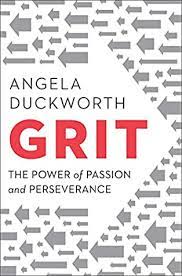 Read when: You feel like giving up.
We all have those days when we feel like we just don't have what it takes to succeed. But success isn't driven by natural talent, but passion and perseverance. In Grit, psychologist Angela Duckworth shares her insights from her interviews with high achievers and observations from the field.
Being Comfortable Without Effort by Kim Soo-hyun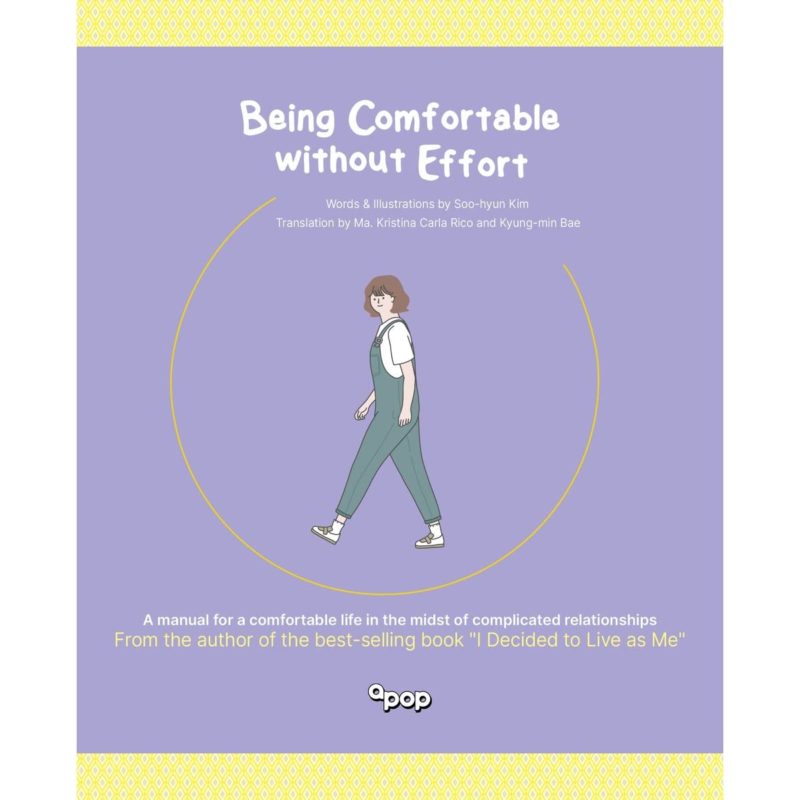 Read when: You want to stop overthinking about the standards that society has.
We all have different insecurities that can sometimes affect the way we communicate with others. Being Comfortable Without Effort helps readers navigate complicated relationships with others by showing one's true self and not giving in to feelings of intimidation.
The Daily Stoic by Ryan Holiday

Read when: Your morning routine needs a pick-me-up.
Given the world's current state of events, it's hard to maintain a positive, peaceful outlook. But it's possible with centering exercises like meditation. Start your day on a positive note with daily Stoic meditations. The Daily Stoic will help you build a daily discipline of meditation, which will help you gain not just serenity, but also self-knowledge.
I Decided to Live as Me by Kim Soo-hyun

Read when: Other people's opinions keep getting you down.
Stop letting other people's judgments get the best of you. Forget about that mean boss, that school bully, and family members who just won't stop comparing you to your siblings. I Decided to Live as Me is a book full of short essays about not giving a damn what other people say and embracing yourself.
Which of these books will you check out first? Tell us below!