Disclaimer: Seriously? Have you been on the internet ever? Okay, well. Spoilers ahead.
For those who haven't heard, J.K. Rowling made a public apology over the weekend for the death of Fred Weasley, the other half of the enigmatic, prank-pulling institution that was Fred and George. While we appreciate the afterthought over one of the events that destroyed our very childhoods (also see: steeled our souls for the emotional rollercoaster that is Game of Thrones), there are other deaths that we feel merit an apology.
How is this relevant anymore, you ask? HARRY WILL ALWAYS BE RELEVANT, MUGGLE.
Here they are according to the feels they gave us: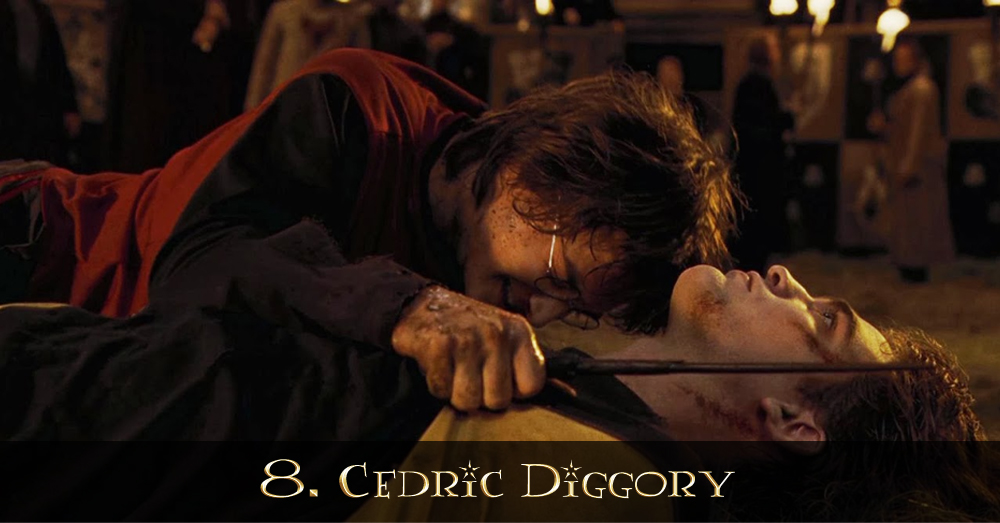 While he wasn't around long enough to establish a bona fide connection, he was a basically nice guy that deserved better than the hand he was dealt. The ultimate boy-next-door, Cedric honestly didn't need more screentime to win our hearts. But "Kill the spare"? And to die by the hand of Peter Pettigrew? COME ON.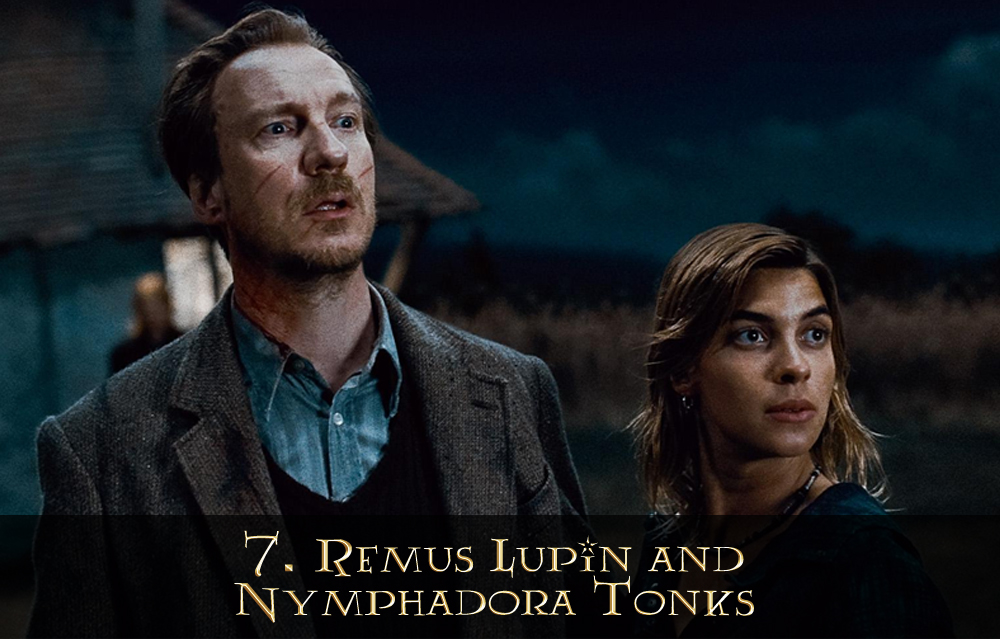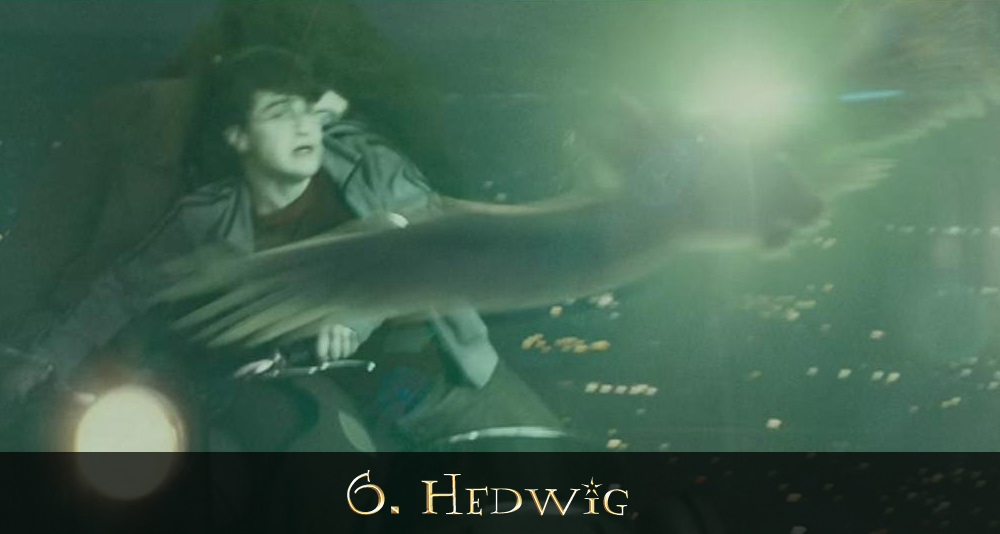 As Harry's trusty owl and companion, Hedwig was as much of a person, if not more, than the other characters in the Potterverse. Hedwig was with us from the very beginning, and to have her die defending Harry was, all things considered, the right way for her to go. (Yes, we are aware that we are taking this worse than Harry did in the movie.)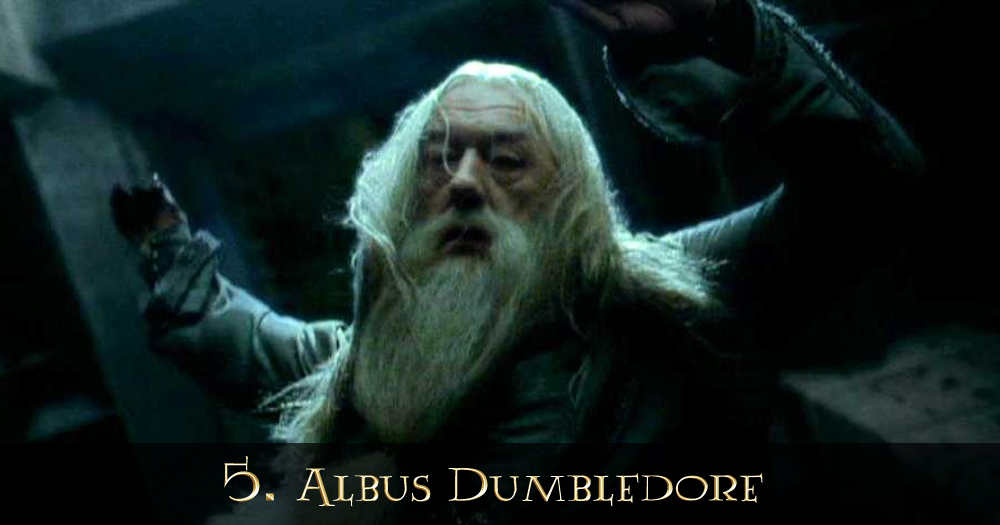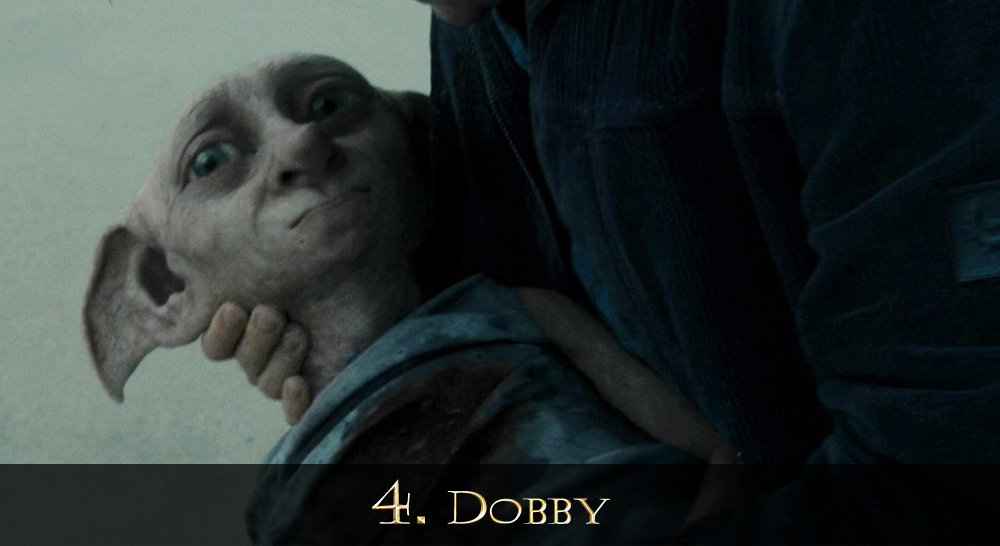 His last words were Harry's name. Go ahead, take a few moments to compose yourself. Dobby is, truly, a free elf now.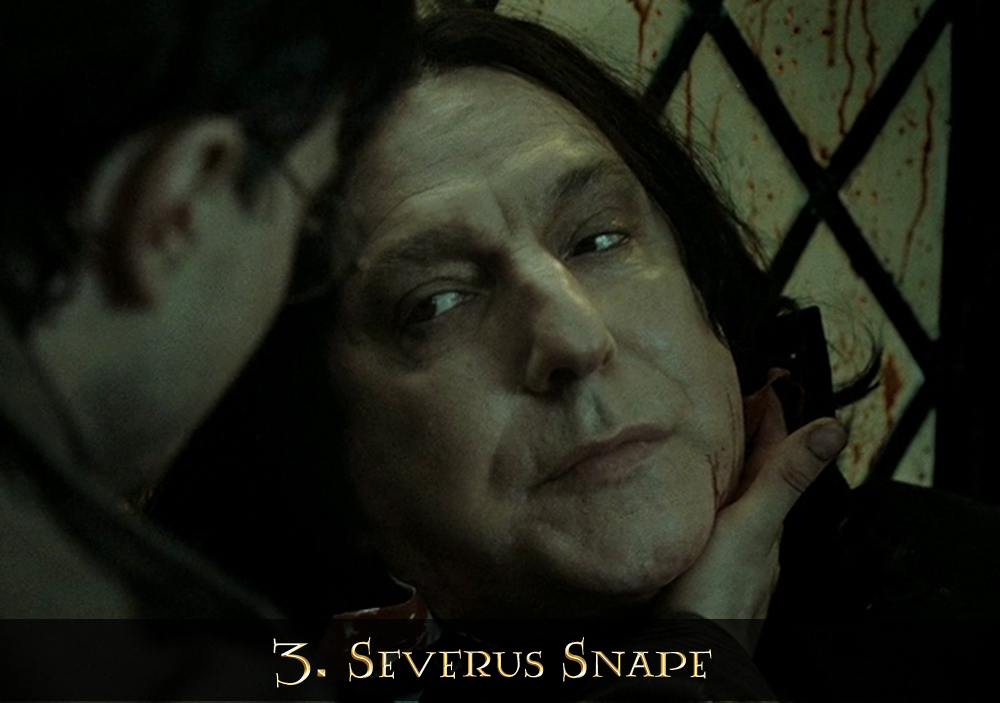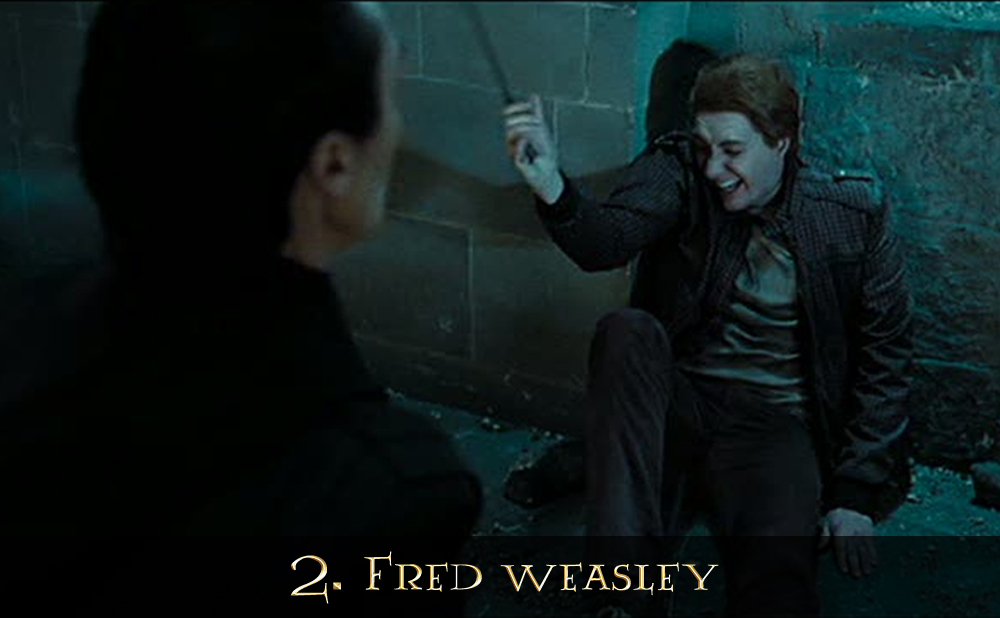 We had Fred for seven glorious books and films, and we feel his loss to this day. We felt George's pain at the loss of his twin, and were one with the Weasley family in their grief.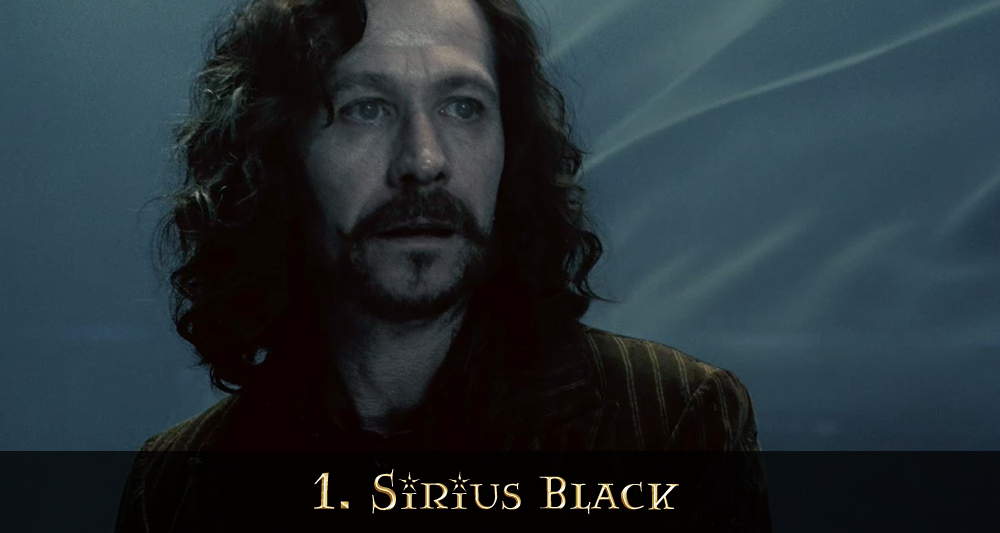 Which Potterverse deaths gave you the most feels? Let us know in the comments—misery loves to commiserate!