Disclaimer: Seriously? Have you been on the internet ever? Okay, well. Spoilers ahead.
For those who haven't heard, J.K. Rowling made a public apology over the weekend for the death of Fred Weasley, the other half of the enigmatic, prank-pulling institution that was Fred and George. While we appreciate the afterthought over one of the events that destroyed our very childhoods (also see: steeled our souls for the emotional rollercoaster that is Game of Thrones), there are other deaths that we feel merit an apology.
How is this relevant anymore, you ask? HARRY WILL ALWAYS BE RELEVANT, MUGGLE.
Here they are according to the feels they gave us: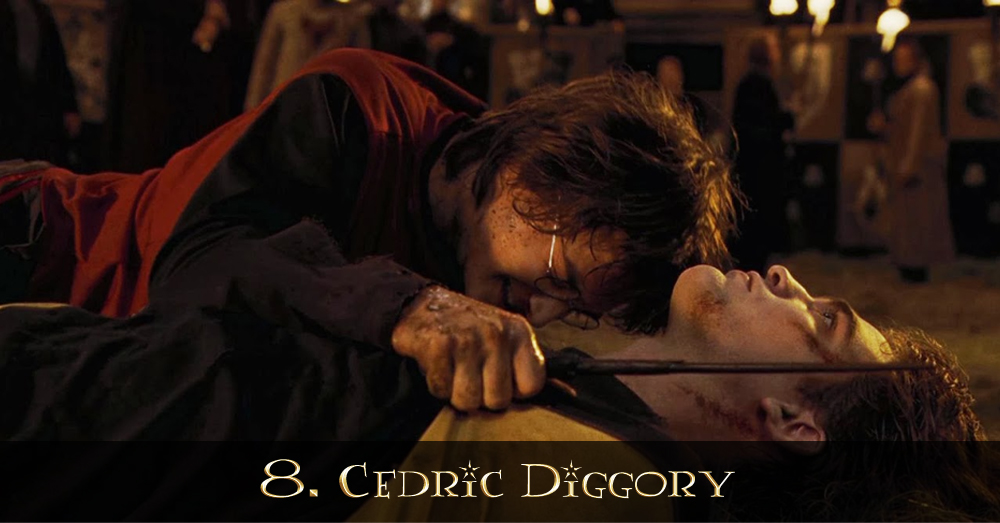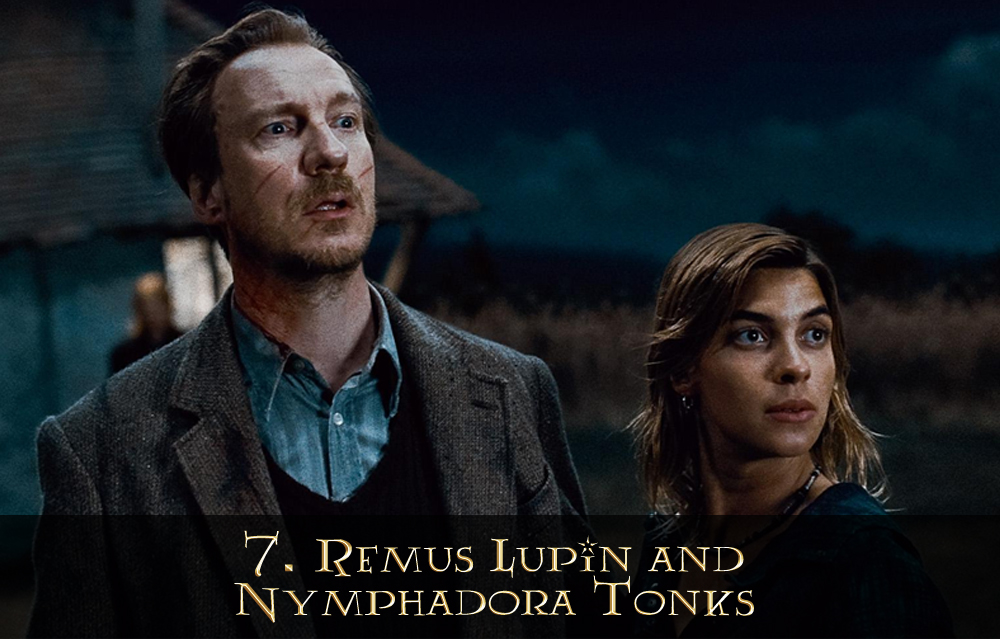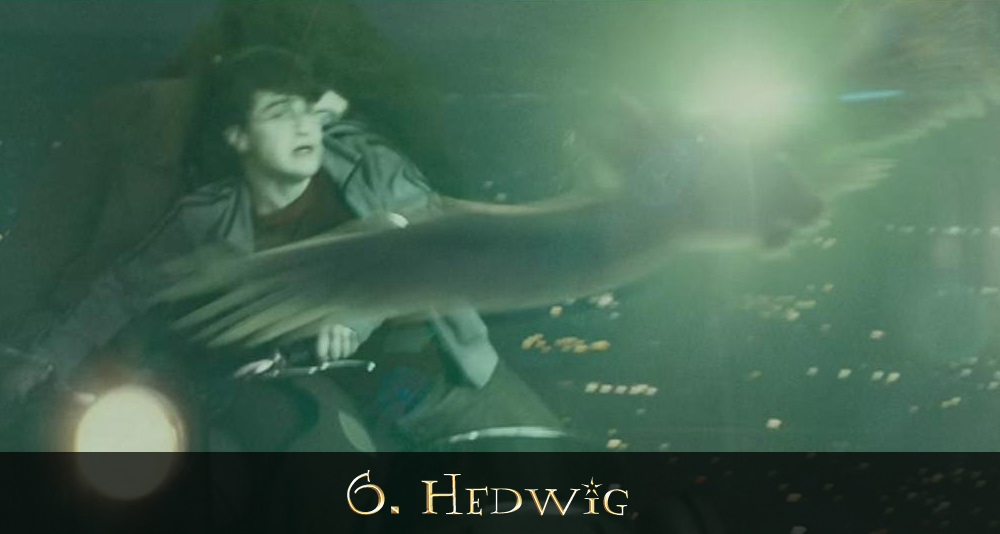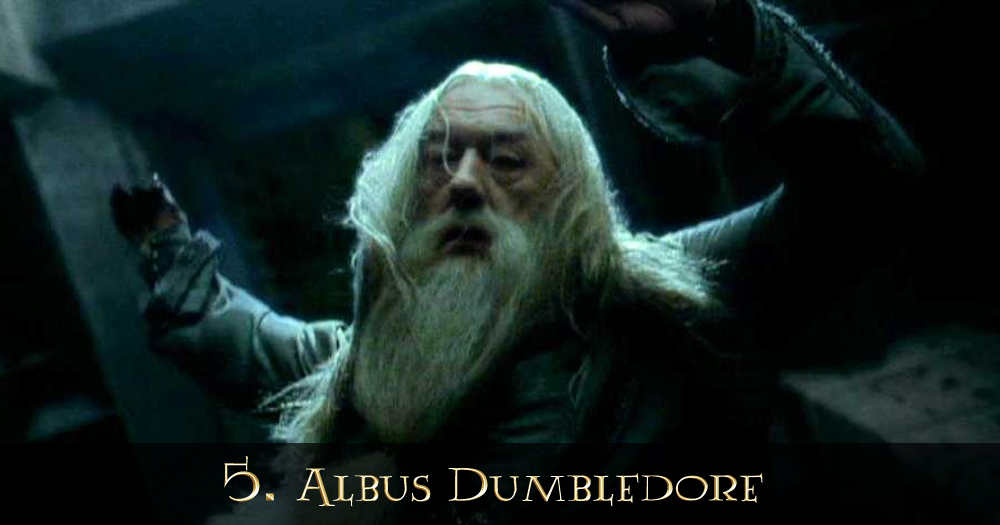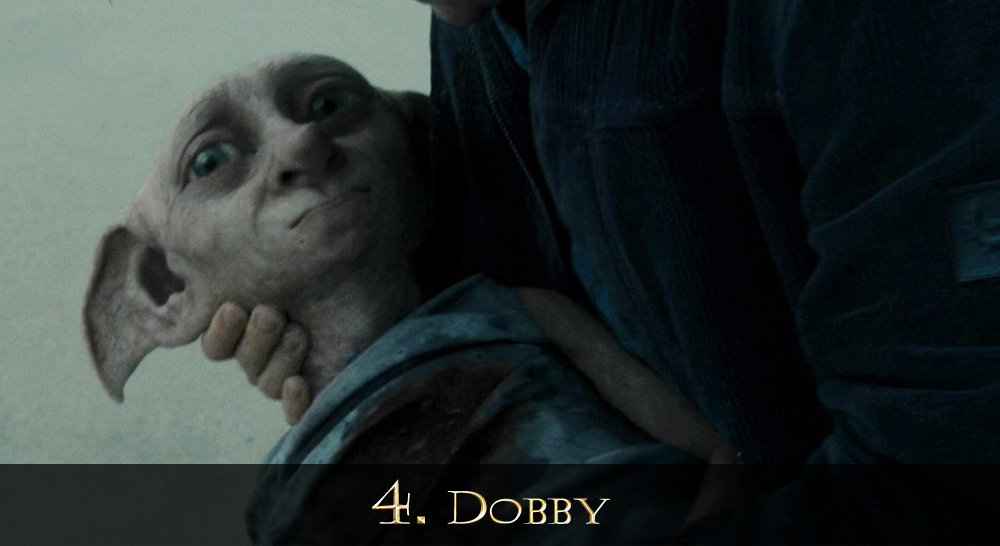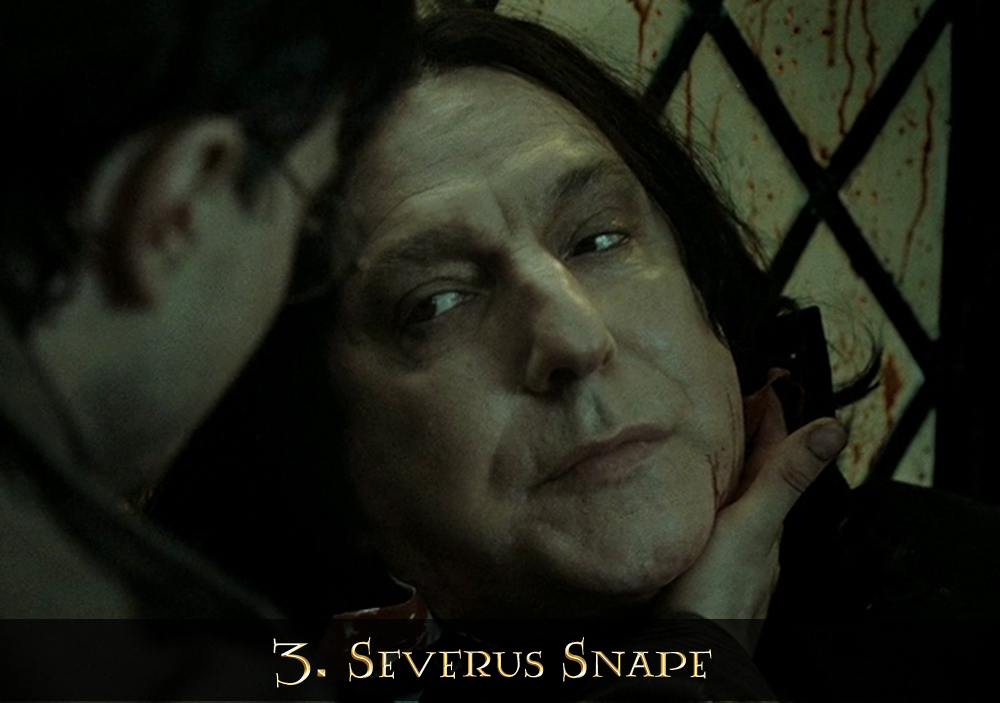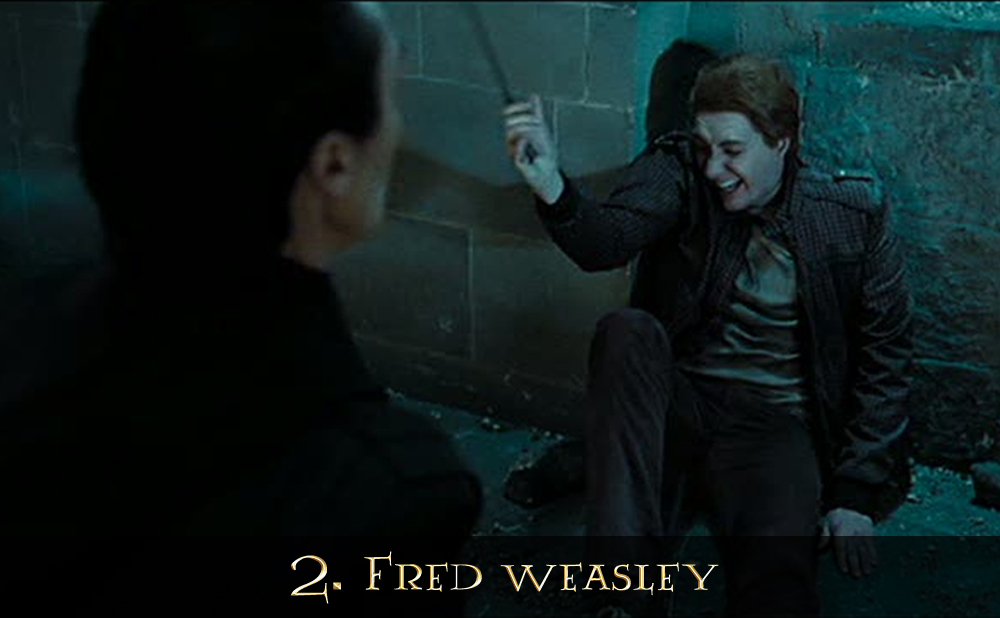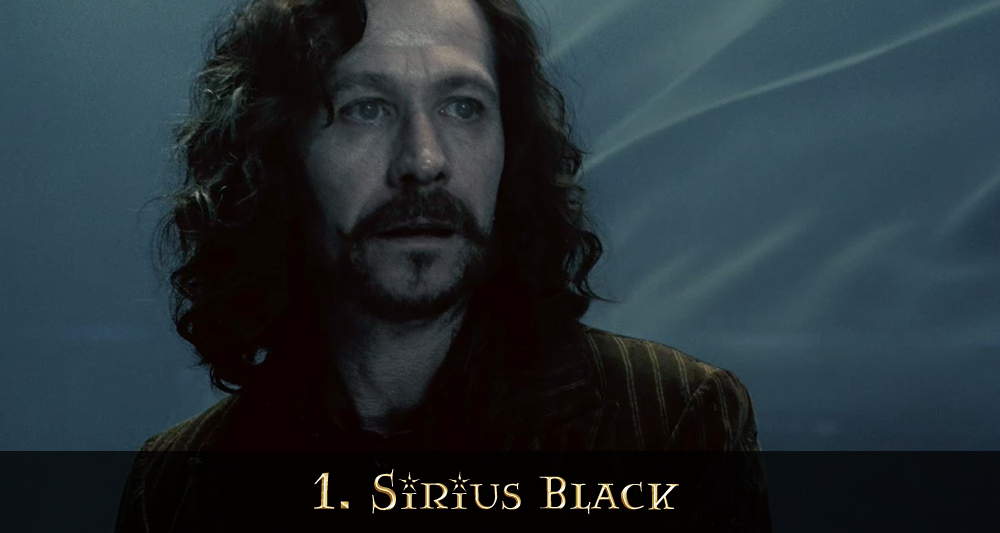 Which Potterverse deaths gave you the most feels? Let us know in the comments—misery loves to commiserate!