Think back to the time when you were a child. You've just done something really, really stupid; maybe you broke your mom's favorite vase, maybe you lost your dad's basketball autographed by Val David. Maybe you were wrestling with your brother and you did a Macho Man Randy Savage elbow drop a little too real, a little too hard and a little too painful.
Your mom and dad hear about your dumb "accident," and you're overcome with a sense of dread. Your parents get the belt and give you an ass whooping, smacking your ass so hard the strap practically gets embedded in your skin.
Did these forms of punishment transform us into better people? Did making us stand in a corner and squat turn us into productive members of society? Or instead, did these acts inflict emotional trauma on us?
Who knows. As far as we know, images of monggo, belts, slippers or whatever the hell our parents could grab to hit us with still haunt us to this day. That said, we asked the 8List community what was the harshest form of punishment they received, and if they could remember what they did to warrant it.
Cue the repressed emotional trauma! Also, it helps if you play this song: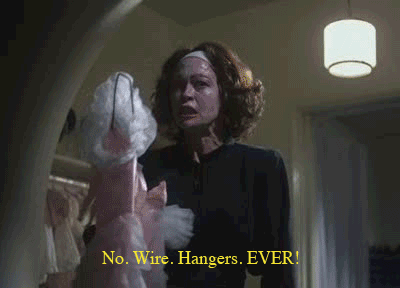 "Pinalo ako sa pwet with a clothes hanger. Kasi nilagyan ko ng bubblegum yung ulo ng kapatid ko. I asked for it."
"My mom was making me review for the quarterly exams. I wasn't getting anything right, so she grabbed an encyclopedia and smacked my head with it. This was before we could Google everything."
"I was being disobedient. Bullets were put in between my fingers, and my fingers were squeezed down. My dad's from a military background."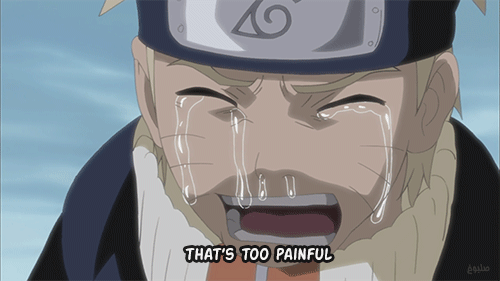 "May nabasag/nasira kami ng pinsan ko then we talked back. Then, pinaluhod ako sa munggo with salt na may encyclopedia in both hands, arms stretched out wide."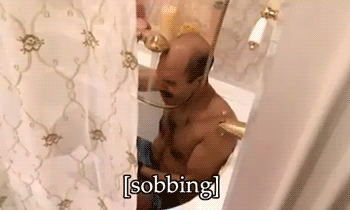 "Tinapon yung Playstation ko kasi I lit the couch on fire by accident. Kakabili ko lang ng Rainbow Six and Dino Crisis."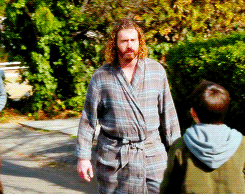 "I got slapped in the face with a loafer for destroying my brother's S-Nes (Super Nintendo) game cartridge."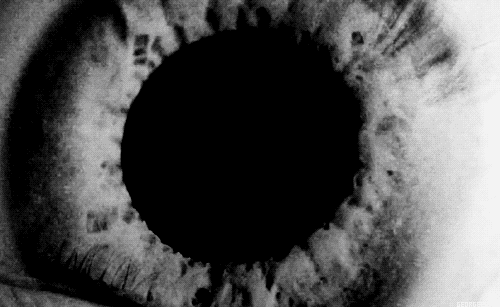 "Tinali ako sa puno ng niyog na may maraming langgam kasi nahuli akong nagbabasa ng porno mag."

"Pinatayo ako ng nanay ko sa harap ng pader ng mga tatlong oras. Kasi pinalayas ko lola ko. Sabi pa ng nanay ko, "Walang hiya ka, nanay ko yun!"
What was the worst punishment you ever received and what did you do to deserve it? Let us know in the comments section and we might feature your traumatic scars in the future!