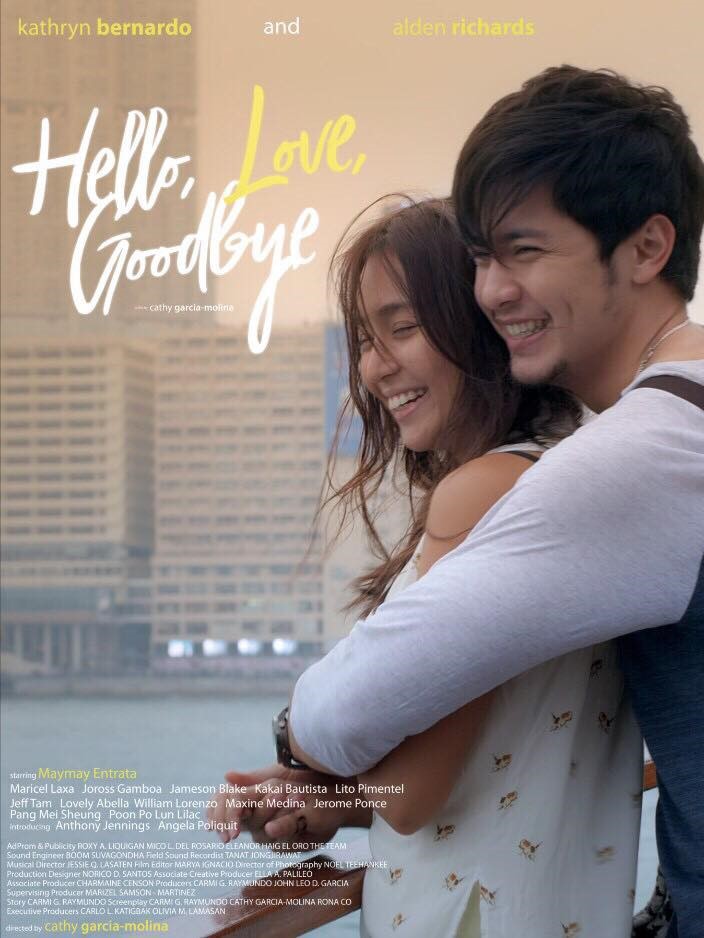 If there's one thing I know, it's my pop culture. I remember moments of glory like when, during my friend's daughter's first birthday party, we played a modified game of Name that Tune for the kids at heart where the host played a song and we needed to guess from which movie it was a part of as the soundtrack. The final song was "Heaven is a Place on Earth" by Belinda Carlisle and, since I had already been disqualified from answering because they were concerned I'd develop diabetes from all the chocolate bars I had already won for getting three previous movies right, I leaned over to my friend's shoulder and whispered… can you guess what? No! Not "Resorts World Manila", silly! "Romy and Michelle's High School Reunion". BAM! I think I was awake until 3AM after getting home that night.  Sugar rush is real! So yeah, I'm into songs, tv shows and of course, movies!
Speaking of movies, there's an interesting local romantic drama that came out this week, Hello, Love, Goodbye. Interesting enough for me to go and see it on its first day. I think what makes a romantic drama click and stick in our memories like post-its on coffee mugs is a combination of these elements, a nice theme song for hype and to set the mood with a strong trailer, a unique storyline, great actors to play the leads and bring out that palpable chemistry plus a strong supporting cast for that added flair and good direction to tie all these together. So how did Hello, Love, Goodbye fare?
Pasok Moira!
It had all the right elements and more that I'm glad to have seen it on its first day and share the experience with you. You know how you want to be the first to try good food or a new theme park ride so you can tell your friends about it? Same. Great theme song (pasok, Moira!), "Kung Di Rin Lang Ikaw" is a wonderful, wonderful duet by Moira Dela Torre and December Avenue which I hold in the same regard as other notable duets like "I Just Can't Stop Loving You" by Michael Jackson and Siedah Garrett. It's the type of song that, whenever it played in the car or on your iPod, you turn up the volume a notch as if the previous song was inaudible. Oh I just love that song and how it seemed to have been written with this movie in mind.
Joy and Ethan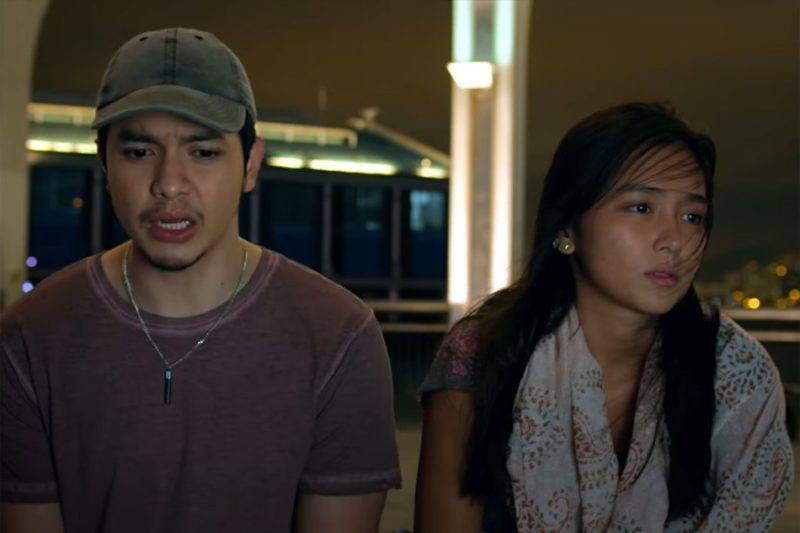 It has unique storyline and follows the story of Joy, played by Kathryn Bernardo, a nursing graduate who, much to her dismay, ends up in Hong Kong as a domestic helper like her mother to fend for her family which is slowly but surely falling apart and Ethan, played by Alden Richards, a bartender with a forgettable past and how they both found a friend in each other during the most challenging times in their lives, far from home in Hong Kong. But what's truly unique about their story is, without giving away too much, how they negotiated with their impending break-up. I'd love to hear your thoughts and see if you caught this and share my sentiments, send me note thru my Instagram handle (@travelingoncheapskates).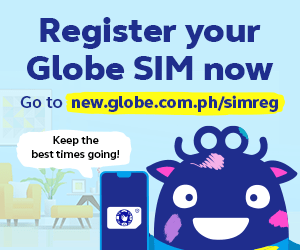 Kathryn

Kathryn Bernardo took adulting like an adult, quite seriously and has grown leaps and bounds in this role, you forget for a while that she is in a reel and real partnership with Daniel Padilla while just a few days ago, we confused her first name with KathNiel. She had bloomed into a grown woman and looked even more beautiful in this movie. She's an acting wonder and a superstar!
Alden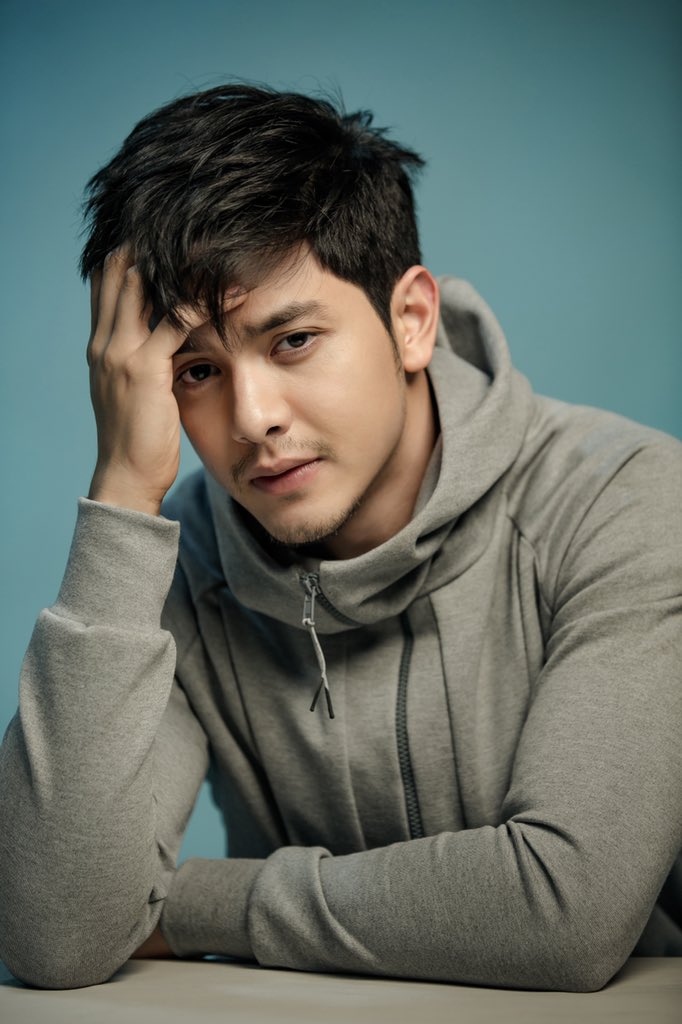 Reintroducing himself as GMA's best kept acting goldmine is Alden Richards who, on the other hand, held his own against ABS CBN's Teen Queen. Very well in fact that he showed that John Lloyd Cruz flare but still remained completely his own and that uncanny ability to make any grown man cry. I'm not crying, you're crying! There, there, mister.
KathDen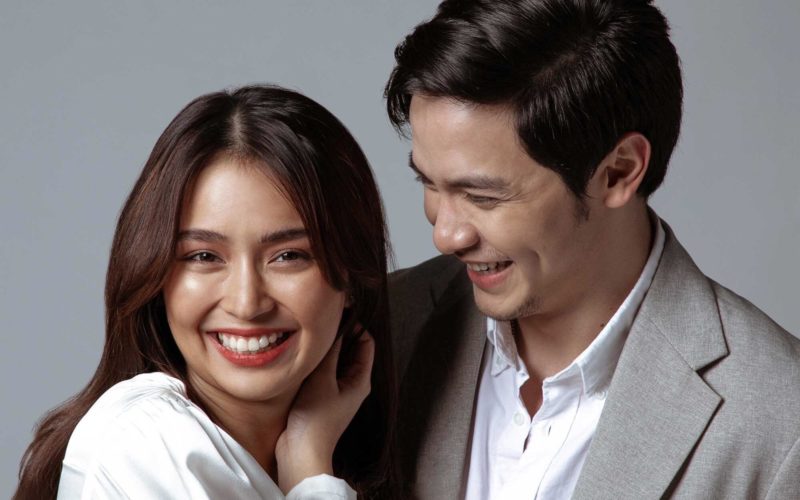 Kathryn and Alden were both standouts. They shared the spotlight equally like yin and yang. Giving and taking in perfect rhythm and taking their thrones as truly the best actors of their time. They will win acting awards for this movie
One Dikersyon!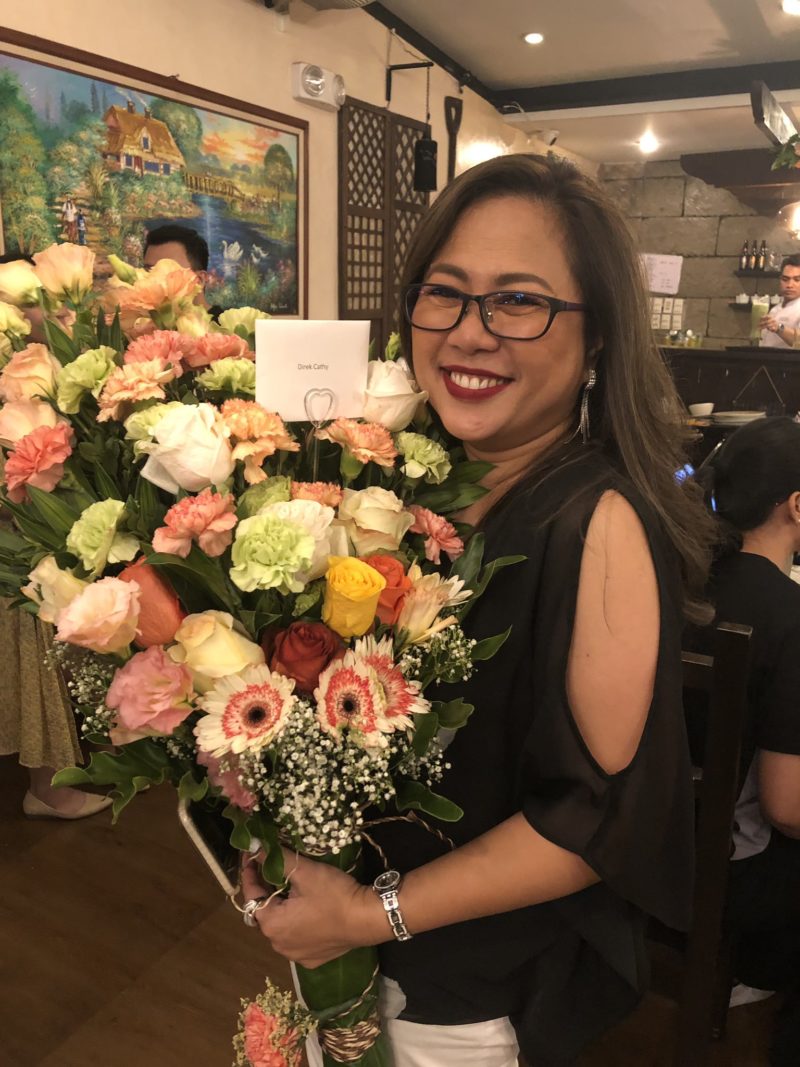 Alden and Kathryn looked good together and separately on screen which they have to thank the brilliant direction of Cathy Garcia-Molina for. I mean, those shots were of Hollywood caliber, glossy and classy. Watch out for the rooftop scene where Garcia-Molina magically transforms a usual, Hong Kong building rooftop into an artsy New Yorky joint. Awesome! If only to catch this scene again, I shall go for another round! Bring out the popcorn!
Linya Linya
"Ganun naman talaga. If you love, it's all or nothing. If you hold back, bakit nagmahal ka pa?"

The best line from Hello, Love, Goodbye.

— Kent Lim (@keeeeentyy) August 4, 2019
The lines in a movie have a direct impact in making it memorable. Akala mo lang wala! Pero meron! Meron! Meron! Memorable lines are those that pierce through your heart like a barbecue stick through a banana cue because after all, saging lang ang may puso! And there are plenty of these in Hello, Love, Goodbye. Alden and Kathryn threw their lines in dramatic fashion too, literally and figuratively. They did little nuances like speaking their lines with their mouths half-full (don't do this at home, kids) quite naturally which made the movie so real and true to life!
Friendly Friends!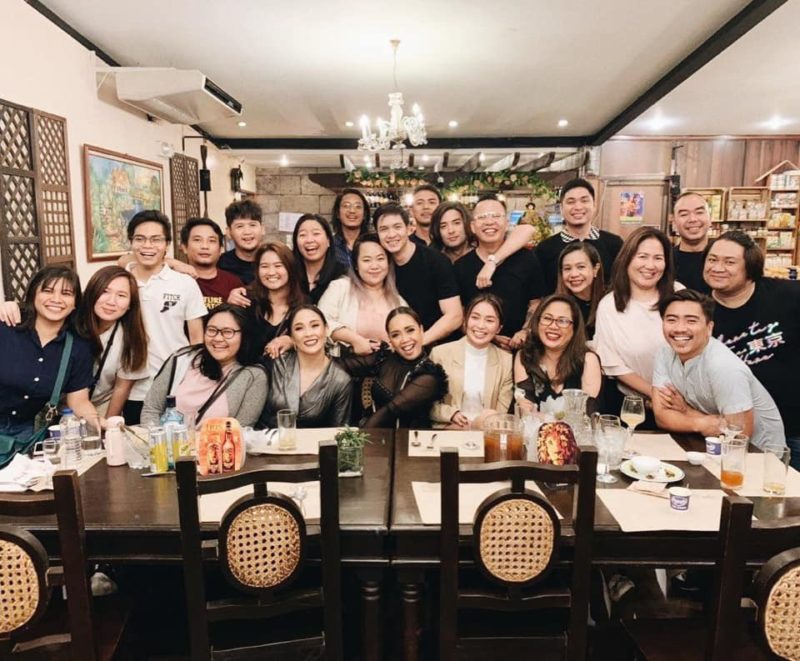 Adding spice to the whole movie experience is the very supportive supporting cast of MayMay Entrata, Kakai Bautista, Lovely Abella, Jeff Tam and Joross Gamboa who's back in his element as the cool, funny and quick-witted best friend.
So what I'm saying is, if I still haven't made it obvious, this movie will surely stick in my mind as one of the greatest romantic dramas of all time and one that made me cry tears of Joy. Pun intended.
What were your favorite moments in 'Hello Love Goodbye'? Tells us below!