Raising a child is one of the toughest jobs a parent could ever have, but it is also the most rewarding. Things will get a little bit tougher when your kid reaches his teenage years, which could be the most crucial and sensitive time for you both—it is awkward, confusing, and oftentimes annoying and frustrating. But don't fret, there are a number of ways on how to prevent these sort of things.
Here, we list down 8 things that could make things a bit more bearable for you and your child. Below are ways that will help you guide your teen as he makes his way into the world.
8. Discuss money matters
Start walking him through ways on how to handle his money. One suggestion that you can make is something that is very convenient and familiar to kids these days: smartphone apps. There are apps such as Mint,   Spendee, and Budget Boss that would make them manage their finances wisely–these will help keep track of their spending, and make them be conscious of all their purchases. Some of the many helpful features of these apps include a camera for capturing bills and receipts, east-to-read charts, and categorized tabs.
7. Do the matching game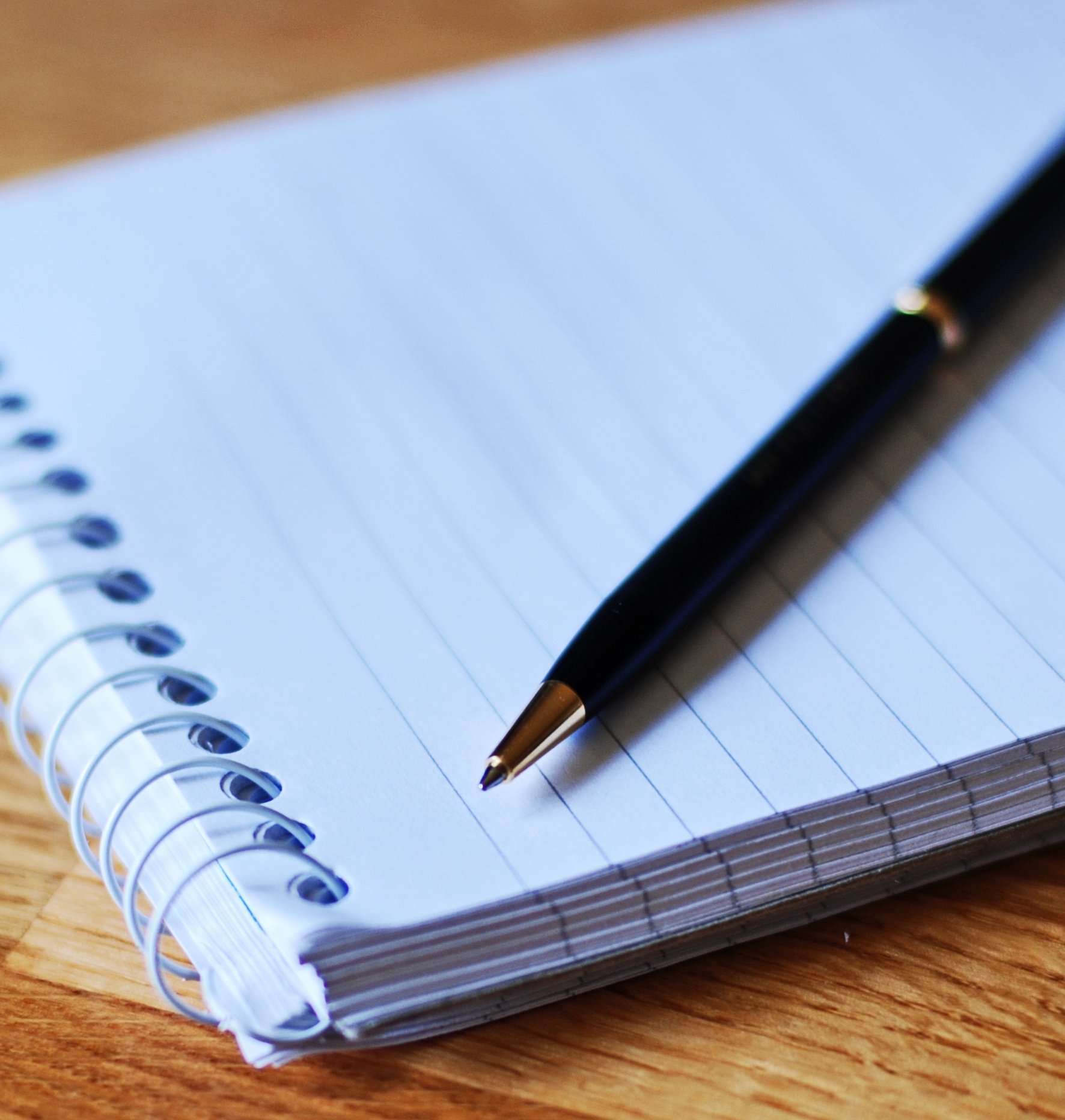 6. Sit down and talk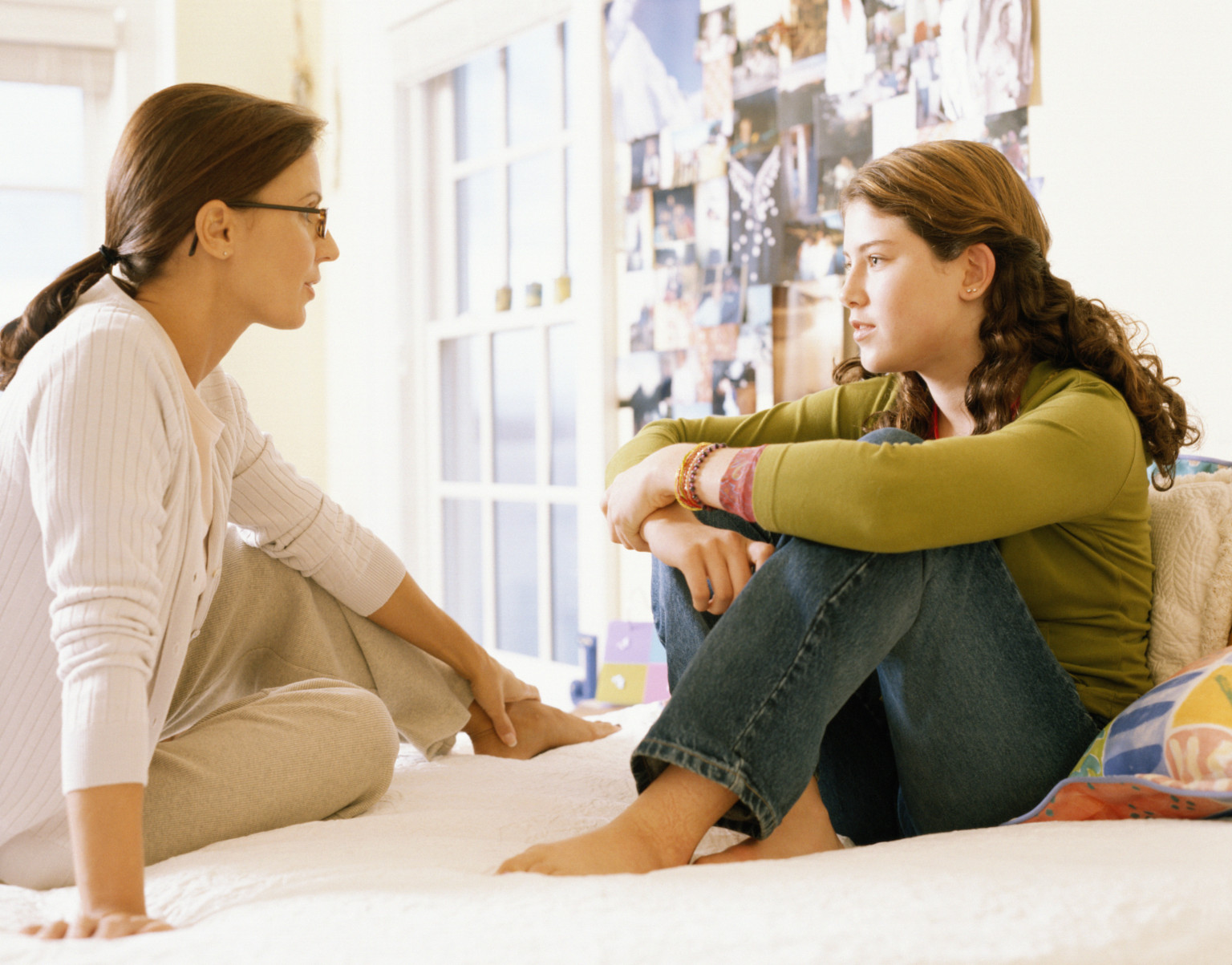 Writing things down is a great exercise. If, for instance, he expresses that they want to be a chef, tell him to list down the things that he likes about cooking. Then, ask questions like why this is the job he dreams of having, and what he thinks a chef does. From here, reach out by exposing him to successful chef stories and highlight other good things that a chef can do (ie. give food to those who have none, set up restaurants that offer healthy food, and so on).
Aside from giving your teen an idea on what these people do, also provide him with a reality check. Tell him about the challenges that this career might bring—ie. that there's a need to be good with numbers because of all the recipe measurements, that being a head chef will take years of practice and experience, that there will be a lot of competition that could easily break them if they do not toughen up and be patient. Give realistic expectations—tell them about both the good parts and the bad parts.
5. Tell your story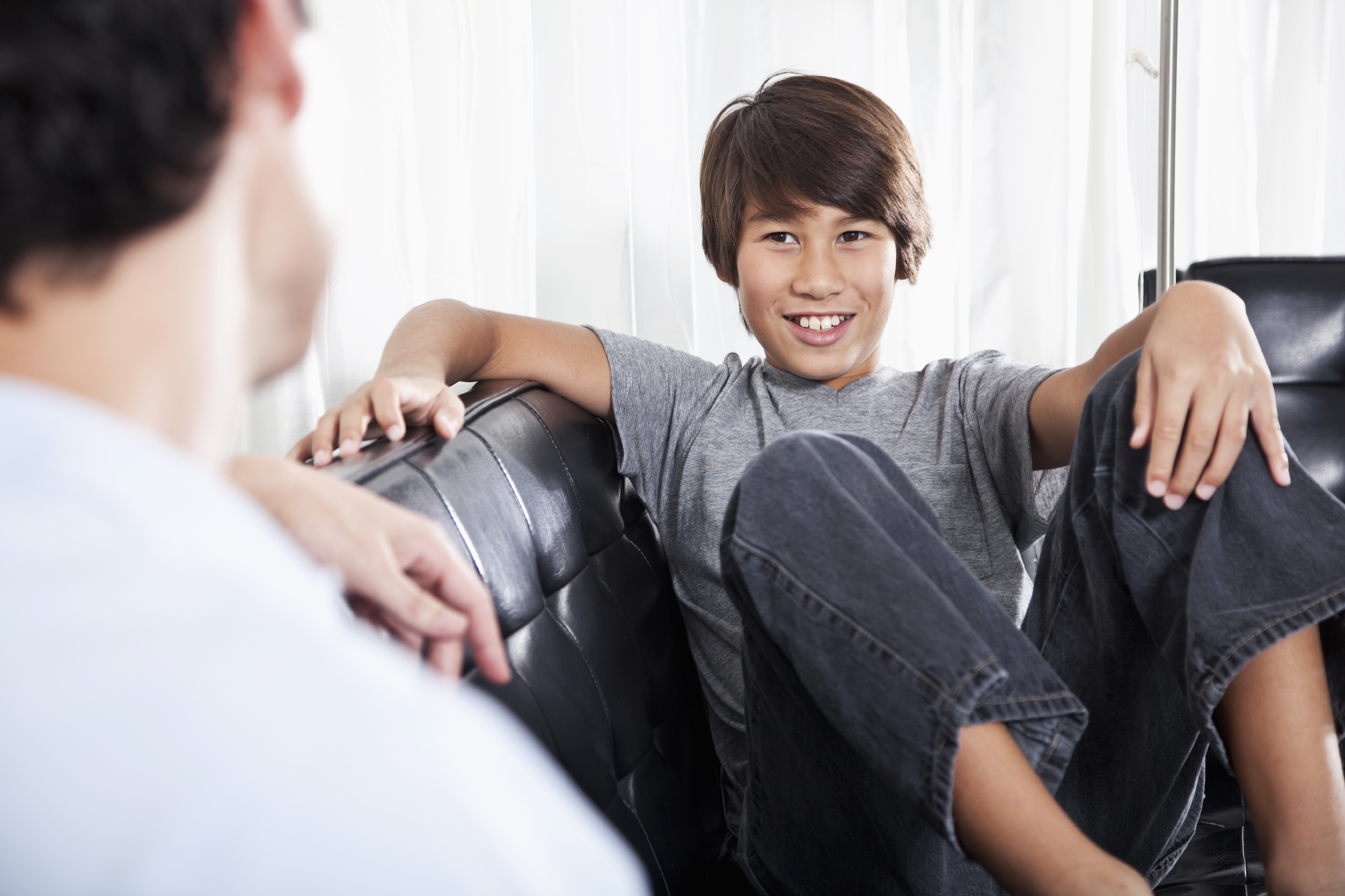 Tell your teen stories from when you were just starting out. Tell them about your first job interview, share some great anecdotes about the people you've work with, tell them about the mistakes you've made and how you got through them. You're their role model and inspiration—they may not express outright that they appreciate the things that you say, but be patient and trust that they will listen. They almost always do.
4. Encourage them to get out there



Let him get out there and be part of communities in their school and your neighborhood. Some of the things that you may want to consider include charity work, church groups. literary clubs, and other regular gatherings where people meet on a regular basis. This will allow them to manage their schedule and be confident, as they will be constantly surrounded by different types of people. This will also prepare him for things he'll need to do when he's already working.
3. Ask them to take a different kind of test
Ask them to take fun tests that will determine his personalities. According to a study by AT&T Parent Project Career Development Course, these are great self-esteem boosters; fantastic ways to will make them feel special: "These tests allow them to say for themselves who they are and what they want. " This helps them feel more confident and competent." The study also suggests tests like the Myers-Briggs Type Indicator.
2. Keep up with the times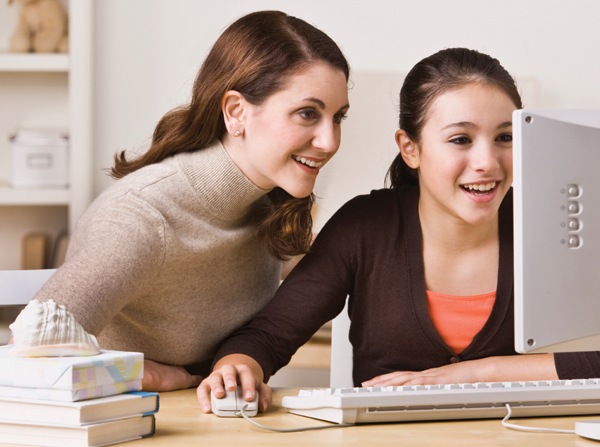 Put in a little bit more effort in keeping yourself updated on what goes on with kids these days. Trends constantly change, so you need to keep pace with what your kid's generation is up to. These trends don't just include things under the entertainment category (such as music and fashion), but also technology like apps, websites, social media, and other online tools.
One tool that you can check out is FutureYou.ph, a website that helps students get into the right school and find the right course. It offers three simple steps: Pick the ideal job, learn the qualifications or courses, and then find the best school.
It also provides information on what's trending on the job market, so you and your teen will be able to have an idea on things like salaries or in-demand job. In addition, there is also a Top Performing Schools section, which will give you an idea on some of the best and the most consistent colleges and universities in the country.
1. Relax and give them space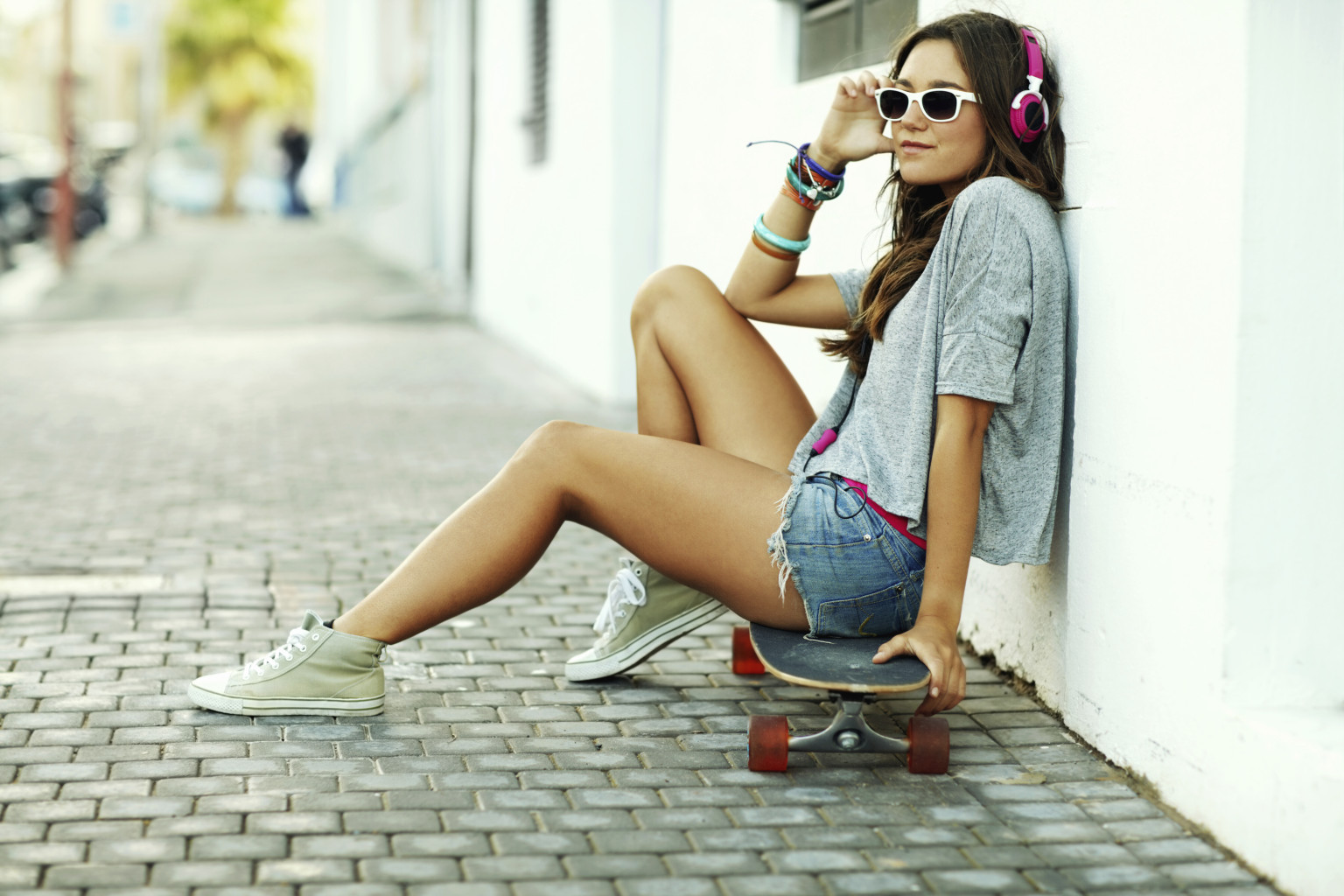 "Guide" is the key word that you should always keep in mind. Always remember that you are here to hold your child's hand while he navigates his life. You're here to recommend, to give ideas, to encourage—but never to dictate. This is about them doing what they love, and not doing what you love.
Do you have more suggestions? Share them in the comments below!