Henry Sy, Sr. | Remembering a Titan
Jan 19, 2019 &nbsp • &nbsp 8List Editor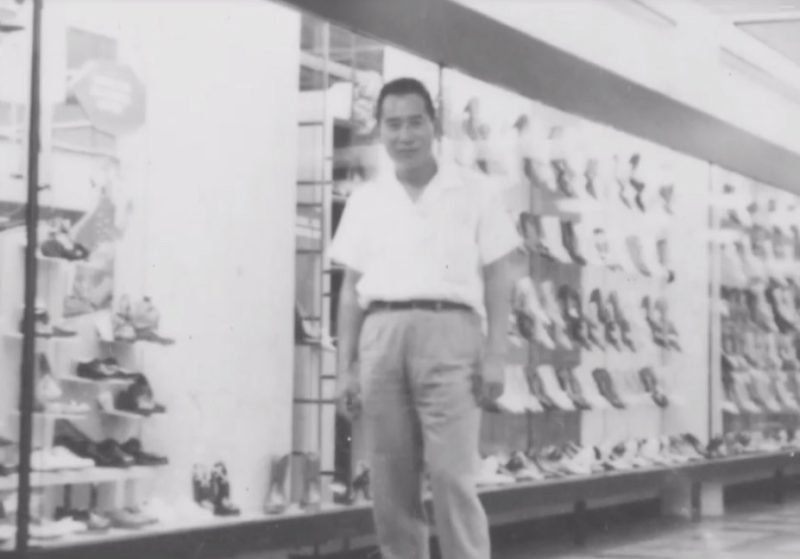 Hanggang saan aabot ang 10 centavos mo? For industry titan Henry Sy, Sr., this was all that was needed to have as a cornerstone for an empire.
Sy, Sr. passed away at the age of 94, but his legacy that spans six decades will surely live on. We take a look at the tycoon's journey from humble beginnings to becoming the richest man in Asia.
Fresh off the Boat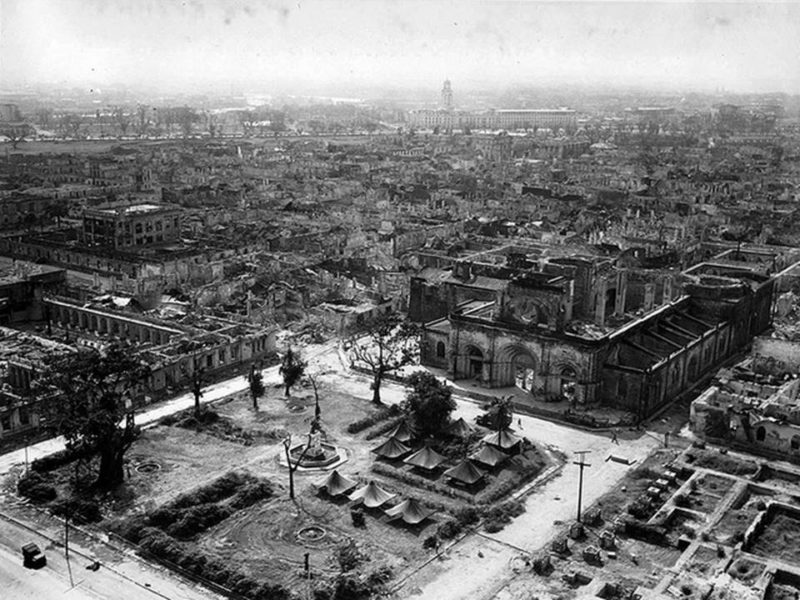 Sy's family moved to the Philippines from China in the hopes of getting better opportunities. Unfortunately, World War II erupted shortly after the family settled. His father moved back to China. But Sy stayed on, determined to make it here despite the odds.
A Shoe in
Sy, like most immigrants at that time, worked hard and sold whatever he could to earn a living. He's had some success selling surplus boots. He then used his earnings as capital for his first venture: Shoemart.
SM's Got it All for You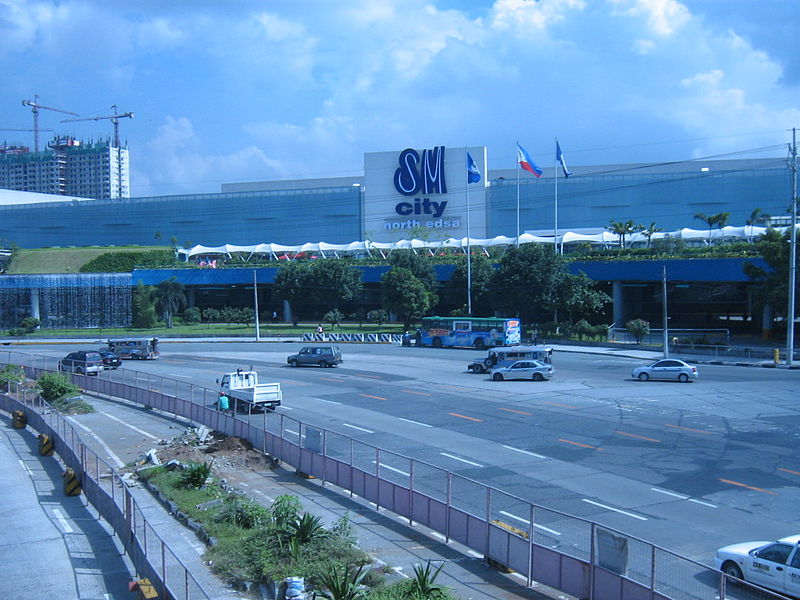 Sy expanded his shoe retail shop to a full RTW store. It became a phenomenal success. Sy had the foresight to build a sprawling mall complex that would house various retail brands. When SM North EDSA opened in 1985, it was the first of its kind in the country. It became a template for all the malls that would be built thereafter.
The Great Bank Merger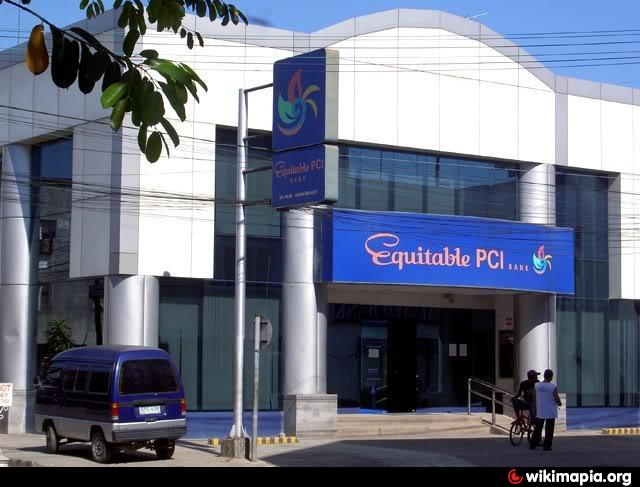 As his retail empire grew, Sy looked at diversifying his business interests. His holding company, SM Investments Corporation, started investing on banking and real estate development. The merger of Equitable PCI Bank and Banco de Oro in 2007 was one of the biggest in the country, and made BDO one of the largest financial institutions in the Philippines.
Sy Legacy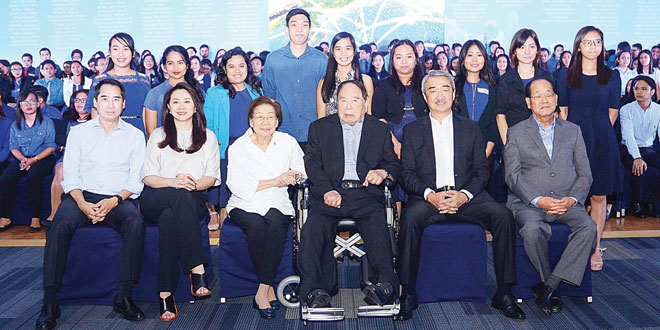 His children and family members are now handling majority of his empire. While everything looks rosy, there have been some challenges and setbacks. While Sy, Sr. has done philanthropic projects and has supported a lot of Filipinos, in recent years there have been criticisms against SM's business practices and clashes with environmentalists. But the resilience and the determination of a young man with 10 centavos to his name and how he was able to rise above adversity to become the richest man in Asia is undeniably awe-inspiring.
What do you think is Sy's biggest legacy? Tell us below!