Here's Why Christmas in the Philippines is Unlike Anywhere Else Around the World
Dec 5, 2018 &nbsp • &nbsp 8List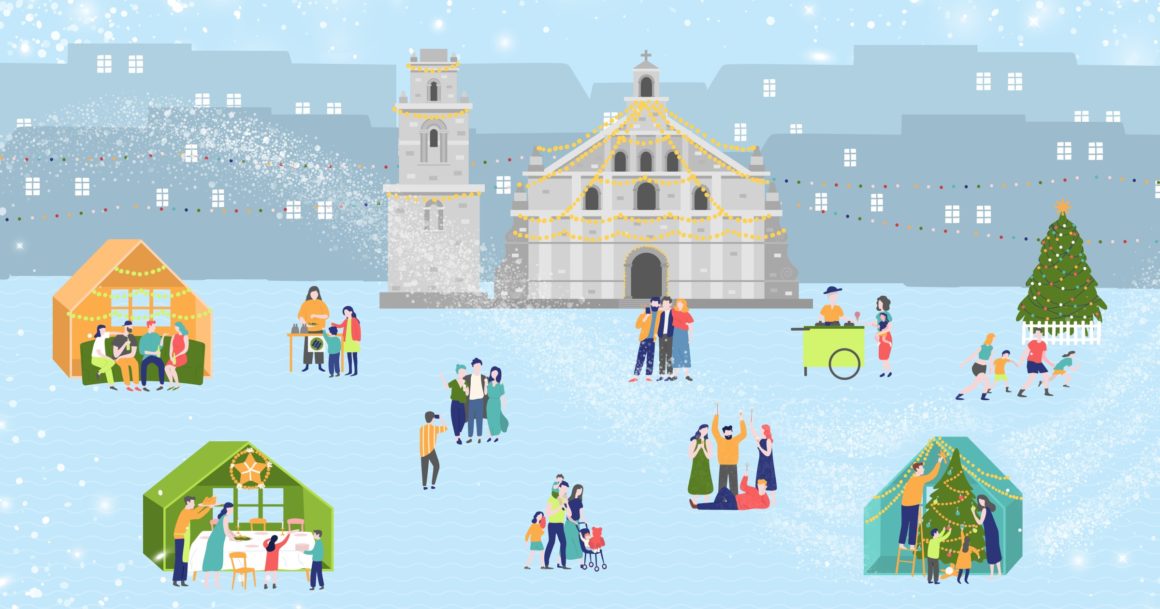 Pinoys celebrate Christmas in ways no one else around the world could ever do. The excitement and anticipation over the holidays is felt everywhere you'd go: Christmas songs would play as early as September in radios and shopping malls, relatives working and residing overseas would already be booking flights back home, and moms are scavenging stores to buy last minute Christmas gifts (as if they haven't bought a lot already).
Christmas is always such a huge event and there's no shortage of things to do when it's the most wonderful time of the year. Here are 8 things Pinoys love to do during Christmas!
Family Binge Fest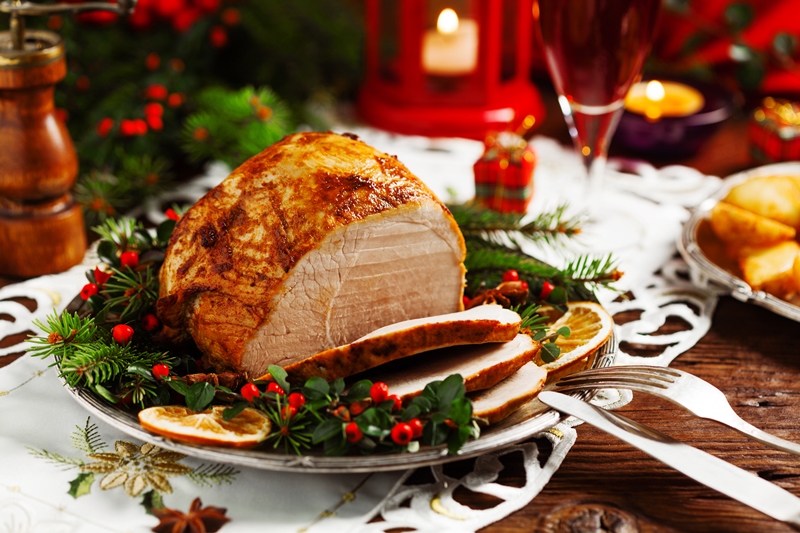 Christmas is the one time when the entire family comes together and celebrates over the one thing Filipinos love the most: food! Diets are nonexistent this time of the year, thanks to the much-anticipated Noche Buena and everyday trips to our favorite restaurants and buffet spots.
Christmas Carol-oke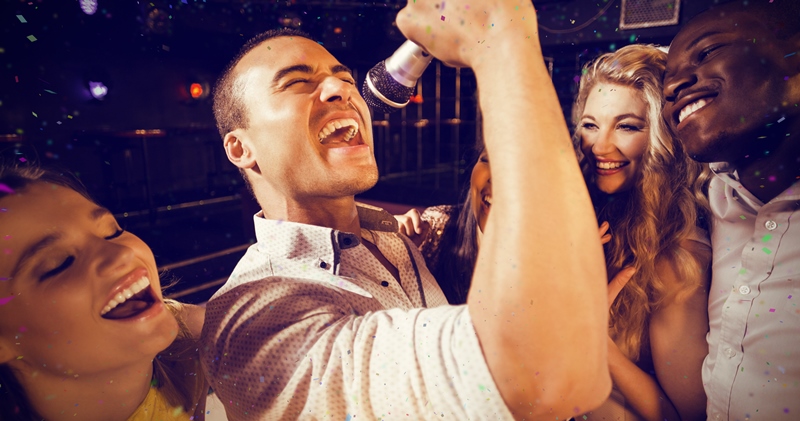 Pinoys can sing the entire lyrics of "Christmas in Our Hearts", "All I Want for Christmas is You" and "I Saw Mommy Kissing Santa Claus" with their eyes closed. How can we not when malls, radio stations, and restaurants will play them over and over again? But we Pinoys hardly mind; we love listening to them and singing along to them anyway!
Simbang Gabi Squad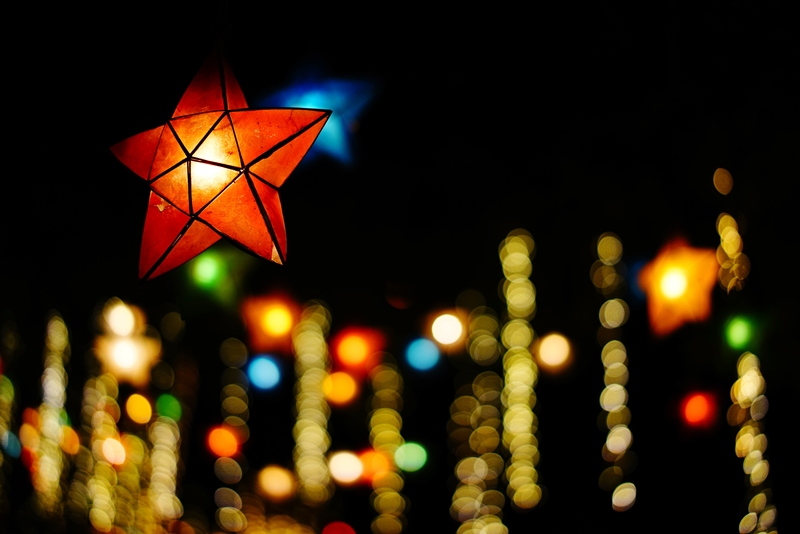 Attending Simbang Gabi is Filipino Christmas tradition, and we love attending it for two things: to make our wish come true after the 9-day obligation, and to hang out with the squad early in the morning. And no Simbang Gabi is complete without treating yourselves to puto bumbong and bibingka right after!
Selfie, Groufie, all the –fies!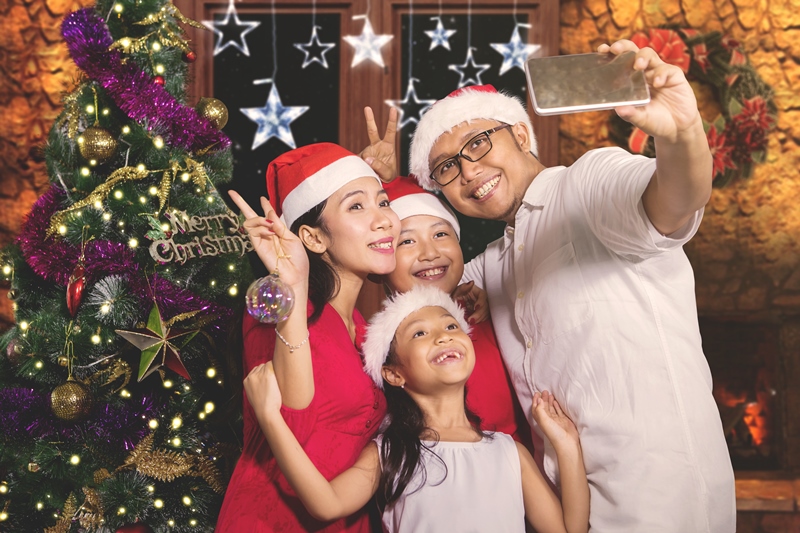 When it's Christmas, every place becomes Instagram-worthy. We love seeking out all the Christmas displays, decorations, and installations around Metro Manila not just to marvel at them but also to take get the perfect Profile Photo to match the season. Sayang naman ang bonggang outfit kung walang photo, after all!
Getting Aguinaldo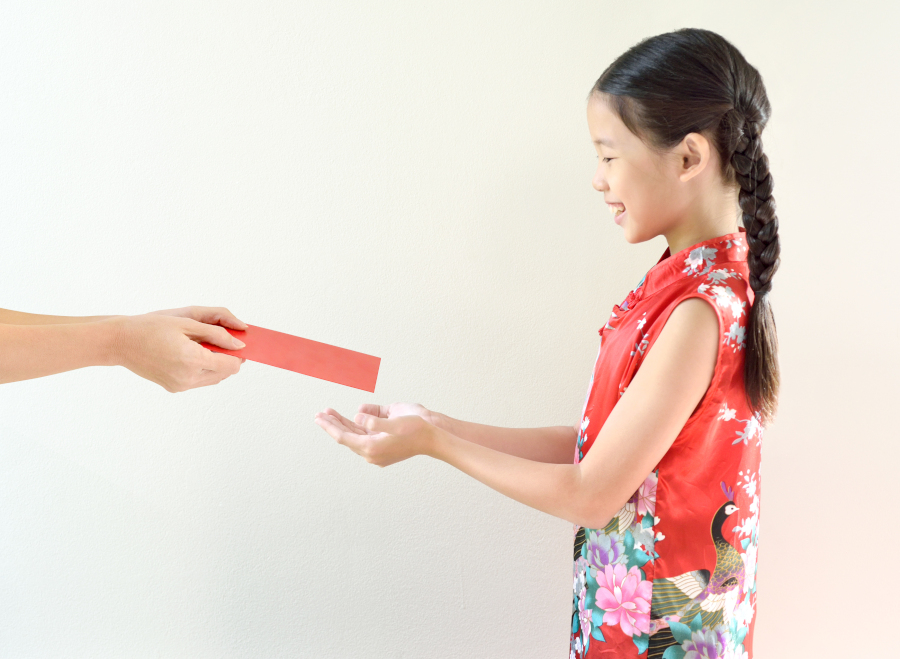 What is Christmas without it? Here are three foolproof steps to getting Aguinaldo: First, lambingin ang mga tito at tita. Second, be a polite and courteous inaanak. Third, if all else fails, magparinig sa nanay. And then… shopping!
Barkada Year-End Party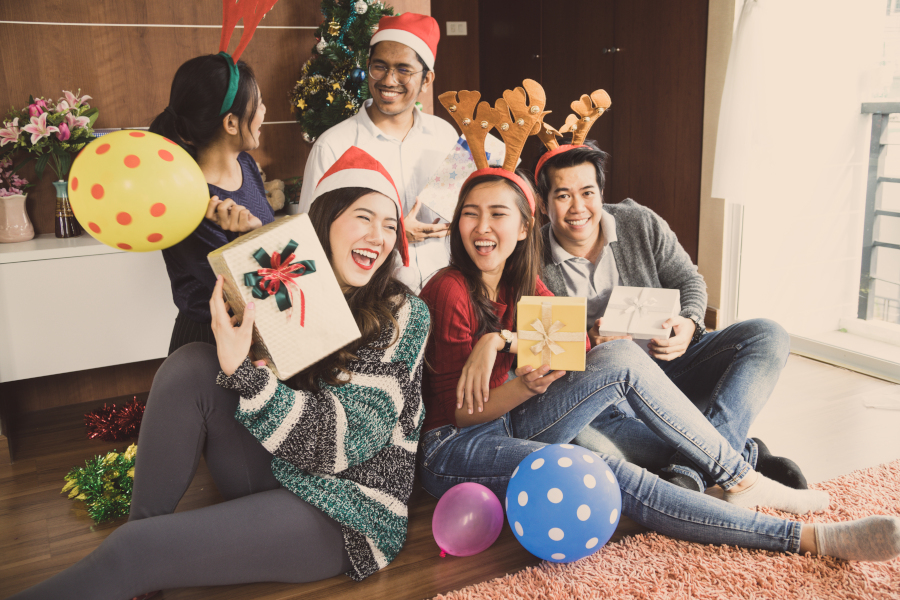 With school out of the way, the barkada comes out to play! Christmas is a great time to schedule parties with the squad to eat, bond, and have fun before another busy year starts. #BarkadaGoals!
Non-stop Christmas Sale Shopping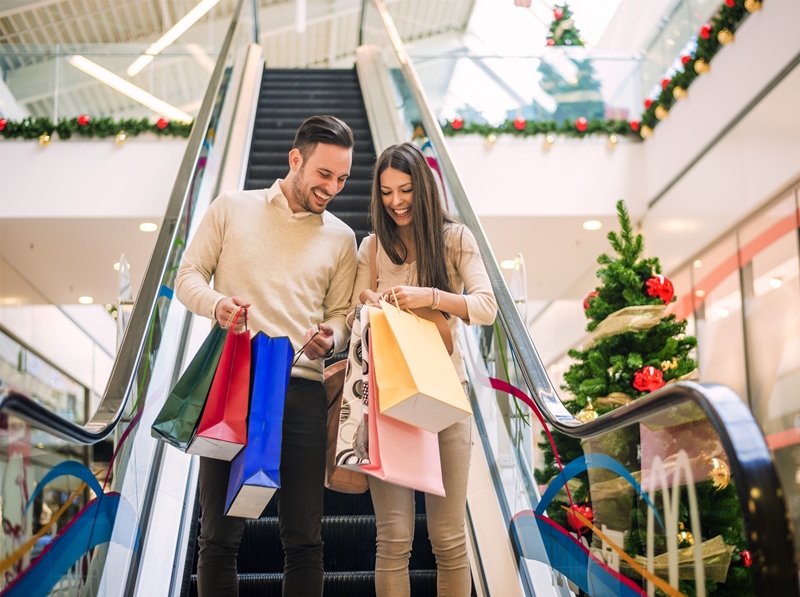 Don't deny it: Christmas is the perfect time to do a little shopping guilt-free! (Okay, maybe not "a little" and definitely not "guilt-free"…) Whether it's buying gifts for our loved ones or splurging our year-end bonus on ourselves, there's really no stopping us from going to the nearest mall to avail of all the holiday discounts!
Family Christmas Bonding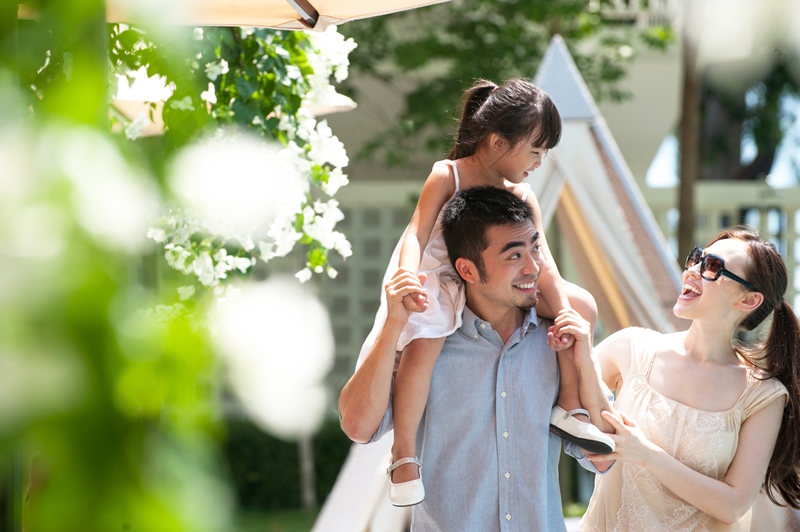 Amidst the business of the holidays, it's important to spend time with the family. There are plenty of fun-filled activities and events that pop up around Metro Manila during the holidays which you and your loved ones can enjoy! Most especially when you have young children in the group, you can all join in on the festivities and enjoy family-friendly activities so that everyone can catch the fun, holiday spirit!
Filipinos truly love celebrating Christmas and there is no limit to the activities you can enjoy during the merriest time of the year. Enjoy tons of shopping, dining, and fun-filled experiences at SM City North EDSA — a must-visit destination for your family and friends to celebrate the holidays!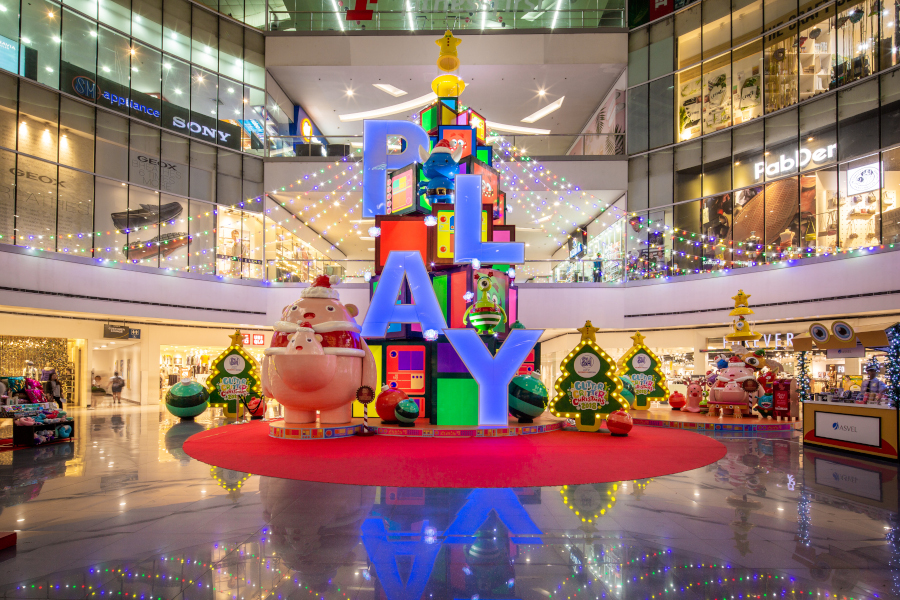 At SM City North EDSA, you can marvel at its different Christmas installations, including a Glittering centerpiece at The Block, a spectacular Glitter Critter Christmas Carnival at the Skygarden, and a larger-than-life Firefly Giant Christmas Tree to be displayed along EDSA.
Kids can also meet and have fun with the cute characters of SM City North EDSA's Glitter Critter Christmas.
Enjoy the big holiday discounts at all the shops too, and delight with friends and family in the plenty of food choices available.
When there are plenty of things you want to do for the holidays, head on over to SM City North EDSA! Here, the true spirit of Christmas lives. #SMGlitterCritterChristmas