Many pandemics have come and gone throughout history and the world is facing one once again: COVID-19. With no available cure at the moment, every country is exerting their best efforts to contain it. Let us recall history's worst pandemics and how they ended with the hope that this, too, shall pass soon.
Black Death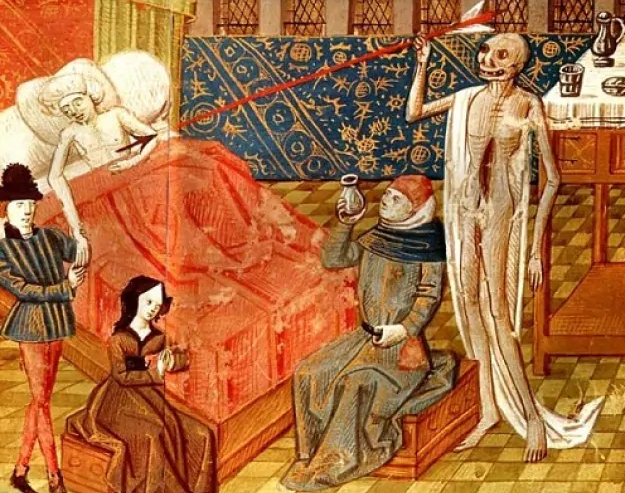 Also known as the Bubonic Plague and the Pestilence, the Black Death hit Asia and Europe in the 1300s. It first arrived in Europe in October 1347 when 12 ships from the Black Sea arrived in the port of Messina, Sicily. People on the docks found that most sailors were already dead and those who remained alive were very ill and had black boils with oozing puss and blood. The Sicilian government tried to get rid of the "death ships" but it was already too late. The plague stayed for another five years, killing over 20 million people across Europe.
The Black Death was highly contagious and spread even with just a mere touching of clothes of an infected individual. It was the 1300s and obviously, people didn't have the scientific advances we have today. All they knew was to keep a distance from infected patients. The City of Ragusa kept newly arrived sailors in isolation to prove that they weren't infected for 30 days. This Venetian law was called trentino. It was then extended to 40 days or quarantino, giving birth to the quarantine that we know today.
Smallpox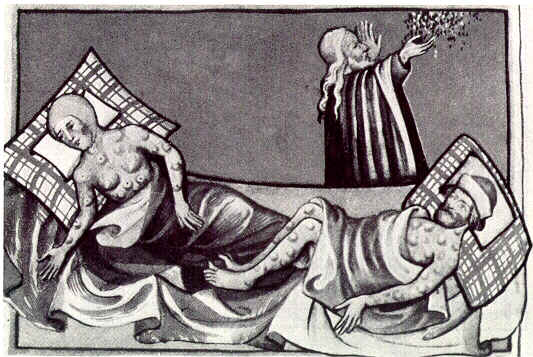 Smallpox was already endemic in Asia, Europe, and Araba; 3 out of 10 people were killed. However, it brought devastating deaths to the modern-day United States and Mexico when it first arrived with European explorers in the 15th century. The indigenous people from both countries were not immune to smallpox and it brought upon tens of millions of deaths across the region. In just a century, smallpox wiped out 90-95 percent of the indigenous population.
In the 18th century, smallpox became the first disease to be cured by a vaccine. It was formulated by British doctor Edward Jenner who discovered that cowpox was immune to smallpox. It actually took two centuries to stop this pandemic. In 1980, the World Health Organization announced that smallpox has been finally eradicated.
The Great Plague of London

After the Black Death, the plague resurfaced in London once every 20 years between 1348 and 1665, which means that the country experienced 40 in 300 years. The Great Plague of 1665 was the worst among these centuries-long plagues. In just seven months, 100,000 Londoners were killed.
To contain the disease, victims were forced to stay in their homes and all forms of entertainment were banned. Red crosses were painted on to the walls of the victims as their plea of forgiveness from God. Londoners who had infected people in their families had to carry white flags when they went out in public. It was finally put an end through isolation and burying the dead in mass graves.
Cholera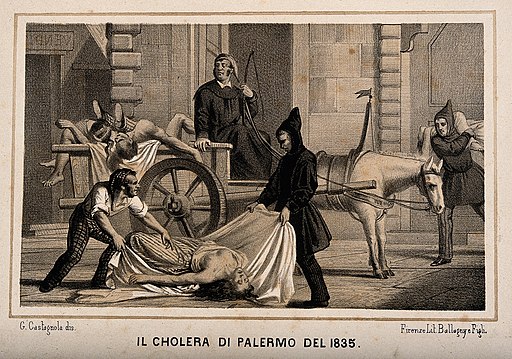 Cholera killed tens of thousands of people when it struck England in the early to the mid-19th century. A British doctor named John Snow suspected that the culprit behind the mysterious disease was in London's drinking water. Snow worked with the authorities to improve urban sanitation and prevent contamination of drinking water. Though it did not cure the disease overnight, this highlighted the importance of proper sanitation. Cholera is still an issue in third-world countries without access to clean drinking water and proper sewage treatment.
Tama Na Lakwatsa: Why Social Distancing and Quarantine is Important in the Time of Coronavirus
Tama Na Lakwatsa: Why Social Distancing and Quarantine is Important in the Time of Coronavirus
Kyzia Maramara | Mar 13, 2020
Flu Pandemic of 1918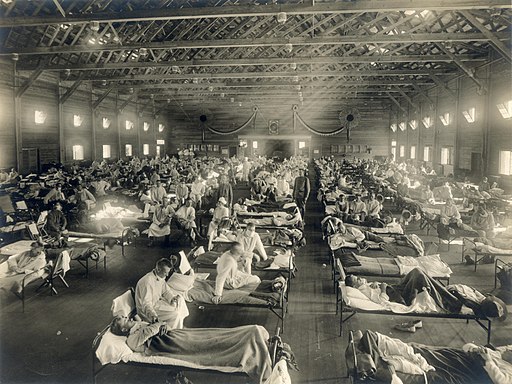 The influenza pandemic between 1918 and 1920 brought approximately 40-50 million deaths across the globe. Also called the "Spanish flu", the deadly disease infected over 500 million people worldwide with a mortality rate of 10-20%. There were already 25 million deaths in its first 25 weeks. It is a virus that attacks the respiratory system that spreads through droplets when an infected person coughs or sneezes.
The flu is a common disease nowadays but in 1918, there were neither effective medications nor vaccines that would put an end to it. Officials put a stop to it the same way we are trying to combat COVID-19 now: through quarantines and proper sanitation. People were advised to wear masks, public spaces were shut down, and everyone was required to stay home.
Justinian Plague

The bacterium Yersinia pestis caused three of the deadliest plagues in recorded history. The oldest recorded plague is the Justinian Plague in 541 CE.  It started in Egypt, where black rats infested by plague-ridden fleas ate grains of rice, contaminating food supplies. It spread rapidly across Arabia, Asia, North Africa, and Europe, leading to 30 to 50 million deaths, which was roughly half of the world's population at that time.
At its height, the plague killed 5,000 people a day in the city of Constantinople. People didn't know how to combat the plague then, so the best thing they could do was just to avoid sick people.
Asian Flu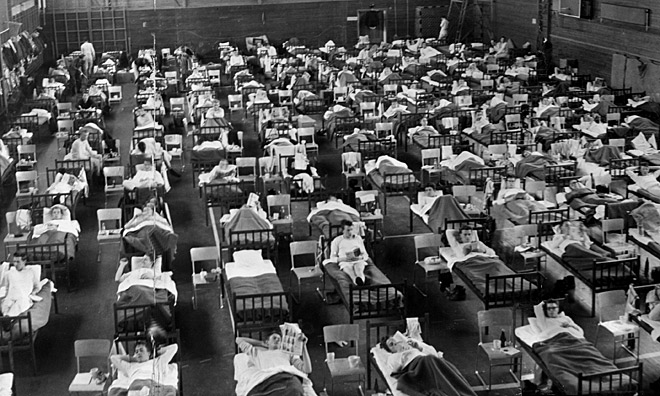 The Asian Flu pandemic that transpired from 1956 to 1958 originated in China and traveled from the province of Guizhou to Hong Kong and Singapore, then to the United States. Over a period of two years, the flu caused an estimated number of 1.1 million deaths, with 116,000 in the US alone. Fortunately, an Asian flu vaccine was developed in New York in 1957.
HIV/AIDS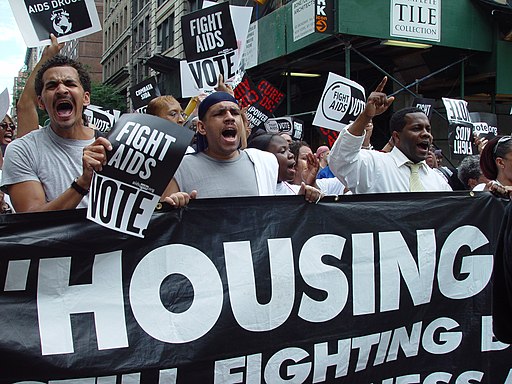 HIV/AIDS was first identified in Congo in 1976. It became a global pandemic in 1981, and has since resultedin over 35 million deaths. Currently, there are approximately 31-35 million people with HIV; a majority of which are from Sub-Saharan Africa, where 5% of their population is infected. The world is still battling the deadly disease, but new medications and treatments have made living with the disease more manageable. In fact, many diagnosed patients lead fruitful lives.
Many pandemics have come and gone throughout history and humanity still prevailed. Now that we're in the middle of one, do your best efforts to stay at home, practice good hygiene, and maintain a healthy immune system. These small measures will make a difference.
Here's How You Can Disinfect Your Daily Household Items
Here's How You Can Disinfect Your Daily Household Items
Kyzia Maramara | Mar 10, 2020
How is the quarantine for you, so far? Tell us below!