Hoarding all the cute furniture and fixtures, creating your aesthetic for your own pad, watering your plants, cuddling your pets, having friends over anytime — all of these make living alone sound like a dream. But there's a lot more to going solo than that. Moving to your own place comes with a lot of responsibilities, from managing your own budget and paying your own bills to doing all the housework on your own and learning how to assemble and fix all things.
It's a good thing you can buy so many things that can help you ease into living alone. So if you're planning to move out of your childhood home and try going solo this 2022, here are essential home furniture and appliances you need to invest in:
Secure digital door lock

If you're living alone, you need to take extra precautions to make sure you've got the best security in place. Sure, you could use a traditional lock and key. But what happens if you forget your keys? If you want convenience and security, you could try the increasingly popular digital door locks, like this one from Yale. You can access it with a key card or a PIN code — just make sure you have it memorized!
Get the Yale Digital Door Lock YLHJ20 now.
Mobile desk

Your new place might not be as big as your parents' home, so you've got to maximize the space you have and arrange your things so it's comfortable enough to move around. That means smarter choices in furniture, like this Seville Mobile Desk that you can use for work or studies. You can pair it with an ergonomic chair so you can move it around easily. Or you can pull it by your bed when you're feeling a little lazy. It can also double as a dining table in front of your couch for some extra TV time during meals, too!
Get the Seville Mobile Desk Cart in white now.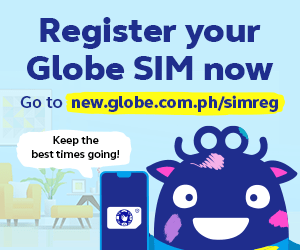 Spacious shelf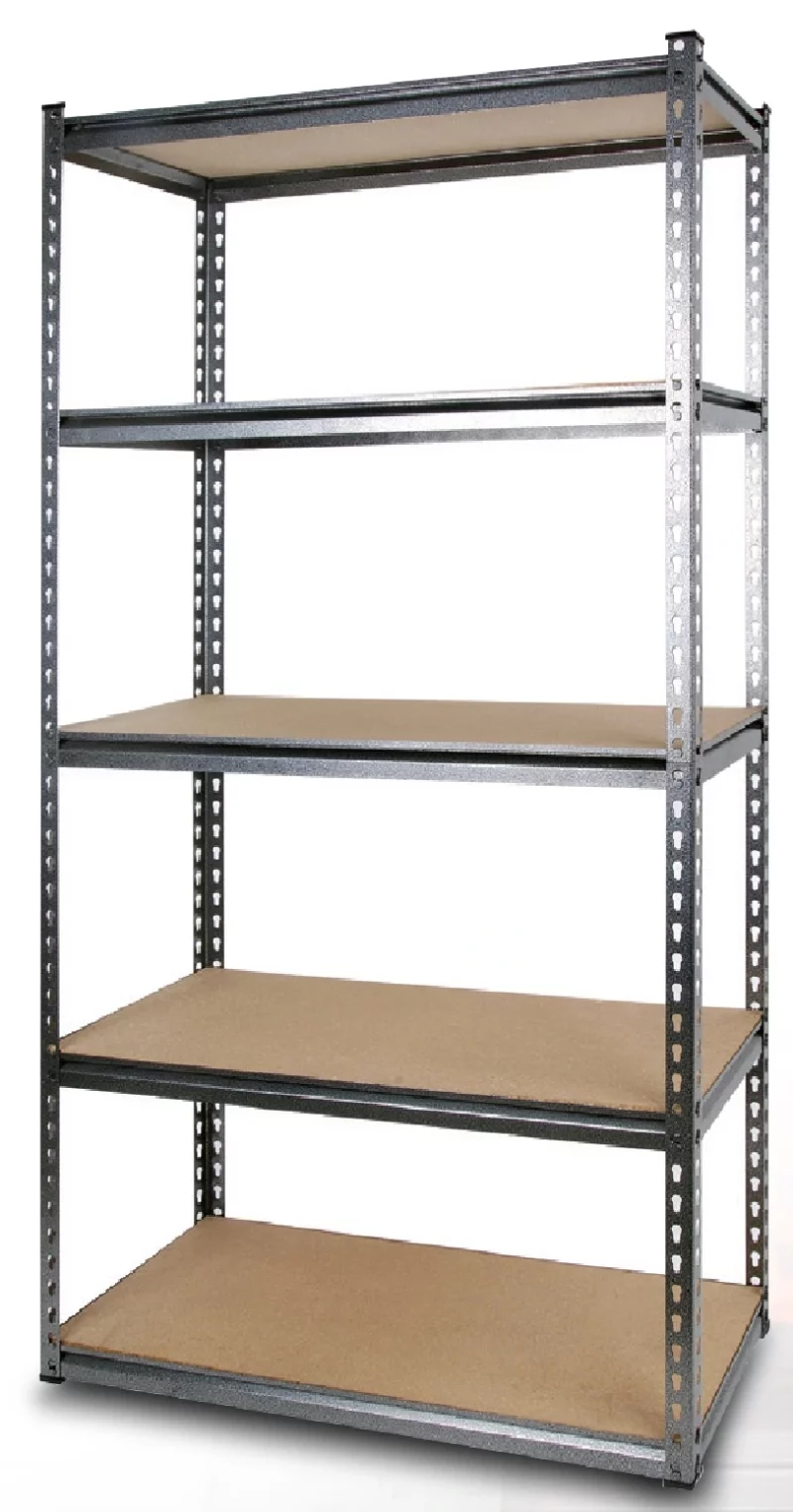 Have a small space but looooots of stuff? Don't worry; you can create more storage space while using less floor space with this five-layer shelf. You can store anything from clothes and bags to even heavy appliances. You also don't need to worry about rust and scratches since it has a lasting powder-coated finish to protect it. Bonus: the shelf is bolt-free, so assembly is pretty straightforward!
Get the Tactix 5-Layer Shelf now.
Refreshing air purifier

You'll probably want to lower your electricity bill as much as possible. This could mean not turning on your aircon as much and keeping the windows open. This allows air pollutants to come in, which could trigger respiratory illnesses and endanger your health. That's why you should invest in this Aco Air Purifier to refresh the air in your new place. It cleans the air and filters out the microscopic particles you don't see. Aco Air Purifier's first filter can even last two years!
Trusty vacuum cleaner
A clean home is a happy home. So you should always keep your space organized and tidy to attract the good juju and chase away the bad. Set aside regular cleaning days and do a monthly deep cleaning to get rid of all the dirt you don't usually see. The Westinghouse Rechargeable Handheld Vacuum Cleaner is perfect for the job. You can use it to clean all the ~aesthetic~ home items you have, like the carpet, couch, and hardwood floors. And since it's handheld and rechargeable, you can use it for a long day of cleaning around your home. No need to worry about tripping over wires!
Get the Westinghouse Rechargeable Handheld Vacuum Cleaner now.
Heavy-duty pressure washer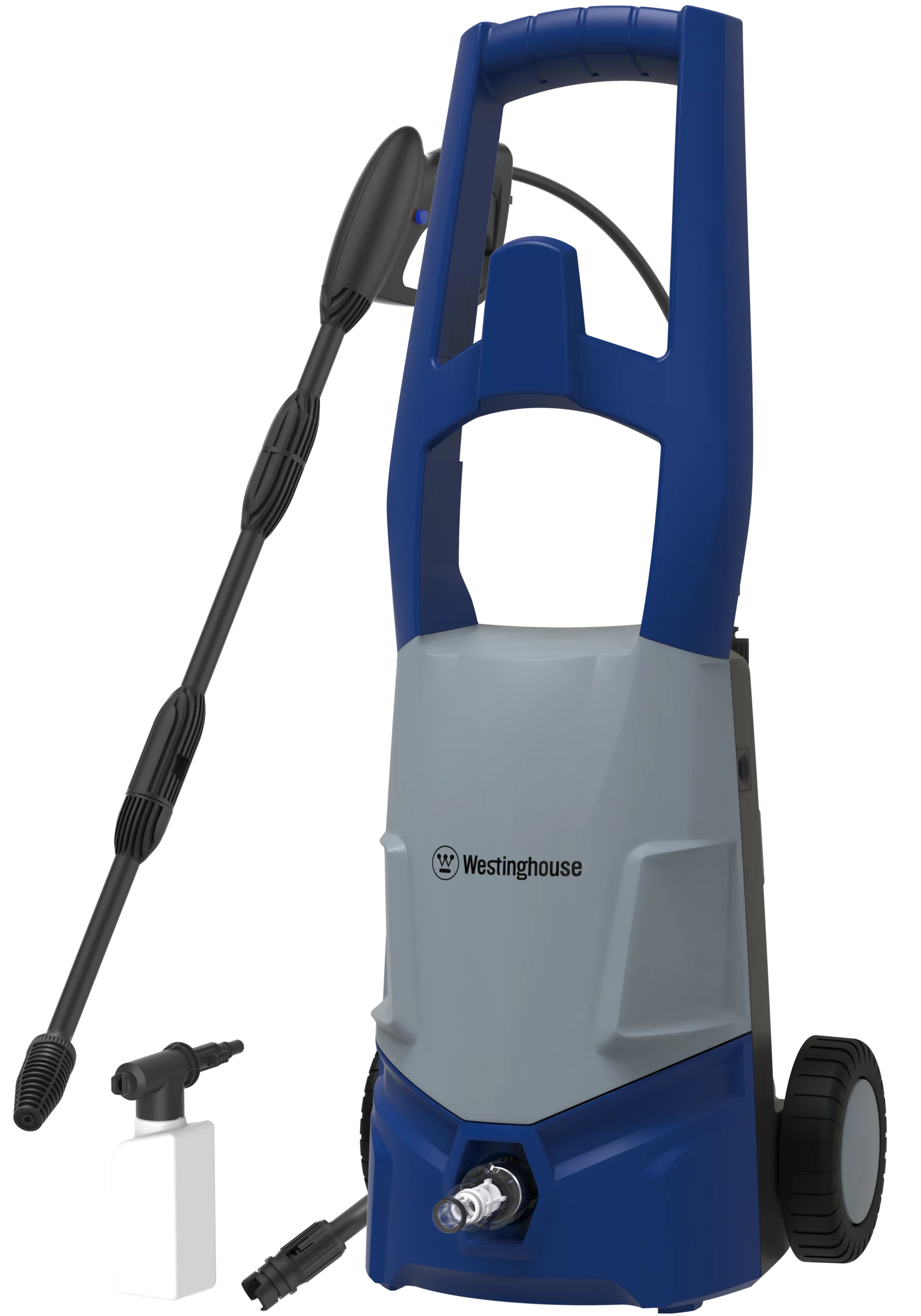 If you live in a larger home with a lot of outdoor space, a vacuum cleaner probably won't be enough. You should invest in a pressure washer, like this one from Westinghouse. It allows you to quickly and efficiently clean large areas. Time to end long hours of cleaning using your usual mop and soap combo!
Get the Westinghouse Pressure Washer now.
Compact trash bin

Aside from vacuuming the floors and other cleaning chores, you should have a dedicated space for your trash to keep the rest of your home clean. This 6L Stella Square Step Bin from Eko is exactly what you need. Just step on it and throw your trash in. You don't have to deal with any strong smell with the closed lid. And you won't bother your neighbors with loud noise since it has a soft close liner.
Get the Eko 6L Stella Square Bin now.
Complete tool set
When you go solo, you need to handle everything at home, including assembly and repairs. So you need to figure out how to take things apart or put them together without the help of your parents and their tool box. That's exactly why you should invest in your very own tool set. Of course, we know you would need to learn how to use them, but it's good to have them on hand whenever you need them. This tool set from Tactix has 45 pieces of the basic tools you might need for any home emergency.
Get the Tactix 45-Piece Home Tool Set now.
On the hunt for more essential furniture and appliances for your new place? Head on to shop.cbkhardware.com and follow Co Ban Kiat Hardware on Facebook for all your home needs!