Why You Should
Hook Up on Your Next Trip

By Cattleya Mariano

At some point during any trip, you'll most likely catch yourself getting introspective. You might find yourself standing in the middle of a crowd in a completely foreign country or suddenly feeling quite alone despite the company of your friends, wondering just what the hell you're doing with your life. What brought you there and, now that you are, what do you do?
You wouldn't be traveling in the first place if you weren't thirsty for new experiences and in need of a break from your regular programming. Since you're already there, you might as well explore your options. Admit it—the thought is more than tempting. So let's look at the argument.
Why You Should:


Get to Know Yourself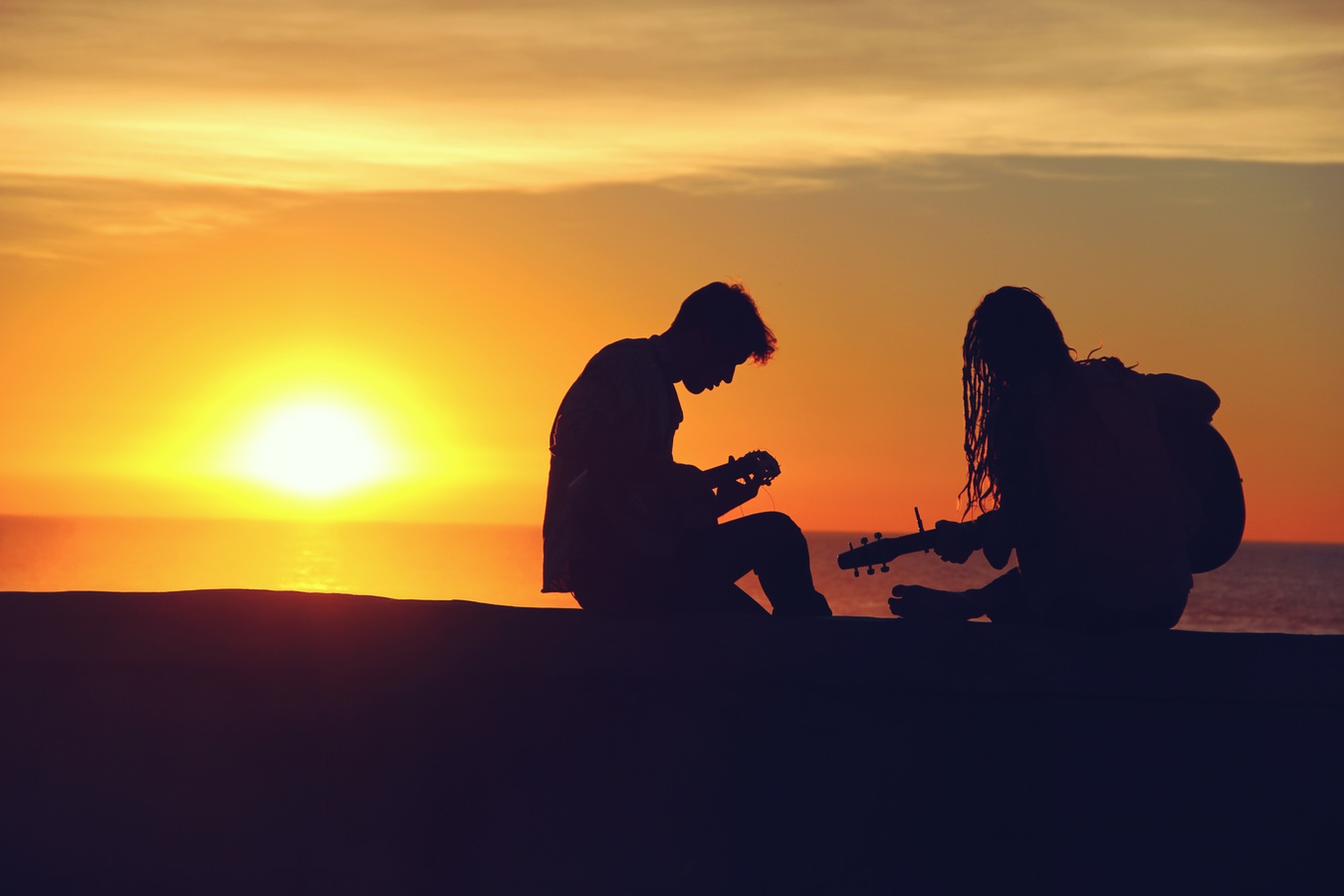 Why shouldn't you explore your sexuality and get to know yourself a little better? By letting go of your inhibitions, you might just be surprised with the person you'll find.
Why You Think You Shouldn't:


To Keep Your Morals Intact

Maybe casually hooking up isn't your thing. Maybe you're worried that by doing so you'll disappoint your parents or sacrifice your morals. You're traveling to find yourself or fall in love with a place, not another person, after all—but then again, what's the harm in having fun? Hooking up doesn't automatically equate to sleeping with someone. You'll never know the amazing people you'll meet if you aren't open to the idea.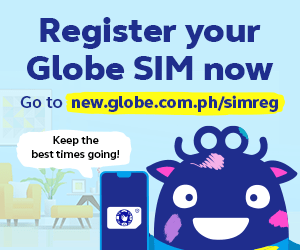 Why You Should:


See Through the Eyes of a Local

It's a great way to meet people and immerse yourself in the local scene. There's nothing like seeing a new place through the eyes of one of its locals, or with the fresh, eager perspective of a fellow tourist.
Why You Think You Shouldn't:


To Spare Yourself the Heartache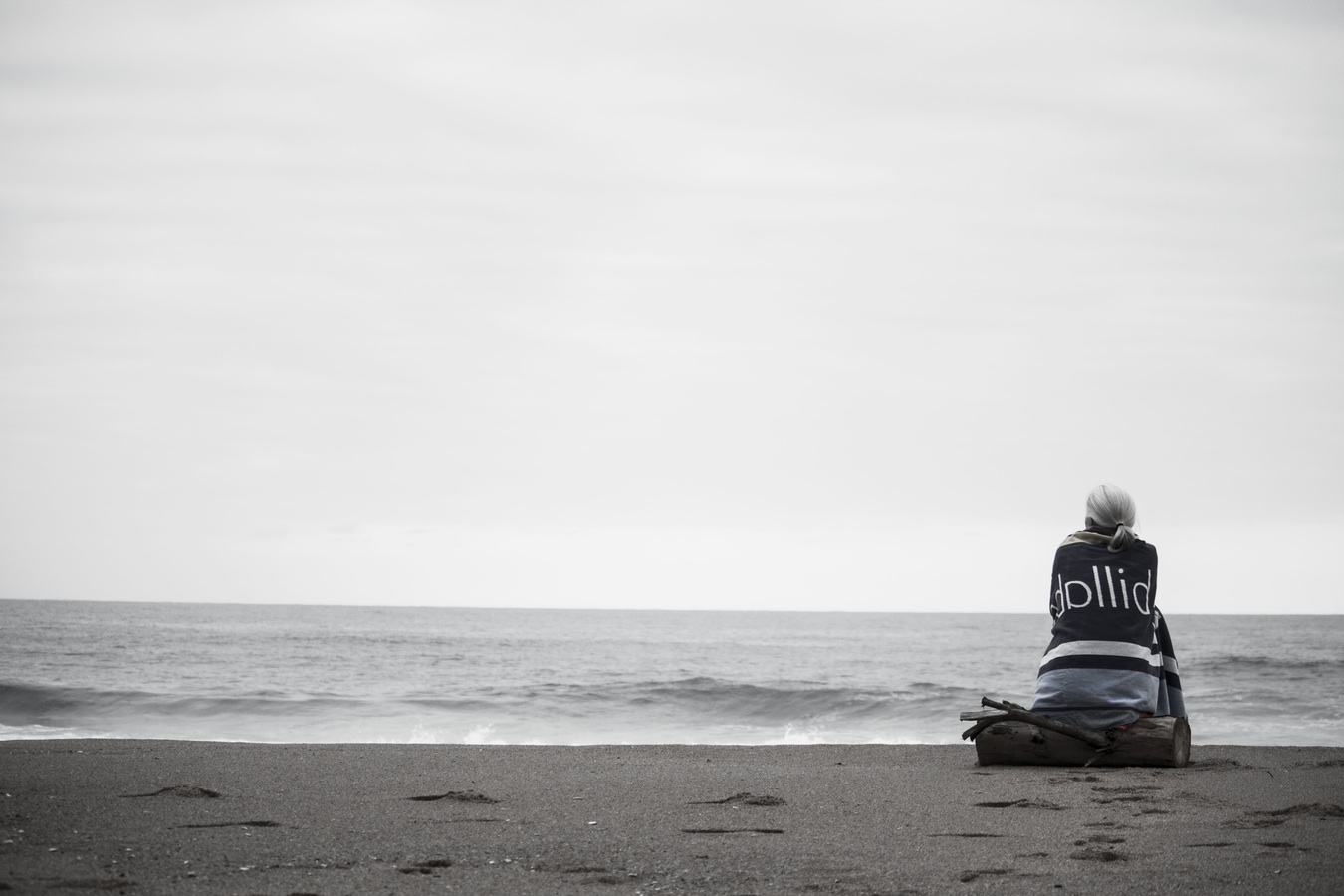 You're scared that you'll get burnt. What if you fall in love and it will all just turn into a logistical nightmare that ends in heartache. But hey, at least you'll have a good story to tell and even better memories to look back on.