Kylie Jenner Lipstick Alternatives
that Are Just as Good as the Real Thing


Everyone is going gaga over Jenner's lipsticks and because we know you've already tried to get your hands on the latest collection (and probably failed because they're always out of stock!), we decided to give you the next best thing and present you their doppelgangers. It's probably not exactly the same and nothing can beat rocking a KJ original but hey, still something to ease your beauty needs while waiting for the real deal to be restocked. It's also a plus that they're so affordable!
8. Candy K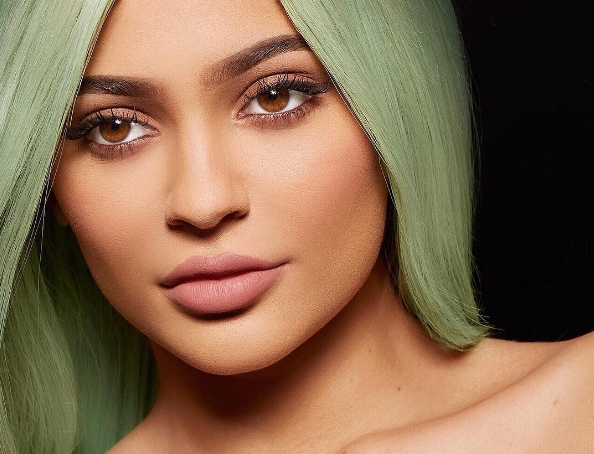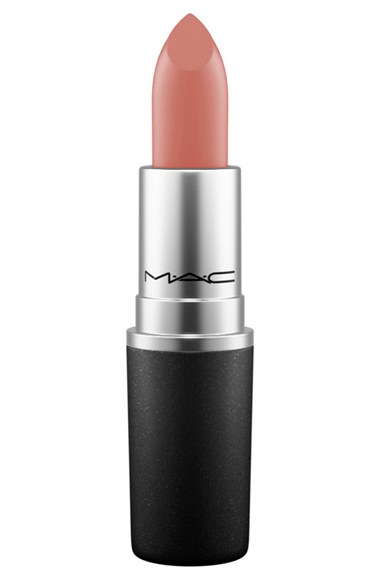 TRY: MAC Velvet Teddy (P850)
The dead ringer for Jenner's Candy K also has the same soft, warm nude shade that's perfect when you're in the mood to rock a feminine look.
7. Kourt K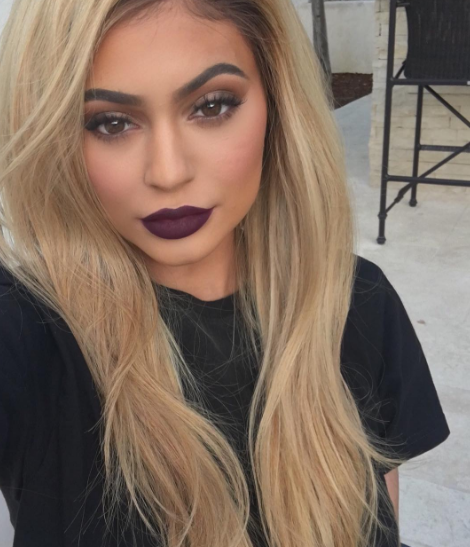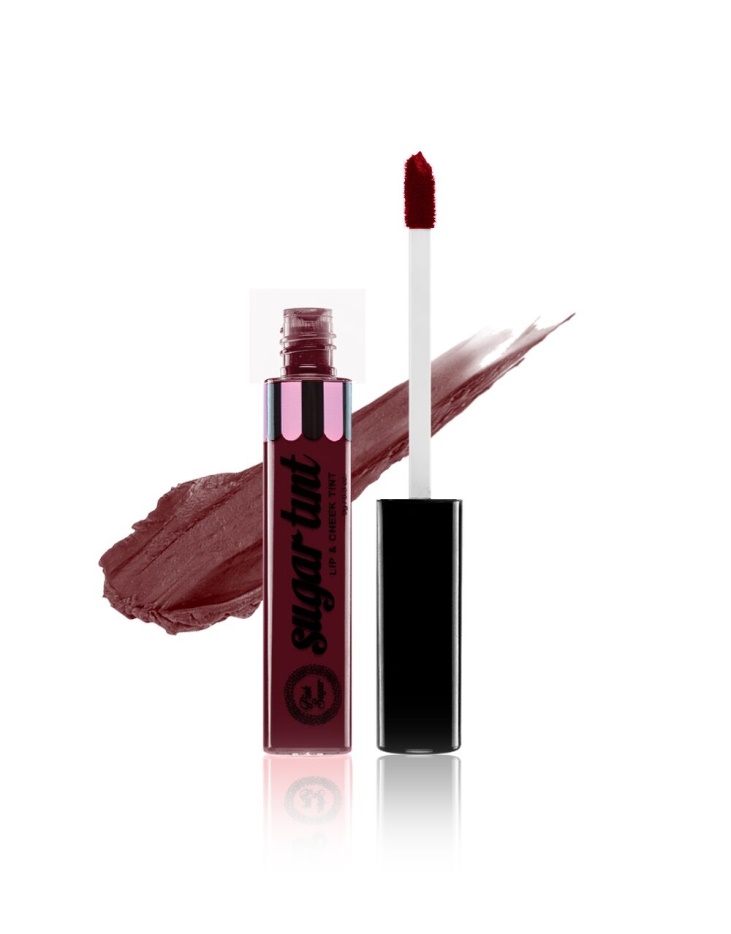 TRY: Pink Sugar Vampy Vixen (P349)
The deep plum shade will instantly make you feel sexy—definitely a must-have for those who are confident to wear a bold lip color.
6. Koko K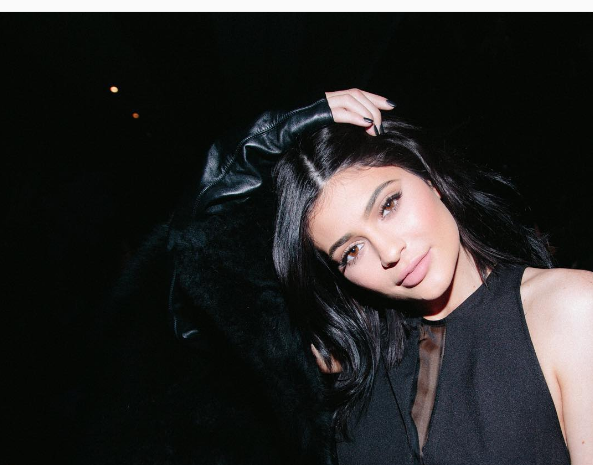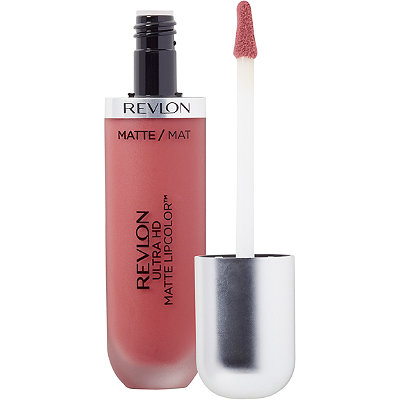 TRY: Revlon's Ultra HD Matte Lip Color in Devotion (P575)
This nude pink is a great shade for those with fair complexion.
5. True Brown K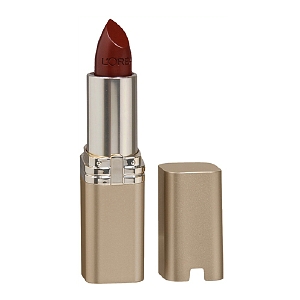 TRY: L'Oréal Colour Riche Lipcolor in Spice (P400)
Here's something to add to your rich brown collection. It also has the tiniest bit of red undertones.