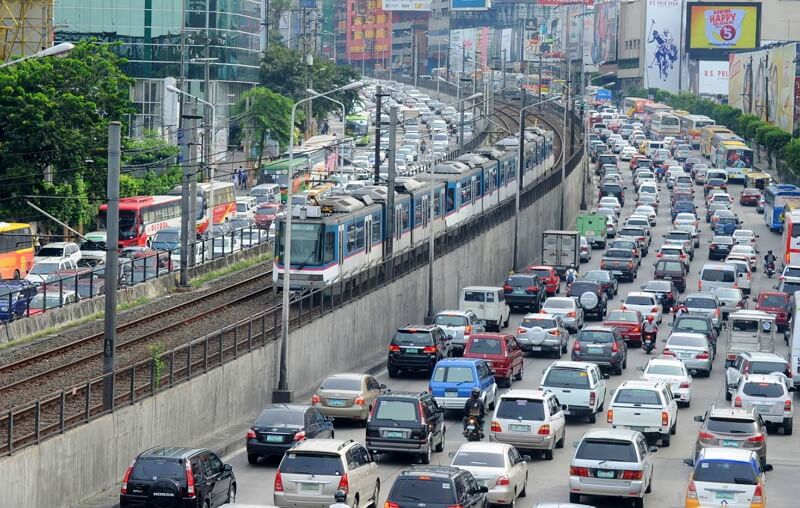 De-Congestion Designs: How Other Countries Solve Traffic

One thing all Filipinos can agree on is that Metro Manila traffic is the absolute worst. But why does it seem like a problem we never can solve? No matter how many "solutions" the local government proposes in an attempt to alleviate our transport woes, our daily commutes never get any better.
So how are other countries doing it successfully? Here are a few examples.
8. Singapore: Certificate of Entitlement
In Singapore, locals need to bid for (competitively, for that matter) a Certificate of Entitlement before purchasing their own vehicle. This document could cost a minimum of SG$48,000 in local currency just for a small-sized automobile and is valid for only 10 years from the date of registration. On top of that, only a specific number of certificates are released monthly to control the number of cars on the road. Partner this with additional taxes and fees, and this pricey and strenuous scheme is enough to get citizens to hop on a train instead.
7. Copenhagen: Reduced parking spaces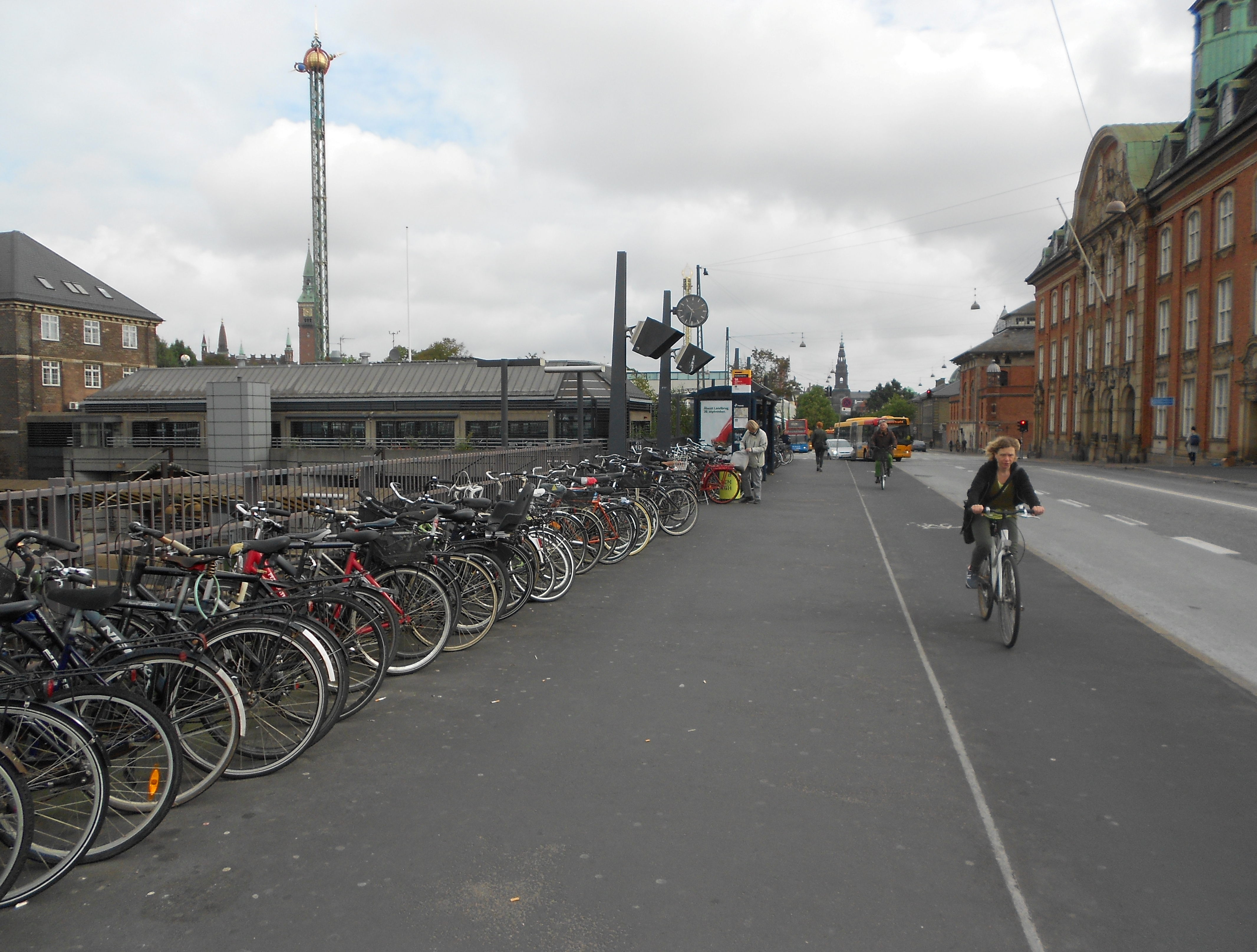 Instead of adding more spaces to get private vehicles off street curbs, Copenhagen, along with other European cities, does the opposite by reducing its parking supply incrementally each year. Without parking spaces available, car owners would eventually lower their vehicle usage. This effectively induces citizens to opt for public transit or bicycles as modes for transportation.
6. Spain: Subsidy for trading in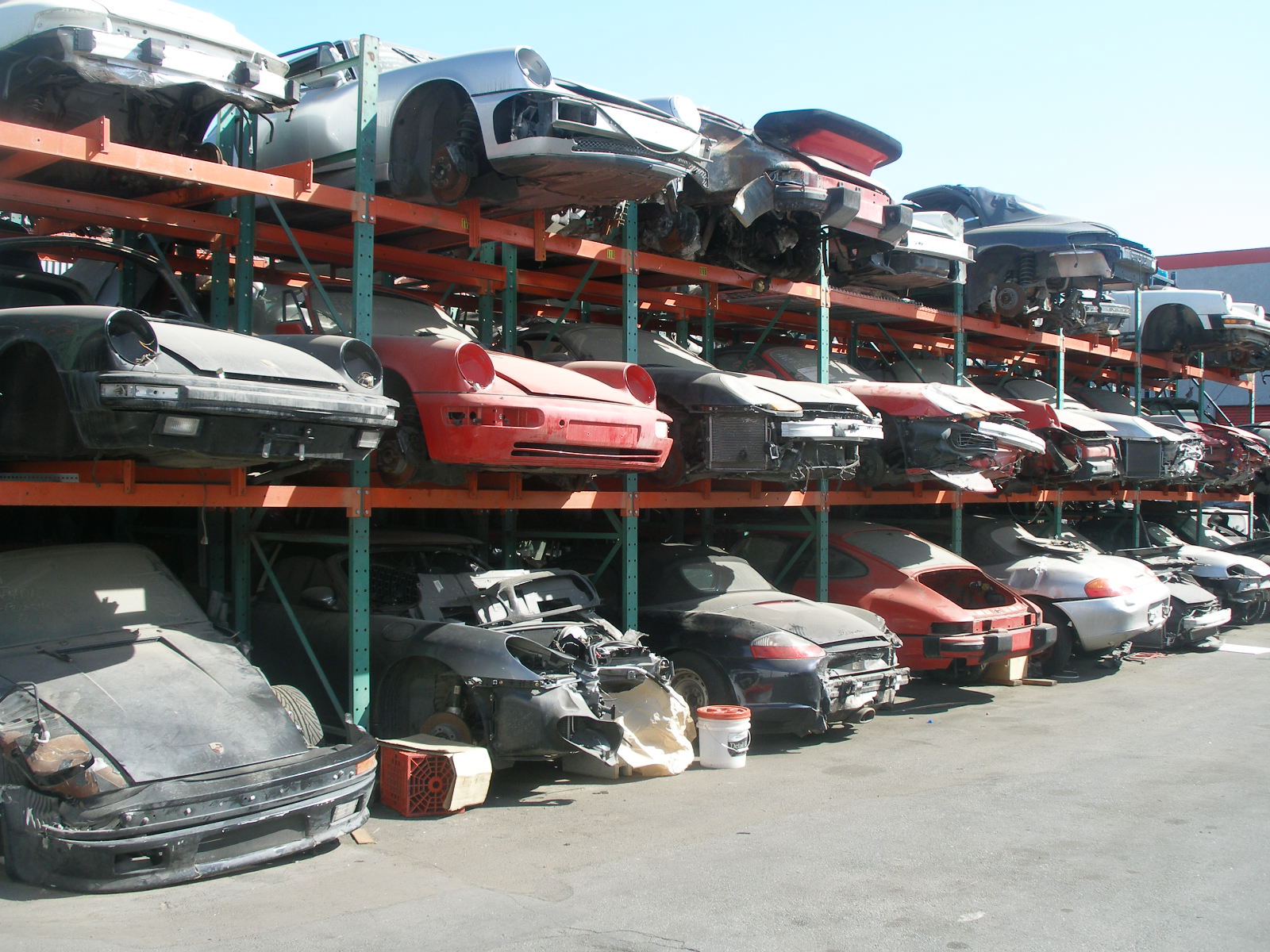 Spain created a scheme that incentivizes vehicle owners to trade in their old cars, aged 10 years or older, with subsidies of up to €2,000. Not only does it decrease the number of cars on the street, but it also gets rid of potential pollutants.
5. Bolivia: Cable Cars
DOTC Secretary Arthur Tugade's suggestion of putting up a cable car transit system to ease Metro Manila traffic was inspired by Bolivia's Mi Teleférico (My Cable Car) system. It's usually likened to a subway system, only miles above ground, with cars arriving every 12 seconds at 11 stations on a 10-kilometer network. Although it hasn't immediately translated to traffic and pollution alleviation, the local government still has expansion plans up their sleeve. Doesn't seem like too wild of an idea now, does it?
4. Madrid and Oslo: Car bans
Cities around the world are steadily inching towards becoming car-free to create more space for pedestrians within the next five years. This includes Oslo, Norway which pledged to ban private vehicles by 2019. Madrid speeds up the process by issuing tickets to car owners who don't reside in central areas or don't have guaranteed parking spaces in official parking lots. The city has also been establishing limited-car zones in downtown areas. This makes it much easier and surprisingly affordable to eventually make Central Madrid substantially car-free.
3. Chengdu and Masdar City: Utopias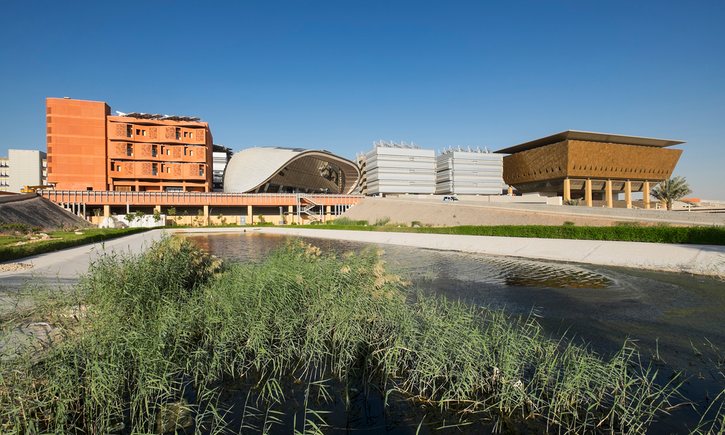 Some cities would go as far as designing cities to be completely sustainable and pedestrian-oriented. Adrian Smith + Gordon Gill Architecture has been constructing the Chengdu Tianfu District Great City just outside Chengdu, China since 2012, while Foster + Partners has designed Masdar City in Abu Dhabi. While both are nowhere near complete, if you find yourself at your wit's end with traffic and pollution, you'd know where to go.
2. Milan: Congestion charges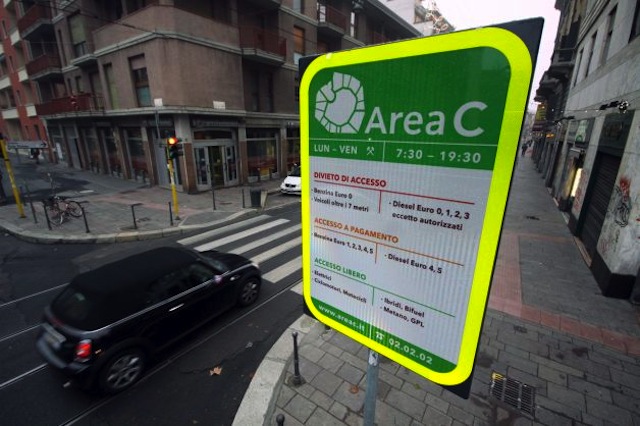 One of the most direct ways to reduce city traffic, as a study on Milan revealed, is charging a price for traffic congestion. In the Italian capital, the five-Euro fine to enter the city's most congested area has resulted to a 19% decline in traffic with as much as 27,000 cars avoiding the area altogether.
1. Sydney: High-tech traffic management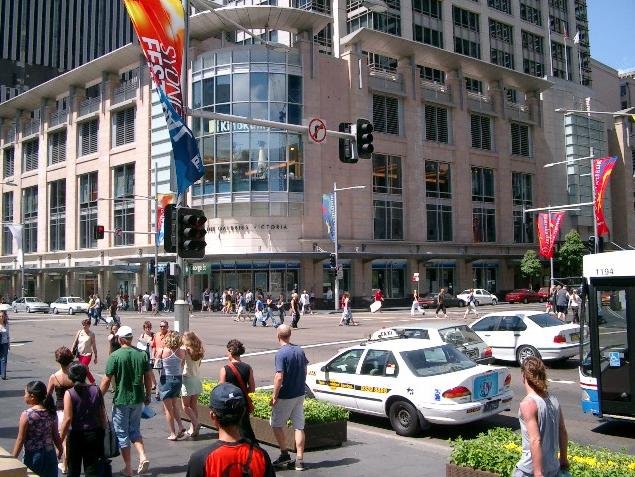 Australia has innovated a way to control traffic with the Sydney Coordinated Adaptive Traffic System (SCATS) which uses cameras installed in pavements to assess the volume of traffic in intersections and change the timing of traffic lights through a central data center. Sounds too technical to understand fully, but the statistics prove the decrease in total travel time by 37%—something us car owners in Manila can only dream of at the moment. That is, while we're stuck in traffic.
How do you think we should deal with our traffic problems? Sound off below?