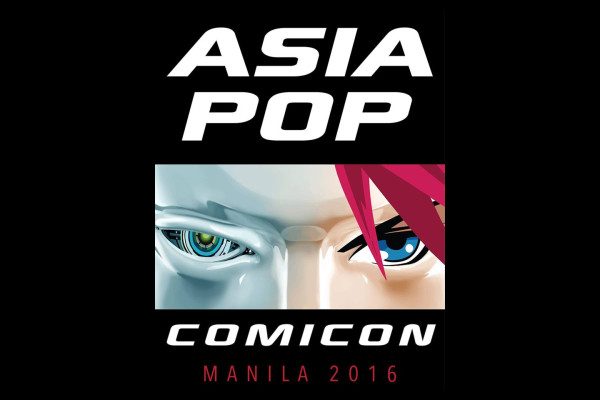 Witness! Awesome Highlights of APCC Manila 2016 in Photos

Already claiming it; AsiaPop Comicon Manila 2016 is easily one of the best comics conventions ever held in the Philippines. Though yet to be at par with well-revered international conventions, it does come close with the number of pop culture geeks and enthusiasts swarming the event grounds to get their fill of American superhero merchandise, anime goods, Filipino-made art, board games, computer games, and a few Hollywood headliners from cult television and movie favorites.
In case you missed it, here are the highlights from the three-day convention that will make you wish you were there.
8. Characters Coming to Life
No Comicon is complete without cosplayers. These guys really know how to make us feel happy over our beloved characters seemingly leaping out of the movies to enjoy the weekend's festivities with us.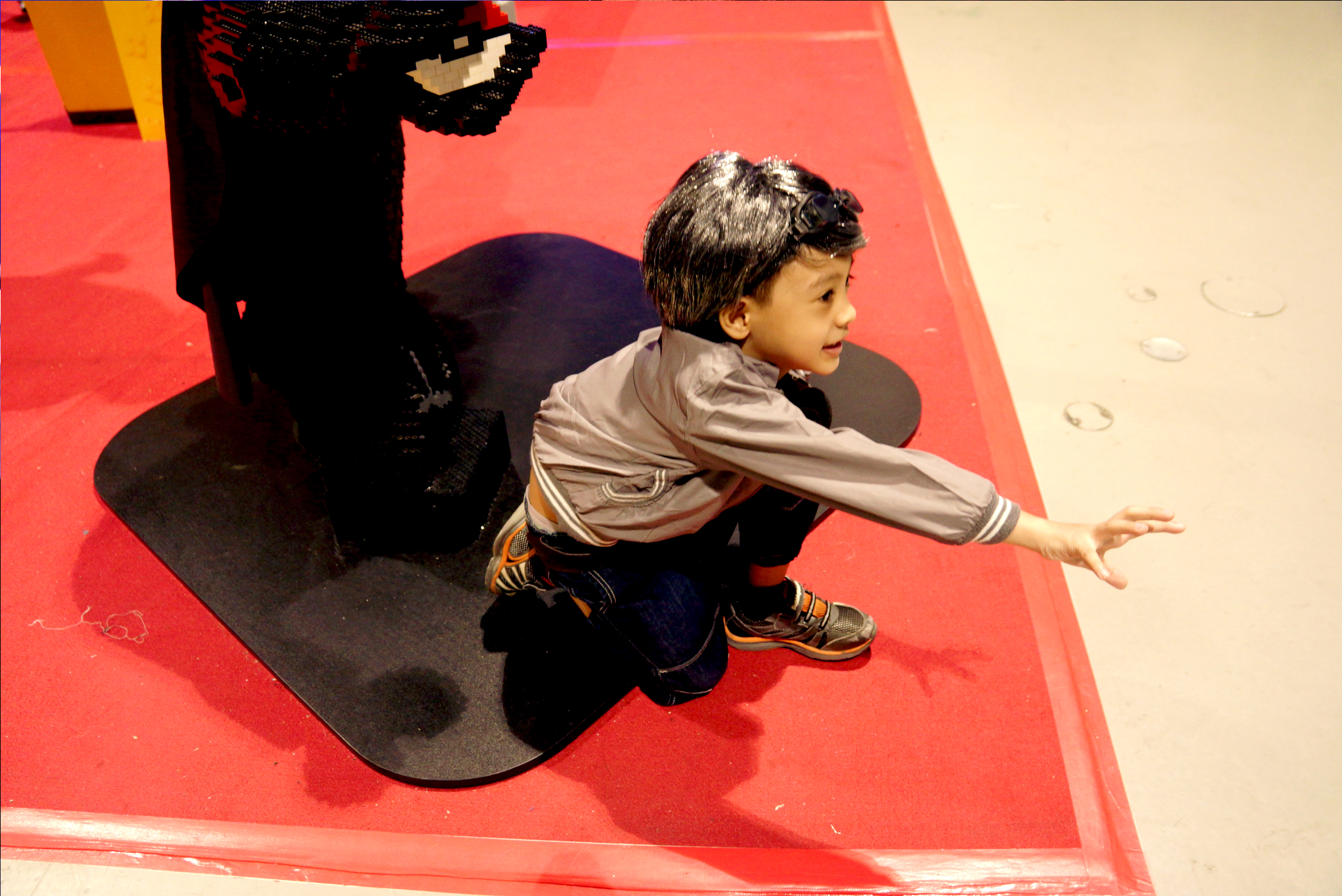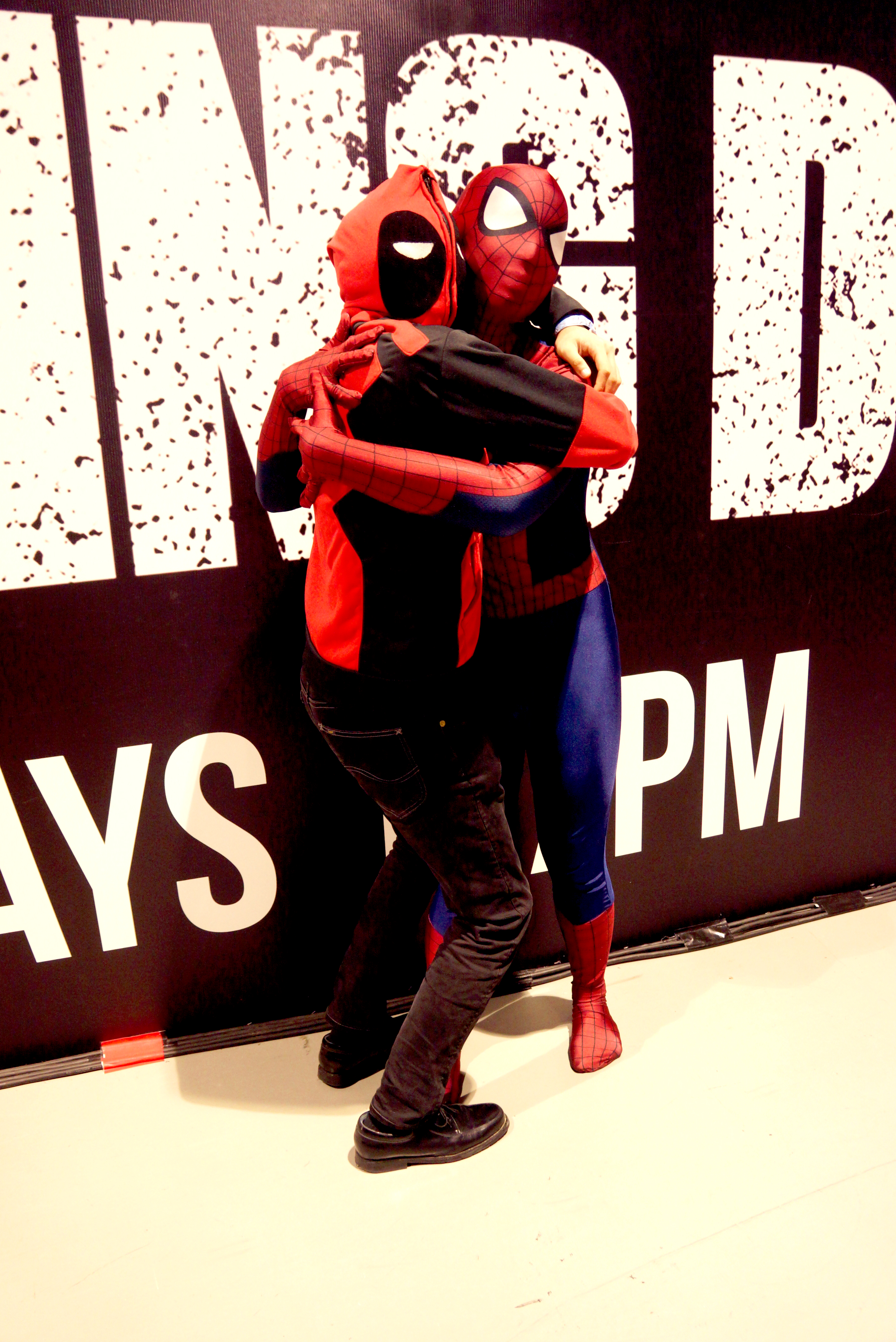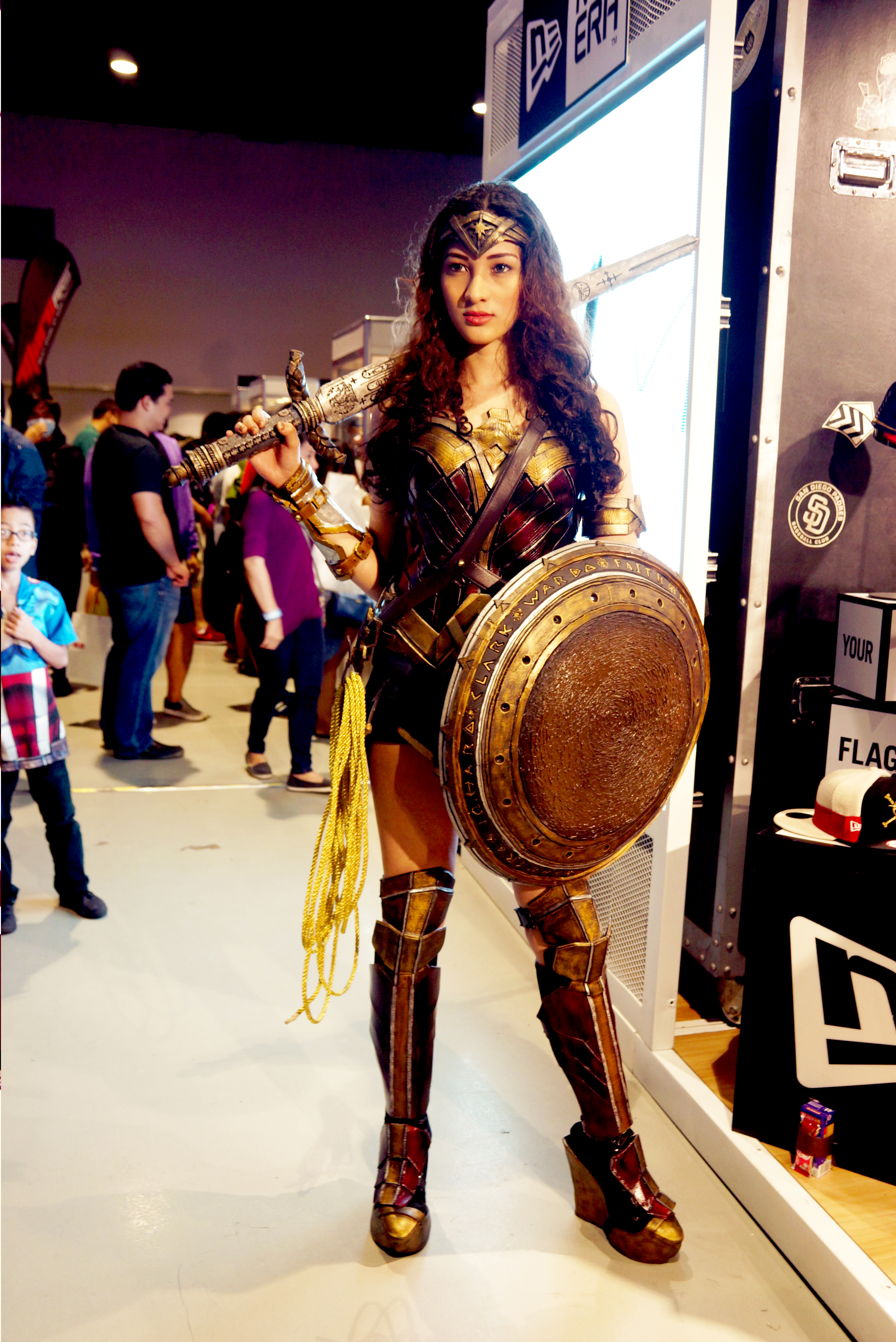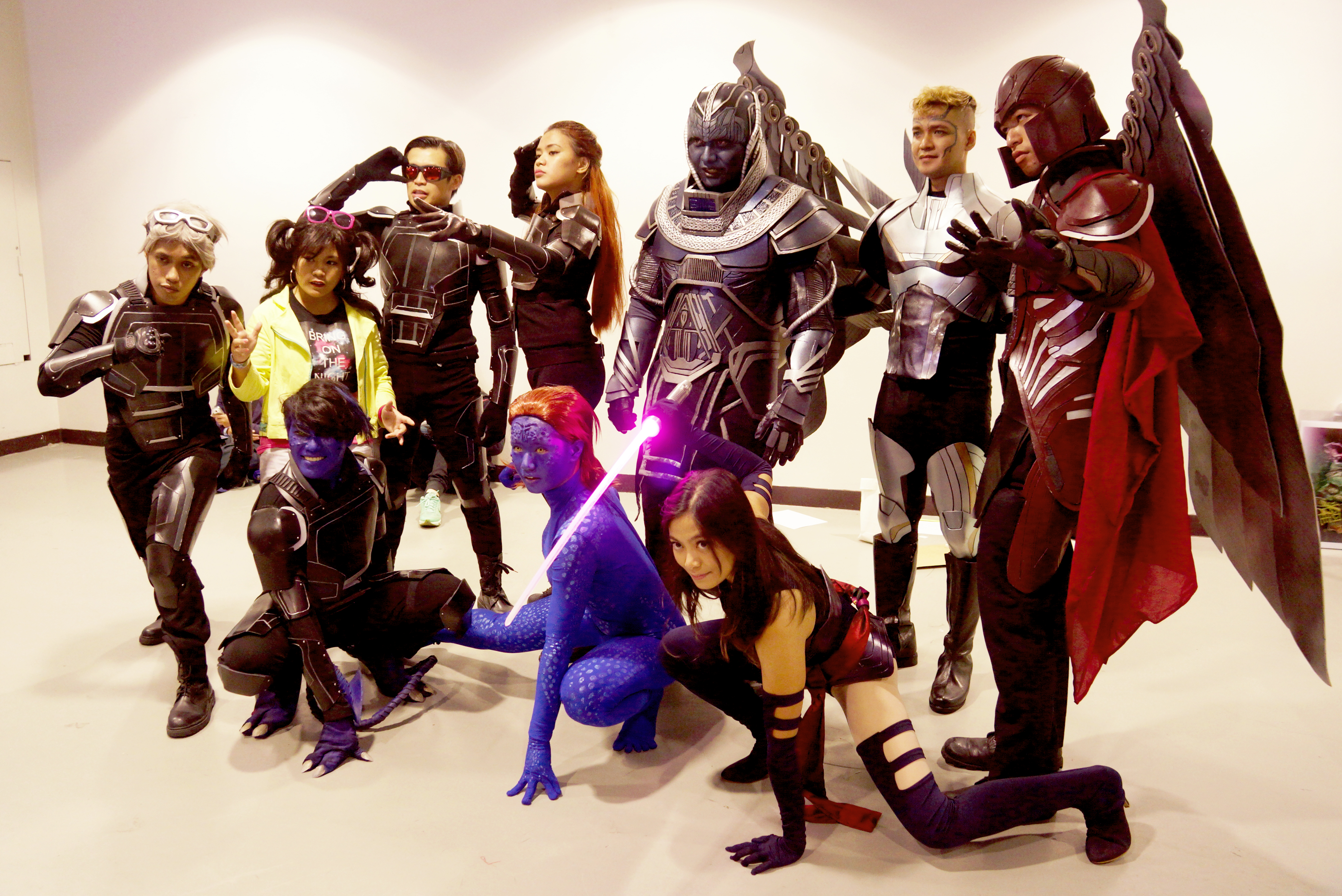 Photos by Anjel Elemos
7. Art and Comic Book Hoarding
Attendees were either two types of people: the ones that said "Buti nalang nagka-sweldo na ako" or those that said "Buti nalang magkaka-sweldo pa ako." With all the different merchants that filled half the venue, we couldn't possibly walk out empty-handed.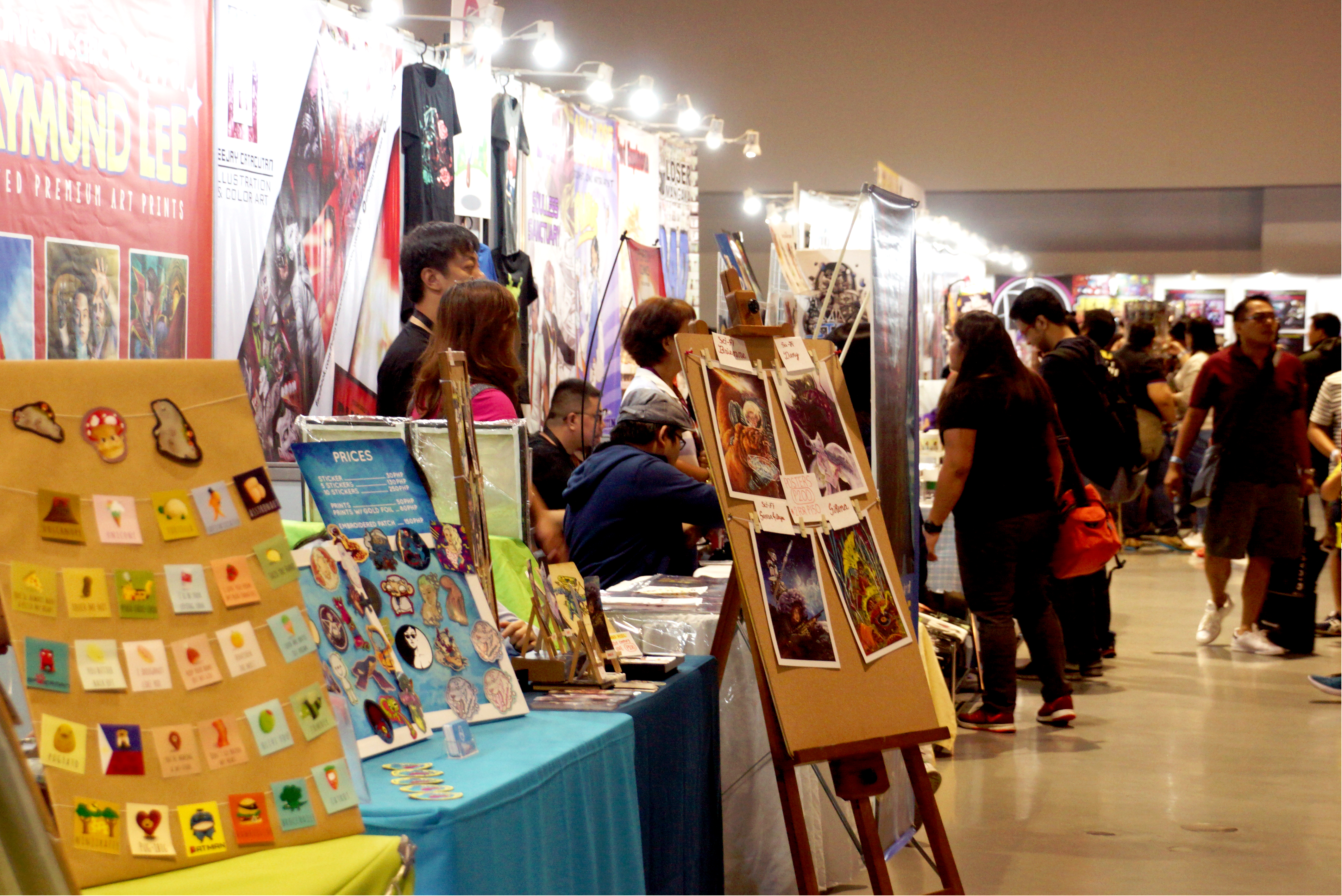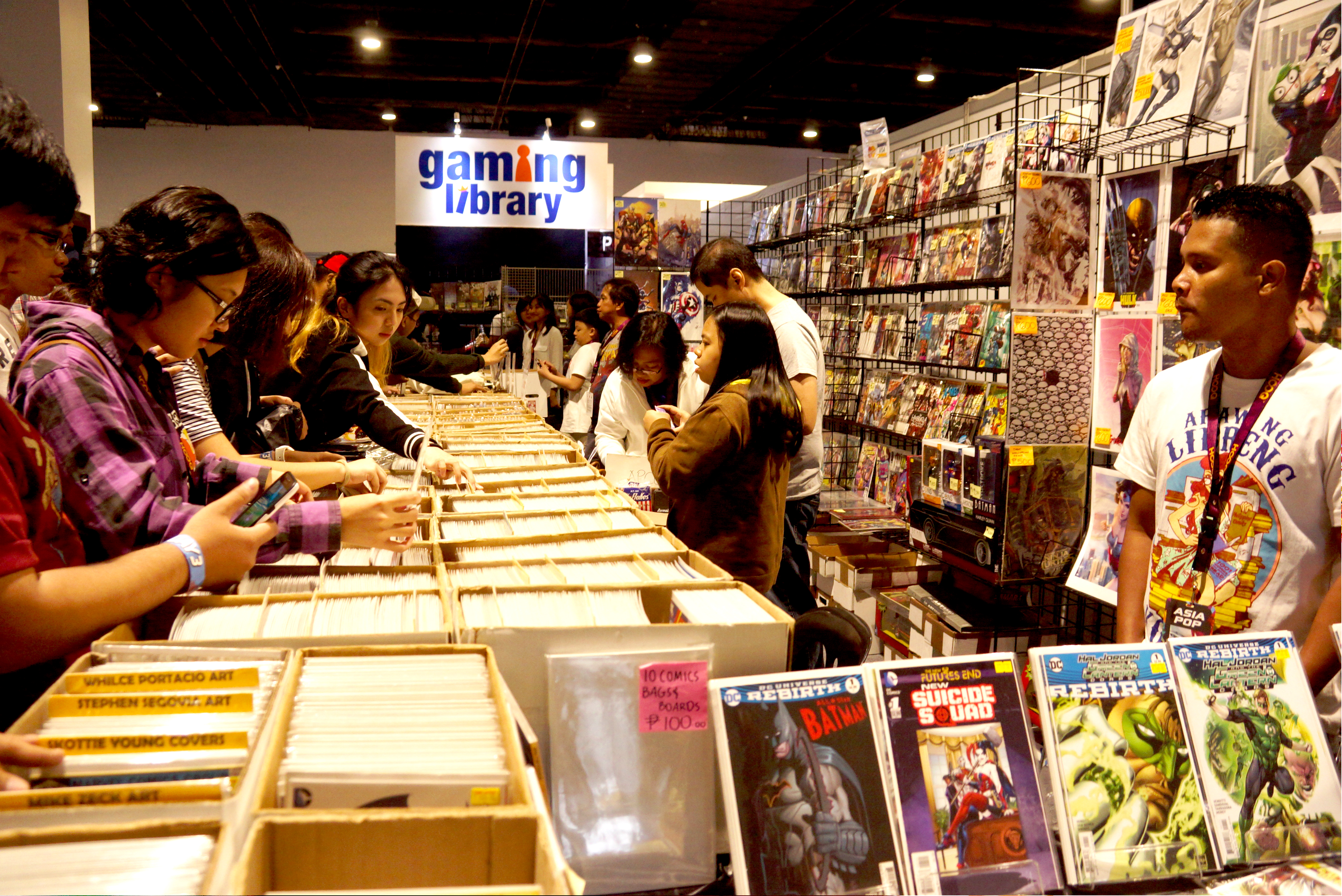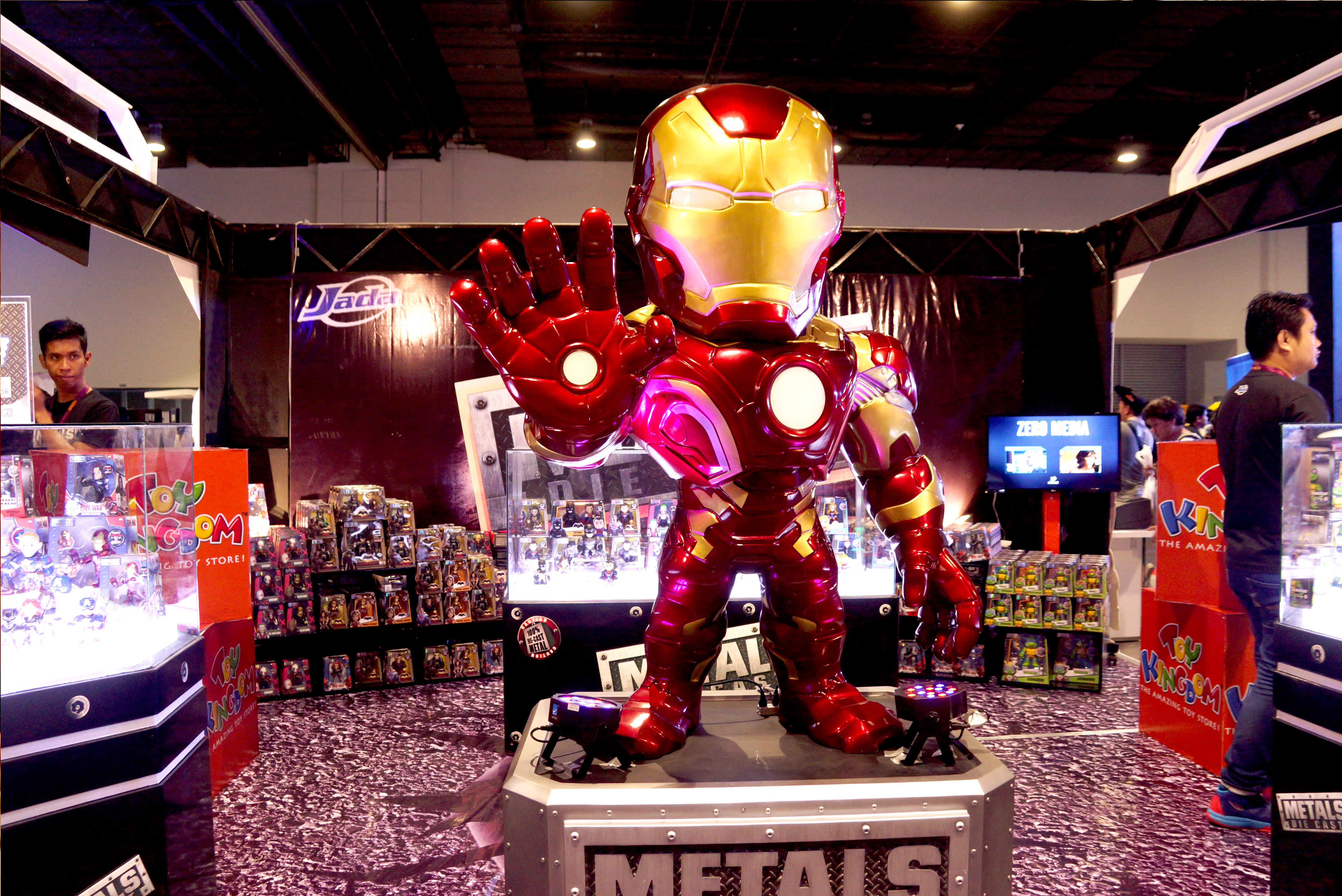 Photos by Anjel Elemos
6. Toys for Big Boys
Expensive hobbyists with a lot of money to burn also got their fill of geeky happiness with the number of collectibles available for purchase and pre-order.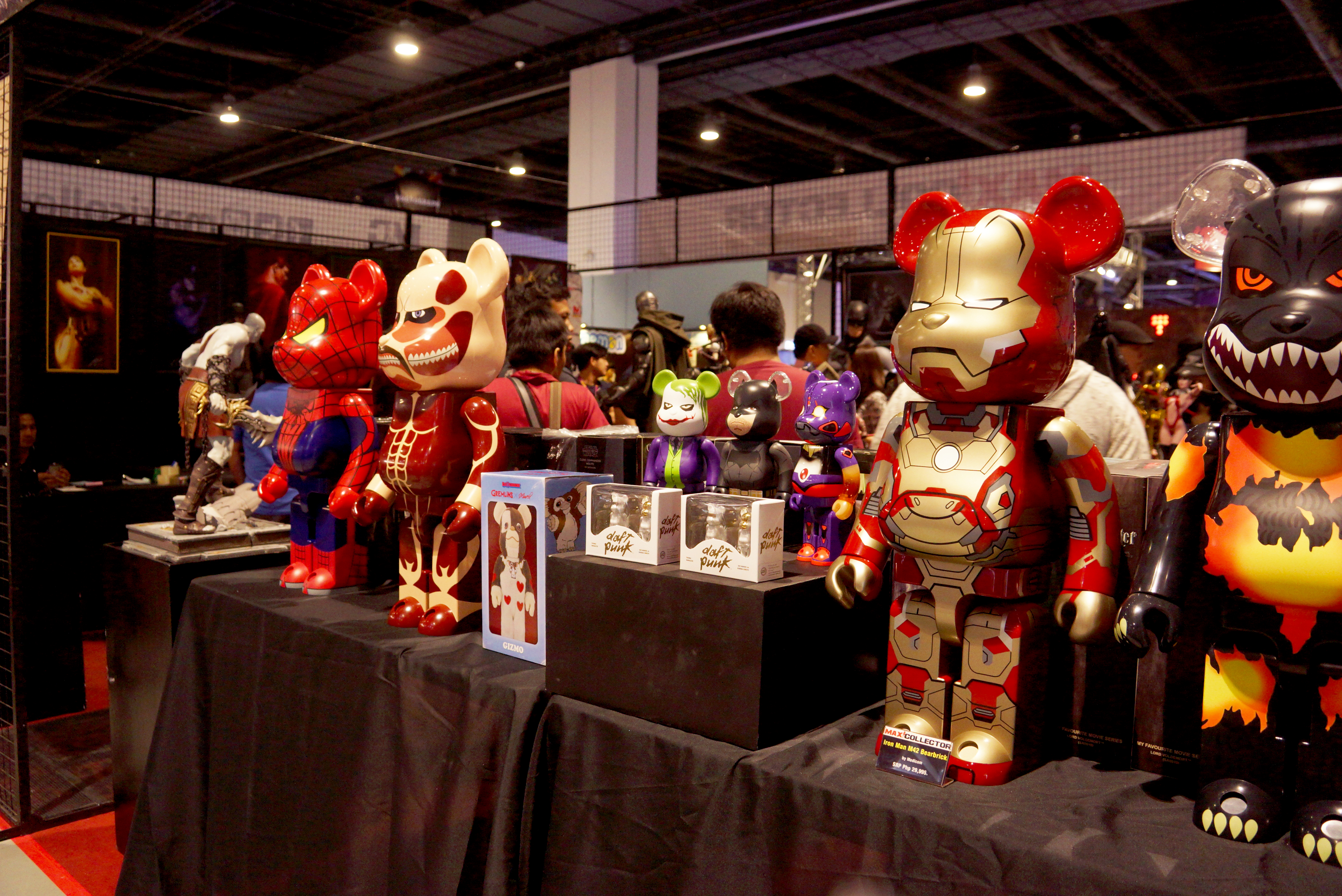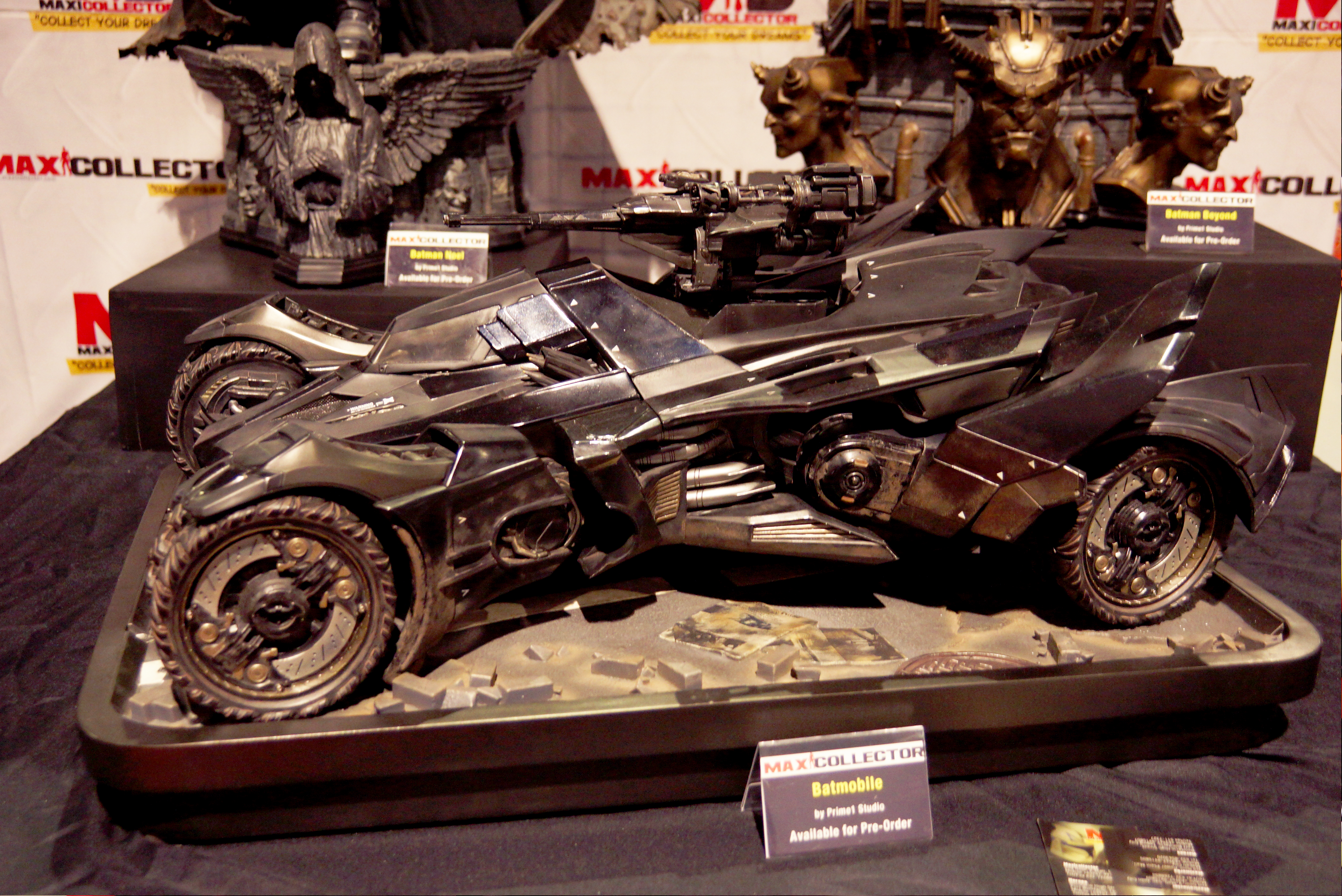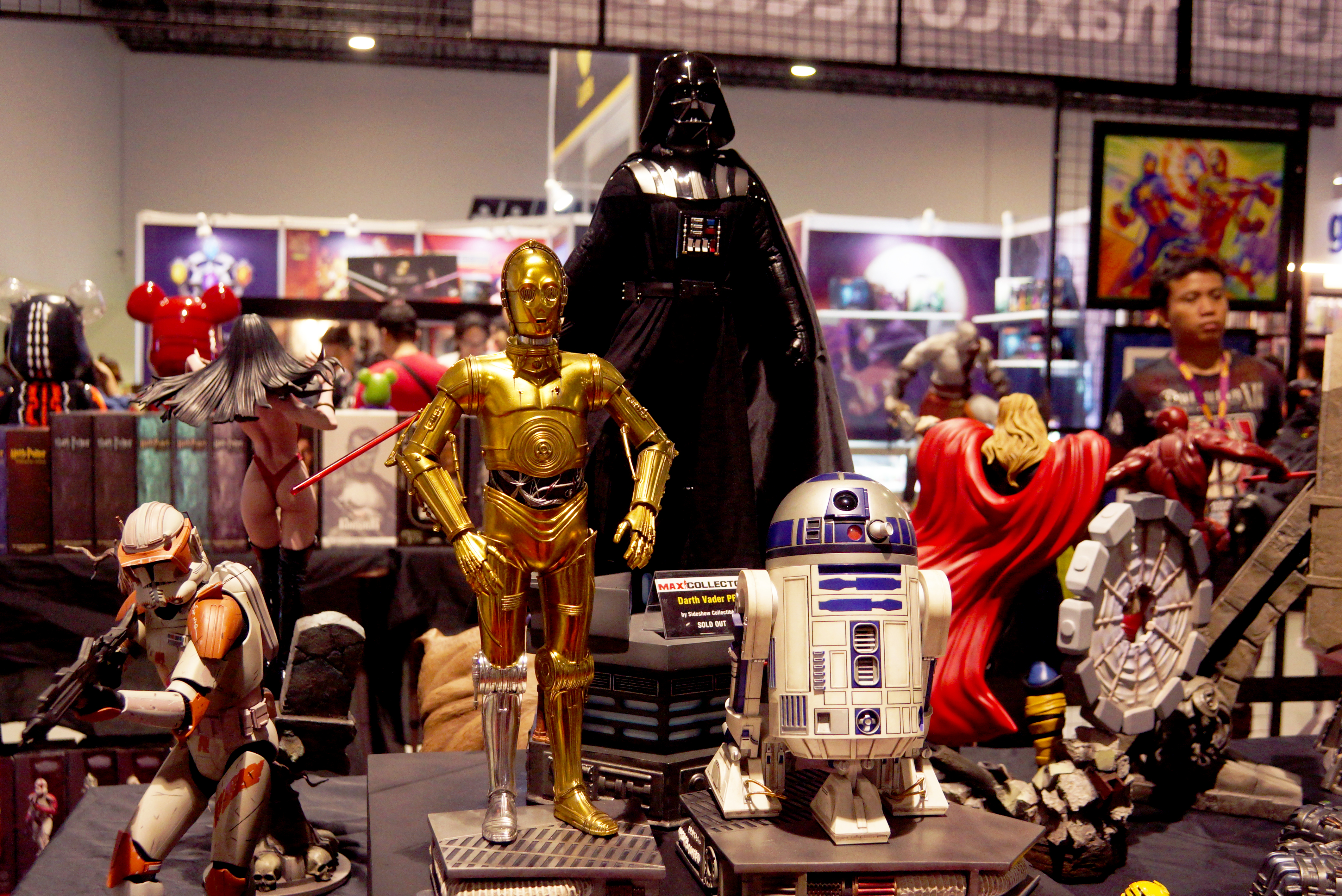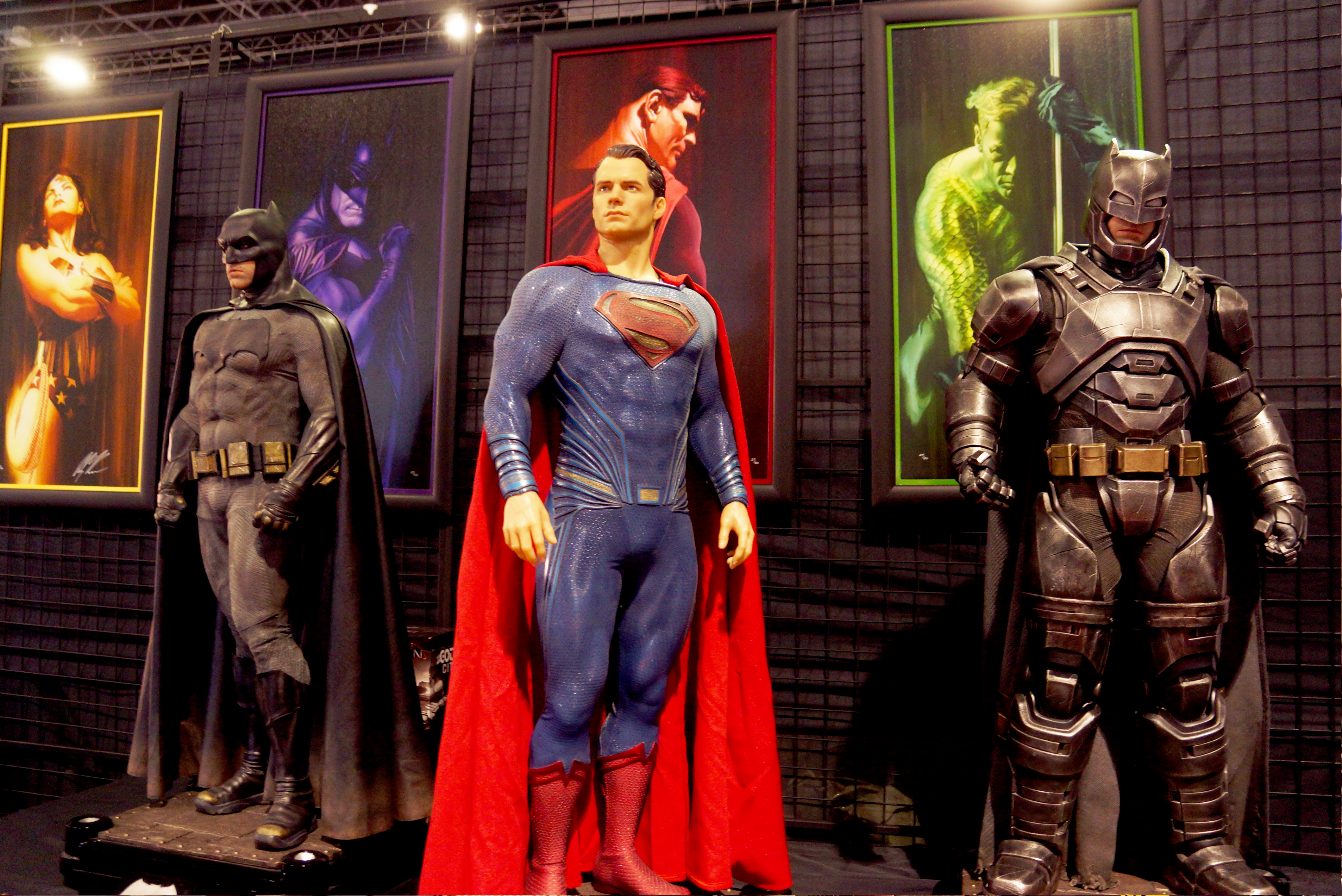 Photos by Anjel Elemos
5. Wrestling Matches
Amidst the hullabaloo of the convention stands a wrestling ring where attendees and wrestling fans witnessed public high-octane matches from the Philippine Wrestling Revolution's roster of wrestlers all throughout the three-day Comicon.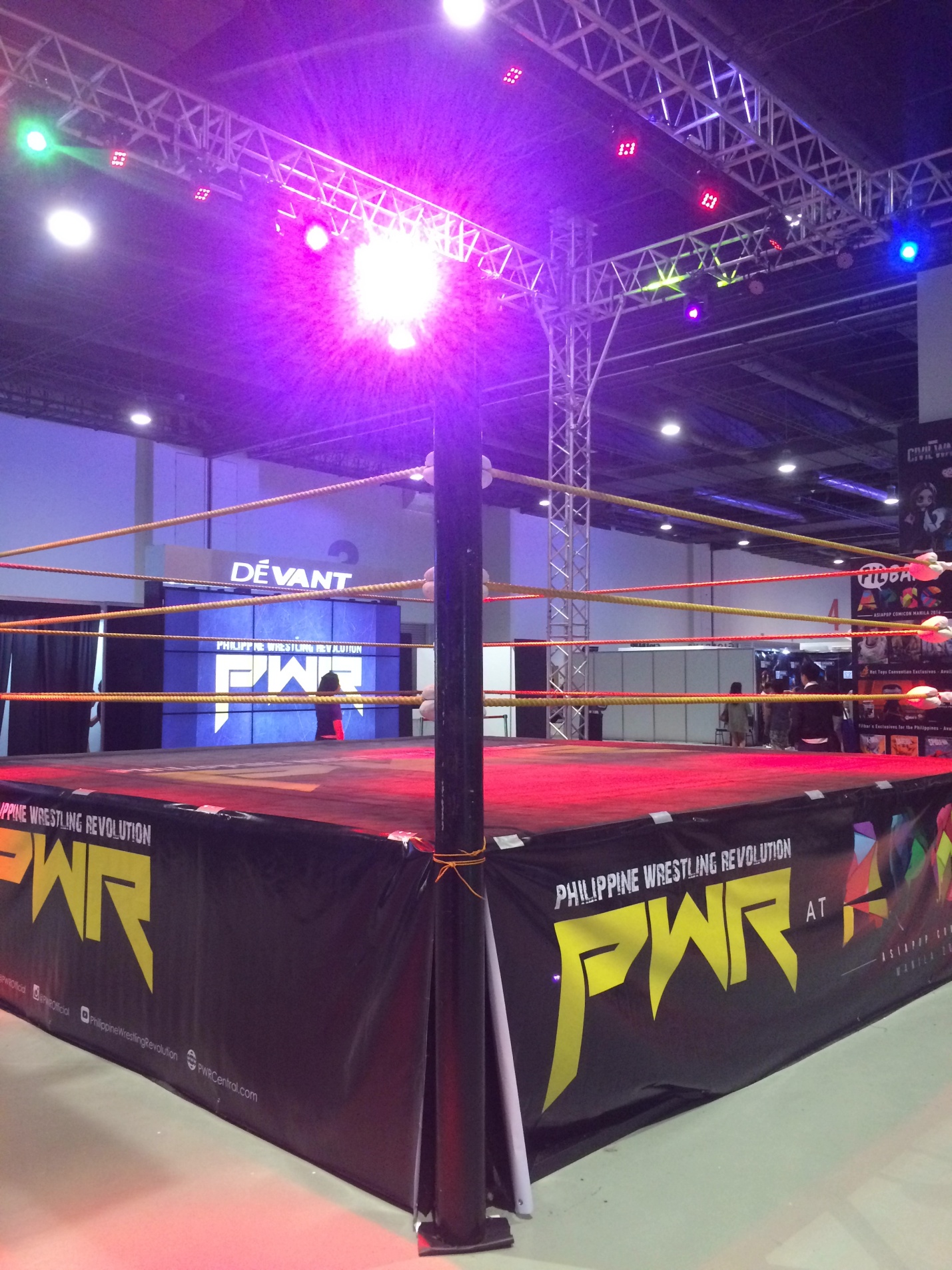 Photo by Therese Aseoche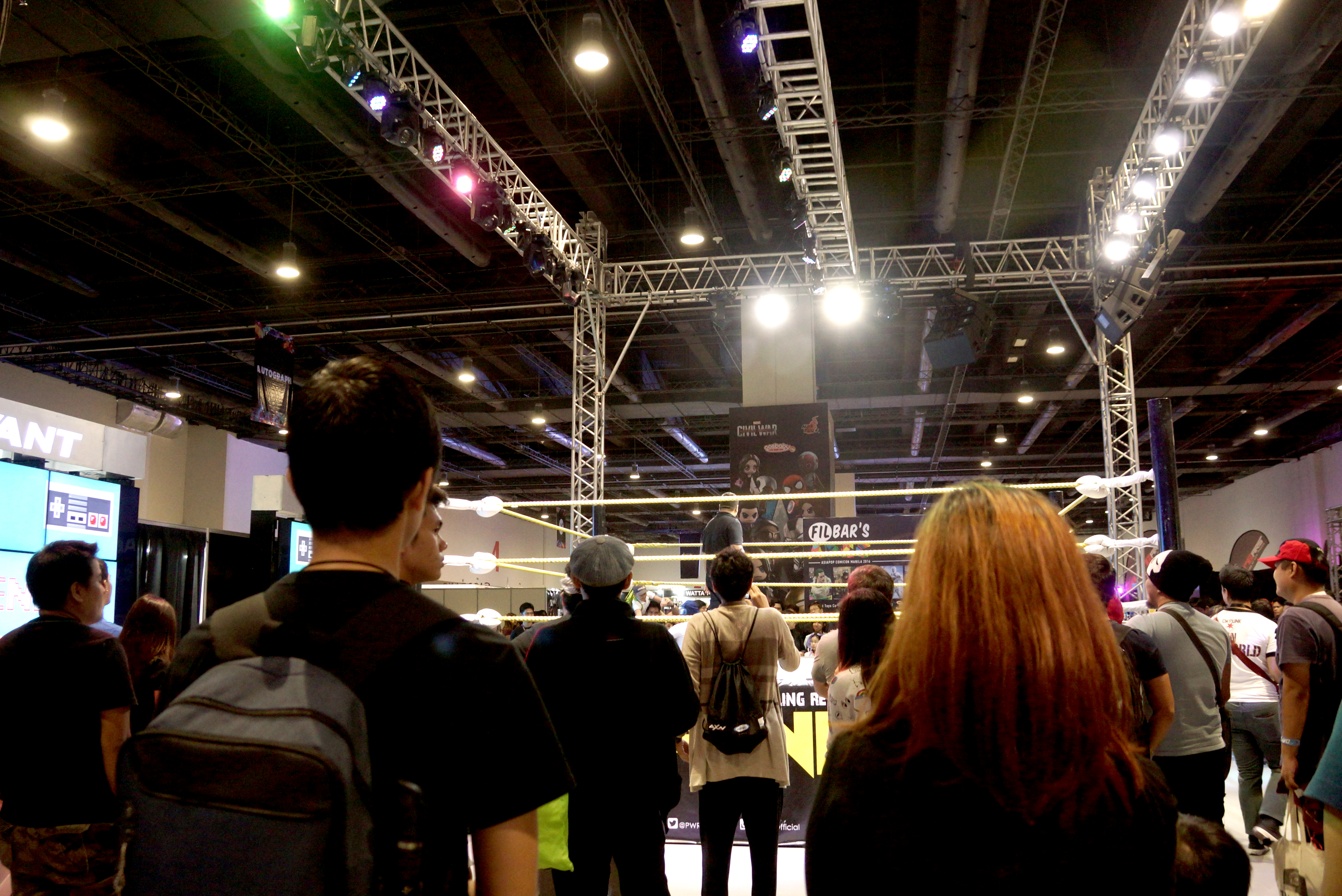 Photo by Anjel Elemos
4. Rocking out with the Animé Rockstar
"ONE PUNCH!" fans screamed along with JAM Project Front man Hiroshi Kitadani as he performed head banging music to cap off APCC's Saturday and Sunday evenings.
3. Exclusive Doctor Strange Footage
What could be the biggest highlight of the APCC was experienced by only 1,000 lucky fans who endured snaking lines for a chance to claim a slot? Meanwhile, the rest could only endure the jealousy from the loud screams of excitement behind closed doors and the frustration over never finding out what they had seen.
2. Meeting Superhero Comic Luminaries
Collectors and fanboys were able to meet and learn from the artists behind their beloved American Superhero comics—Jason Palmer, Whilce Portacio, Ken Lashley, Billy Tan, and Mike Zeck—through a panel session, a comic workshop, and whole-day autograph signing at the APCC's Walk of Fame.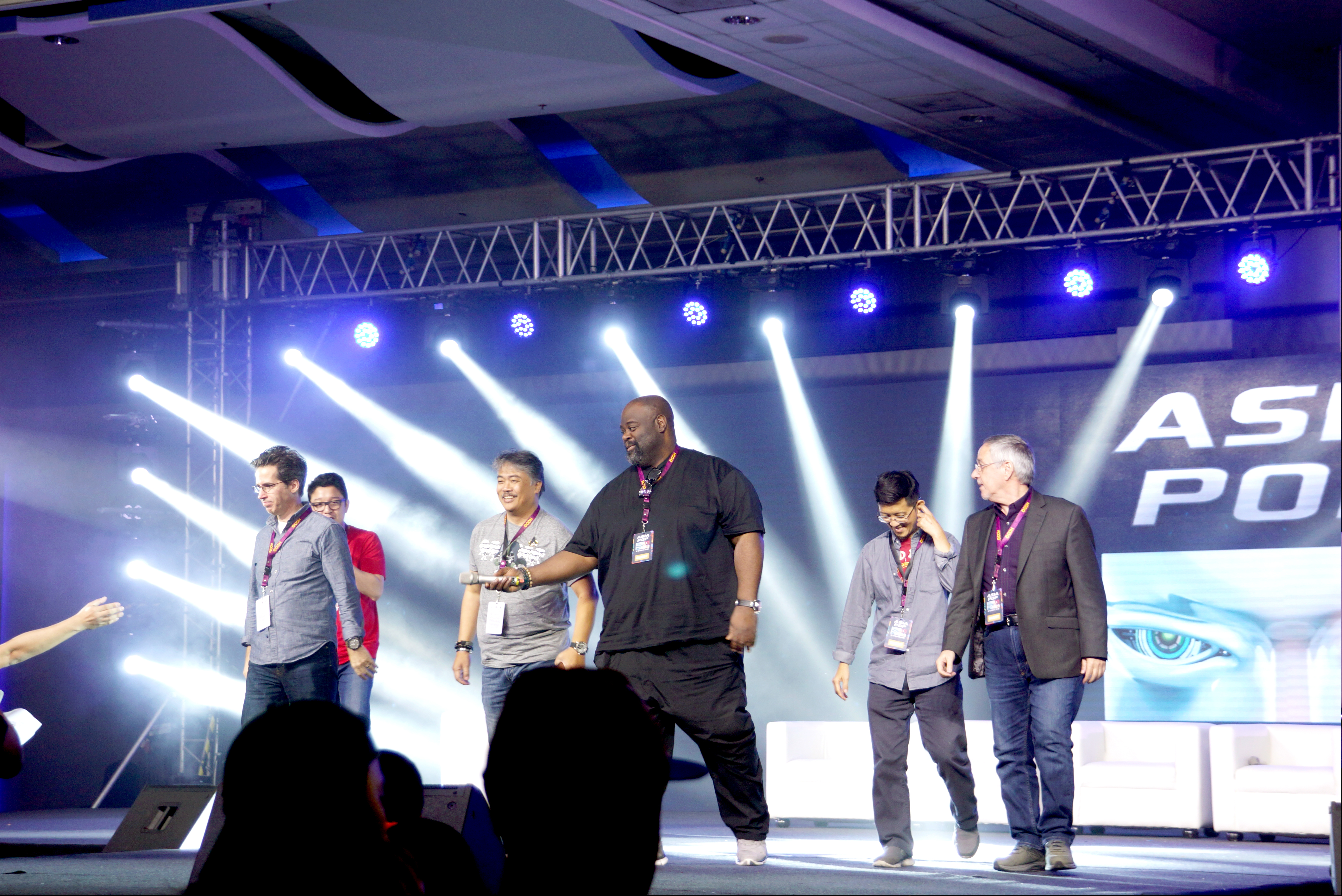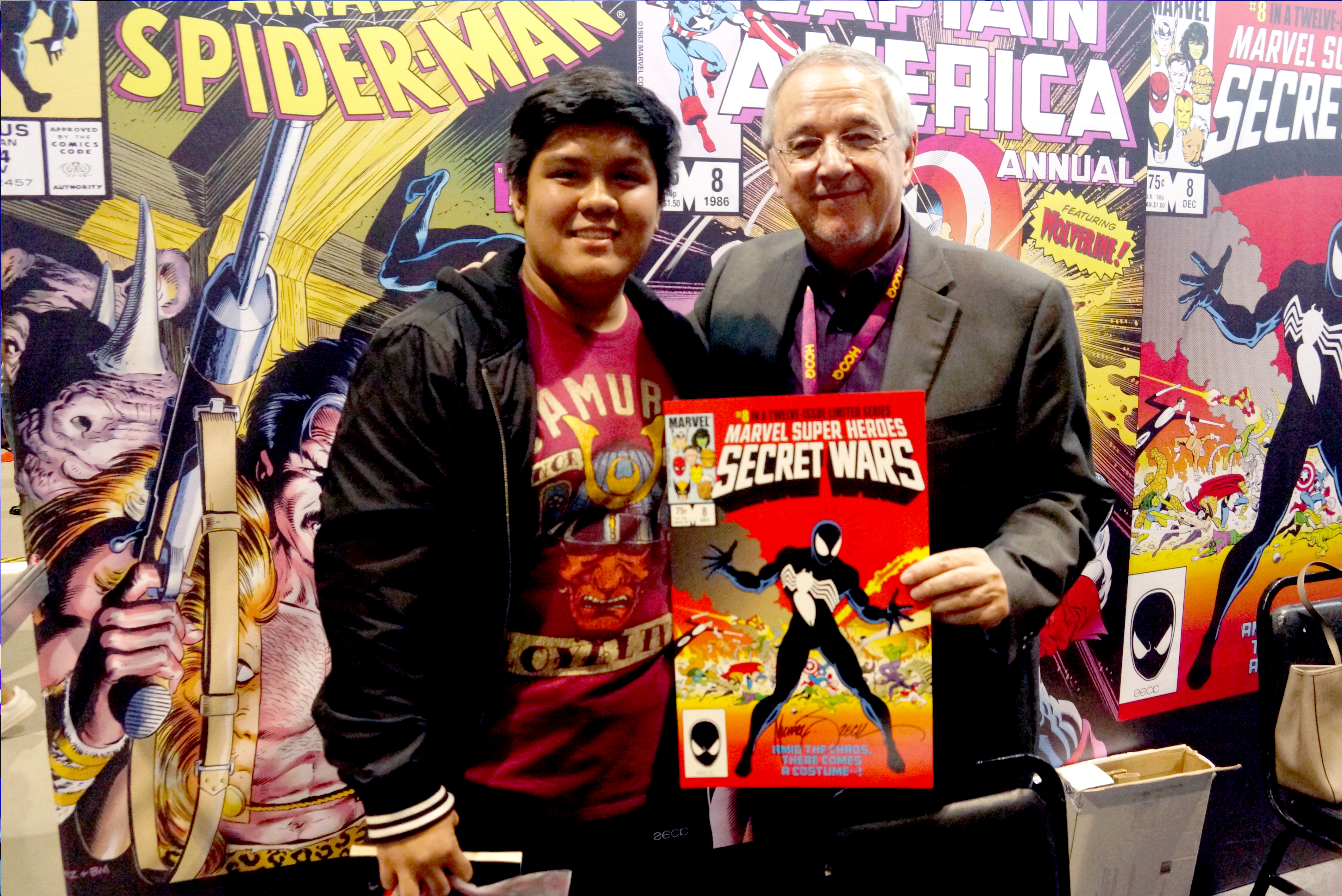 Photos by Anjel Elemos
1. In Conversation with Hollywood Stars
There is no recovering from seeing Millie Bobby Brown and Nicholas Hoult among other Hollywood headliners during their stage appearances at the APCC.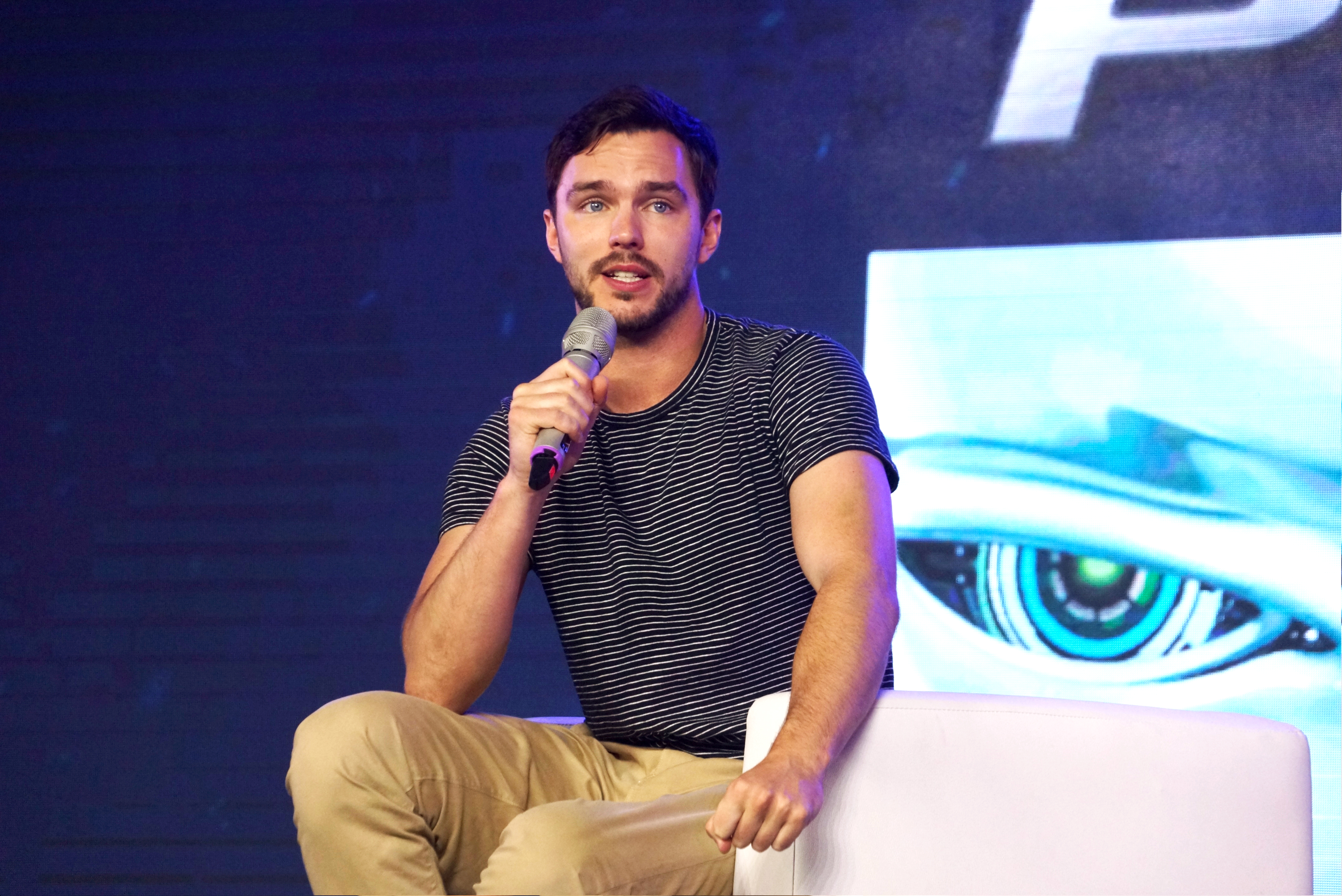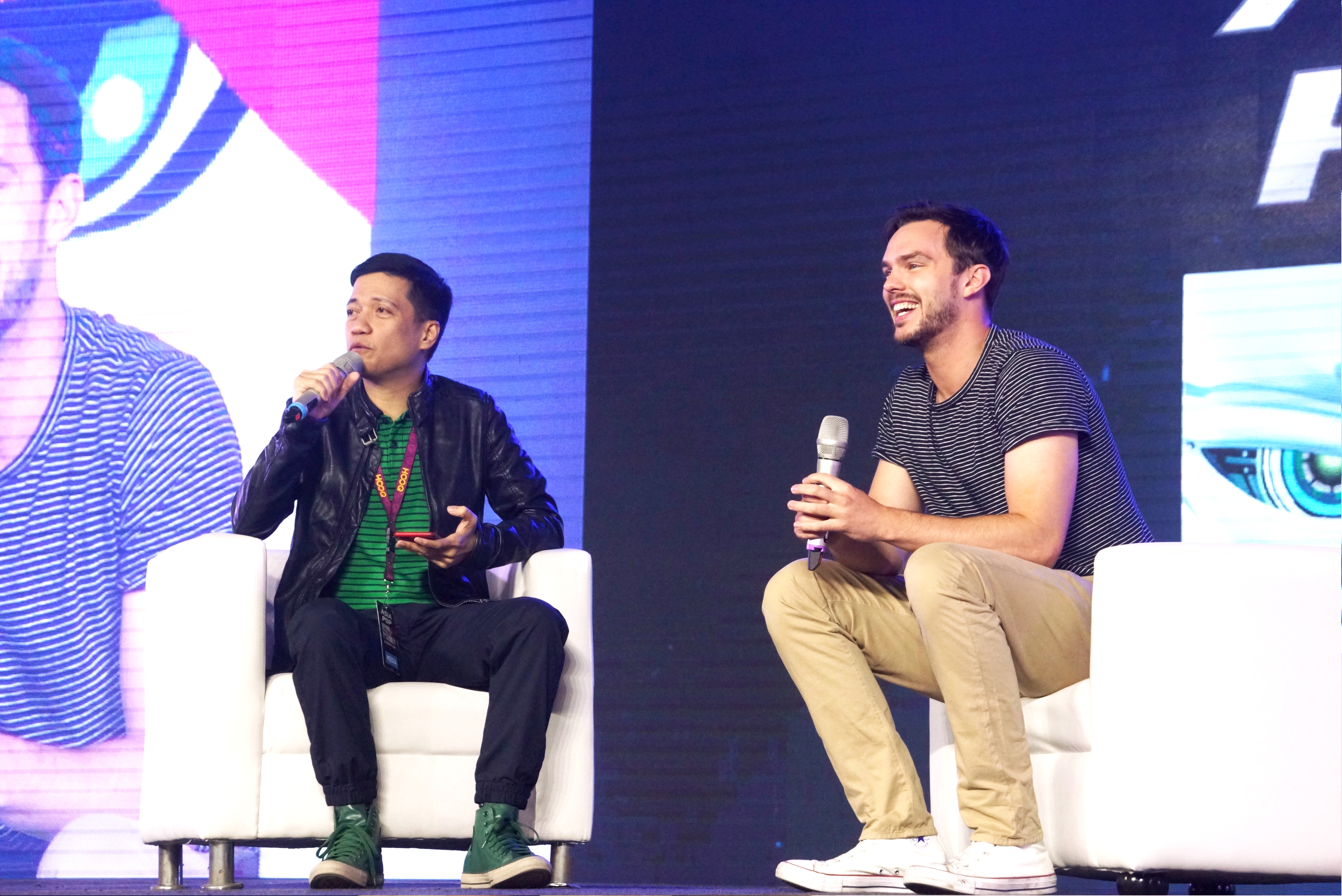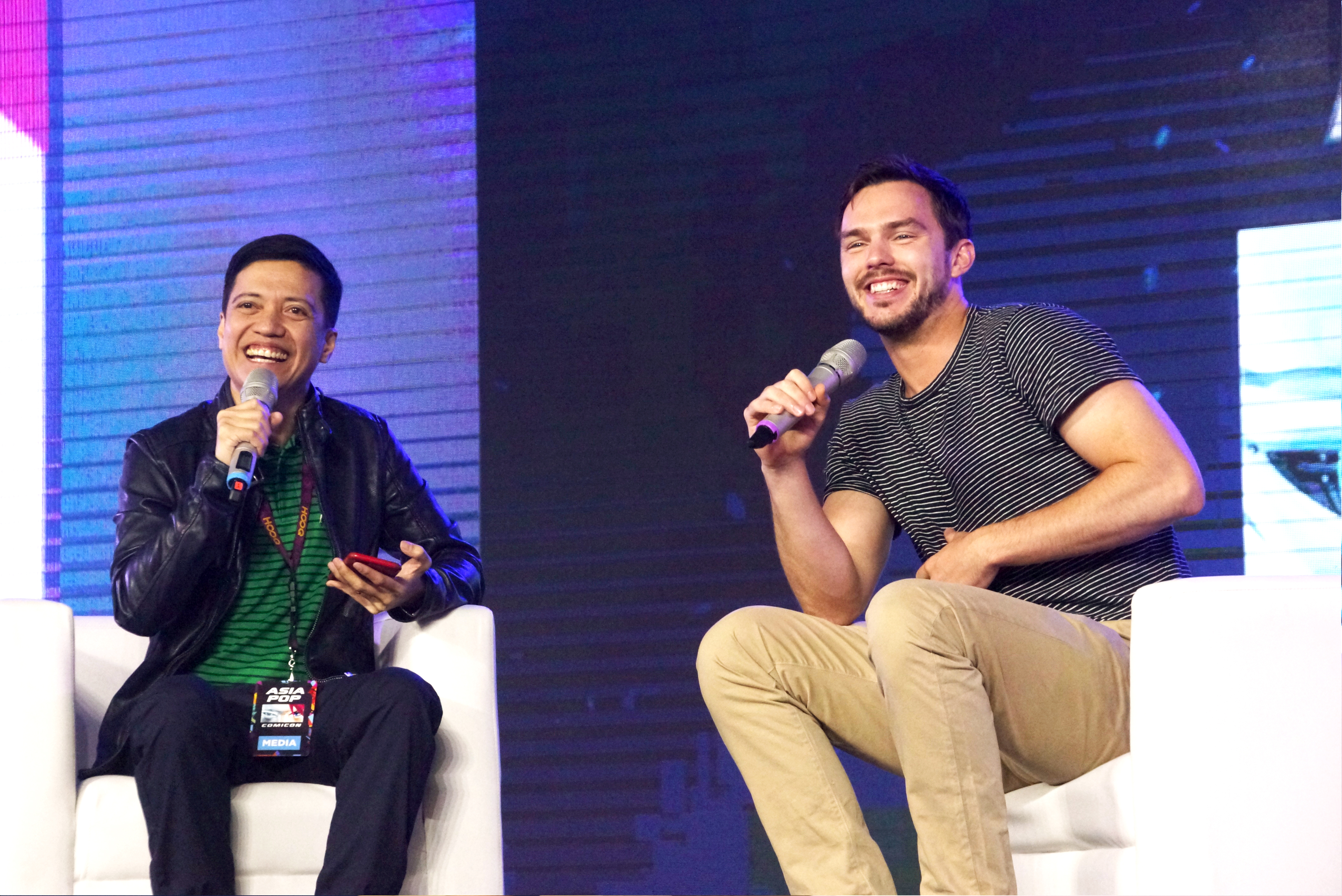 Photos by Viel Vidal