How to Protect Yourself from the "Freshman 15"
Jun 6, 2016 &nbsp • &nbsp 8List
How to Protect Yourself from the "Freshman 15"

Forget about terror professors, mean girls and sleepless nights. What you should really be worrying about is the Freshman 15 (the dreaded pounds most Freshmen gain from the college adjustment process). Just kidding; the first three are also important, but let's get serious—are you going to let yourself gain those pounds? Or are you going to take control of your health?
College is about to take up four years of your life, so you better get on the driver seat now. Protect yourself from the Freshman 15 with these hacks!
8. Find a healthy emotional outlet.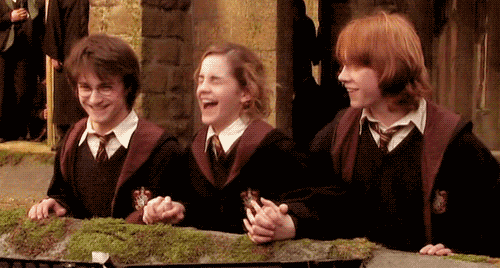 Nope, eating low-fat versions of junk food isn't allowed. Cross out eating as an option to relieve stress. Instead, think more along the lines of doing yoga, going for a run or LOLing with friends. You can release emotional tension without inhaling calories in the process.
7. Don't drink your calories.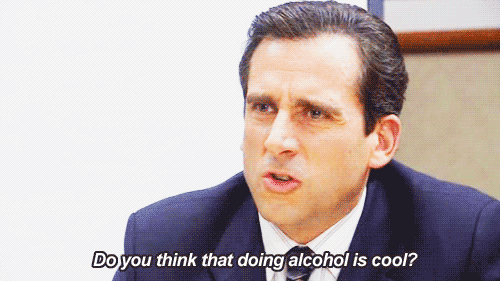 Sweet juices, energy drinks and alcoholic beverages are filled with calories that require a lot of exercise (to burn off). If you're going to indulge on these drinks, get your game face on for a serious work out!
6. Snack smartly.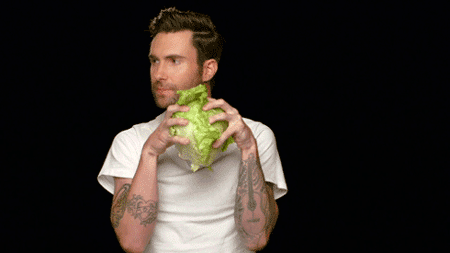 Eating small portions often can actually boost your metabolism. Just make sure that you're snacking healthy. Go for fruits, whole-wheat crackers, vegetables with hummus and the like. And if you're one of those people that need to munch while studying: Only keep healthy snacks like the mentioned around, so you don't tempt yourself to open a bag of chips.
5. Make water a bag staple.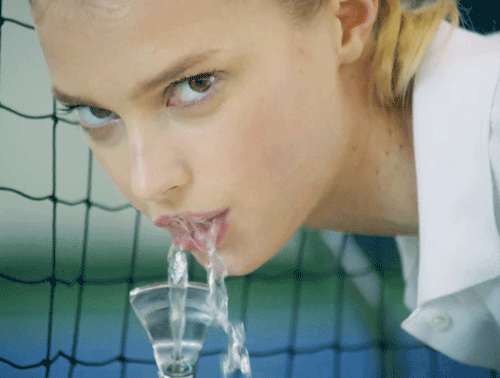 Don't ever, ever leave the house without water (store-bought or not) in your bag. Water is your best friend in staying hydrated, fighting off fake hunger and keeping your bowel movement healthy. Do your best to drink at least 8 glasses a day.