8 More
Dark Secrets
You Probably Didn't Know
About Manila
By Wincy Aquino Ong
Ah! It's rainy season once again—a great time to be stuck in the office and have conversations by the water-cooler.
Know what keeps everyone riveted? Conspiracy theories! Urban legends! Dark secrets! (Hey, we're all chismosos after all.)
You're in the right place, my friend. Welcome to Manila—where ugly skulls lurk behind the ad-friendly smiles, where dark secrets are aplenty.
Read on and let the goose pimples rise…
8. Catfish From The Cemetery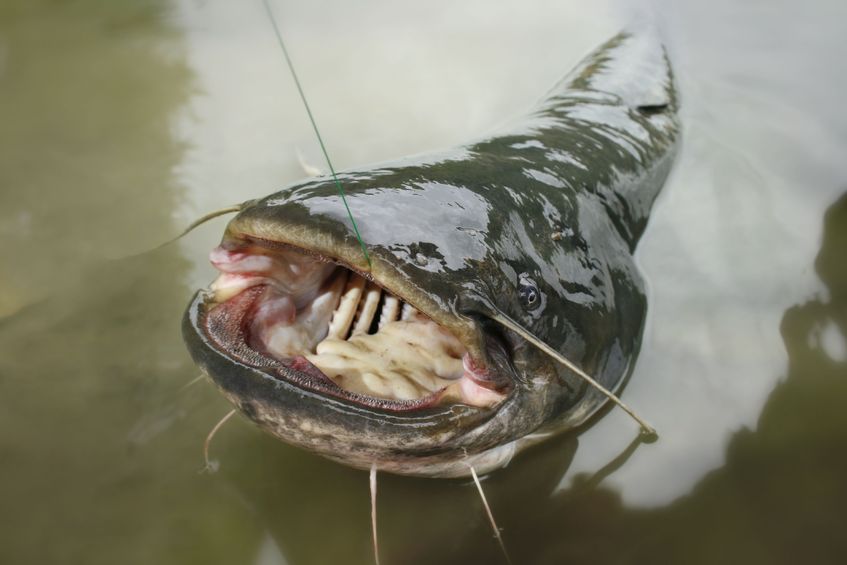 Manileños are known for their resourcefulness, right? Well, here's one for the books.
During rainy season, a cemetery near Blumentritt becomes submerged in waist-deep waters. Scrappy residents in the area convert these puddles into a pond for breeding catfish (hito). They then sell these goods in nearby wet markets.
So the next time you wonder why your Sinigang Na Hito tastes so smoky, it's because it smacks of corpse dust.
7. Donuts Fed To Fish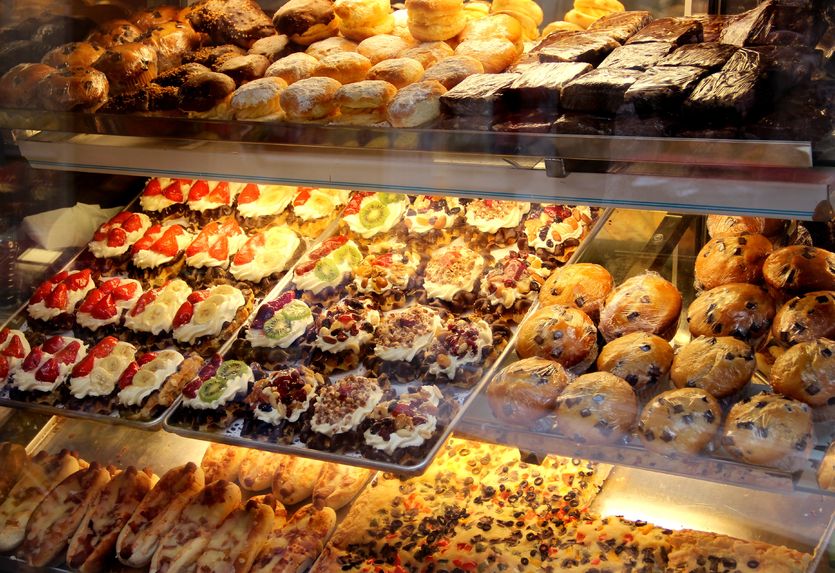 Here's another fish story. Tilapia is definitely among Pinoy favorites. It's cheap, available everywhere, tastes good and healthy, too. That last bit may not be entirely true. The scuttlebutt is that Tilapia may actually more unhealthy in terms of cholesterol than bacon! How can that be? Donuts.
Ever wonder where the unsold donuts go after closing time? Why, they're ground into powder and sold as fish feed in Laguna!
Small wonder my Tinapang Bangus had a hint of choco-cream.
6. Vigilante in Quezon City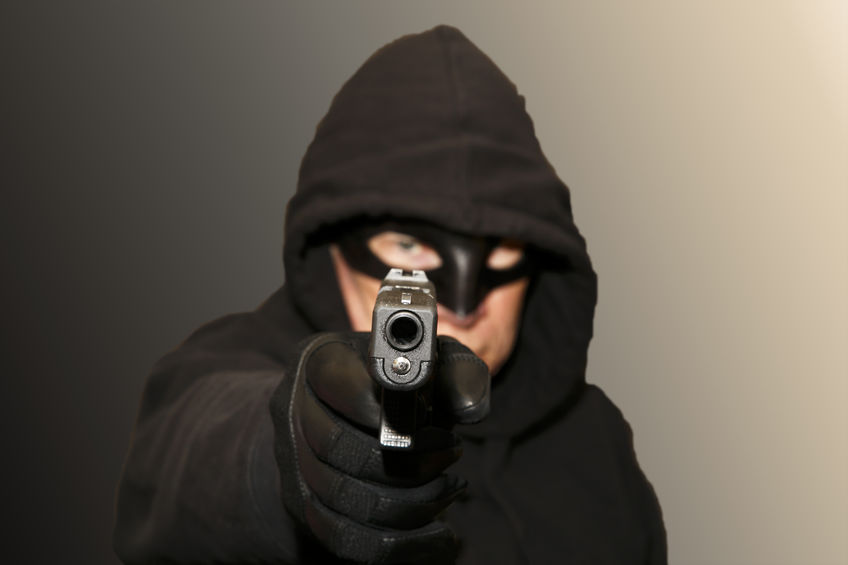 What's that? Batman in Manila? We're closer to Gotham City than we think.
In Talipapa, Quezon City, a vigilante dressed in a raincoat has been reported by the authorities. In 2014, a purse-snatcher was shot dead in the chest by a mystery man riding a motorcycle.
The victim of the robbery survived the ordeal, but she was unable to identify the mystery man who came to her aid.
Several corpses of criminals have been found in the area, all with gunshot wounds to the chest. Until now, local police have no clues as to the identity of this vigilante.
5. Alyas: Spider-Man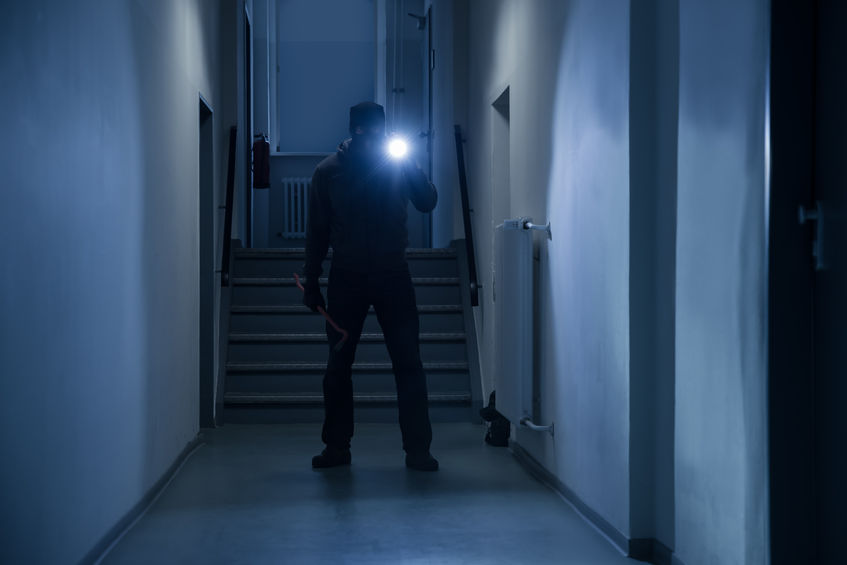 It seems that superheroes are really in these days. Apparently, even the bad guys are also looking to them for inspiration.
During a holiday break, a thief broke into an advertising agency's office in Makati. Laptops and cash were stolen during the incident.
Local detectives scoured the crime scene to find out that the security lock systems had not been tampered with, nor were there any broken windows or doors. The only possible way of entry was through the vents.
The chief-of-police could only suspect a criminal who goes by the codename Alyas: Spider-Man— a criminal whose modus operandi is crawling his way up through ventilation systems.