Where
Do Broken Hearts Go?
8 Ways Singles Can Avoid Feeling Alone
on Valentine's Day
By Jaime Gonzalo
The time of year that all singles dread is drawing near. Yes, Valentine's Day is just around the corner but fear not, singles, for there are plenty of ways to utilize this otherwise useless "day of obligation." Many don't realize that it's leap year and that Valentine's Day could just be an "extra" day depending on the way you look at it. So trash the tissues and get on your feet, here are 8 ways singles can avoid feeling alone on Valentine's Day.
8. Watch Deadpool
Deadpool arrives in theaters today–just in time. Feeling alone and got nothing to do? Watch Deadpool! It looks to be one of the most promising new Marvel franchise so don't miss it!
7. Watch Twisted Movies that will Make You Happy You're Single
Try watching the likes of Oldboy, Irreversible, or Eternal Sunshine of the Spotless Mind and lose your faith in love forever. Forget about being bitter, you'll feel glad that you're single after watching these mindbenders.
6. Have Some Drinks with Your Single Homies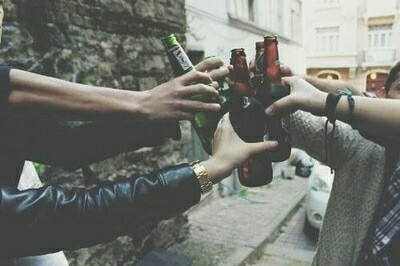 What better way to avoid being alone than by indulging in some quality drinking with your single friends? Bring out the whiskey you've been saving because this is a special occasion. Have a good old bonding experience with people you can actually relate with. It's time to drop the topic of love and talk about more important things–like booze.
5. Take a Road Trip to Clear Your Mind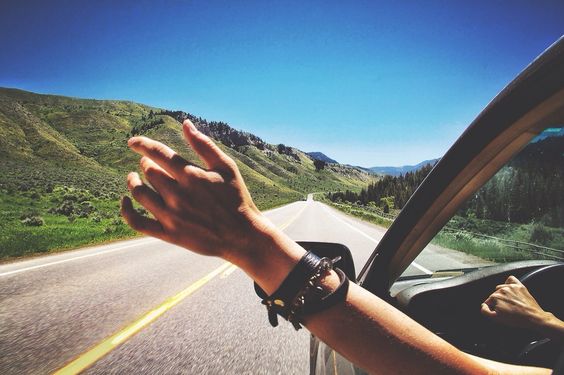 You need time to be by yourself and soul search. Use Valentine's Day to treat yourself with a good old road trip to clear your mind of all stress and worries. It'll be a great breather and a day well spent as opposed to sulking in bed until the clock strikes February 15.