How it Happens: 8 Things Kalesa Drivers (and Horses) Wish You Knew
By Abu Poblete
This  horse is Rarey. He's been a kalesa horse in Binondo, Manila for the last four years. His owner, Mang Ric Danganan, has been a kutsero or a carriage driver since the tender age of 18. That was 40 years ago. The pair braves through the traffic and heat of the Metro everyday just to keep food on the table and grass in the shed.
Rarey battles through the streets alongside the many jeepneys, cars, pedicabs and trucks, not thinking much of why the humans he passes by cover their noses and regard him with confusion. "It's almost meal time," Rarey is thinking, and he can't wait for the grass Mang Ric will give him as soon as he gets out of the gridlock beside the Old Chinatown arc.
Kalesas continue to be one of the modes of transportation in Binondo, but their numbers have dwindled while Binondo has stayed the vast and thrilling market that it is. Although diminishing, those slowly and persistently pumping the thrust of this historic vehicle don't believe that their time is drawing nigh.
Here are 8 things a kalesa horse and his kutsero want you to know about an industry that has stood the test of time. Buckle up!
8. Morning prepping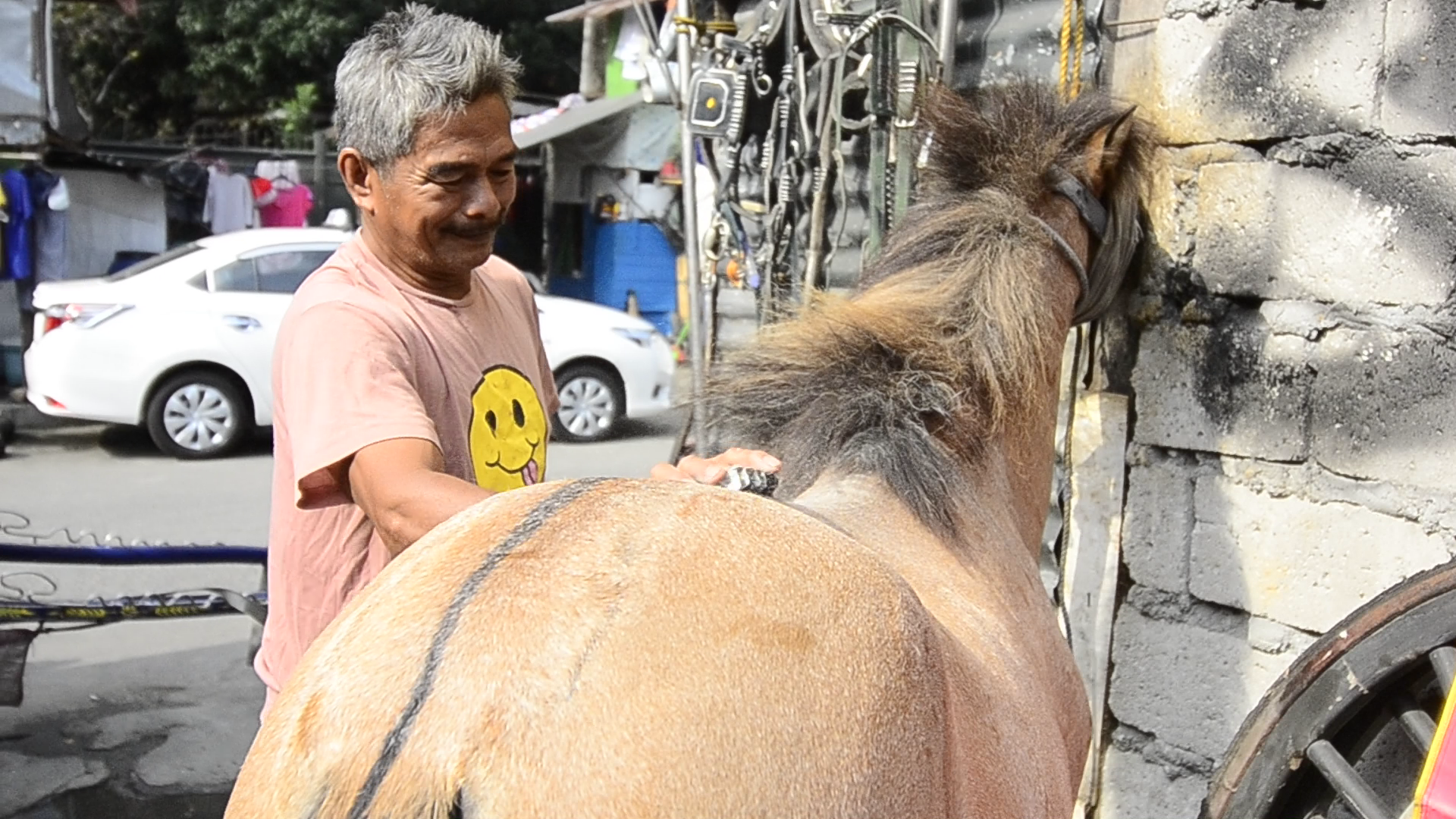 "Taking care of me takes extra effort and care–just like you humans. Hell, I literally have the future of my owner's family on my shoulders, so I deserve it!" Rarey says as he shares his beauty regimen.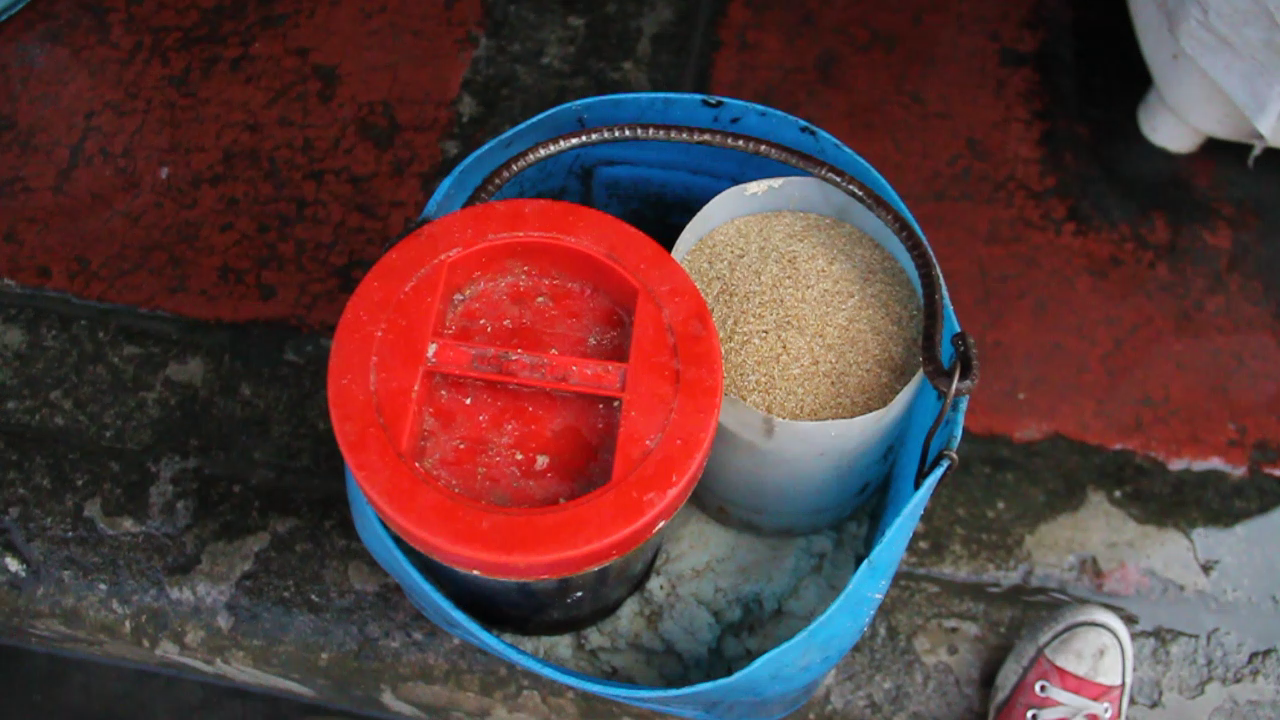 In the morning, Rarey's owner Mang Ric, gives him grass for breakfast. He then prepares buckets of Rarey's essential daily diet of molasses, rice bran and soya pulp, which are mixed with water, turning it into a dense, brown mixture.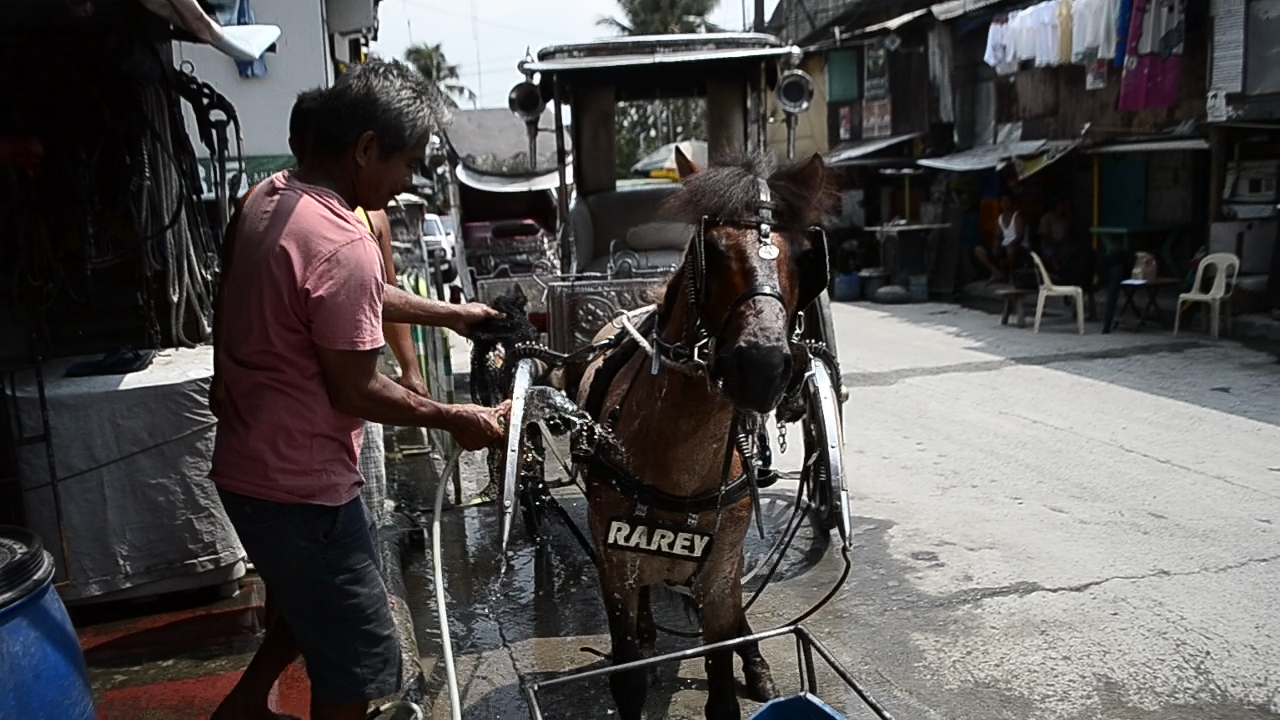 Rarey is then brushed, bathed and then fastened to his kalesa, which Mang Ric had made from a kalesa maker in Tondo, Manila.
7. On the job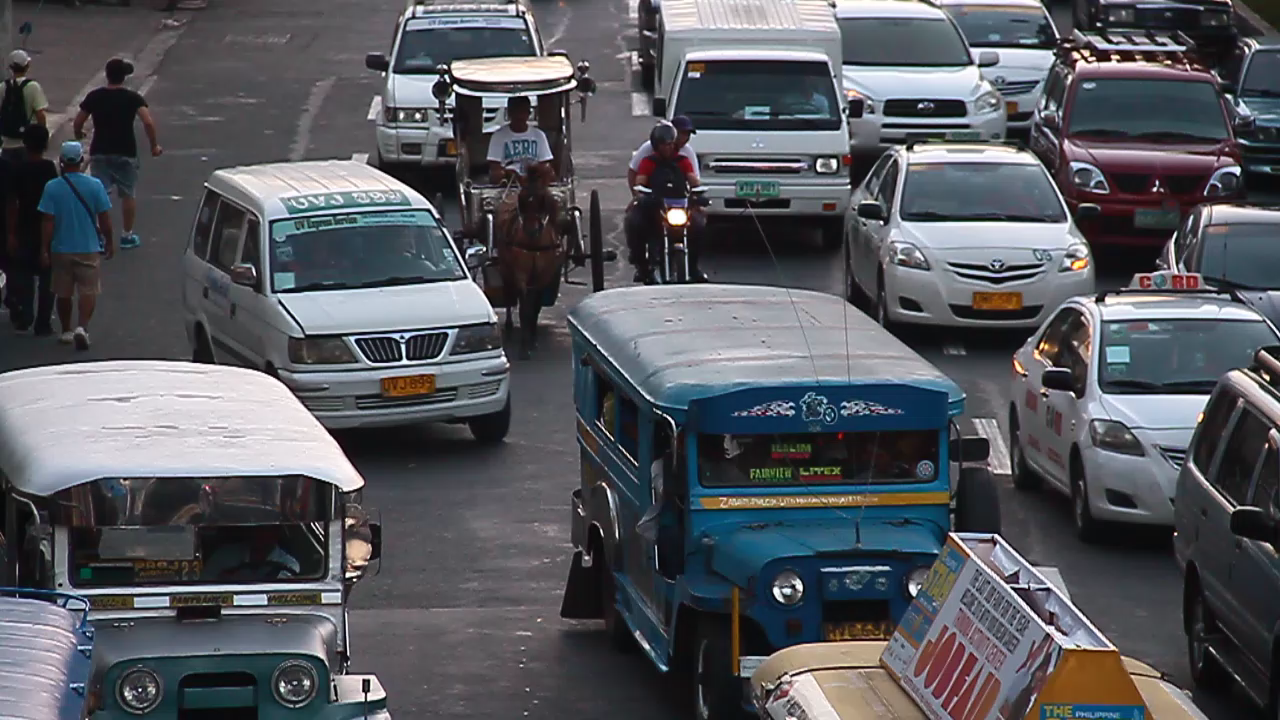 After their preparations, Rarey and Mang Ric are ready to hit the horse to bumper traffic from Sto. Domingo Church all the way to Binondo's winding streets.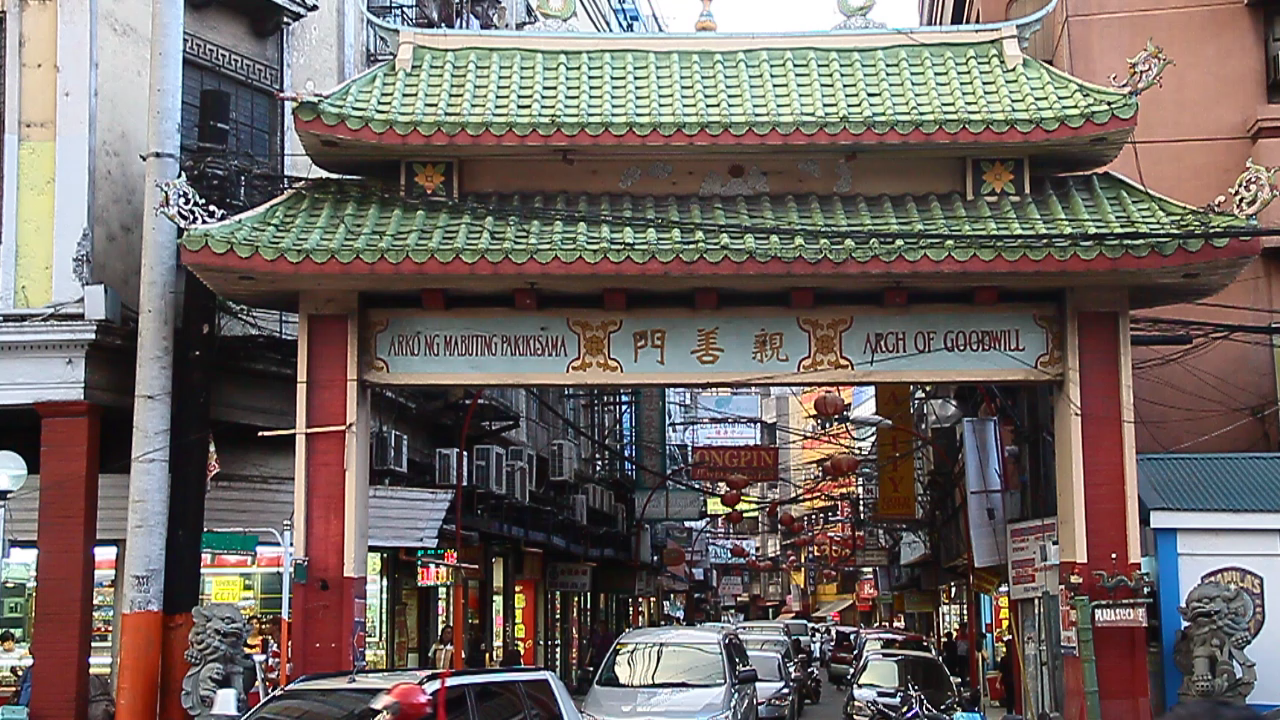 Rarey and Mang Ric hang out in Plaza Lacson with his other Kalesa pals under the blistering heat to wait for their day's passengers. After a whole day traversing Binondo, Rarey and Mang Ric have hopefully earned enough to make their way back to Quezon City.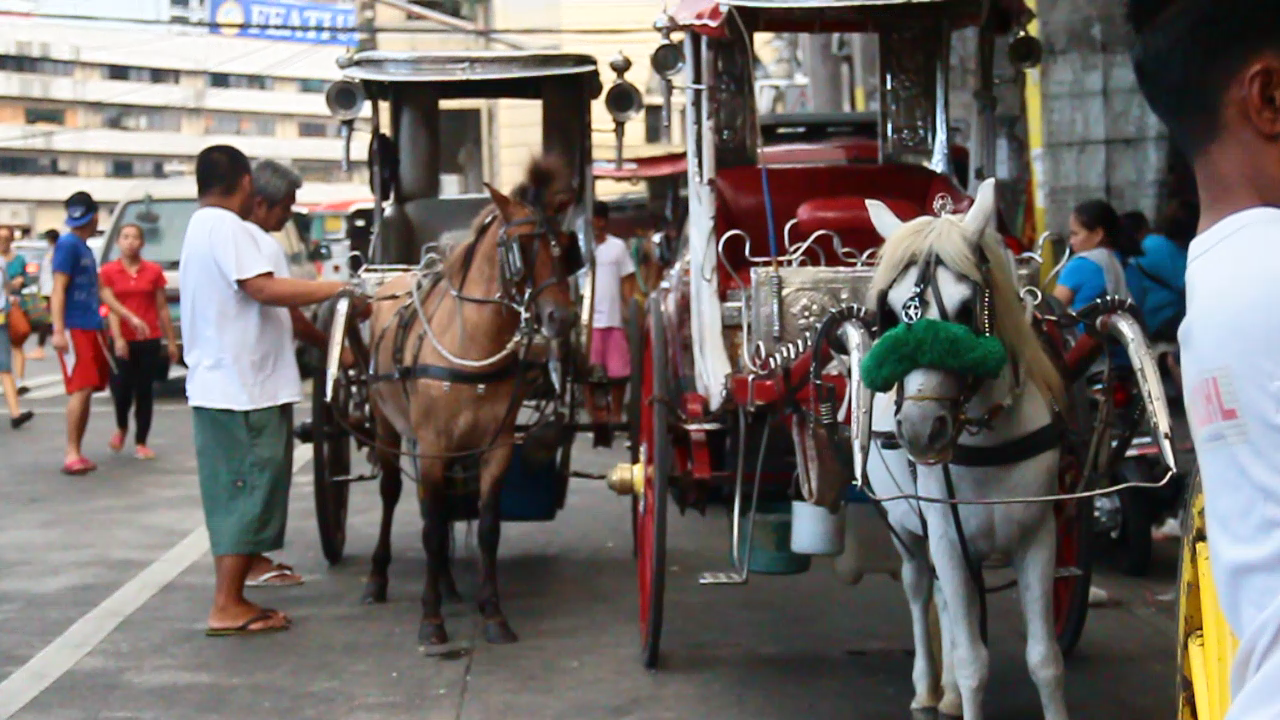 6. Kalesas in Binondo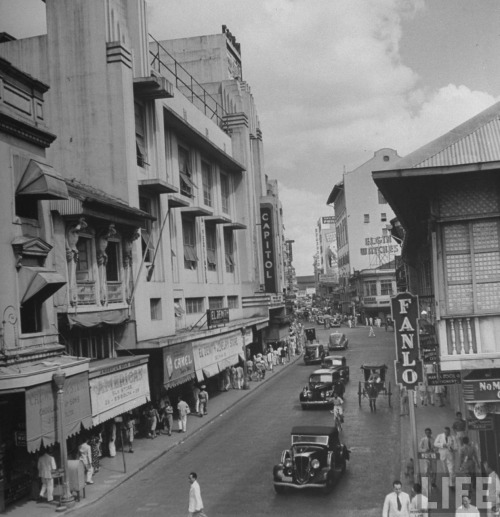 Kalesas were the norm back when our grandparents spent their Saturdays in Escolta's ice cream parlors and department stores. It was even dubbed the Queen of Streets, and rightfully so because they were used by everyone, everywhere. This was a time when tricycles and jeepneys weren't even a blip on their creators' imaginations–the kalesa, tranvia and cars dominated the streets. Escolta was even called the parking lot of kalesas because all the owners and operators would park their kalesas there after a long day of carrying people.
"We dominated the roads. We were the stars. We galloped away with no worries because everyone needed and loved us. Hello, us horses are pretty majestic creatures. Just look at my calves–have you seen anything as glorious? But it's all so different now, with pedicabs and jeepneys going against us on the streets. Sobrang hassle talaga, bro," Rarey shares of the glory days.
5. Our daily bread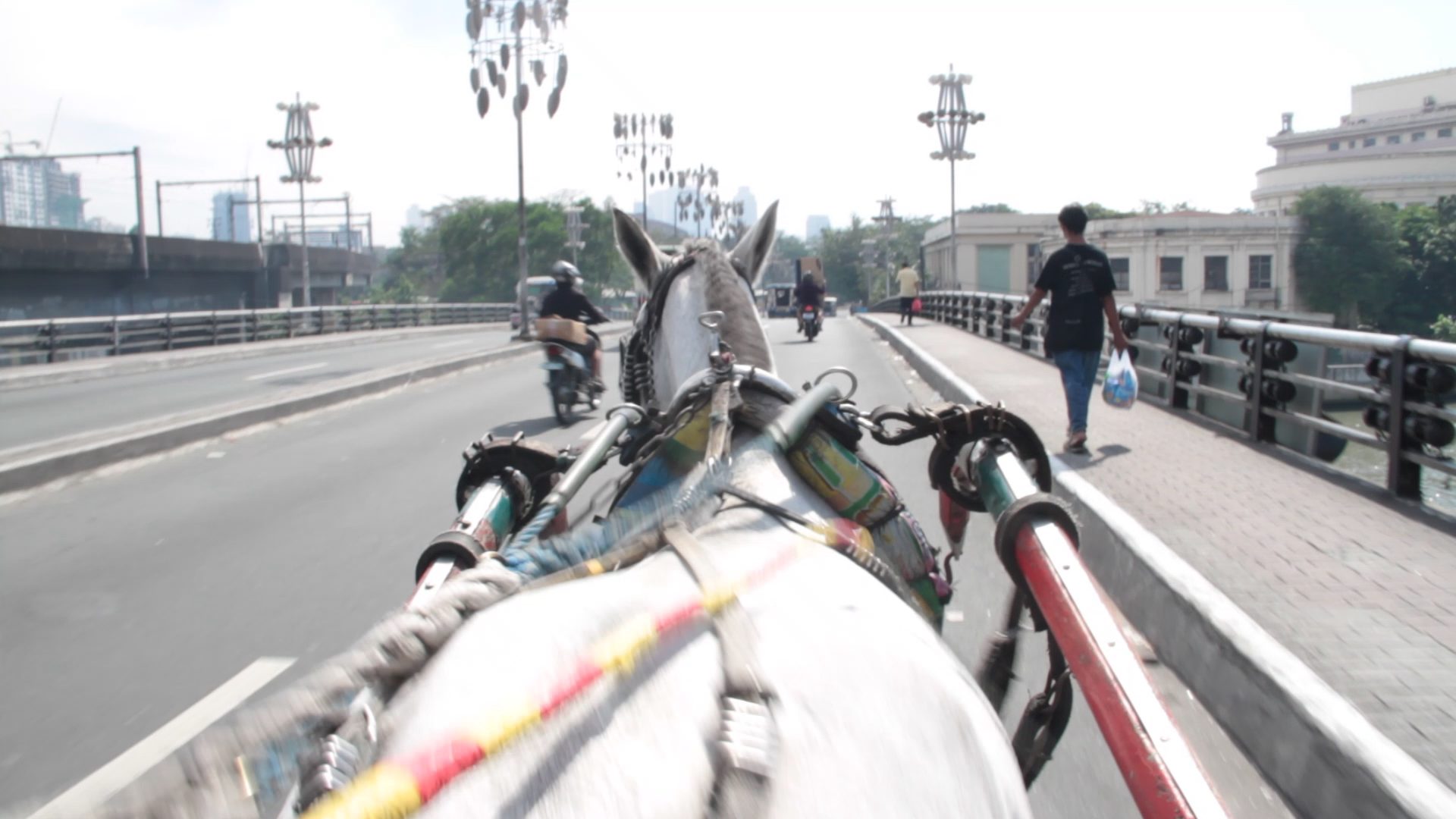 "Financially, we're pretty much on the edge because of the decreasing number of passengers willing to ride us," Mang Ric confides regarding the fickle income he and Rarey earn every day.
Because of a lack of official rates given by the government, kutseros are free to charge their customers any amount they want. "A normal ride costs about P40 per person, but a tour around Binondo or anywhere else will cost about P150 or more. I had a passenger once who wanted me to take him to MOA, which I did, but we charged him P350 because nine kilometers ain't no joke kaya," Rarey says.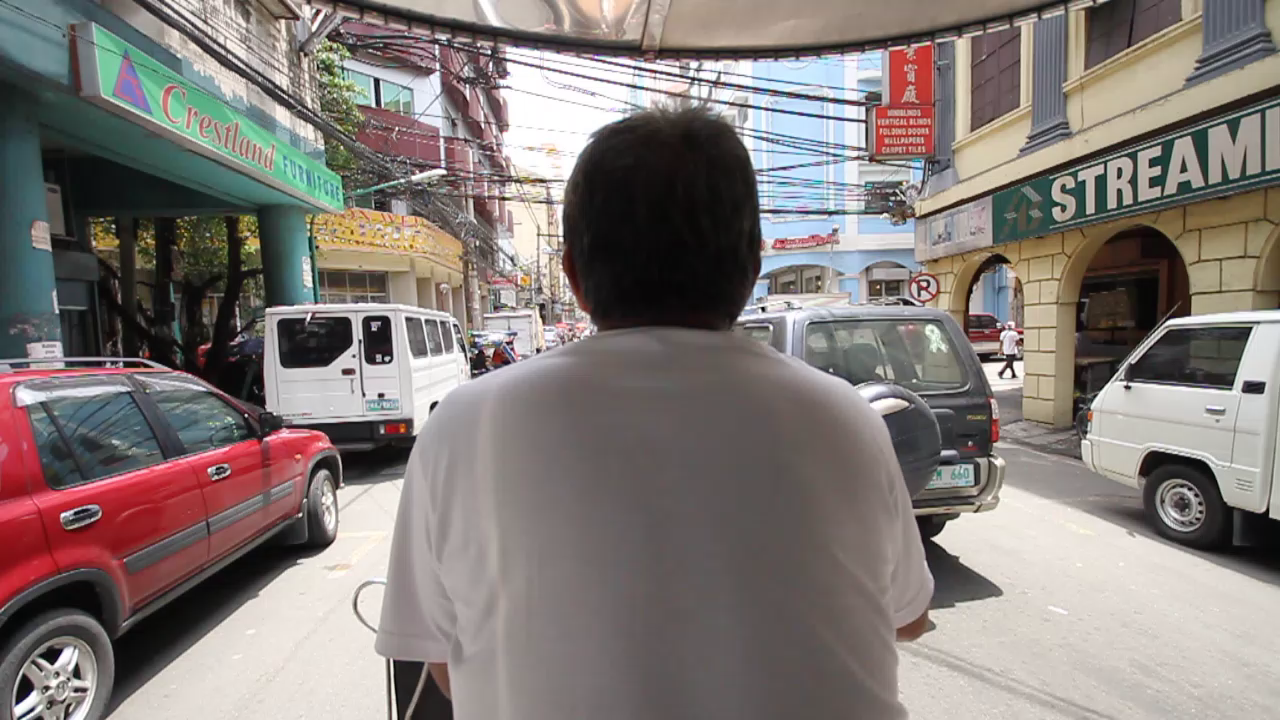 Mang Ric shares that he only earns up to P600 a day when he chances upon a generous tourist or first-timer, but on a normal day, he's lucky enough to earn P150. Some kutseros, unlike Mang Ric who owns his horse and his shed, have operators who give them a daily quota of P300 or more, which they need to meet. Otherwise, they will have to pay for it out of pocket or earn it the day after.
Compared to the influx of passengers before pedicabs, kuligligs and jeepneys came, kutseros now can barely break even. Between the cost of basic necessities like food (including their horse's), electricity, and tuition of their children, Mang Ric shares that it's a good thing he doesn't have an operator because he gets to keep whatever he makes.
When it's raining, though, kutseros earn a little more because stranded passengers are assured safety thanks to the height of the kalesa. This is dangerous for the horse though, because he can't tell if there are potholes on the road. Mang Ric shares that he had a colleague whose horse fell onto a pothole. Thankfully, the horse only sustained a few minor injuries.