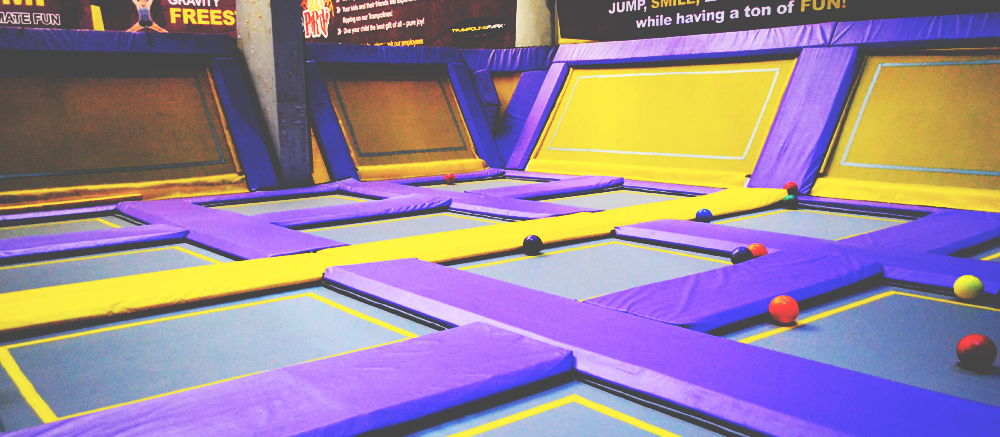 Philippines' First-Ever
Trampoline Park

The first-ever Trampoline Park in the country finally opened today at The Portal at Greenfield District and people are already bouncing to try it.
Mark Hogsden, primary co-founder of Trampoline Park- Zero Gravity Zone, thought of bringing the trampoline phenomenon to the country after seeing its success in Britain. Trampoline parks have been around for decades, and almost 350 parks already exist around the world–even our neighbors from Singapore and Hong Kong already have them. Hogsden thought of bringing the concept to the Philippines to introduce a healthier and more enjoyable bonding experience for Pinoys.
Trampoline Park is basically a large warehouse with dozens of trampoline mats that function as the floors and walls, but it's more than a place to bounce your stress away. Hogsden shared that the park will offer sports activities, games, playing areas and a whole lot more. To learn more, here are 8 activities you can do only at the newest Trampoline Park.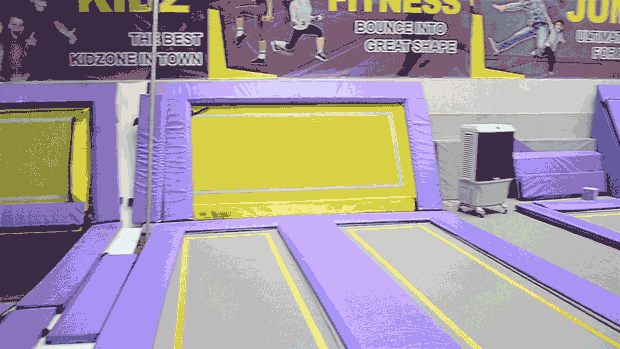 Specialized fitness activities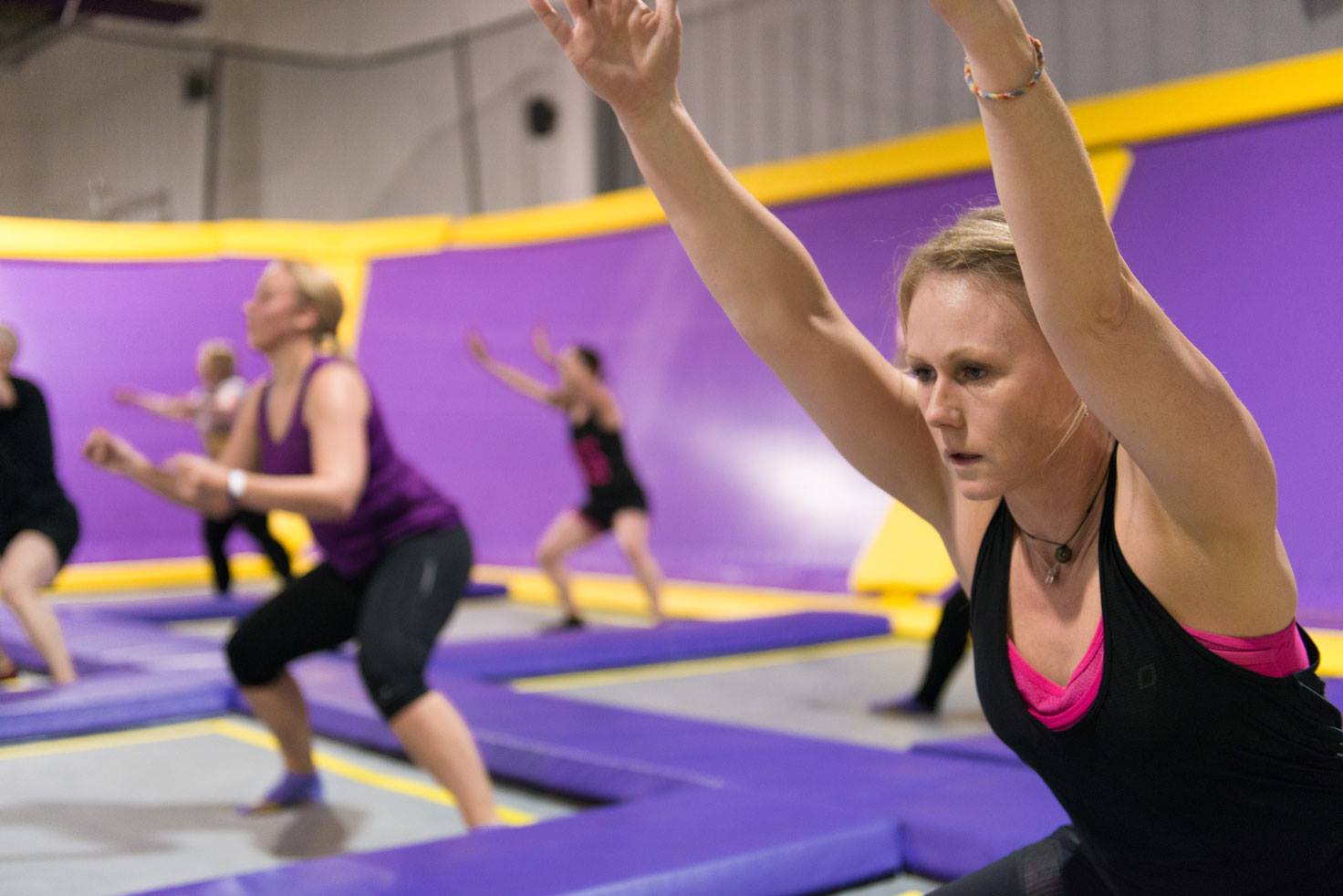 Trampoline Park will have fitness classes for adults and kids taught by professional instructors. Look forward to classes like high-intensity interval training (HIIT), circuit, Zumba and plyometrics (explosive jumps). Just check their website or Facebook page for the schedule of classes.
It has been proven that a trampoline workout burns more than any normal workout because you're required to use more energy, all the while strengthening your muscles–with the added benefit of not having to go outside or lifting anything heavy.
Ball games for the athletic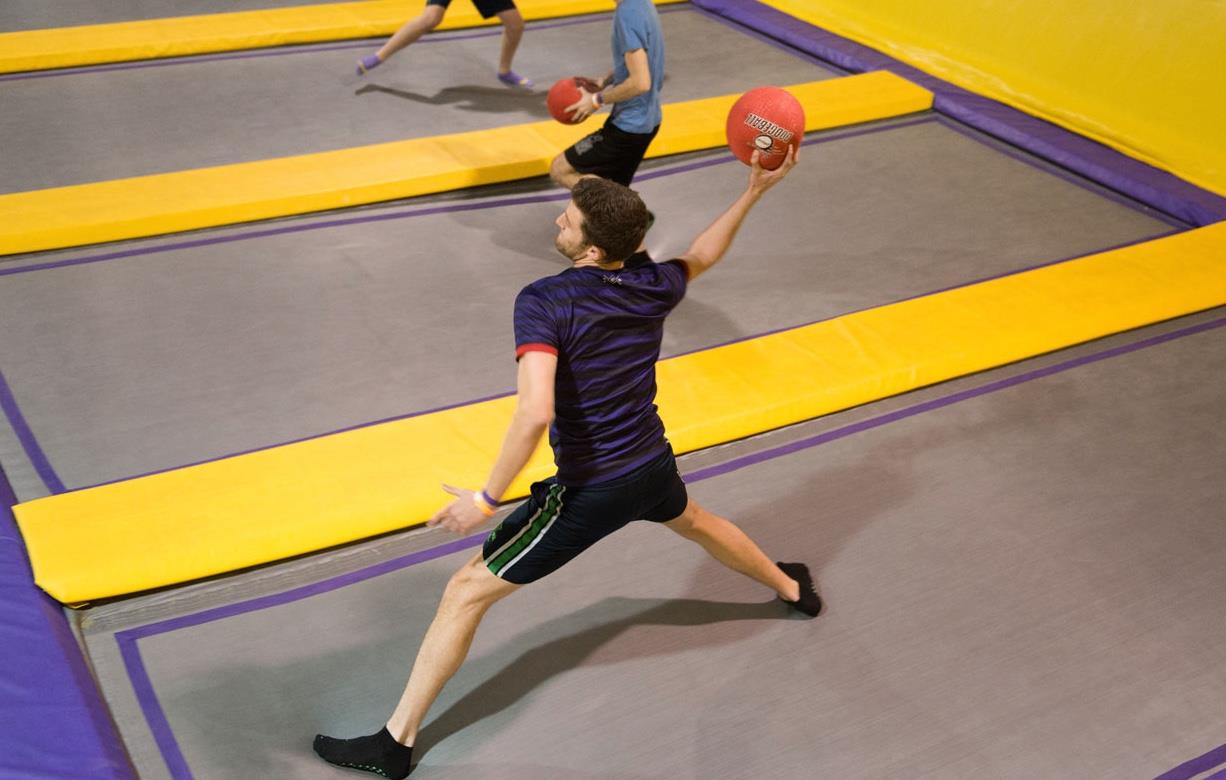 Trampoline Park also has mounted basketball rings beside the mats for all the ballers who want to slam dunk. You can also play volleyball and dodgeball within the large space of the park. Can you even imagine how challenging and fun it will be it is to hit each other with a ball while on a trampoline?
Also, don't miss out on the basketball slam-dunk competitions every week to show off your skills and swagger!
Parkour for the adrenaline junkies
With trampoline walls, you can bounce all over the park with the same amount of excitement and adrenaline. With extra help from the trampolines, you'll be able to do more aerial tricks.
Toddler hours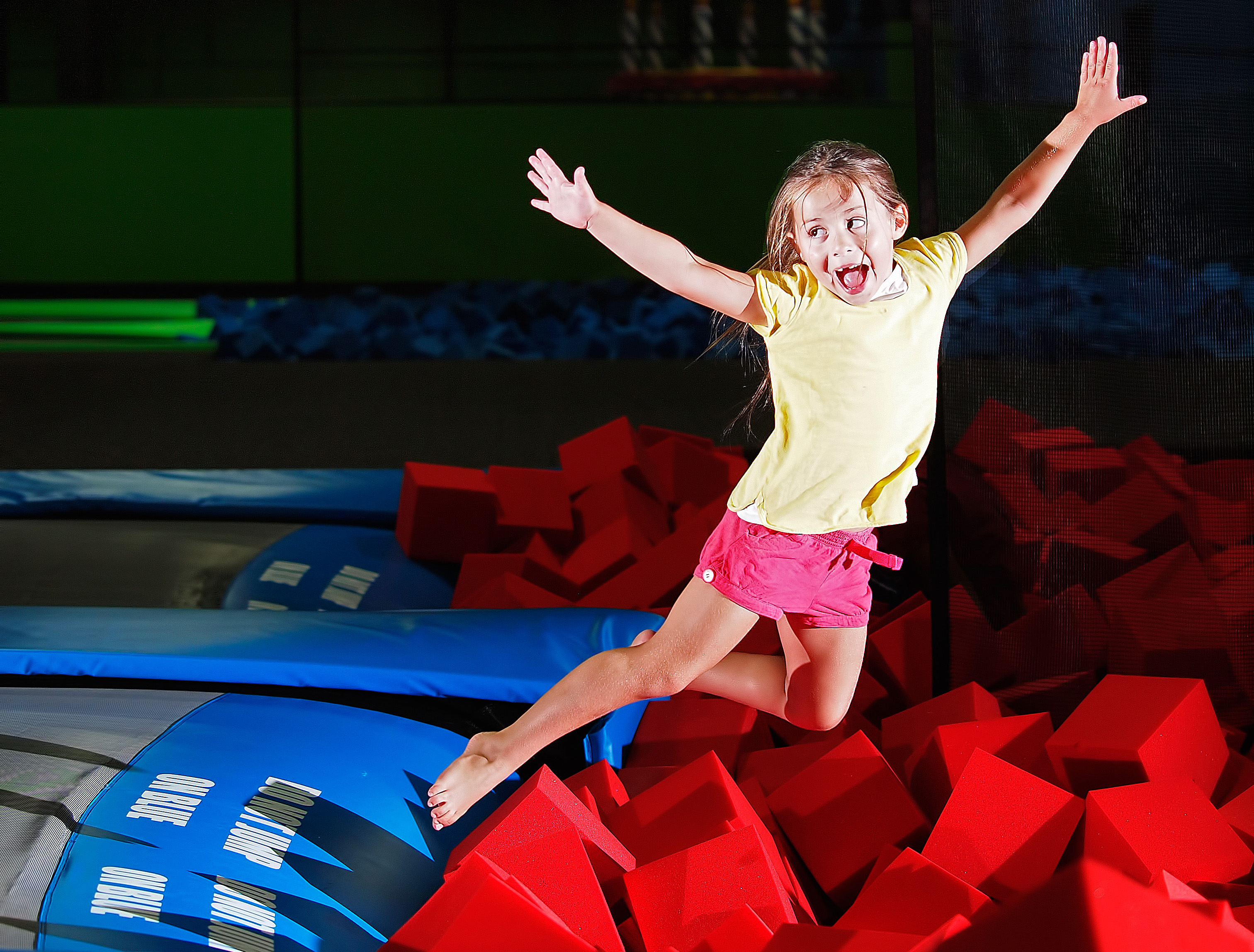 Kids won't miss out on the bouncing party as toddler hours will be devoted to them for some fun and healthy bonding time with their family and friends.