How to Cheat Your Way into Becoming a Morning Person

Not everyone is cut out to be productive, let alone moving, by 8am. For a huge chunk of humankind, aka non-morning people, getting out of bed before noon is a daily ordeal. Morning meetings, breakfast dates and early road trips top their list of pet peeves, and morning people come very close.
Familiar? Get the energy and attitude to face life before lunch time through these cheats.
8. Nap wisely.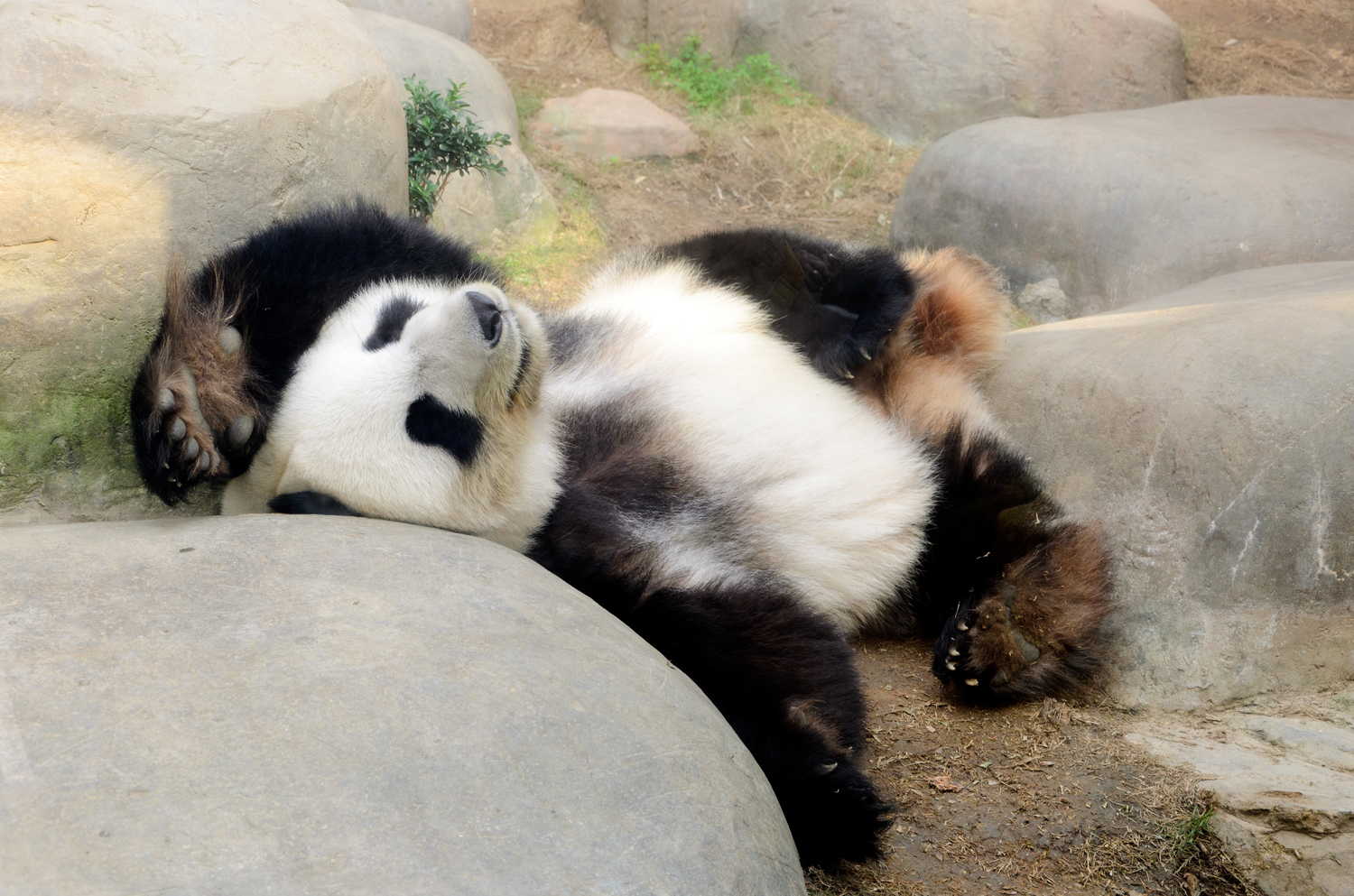 Think twice before sneaking off to get some shut-eye. A nap that's too long or too near bedtime will make it much harder to get a good night sleep. And remember—good quality night sleep is crucial in waking up happy and energized.
7. Distance yourself from gadgets near bedtime.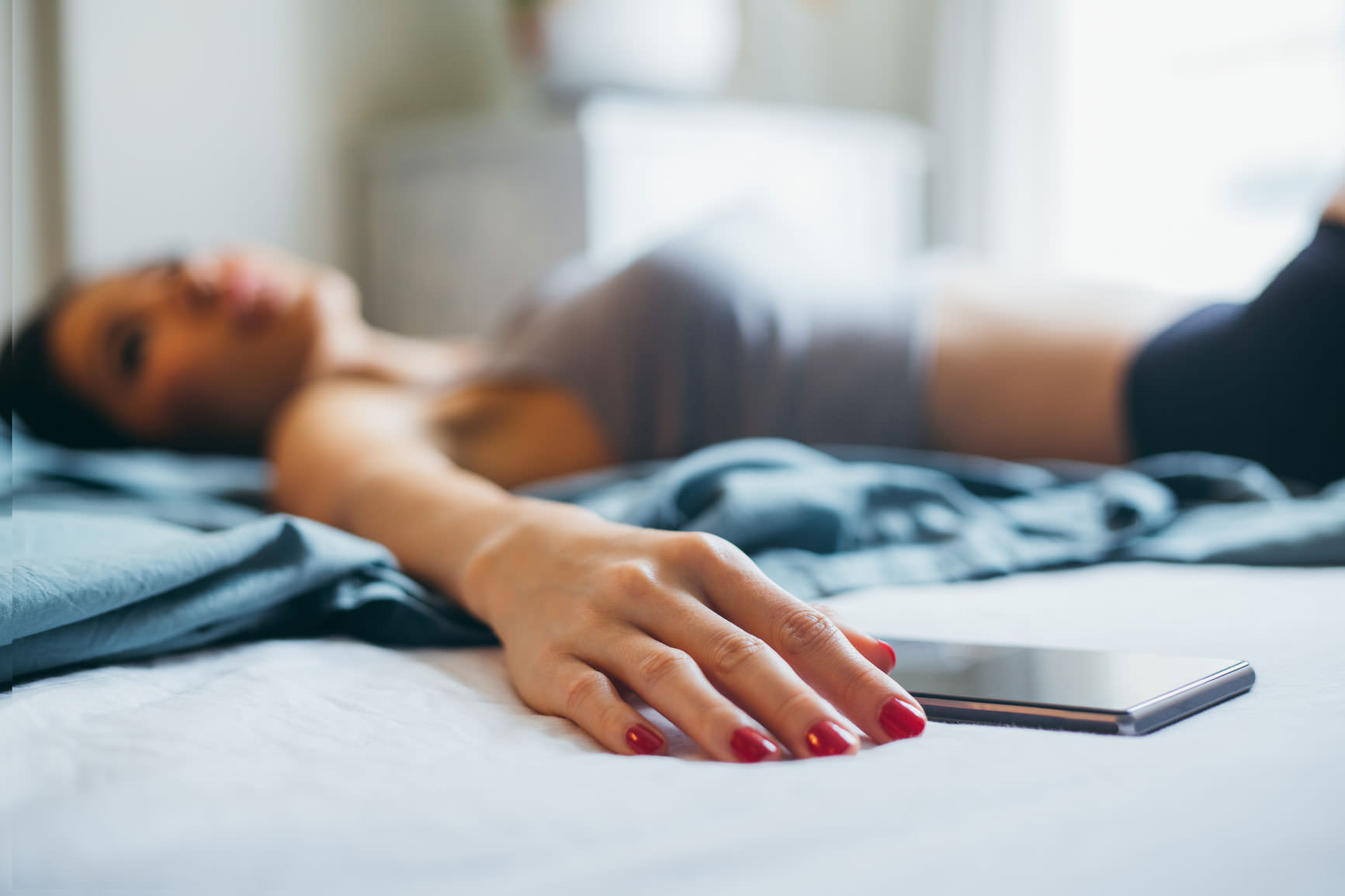 How do you expect to wake up at 7am when you sleep at 2am? Go to bed earlier! We know, we know. This is easier said than done, but you've gotta do it and you can definitely do it.
Set a target bedtime, like 11pm, and remove distractions an hour before it. This means no to social media, television and music by 10pm to give your body enough time to mellow down.
6. Develop a sleeping schedule and stick to it.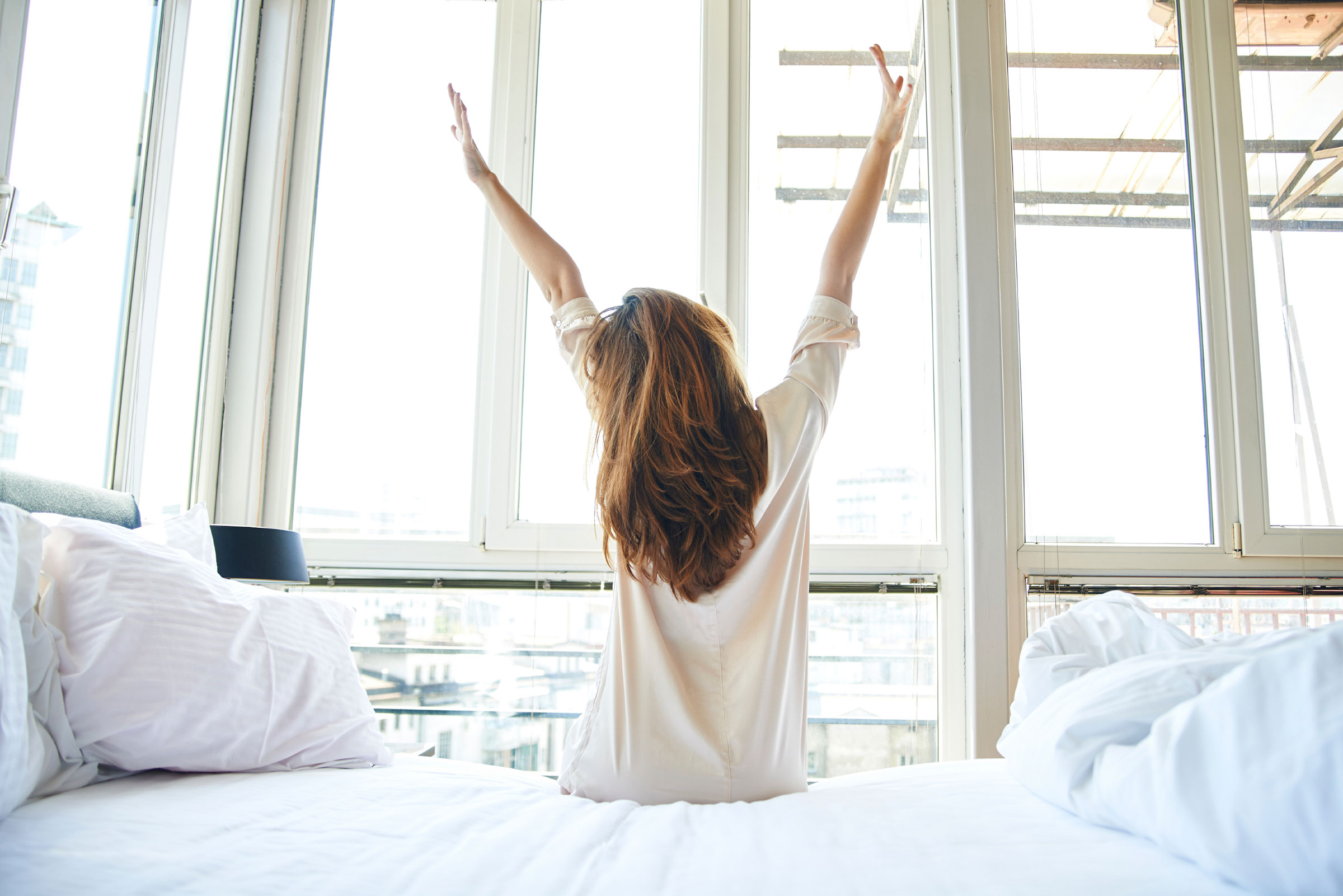 You know what else will make sleeping and waking up early a whole lot easier? Making it a habit! Apply these scientific hacks to your new and improved sleeping schedule. Before you know it, it'll be your norm to sleep and wake up early.
5. Make your morning to-do list shorter.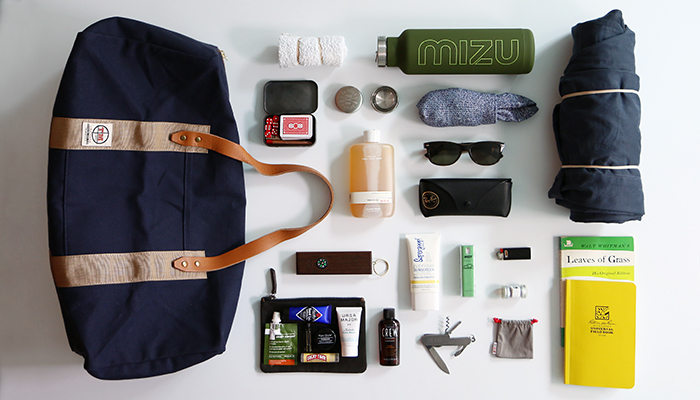 Rushing a shitload of tasks in very limited time, so early in the morning, is a fast ticket to a bad day. Get as much done from your morning to-do list, so you have more time to leisurely get ready for the day. Make sure you prepare your gym bag, office things, and other requirements the night before.
4. Plan a breakfast you'll look forward to.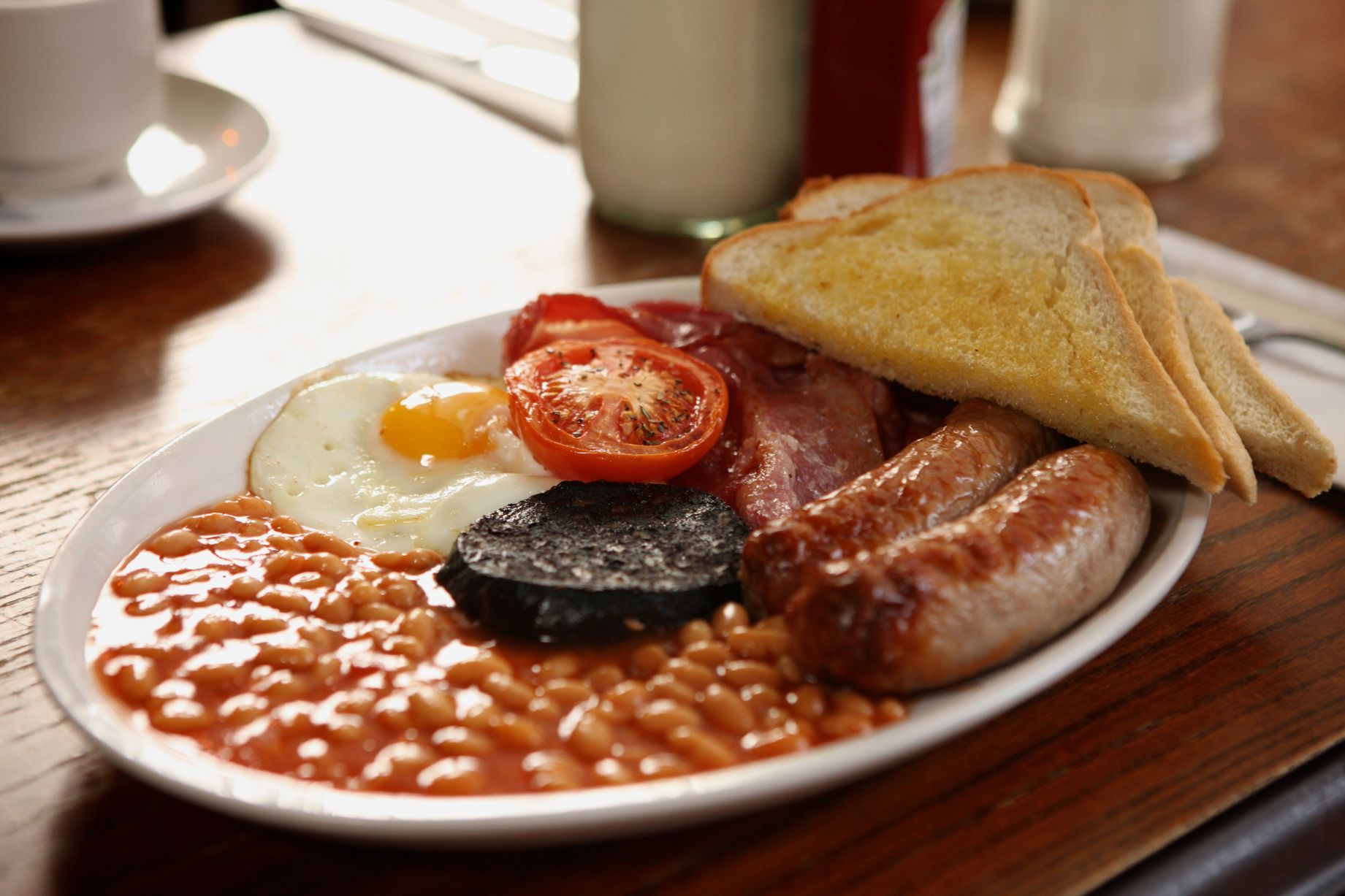 Why don't your pre-cook, or at least prep the ingredients for, a winner breakfast the next day? Make these delicious recipes, and you won't touch that snooze button out of excitement.
3. Let natural sunlight in.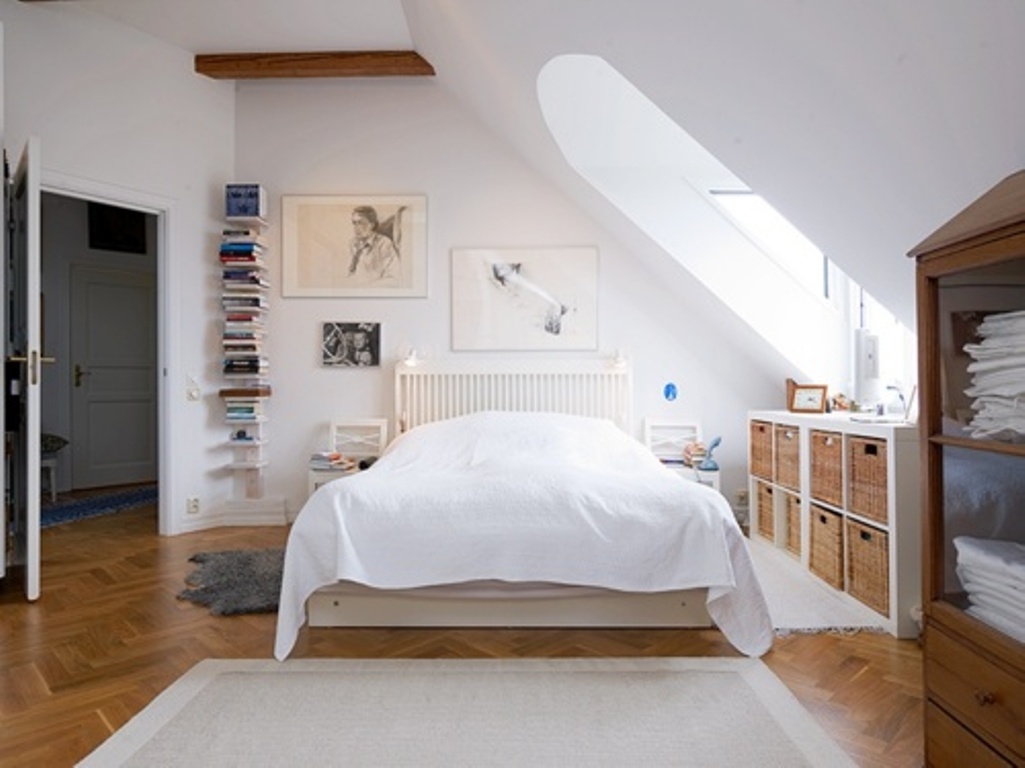 Isn't it lovely to wake up naturally without the disorienting sound of your alarm (or nagging mother)? Oh, the joys of work-free summers. Get close to that feeling by keeping your blinds open to let natural light wake you.
2. Download these apps.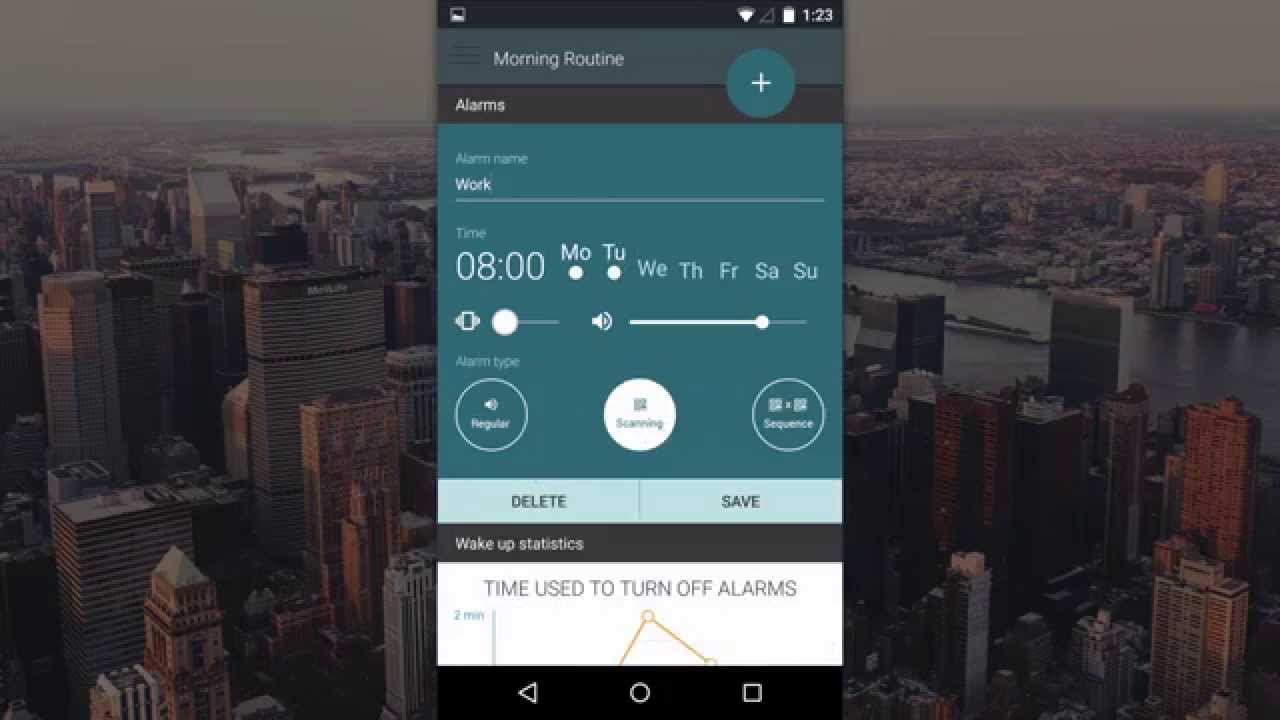 But if you're a heavy sleeper and alarm clocks are no match to your snoring, you need these apps in your life. BetterMe will post embarrassing posts on your Facebook if you don't get up. Wake N' Shake will only stop if you really get moving. And Morning Routine makes things even harder—you'll need to scan the barcode of certain items around your house.
1. List down everything positive about the upcoming day.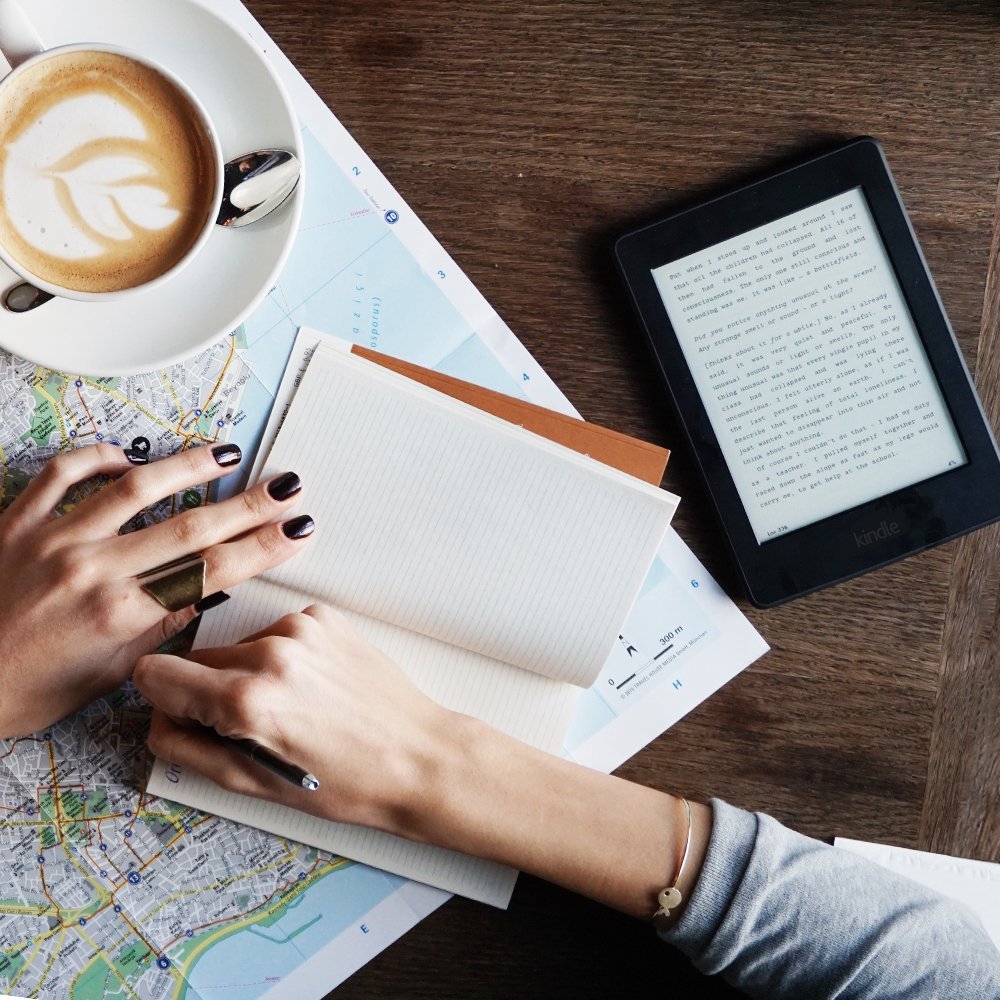 When you're not a morning person, starting the day with a positive mindset can be really challenging. But don't give up and give this exercise a try—forget about how sleepy and tired you are; focus on the great things coming your way. Whether it's going on a date, having lunch with a friend or finally finishing a project—be grateful and hopeful for another 24 hours.
Got other cheats for becoming a morning person? Sound off below!