8 Patron Saints for Pinoy Millennials

By Eldrin Veloso


One thing that even millennials themselves can't deny is that we complain. A lot. We simply have more hanash now to squeeze into our hectic 24-hour schedules and sometimes, sheer willpower just won't do. We need more power–divine power, if you will–to get through the day. Well, look no further! Here are the patron saints that you can keep in mind to see you through your hugots.
8. Saint Christopher: Patron Saint of Travel
Oftentimes, we find ourselves in the midst of a group of friends who plan to go out of town the coming weekend—only to have them cancel one by one, and you're left all alone on a sandy beach. Next time you plan, say a little prayer to St. Christopher. Baka sakaling makulayan na yang drowing na yan.
With his tall and bulky frame, St. Christopher is said to have listened to a hermit and served God by helping people cross a river. One day, he helped a child cross. Once there, the child revealed himself as Christ. Thus, he became the patronage of travel and transportation.
So for commuters, combine your Waze app with a couple of nods to St. Christopher as you face the grueling metro traffic. At least while waiting, you'll be too preoccupied with praying to curse EDSA, the MMDA, PNoy, DPWH, LTO, LTFRB, or the f*cking driver in front of you.
7. Saint Anthony of Padua: Patron Saint of Lost Items
Who better to ask for help when you lose something than the person who prayed so hard that the thief who took his valuable book of Psalms was moved enough to return it to him? St. Anthony is your guy para sa nananadyang susi, wallet, cellphone, o pakaw ng hikaw na biglang mawawala kung kailan ka nagmamadali! *breathes deeply*
Anyway, if you've lost your valuables, even though friendly signs have consistently reminded you not to leave them unattended and you've traced and retraced your steps, it would not hurt to say a little prayer to St. Anthony.
Now, if your partner has lost that lovin' feelin', you may still choose to pray to St. Anthony—but be prepared in case your partner finds that lost love in someone else.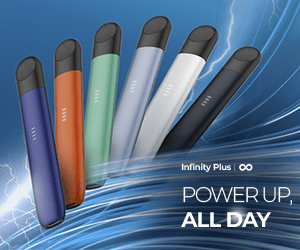 6. Saint Isidore of Seville: Patron Saint of Internet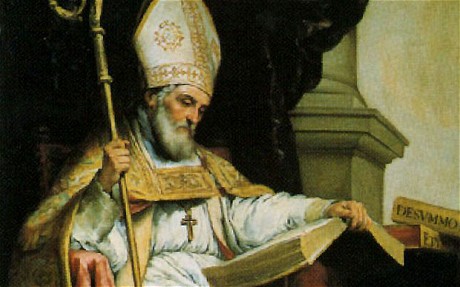 Who said that Catholic faith is outdated? A quick prayer to St. Isidore and you can have unlimited connectivity forever.
St. Isidore was a man who, with God's grace, mastered the trivium, quadrivium and the liberal arts. He then went on to become an author of dictionaries, encyclopedias and history books. Being a literal body of knowledge, he became patron saint of computers. And since computer use is almost synonymous to surfing the net, he has been nominated to be the patron saint of the latter.
It will also be helpful to look upon St. Anthony whenever checking your Facebook feed. With what the internet has made out of these pseudocelebrities, you'll never know how many selfies and unsolicited life anecdotes (read: dumbing posts) you'll need to pray for.
5. St. Arnold of Soissons: Patron Saint of Beer
Millennials have a hectic schedule. That is an understatement. So we unwind over bottles of beer and good conversation. But even that sounds so taxing that we're hard pressed to go for it at the end of the day.
Enter St. Arnold. While serving in an Abbey in Belgium, he brewed beer on the side and encouraged the local peasants to drink it for its "gift of health." Rather than stand by while the local Christians drank water when an epidemic broke out, he had them consume his alcoholic brews. Thanks to him, people from his church survived the plague. This was due to the distillation process that killed the pathogens, but of course they were too drunk to do any proper research.
So a little prayer to St. Arnold won't hurt should you need a little alcohol after a long day. And when asked why you are drinking, just say you are cleansing and offer that person a mug.