It's not exactly easy jumping into a hobby, and hopefully, this series would be a great way to help out.
Magic: The Gathering, having been a juggernaut in the very gaming niche it has created, has been around for nearly a quarter of a century. With its growing popularity every single year and the inevitable curious looks non-players give when they see a massive gathering of players playing M:TG in malls, it seems a bit daunting for anyone to just jump into the game, even on a casual level.
So how would one jump right in? Well, here are 8 simple steps, if you're really keen on the idea…
Make friends with someone who plays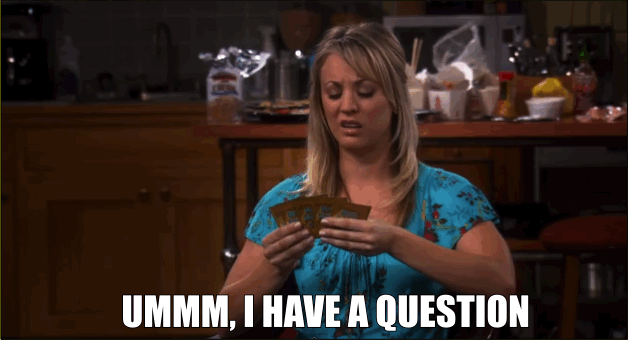 The easiest way to get into this hobby, or any hobby for that matter, is to jump in with people you already know doing the very same thing. If you make friends with people who play the game, it becomes much easier to learn the game, especially at the point where you have zero cards to call your own.
Familiarize yourself with the rules
Beginning Phase. Untap Step. Upkeep Step. Draw Step. First Main Phase. Combat Phase. Second Main Phase. End Phase. The Stack. The difference between Lands, Spells, and Permanents. Casting vs. Putting into play. White, Blue, Black, Red, Green, and Colorless. These are just some things you need to at least have a basic understanding of when playing, and once you do, it makes for a more intuitive game even if you don't recognize the cards you're playing with the way a veteran would. And speaking of cards…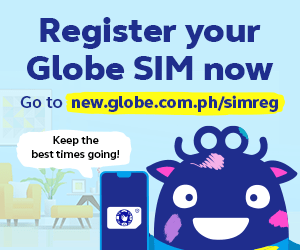 RTFC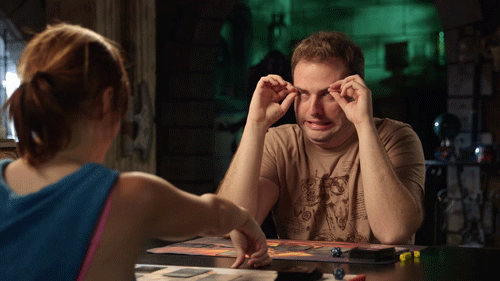 Once you're familiar with the rules, it pays to just read the effing card. More often than not, the card text answers every single question you have about it. Most new players have a bad habit of not reading the cards, and extrapolating what the cards could do beyond what the text actually says.
Build your own deck (even if it's terrible)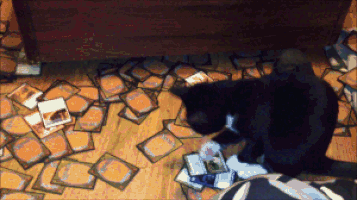 Building your own deck teaches you the art of tuning and upgrading cards. Even if you come up with a terrible deck initially, it becomes a learning experience as to what things one needs to improve in order to come up with a competitive deck.
Learn what type of player you are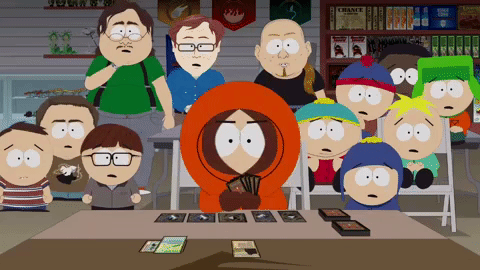 There are three main psychographic profiles for the most common players of Magic: The Gathering. Most players who are into the game generally fall into Timmy, Johnny, or Spike archetypes, or a hybrid of any of the three. Generally speaking, if you're into big creatures and spells, you're a Timmy; if you're into intricate card interactions, you're a Johnny; and if you're into competitive play and winning, you're a Spike.
Knowing what type of player you are goes a long way towards informing you what cards you want to look out for.
Join Limited events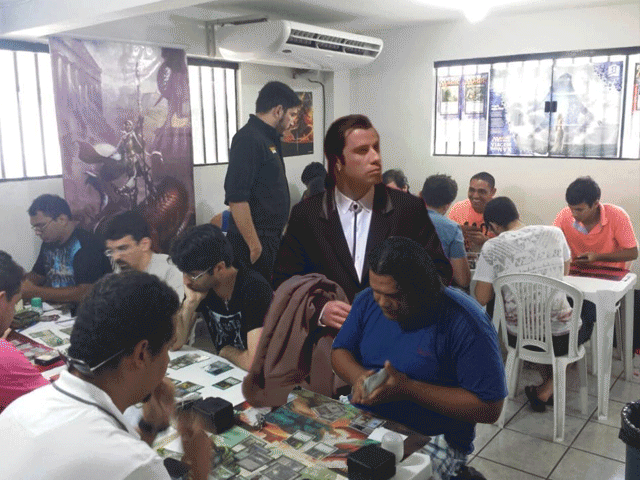 The easiest way to start building a collection is to join Limited events. Limited events are competitive events characterized by players building a deck on the spot from cards they get during the tournament itself, and these cards are sealed (aka randomized) products. Not only does it hone your deckbuilding skills further, it also means that after the tournament, win or lose, you get to keep those cards.
Work towards your dream deck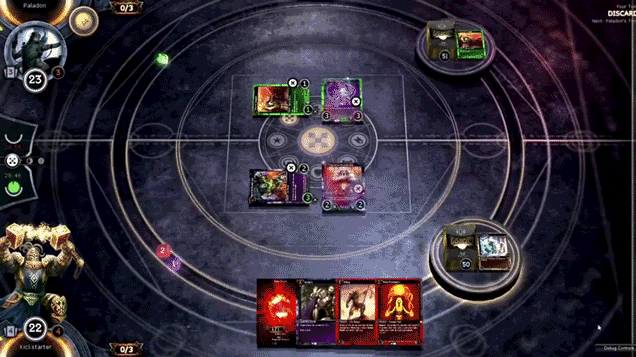 By now, after learning what kind of player you are, and a few Limited events under your belt, you more or less know what kind of cards appeal to you. From this point on, you want to build towards the deck you really want to be playing for the foreseeable future. What this means is that if you get valuable cards in your Limited events that you don't need in your deck, you can sell or trade them to get the things you actually want.
For example, let's say you wanted to build an Angel deck that's colored white and blue (not that such a deck exists in the current Standard environment). If you're resolved in doing this, then it should be obvious that if you get a Chandra, Torch of Defiance, you know you're selling or trading that card off, even if it's pretty powerful in a vacuum.
Learn the art of the deal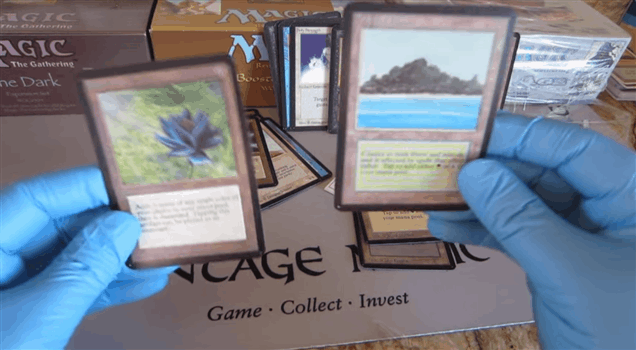 Finding, trading, and selling cards is perhaps the male version of shopping, unless the player in question happens to be a woman. With a phone that can go online at a moment's notice, it's pretty hard for anyone to pull a fast one on you when it comes to the value of your cards. With cards being valued between 45-50 PhP to the USD, it's just a matter of checking Star City Games or TCG Player for generally agreed upon prices.
Ultimately, though, a card is only as valuable as you personally deem it to be, so if you don't want to break the bank for a good deal because you want to hold out, that's perfectly up to you. And, oh. Watch out for counterfeit cards. You never know.
Got any more tips? Share them with us below!