How to Protect Yourself Against the COVID-19 Outbreak
Mar 10, 2020 &nbsp • &nbsp Ina Louise Manto
COVID-19 has infected more than 114,000 people globally since it was first identified at the end of 2019. Over 4,000 have died. As of March 12, there are  53 confirmed cases in the Philippines and many precautions are being taken by the government and different establishments. In some cities, classes have been suspended. In malls and workplaces, you can find guards checking body temperatures before an individual is allowed entry. But what can individuals do to protect themselves? Here's how to protect yourself against the COVID-19 outbreak:
Wash your hands with soap and water
Proper hygiene is essential to protect yourself from bacteria and viruses, not just COVID-19. You'll find that establishments have been providing free sanitizers or alcohols – some are even selling out in other countries. Though alcohol and sanitizers may help stop the spread of the virus, washing your hands with soap and water is still better. It doesn't even take a lot of time! But for handwashing to be effective, you should do it the proper way. Here's the Centers for Disease Control and Prevention's handwashing advice:
Wet your hands with clean, running water. Then, turn off the faucet and apply soap.
Lather your hands by rubbing them together with the soap. Make sure to lather the backs of your hands, between your fingers, and even under your nails. Do this for at least 20 seconds. To keep track of the time, just sing the "Happy Birthday" song from beginning to end twice.
Rinse your hands under clean, running water.
Dry your hands using a clean towel or air dry them.
If you're sick of the "Happy Birthday" song, use a 20-second excerpt from your favorite song!
Do not sneeze or cough on your hands
COVID-19 is not airborne, but transferred through droplets. As it is a respiratory disease, droplets from sneezing and coughing may contain the virus. Try not to sneeze on your hands. If you're not wearing a face mask, use a tissue. Remember to dispose of the tissue and wash your hands immediately. In case you don't have a tissue on you, sneeze into the inside of your elbow.
Avoid touching your face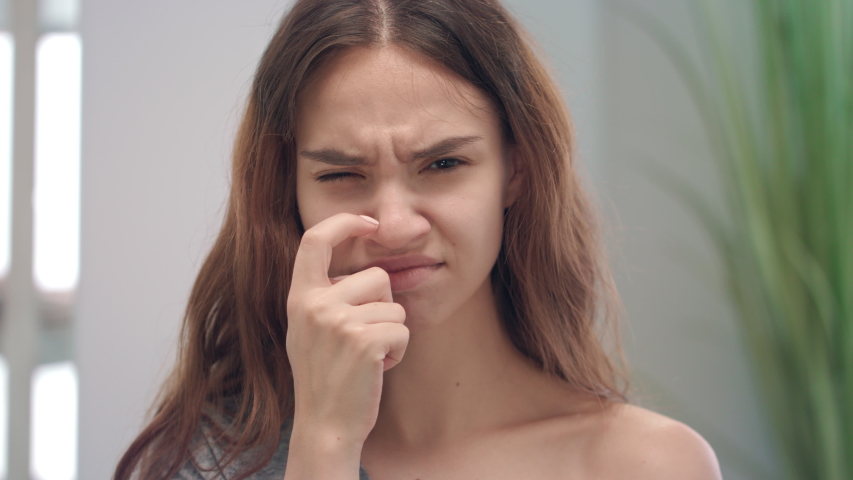 Trying to avoid touching your face is easier said than done. Did you know that you unconsciously touch your face an average of 23 times per hour? This was the result of the study by a university in Sydney where they observed medical students on video. What's more shocking is that nearly half of those times, there was direct contact with the nose, eyes, or mouth.
Avoid close contact with people who are sick…
…Especially those who have a fever or respiratory diseases like coughs and cold. Or avoid close contact at all. This means saying goodbye to the usual handshakes or beso when you see a friend. Or even mano when you see the elderly. Fist and elbow bumps – these are just some of the alternatives to greeting each other.
Swapping Handshakes for Elbow Bumps: 8 Ways to Greet Each Other in the Age of COVID-19
Swapping Handshakes for Elbow Bumps: 8 Ways to Greet Each Other in the Age of COVID-19
Cristina Morales | Mar 05, 2020
Consume immunity-boosting foods
One of the best ways to avoid getting sick these days is keeping yourself healthy through the food you eat. Look out for healthful food that will help boost your immunity. This includes ginger, green tea, citrus fruits, and raw honey.
8 Immunity-Boosting Foods to Help Protect Your Body From Illnesses and Infection
8 Immunity-Boosting Foods to Help Protect Your Body From Illnesses and Infection
Andy Flores | Mar 09, 2020
Stay home if you're sick
You don't want to get others sick too, right? Also, if you've just come home from an international trip, observe self-quarantine for 14 days just in case you get sick.
Don't hoard surgical masks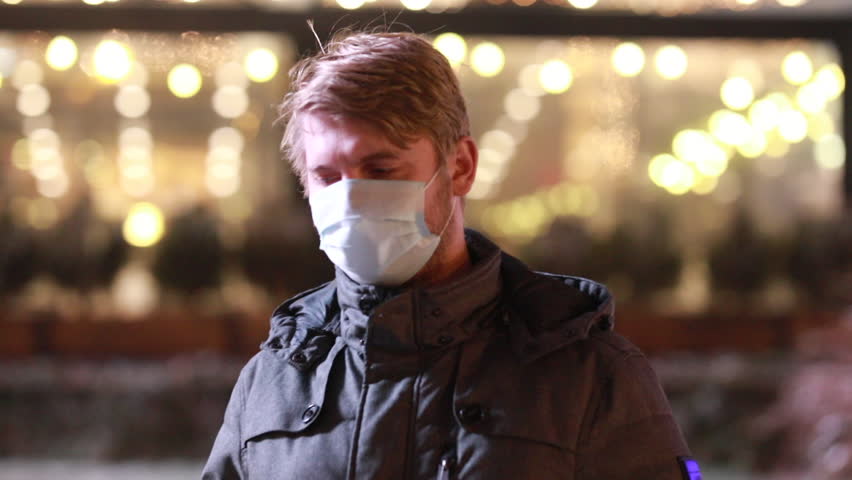 The World Health Organization has advised against wearing face masks unless you're sick or caring for the sick. Why? Hoarding face masks means you could be taking away resources from people who really need it (e.g. health professionals, people who are sick). These are the people who really need face masks, and if they don't have access to them, the likelihood of the virus spreading becomes even greater.
If you do wear a face mask, make sure you're wearing it correctly and it's covering both your mouth and nose. You should also know how to dispose them properly. And of course, masks are only effective when used in combination with frequent, thorough handwashing.
Which Side Is It? How to Properly Wear a Face Mask
Which Side Is It? How to Properly Wear a Face Mask
Ina Louise Manto | Jan 30, 2020
Seek medical help if you observe symptoms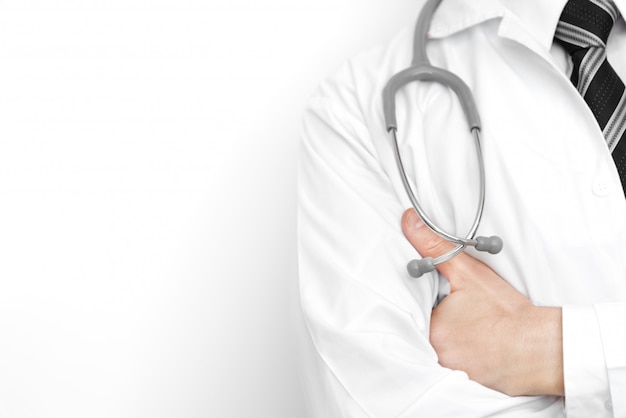 You know the typical Filipino reaction towards fever and cough and colds: "ubo or lagnat lang yan, iinom mo na ng Biogesic." But what if it's not just a fever or the common cough and colds? If you feel unwell, it is best to seek medical help, especially if you have a history of travel from affected areas. Even without travel history, get yourself checked, as some of the confirmed cases in the Philippines contracted the virus without traveling.
This is an updated version of the article published on March 10. 
What precautionary measures are you taking? Share them below!