How To Survive #HiddleSwift
(and Keep Your Heart from Breaking)
By AJ Cadavedo


Tom Hiddleston (n.): universal bae, every girl's British dreamboat, the internet's much-beloved Hiddlebum, the keeper of the (Lo)key to our hearts, the man we want to bring home to mom.
Swift (adj.): moving or capable of moving with great speed; occurring suddenly within a very short time. Also, world-renowned pop star.
In a shocking (read: Earth-shattering!) turn of events, aforementioned Swift (who, if you didn't know, also goes by the name Taylor) was spotted macking on Tom on a rocky beach in Rhode Island, barely two weeks after her break-up with long-time (at least, in the T.Swift dating universe) beau Calvin Harris. Girl, hindi ka ba nanood ng One More Chance? What happened to the three month rule??
Whatever. Popstars get to have their cake and eat it, too. But it doesn't change the fact that hearts have been broken all over the world. So how do we deal with the devastating news? The ship has sailed, ladies (and gents). HiddleSwift is happening. Here are a few things you can do to recover.
8. Denial is key
Stay off Twitter, Tumblr, Facebook and Instagram for a while. Moving on begins with not exposing yourself to evidence of this union on your social media accounts.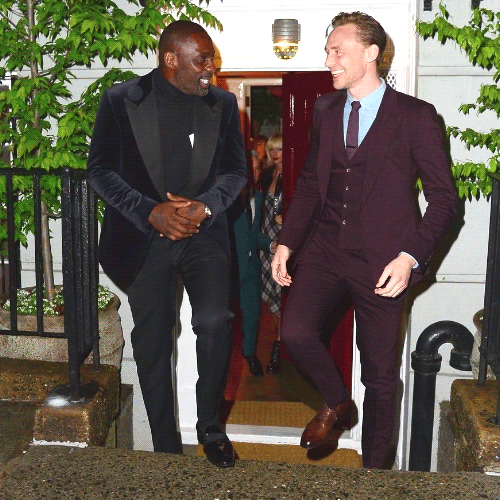 7. Consume your feelings
Grab a tub of ice cream (or wine or beer); sit in a dark corner and bury your feelings under as much comfort food as possible.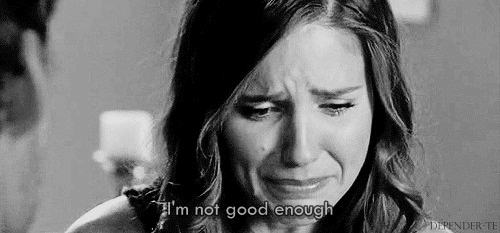 6. Find a new distraction
Convince yourself that Captain America and Thor are WAAAY hotter than Loki.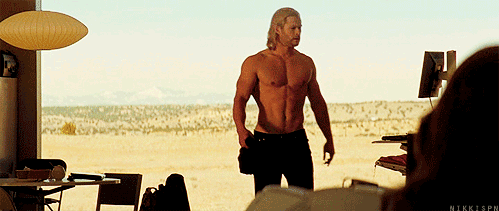 This one shouldn't be that difficult.
5. Reject your idol
Maybe it's time to finally delete those Taylor Swift singles in your playlist. Who needs her break up songs, anyway?
4. Hit something
Pretend you're the Hulk as you beat the crap out of your Loki plushie.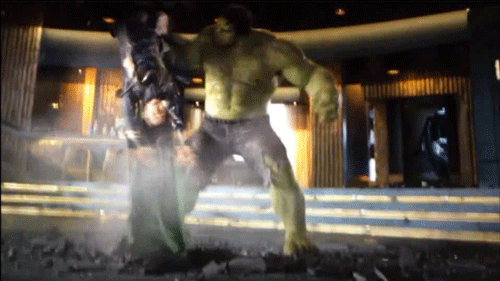 "How could you do this to me, Tom? We were perfect together—you just didn't know it yet!"
Remember this Avengers scene? Heh. Good times!
3. Channel those feelings into something constructive
Or you can finally get off your butt and start going to those boxing/Muay Thai lessons you've been eyeing. Take your anger out in the ring and get stronger, girl.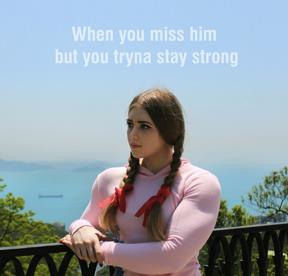 2. Relive the good times
Watch Hiddles' Hollow Crown film series and bask in how Prince Hal stole your heart without Taytay looming in the background.
Pictured above: us, before Taylor.
1. Let go
Or just accept that life isn't fair and find comfort in the knowledge that your unconditional love for Hiddles must allow him to be happy. With someone else. Who isn't you.
Your dream guy wants his dream girl, too. (But if Tay leaves our man hanging, there will be hell to pay.)
How are you dealing with the heartbreak that is #HiddleSwift? Share your recovery tips in the comments below!