8 Recent Pinoy Wins
that Will Make Your Chest Swell with Pride
By Tynne De Leon
Despite the Philippines being the overly-dramatic and sometimes chaotic country that it is, we still manage to keep our soft spots for our countrymen—especially when the traits we prize shine through and garner international recognition. Other people may find it a matter-of-fact, but to us it's always a big deal because, let's face it, we take any and every reason to celebrate.
Here are recent Pinoy wins that help us continue to be proudly and confidently beautiful (with a heart, obvy).
8. John Riel Casimero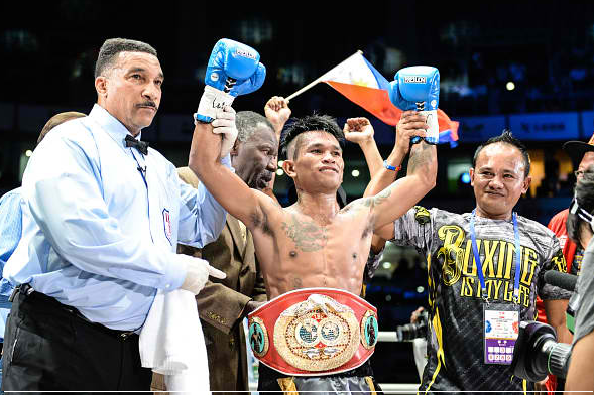 Leyte-born John Riel Casimero has brought pride to the country once again as he earned the "worthiest feat by a Filipino boxer this year (so far)." With his recent win against undefeated Thai champion Amnat Ruenroeng at the International Boxing Federation flyweight championship this May, John Riel's new record now stands at 22-3, with 14 knock-outs.
7. Clint Ramos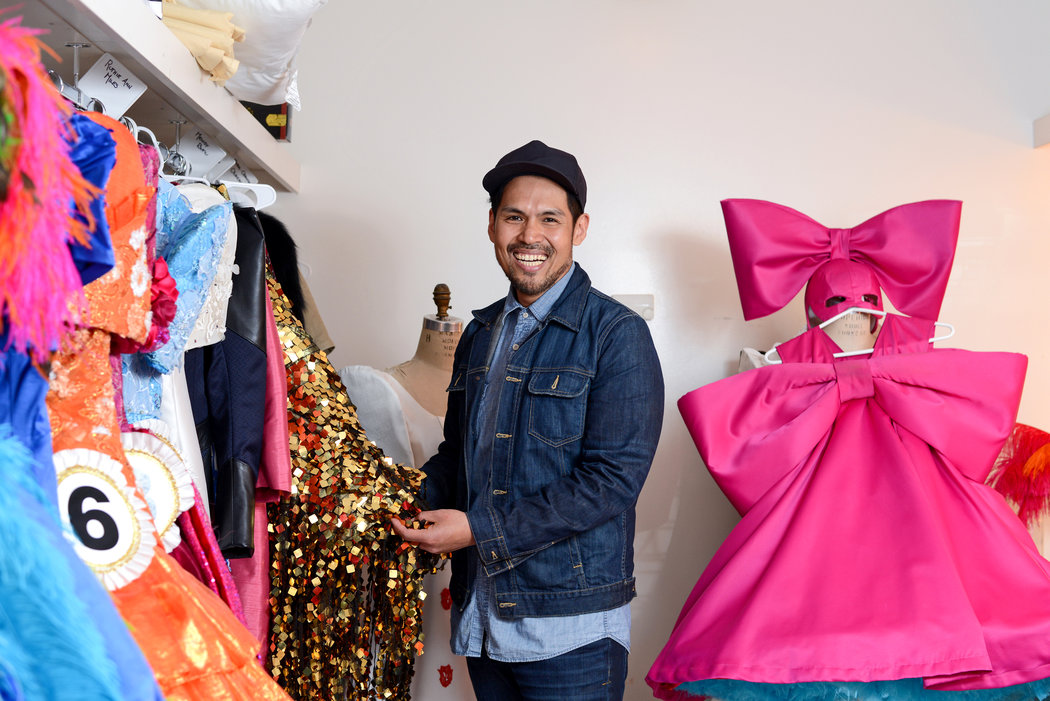 Iskolars ng Bayan rejoice as UP Alumna Clint Ramos won Best Costume Design at the prestigious Tony Awards for the film Eclipsed on June 12. Born and raised in Cebu, Clint is a designer based in New York and is a Theater Arts graduate from University of the Philippines, where he honed his talent for design as member of the Dulaang UP organization. He then took up his masters at New York University.
A person of huge talent, he is no stranger to major awards, having earned the Ani ng Dangal presidential medal for dramatic arts from the President of the Philippines. He is also considered a bastion of LGBT Pride, being a board member of FIERCE NY, an LGBTQ (Lesbian, Gay, Bisexual, Transgender and Queer) power-led organization based in New York City dedicated to building the leadership, political consciousness and organizing skills of the LGBTQ Youth.
6. Ronnie del Carmen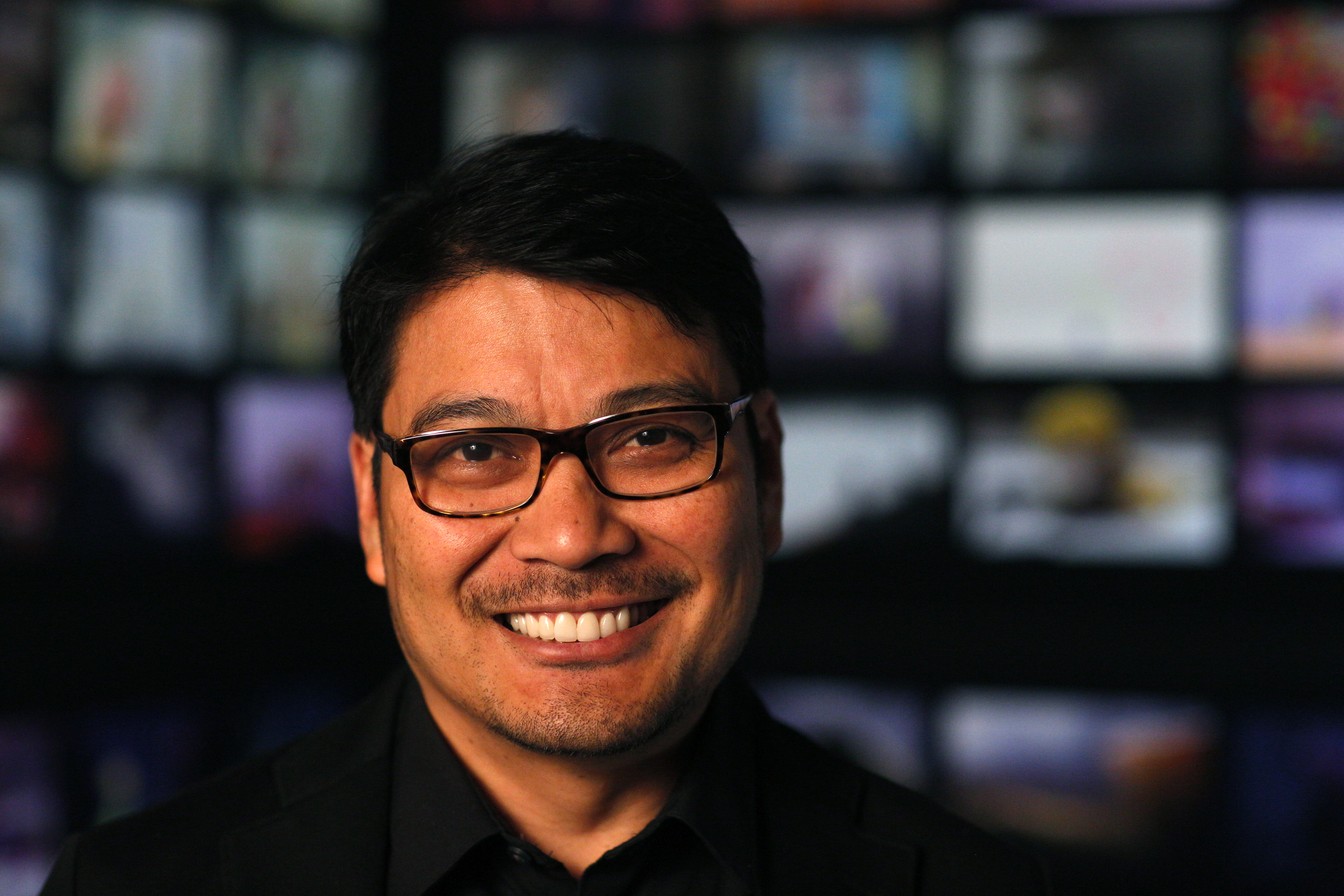 An undeniable film favorite of any age, Inside Out has clinched a lot of awards from the most recognized giving bodies in Hollywood. Aside from the great plot and characters, what has appealed to our Pinoy hearts is the fact that it is co-directed by our fellow Filipino—Ronnie del Carmen. His co-director Pete Docter even dubbed him as "one of the great visual storytellers in animation" during their recent win as Best Original Screenplay in this year's Academy Awards. Malacanang has also extended their congratulations to Ronnie, saying that it shows Filipinos' creative genius.
5. Claude Tayag
Filipinos are not only good at touching people's hearts, they're also great at satisfying everyone's bellies. Acclaimed Filipino chef Claude Tayag was given the People's Choice Award at the Embassy Chef Challenge (ECC) on May 25, a competition of chefs chosen by different embassies, in which they create a dish that honors their national cuisine. It is the first time the Philippines has joined the contest, with Tayag competing against 17 international chefs by serving bringhe, paired with a special cocktail from Enzo Lim.